A Kassen | Bronze Pour
Launching February 2021
Galleri Nicolai Wallner is pleased to present an online presentation of new works in A Kassen's Bronze Pour series.
Relying purely on the chemical and physical reactions of natural elements, A Kassen's "Bronze Pour" series is created by pouring small amounts of hot, liquid bronze directly into the water. The bronze cools upon impact, creating small, unpredictable and unexpected shapes, which are scanned and cast on a larger scale in bronze.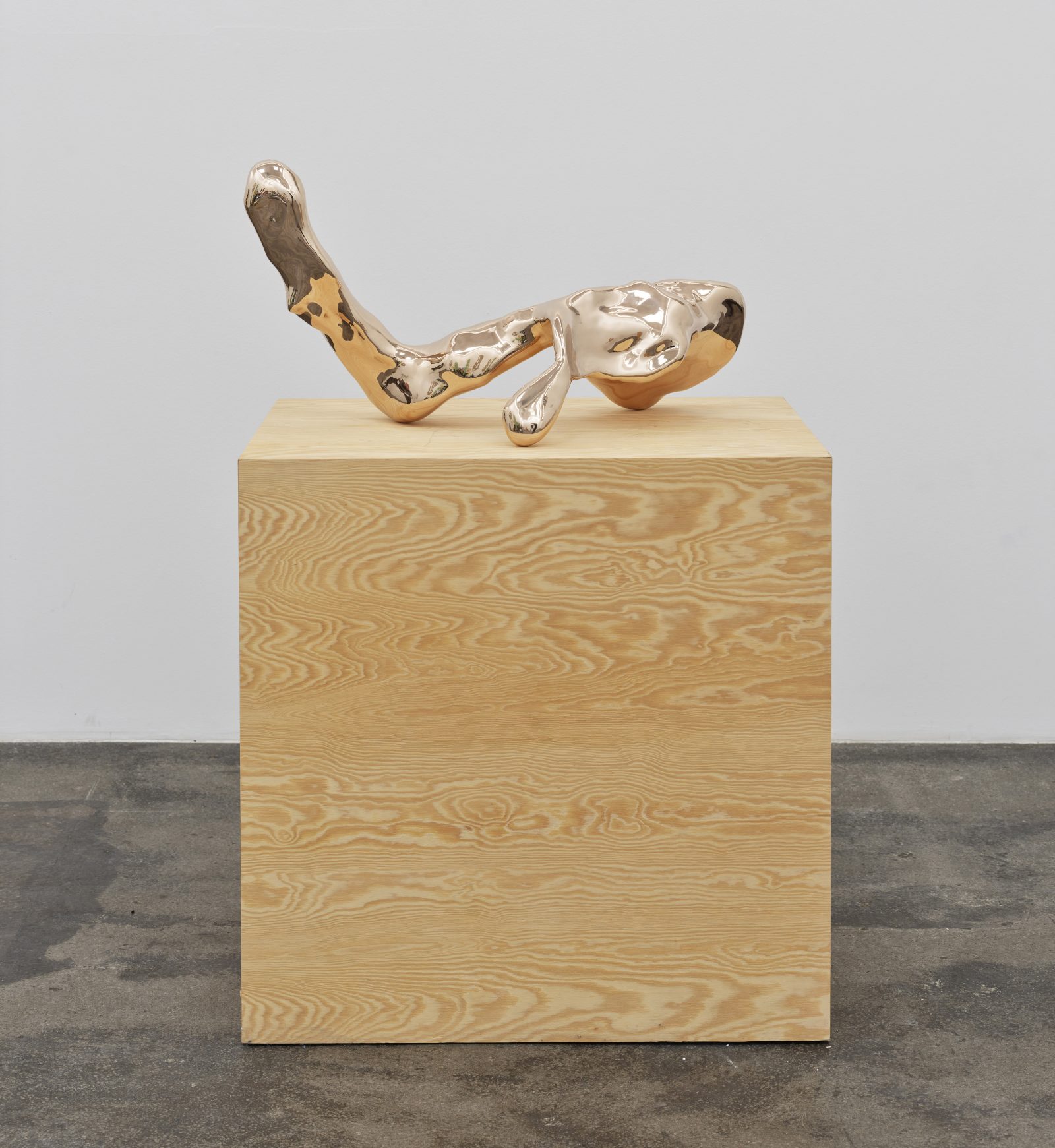 A Kassen
Bronze Pour XLV (2021)
Bronze
37 x 64 x 41 cm
Unique
The artists' hands are notably absent in the shaping of the works. They are necessarily abstract, yet they retain a referential quality to them as we instantly try and place them and find recognisable sources for their imagery. Reminiscent of modern sculptures, "Bronze Pour" retains a kind of biomorphic form that adds to this ambiguity.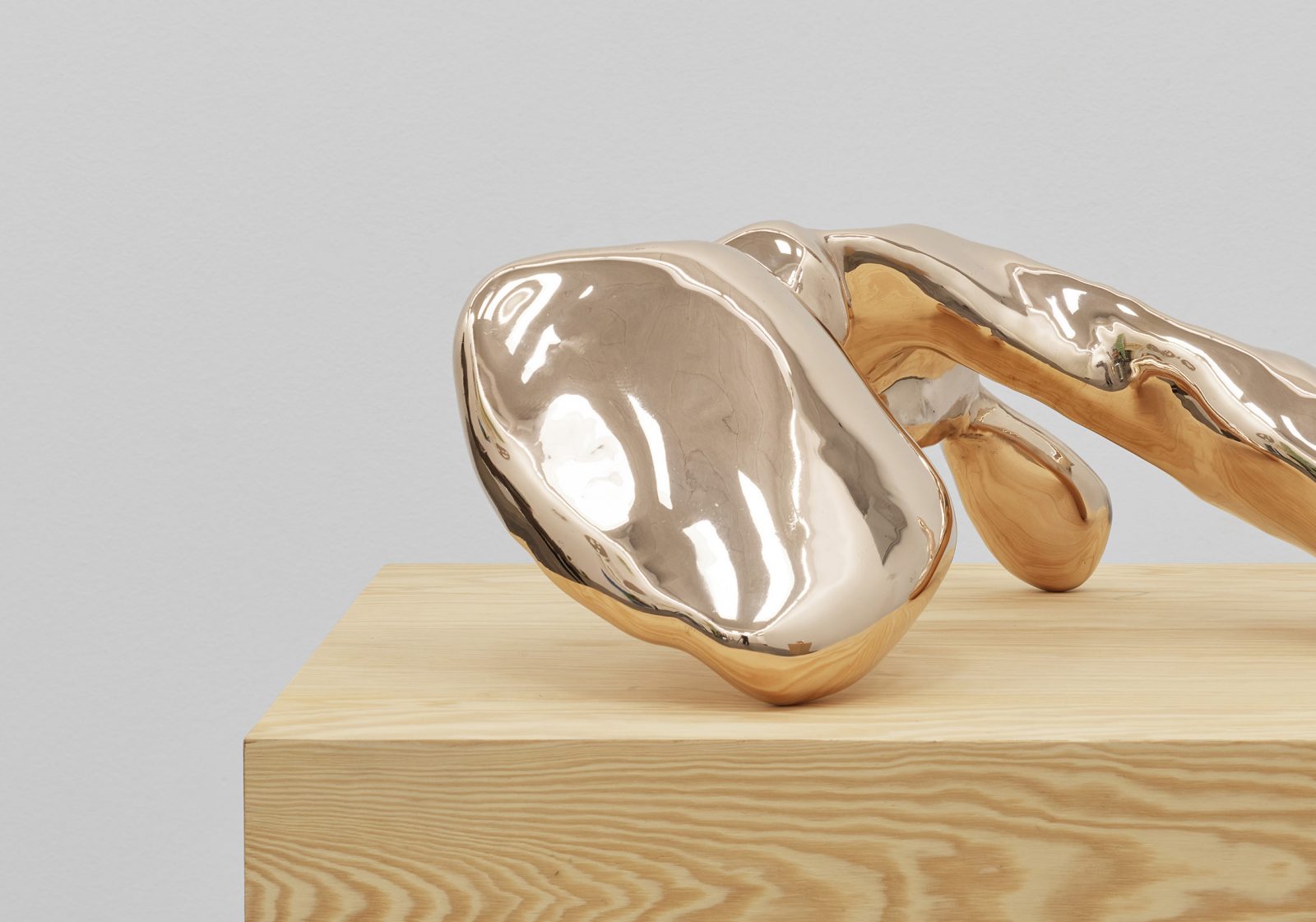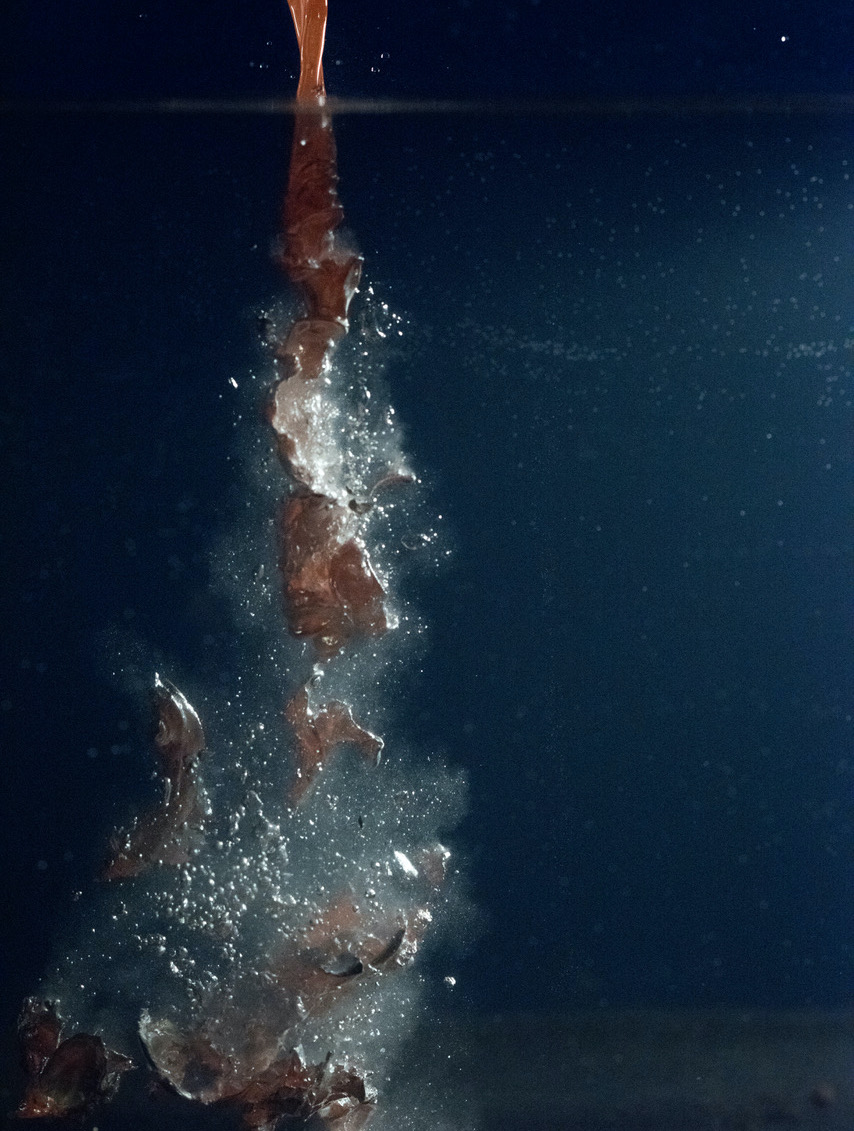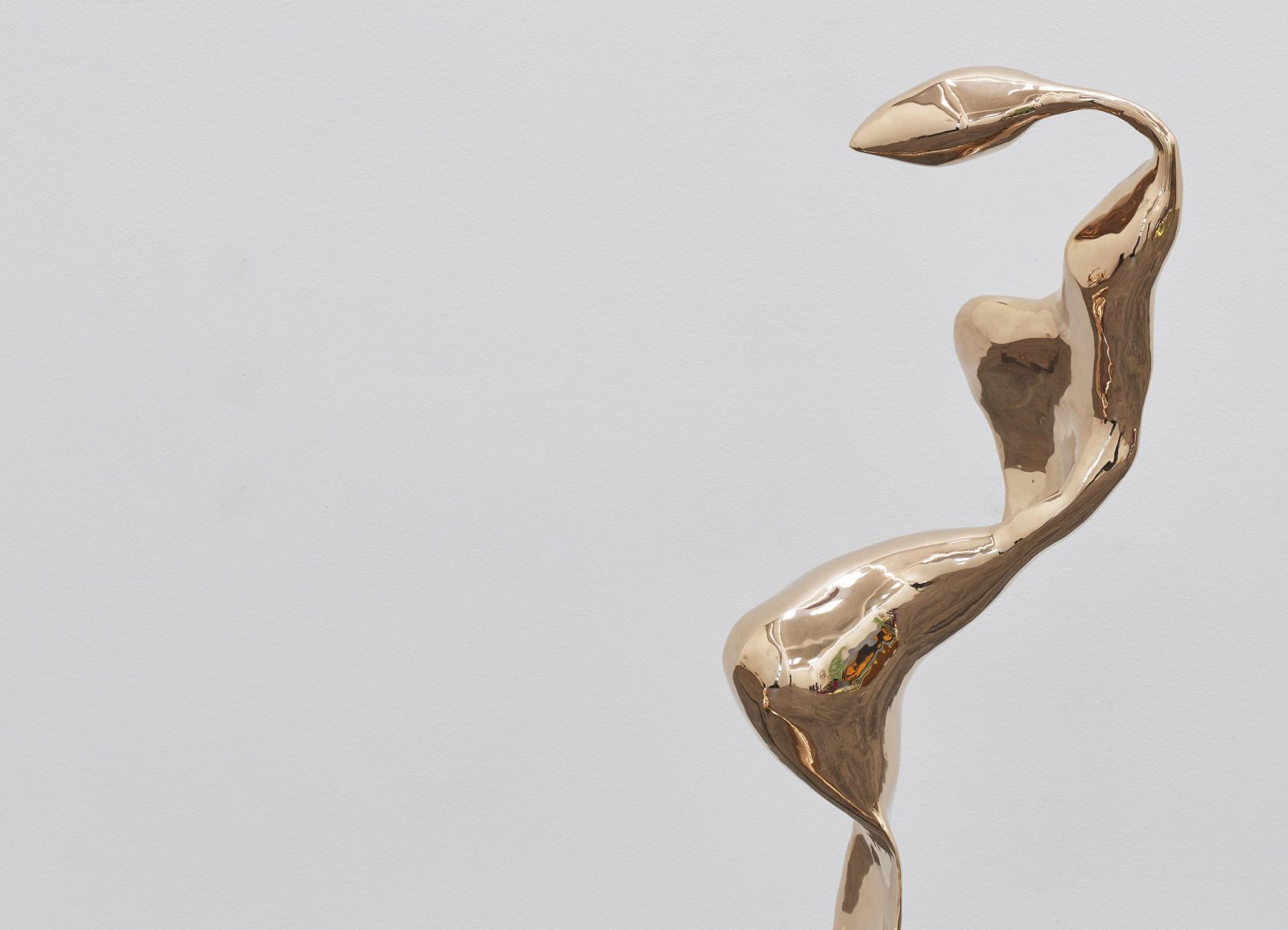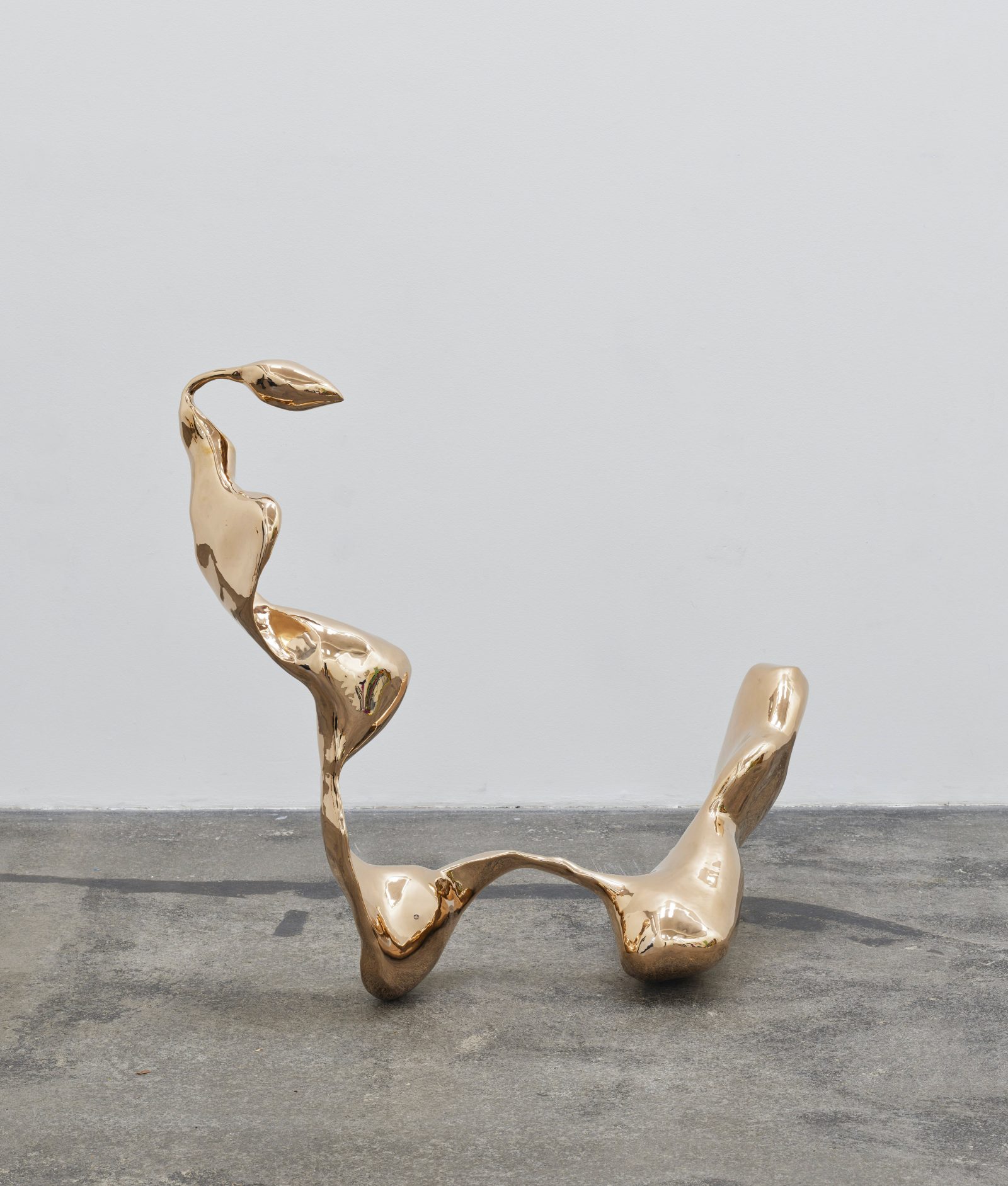 A Kassen
Bronze Pour XLIV (2021)
Bronze
102 x 100 x 50 cm
Unique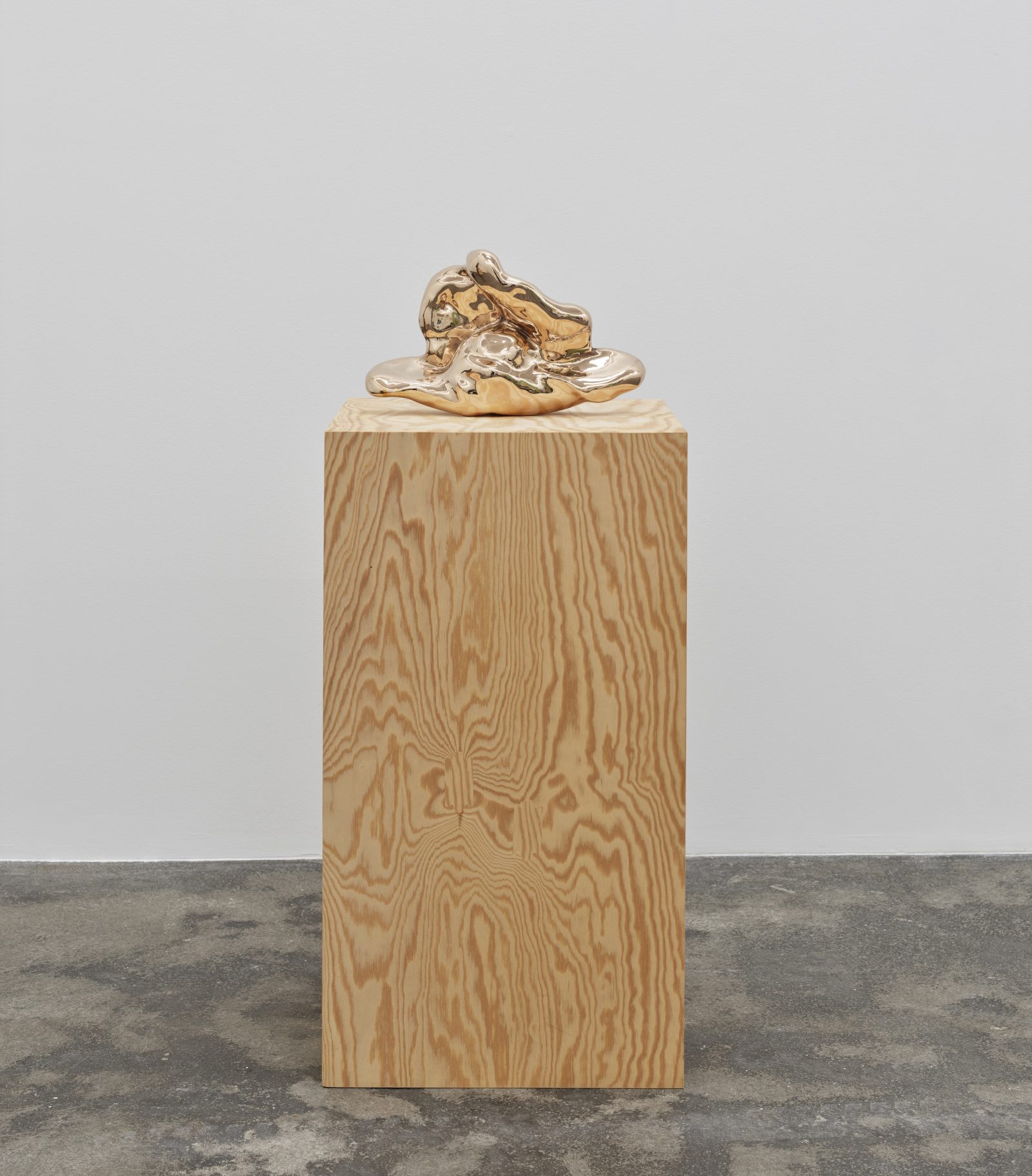 A Kassen
Bronze Pour XLVII (2021)
Bronze
23 x 38 x 12 cm
Unique
Artist group A Kassen (collaborating since 2004)'s practice is first and foremost an exploration of the relationship between form and content. Beginning with an object or an element, such as an everyday object, a material such as bronze, or something more ephemeral like a puddle or a reflection, A Kassen task themselves with acts of construction and deconstruction, with reinterpretation and re-appropriation, against the backdrop of questioning our preconceived notions of what the phenomenon in question really is.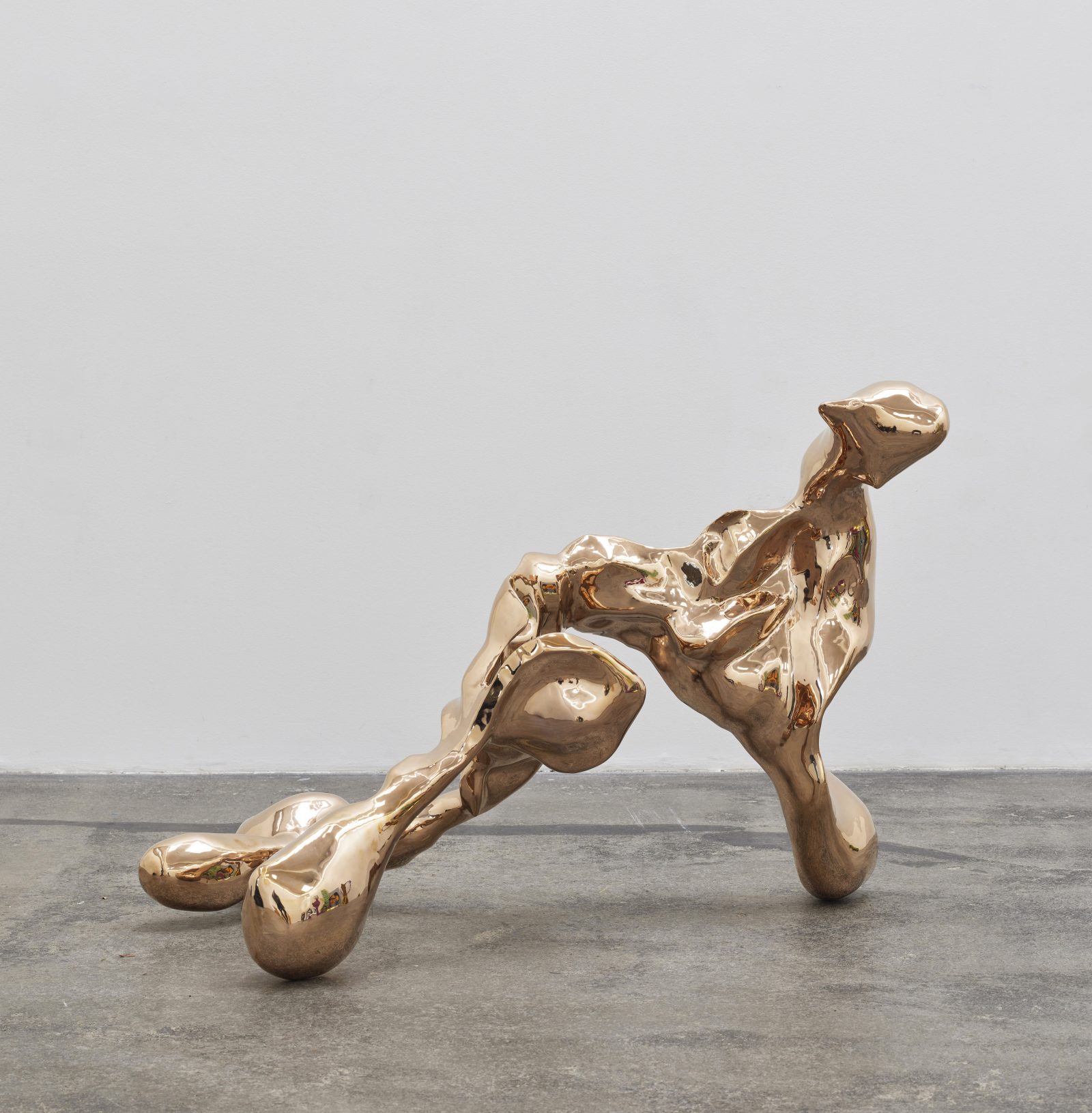 A Kassen
Bronze Pour XLIII (2021)
Bronze
80 x 107 x 69 cm
Unique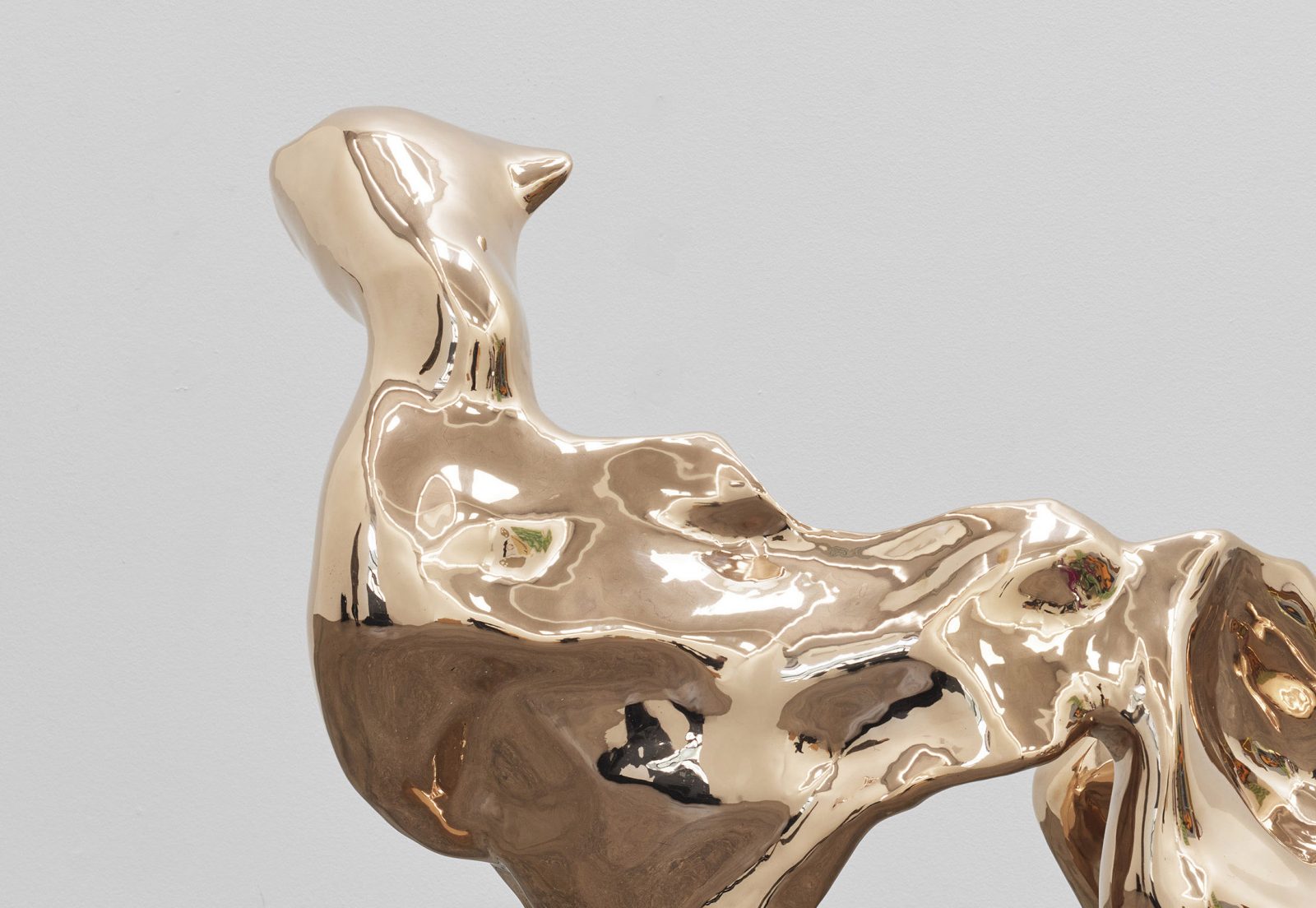 Through these manipulations, A Kassen create works that are necessarily meant to be seen through the context of art and aesthetics. It is not so much a question of what happens when these works are placed within an institutional art setting, but rather what happens when we take something that we have come to see as ordinary or mundane, and see it through the lens of "art". With this in mind, the role of the spectator becomes central. Conceived as an integral part of the work, the spectator becomes an interpreter, creating layers of meaning and understanding for each of the works, re-writing their narratives.