Joachim Koester Coloured Cannabis
Joachim Koester (b. 1962, Denmark) is known for his ability to weave fact and fiction, reality and myth. Focusing on occurrences of mysticism and the occult as well as the more surreal moments from our cultural and social histories, Koester examines events in time that have become more than the sum of their parts.
Attempting to capture traces of what once was, Joachim Koester's work functions as a kind of documentation of the past as well as a poignant commentary on what happens to the places that are left behind once these moments have passed. Carefully questioning narrative and identity, Koester uses the mediums of photograph and film to explore the ways in which our shared histories are established, and in the process to question how these mediums are, ultimately, ambiguous.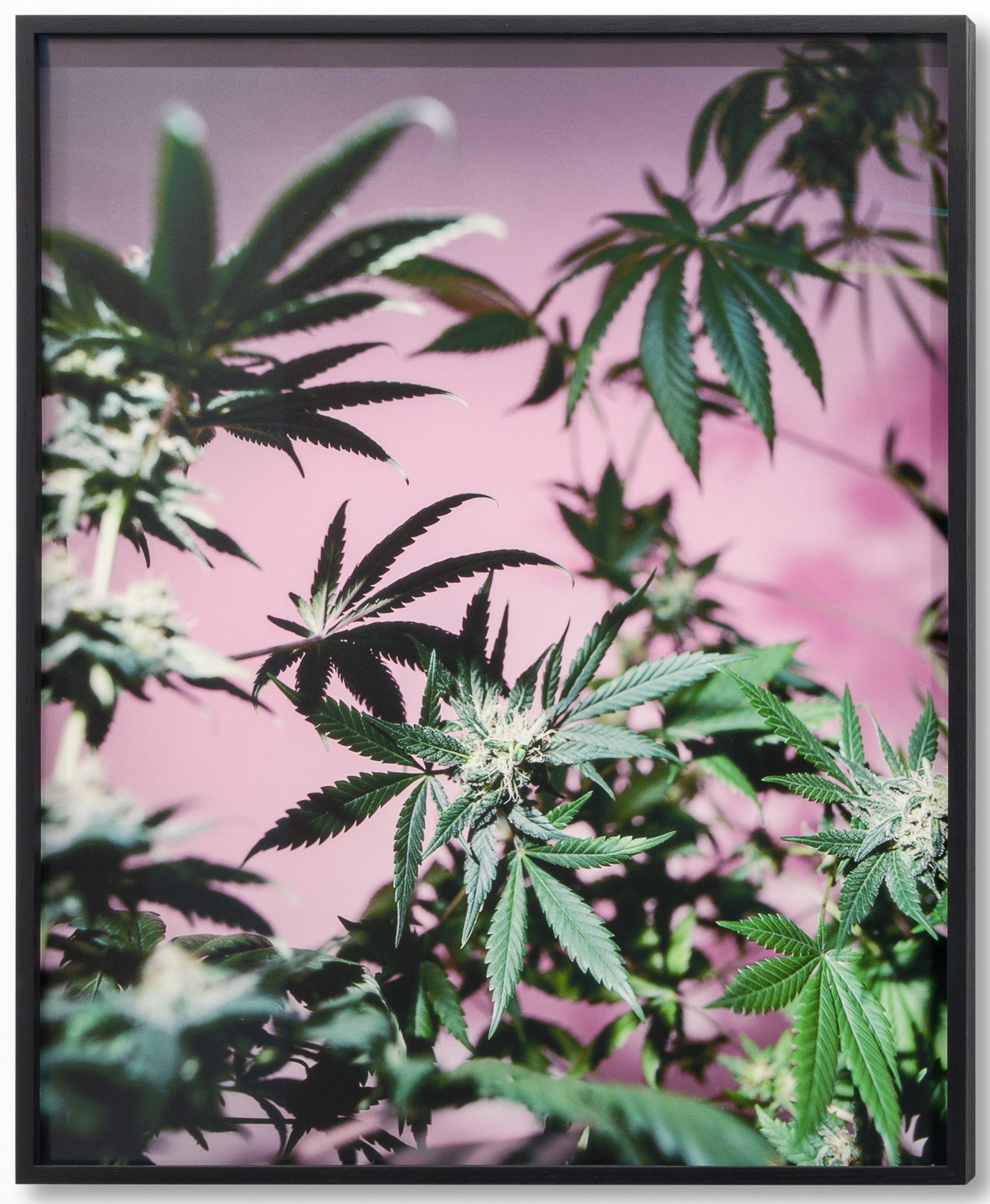 Joachim Koester
Cannabis (#6) (2021)
Archival pigment print
90 x 72.5 cm framed
Edition of 5 (+2 AP)
EUR 5.700,- excl. VAT
EUR 6.000,- incl. VAT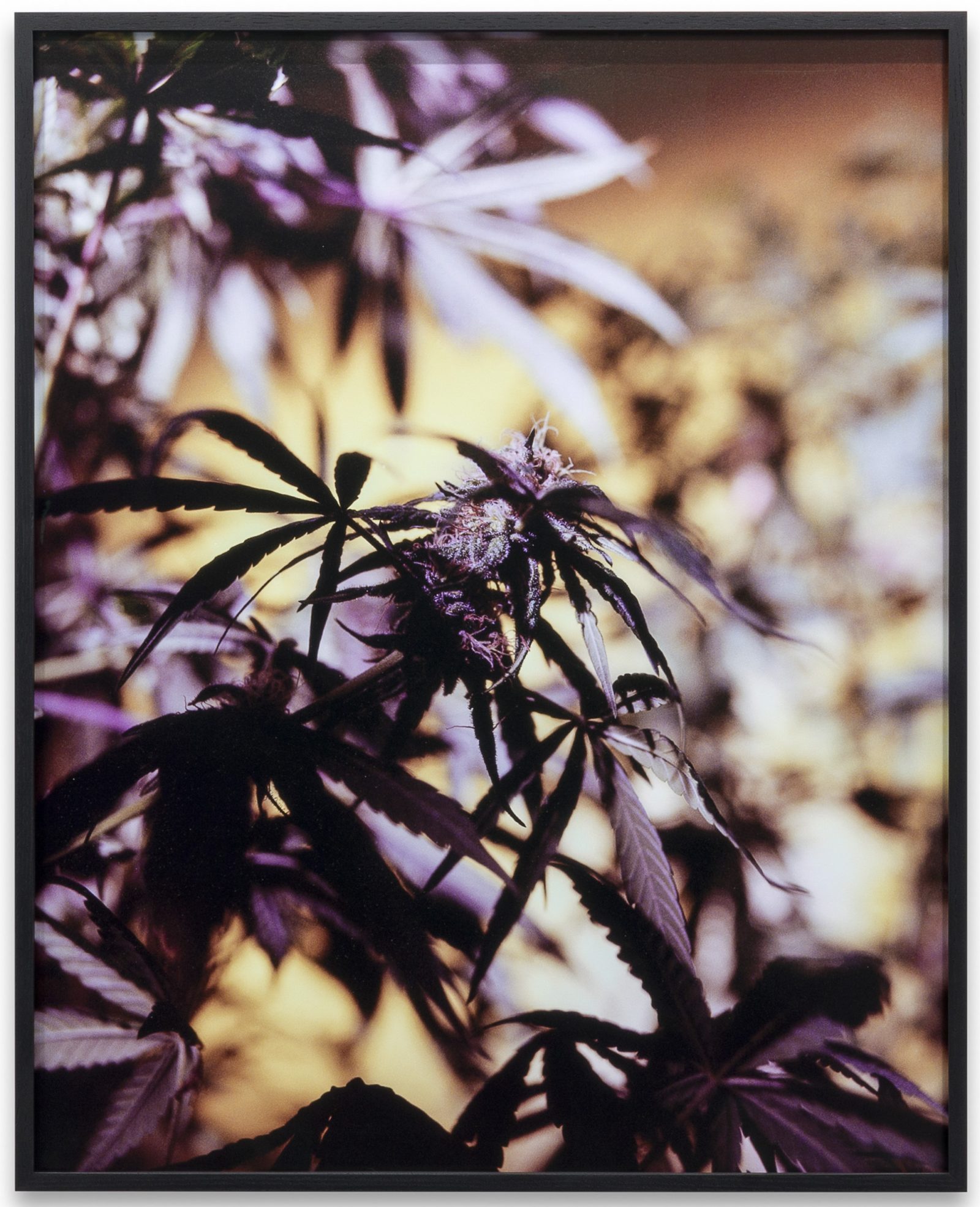 Joachim Koester
Cannabis (#5) (2021)
Archival pigment print
90 x 72.5 cm framed
Edition of 5 (+2 AP)
EUR 5.700,- excl. VAT
EUR 6.000,- incl. VAT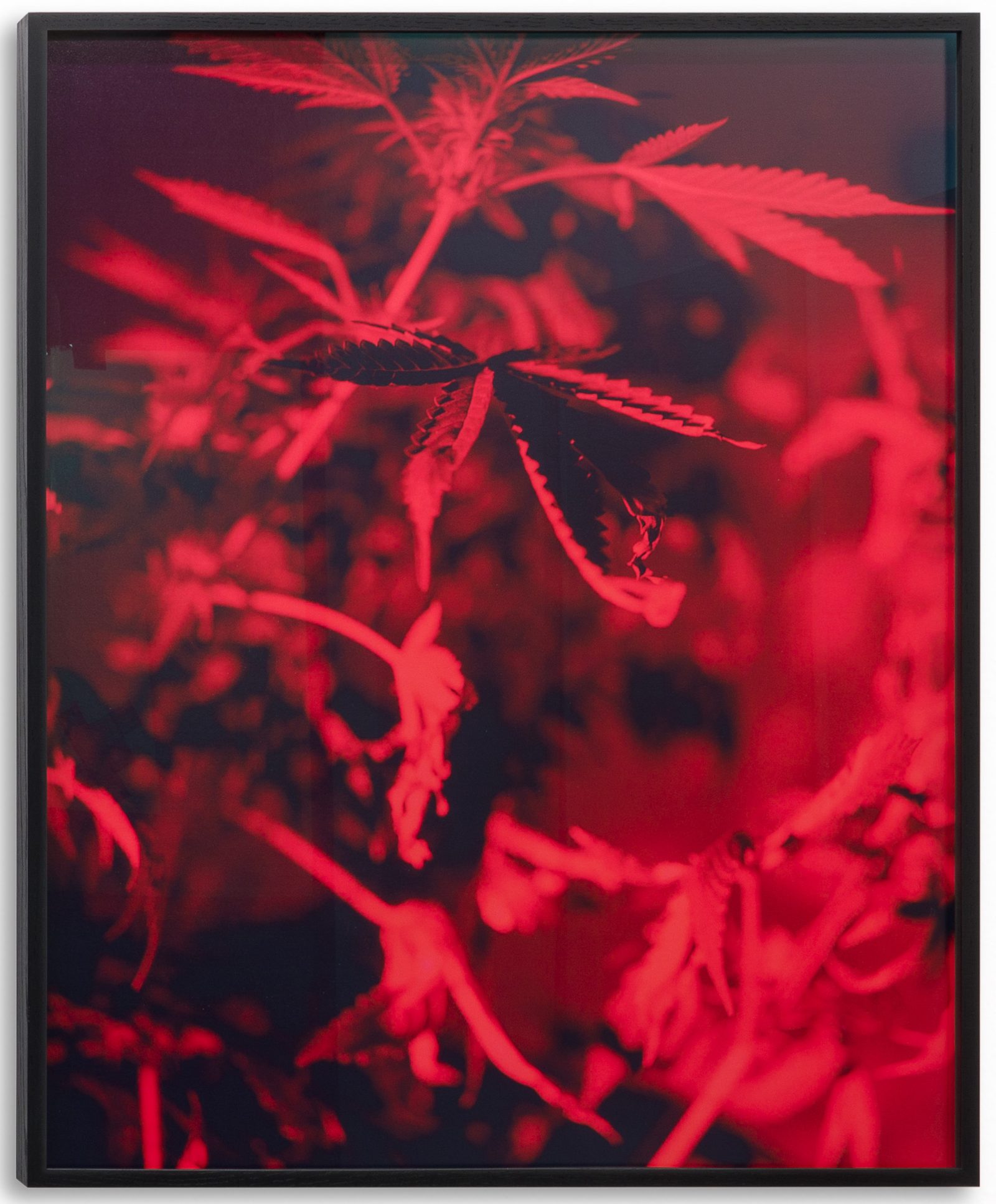 Joachim Koester
Cannabis (#7) (2021)
Archival pigment print
90 x 72.5 cm framed
Edition of 5 (+2 AP)
EUR 5.700,- excl. VAT
EUR 6.000,- incl. VAT