Market Art Fair
April 29 - May 1 | 2022
Galleri Nicolai Wallner is pleased to present our booth for Market Art Fair, featuring works by A Kassen, Cornelia Baltes, Elmgreen & Dragset, Jeppe Hein, Julie Lænkholm and Kinga Bartis. Exploring themes around the body and how we interact with ourselves and others, the chosen works each give us a moment to think and reconnect with these ideas.
With some works, this connection feels instinctive and immediate, namely with Jeppe Hein's works. Focusing on the relationship between our bodies, minds and our environments, Hein shifts and quite literally moves us and our day-to-day experiences in subtle but powerful ways that create the possibility for new experiences. Jeppe Hein will open an extensive solo exhibition at Moderna Museet (Stockholm) in May of this year.
Jeppe Hein
You Do It All For Someone You Love (Handwritten) (2020)
Powder-coated aluminium, neon tubes, two-way mirror, powder-coated steel, transformers
100 x 100 x 10 cm
Edition of 3 (+2 AP)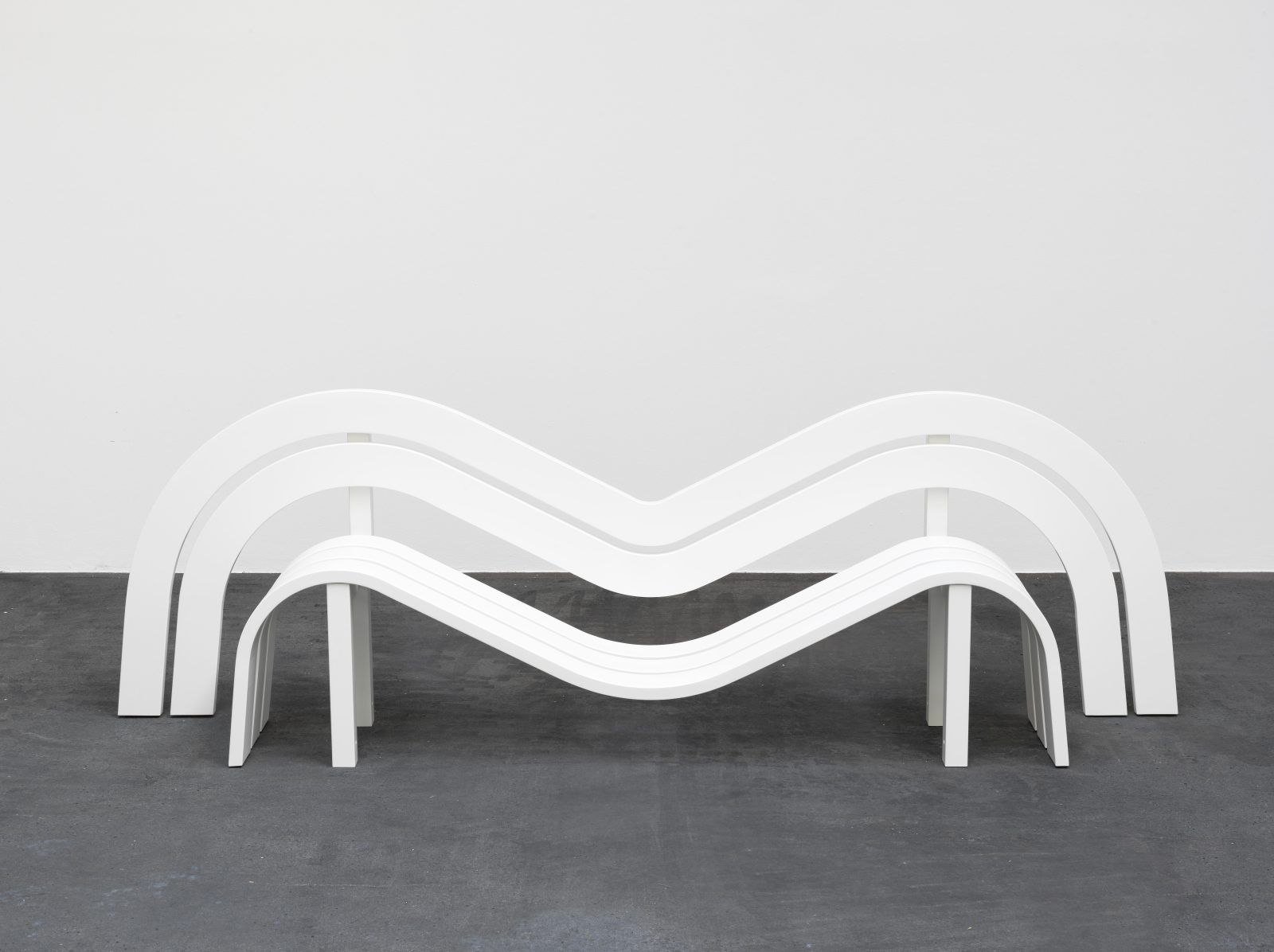 Jeppe Hein
Modified Social Bench #17 (2011)
Powder-coated aluminium
77 x 251 x 44 cm
Edition of 3 (+2 AP)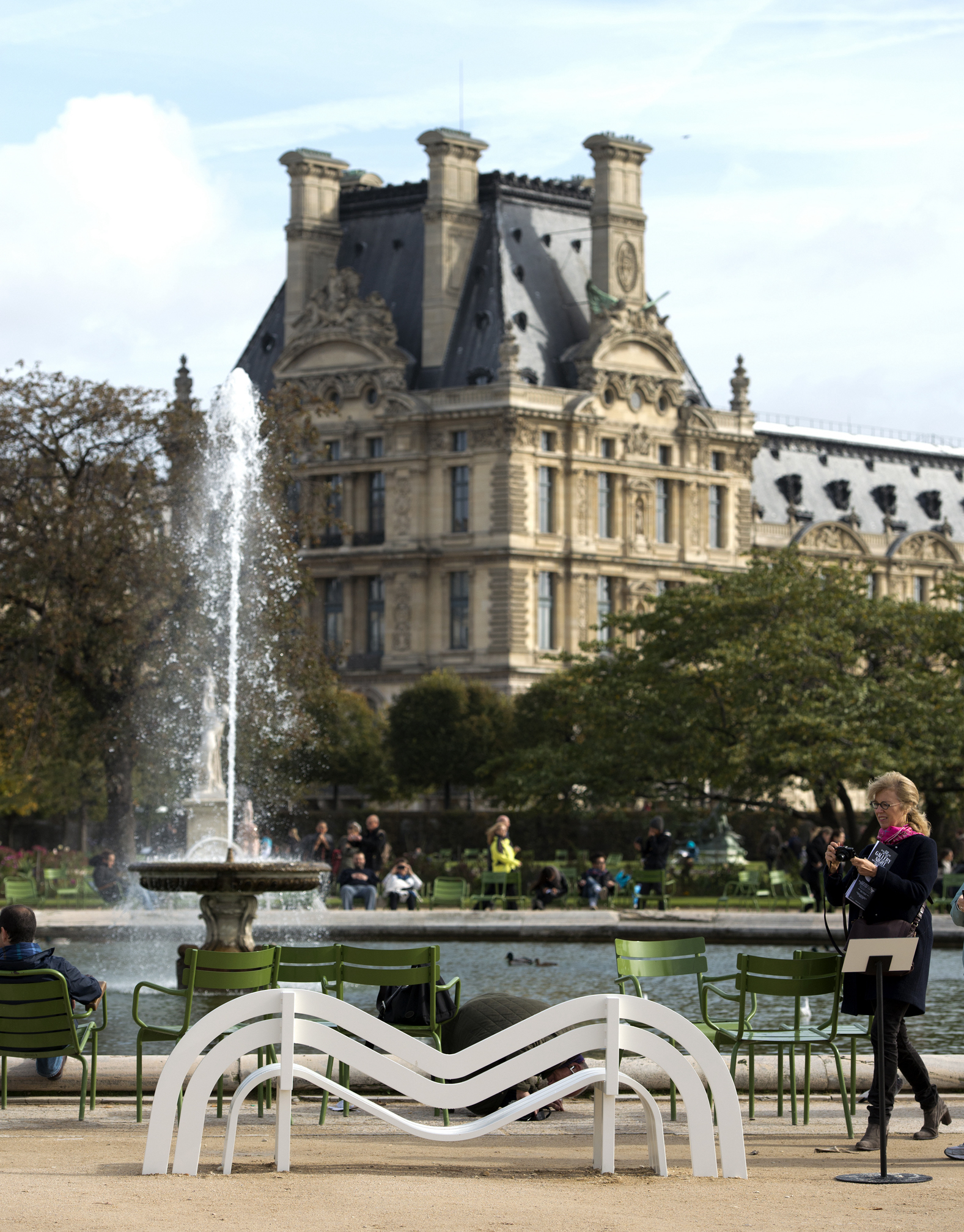 Jeppe Hein, Modified Social Bench#17 (2011) Temporary installation at Jardin des Tuilleries, Paris, France
Similarly, the work of Cornelia Baltes draws us in to a narrative that is dynamic—already in motion. Each of Baltes brushstrokes feels deliberate, determined in their action while at the same time remaining open in their interpretation, revealing more to us with each turn. Baltes cleverly invites us to be participants in the work, becoming part of the larger story.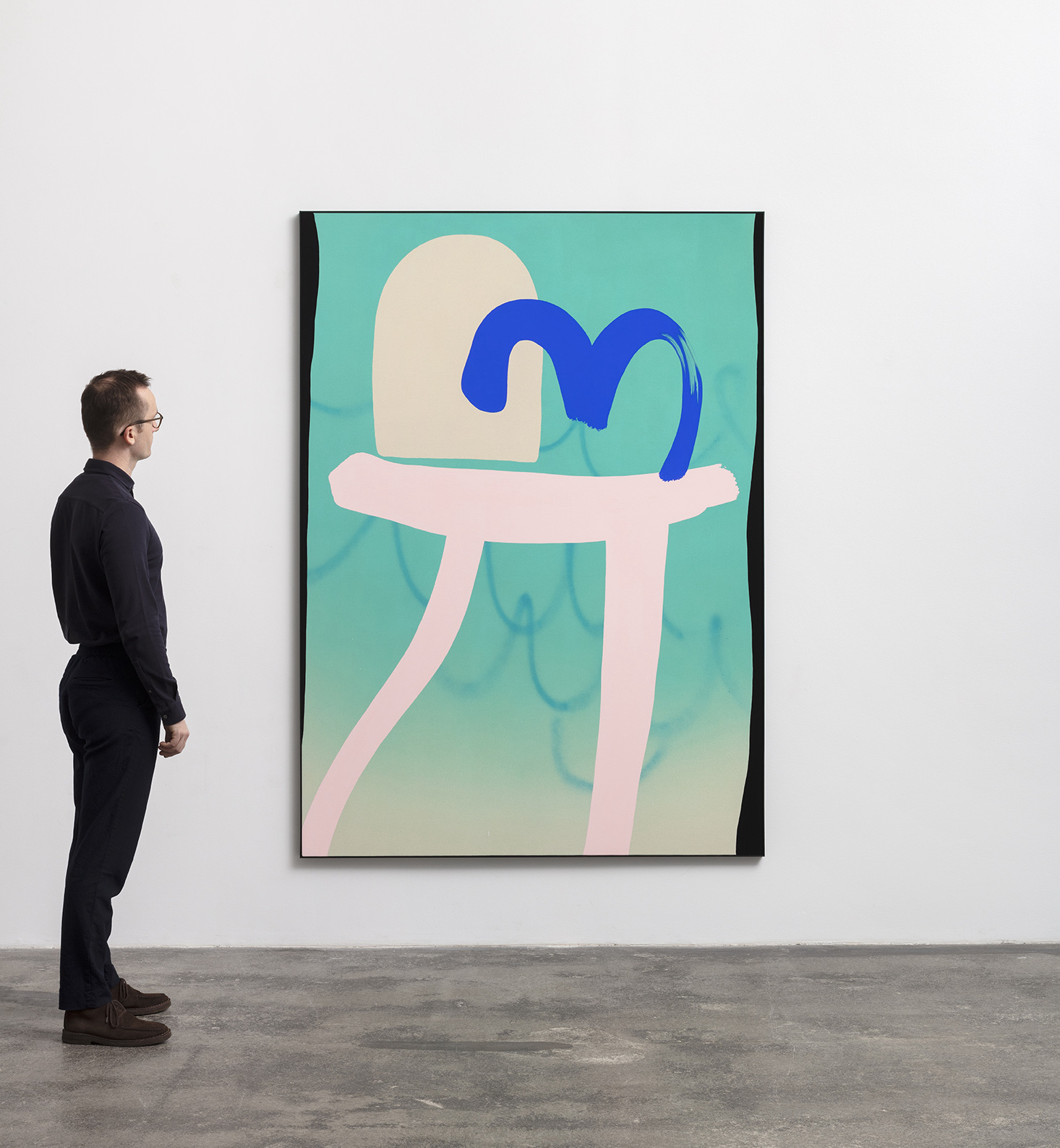 Cornelia Baltes
Noy (2020)
Acrylic on canvas
210 x 150 x 3 cm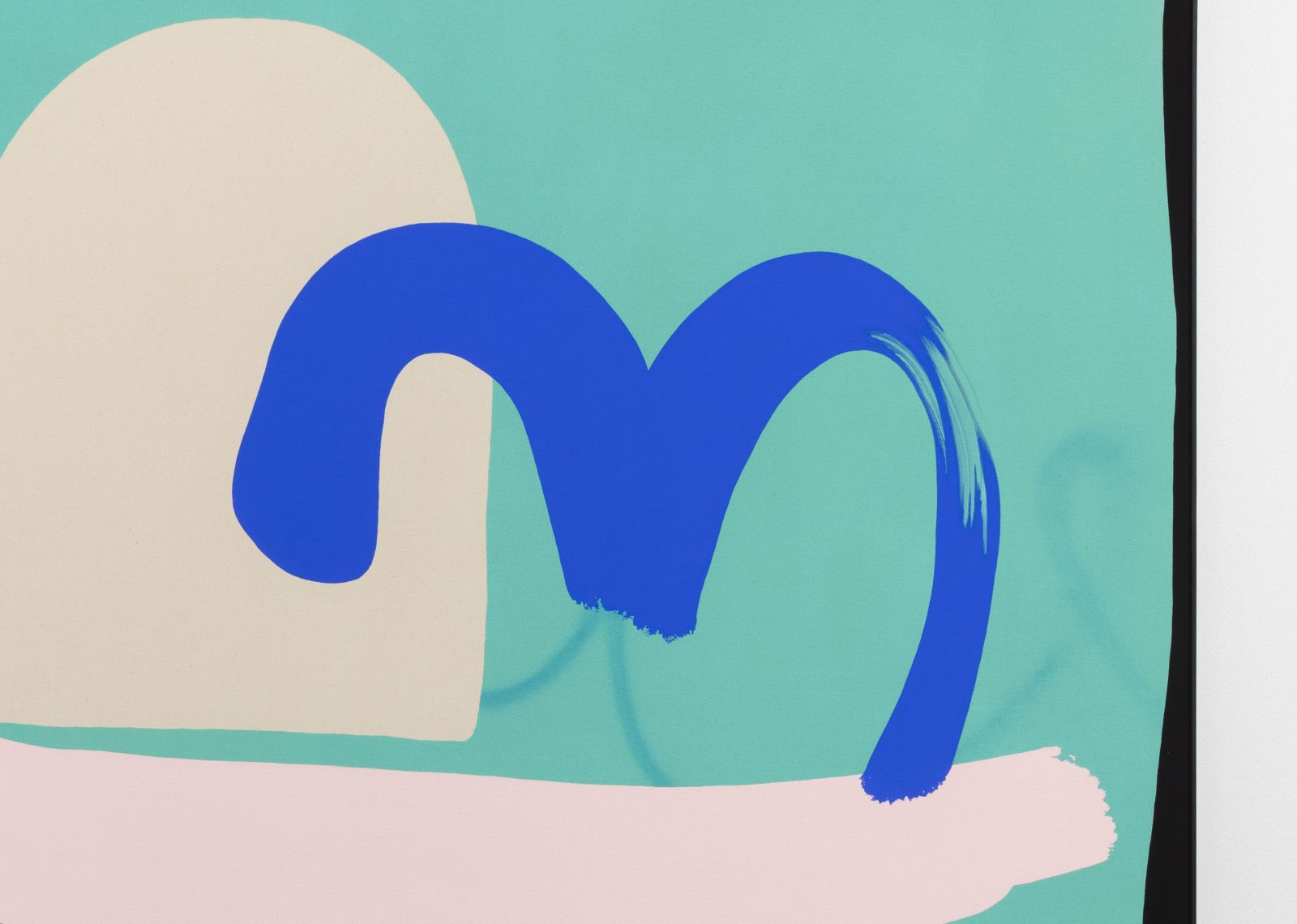 Alternatively, Kinga Bartis and Elmgreen & Dragset's exhibited works focus on the relationships that exist between us and the other, opening up questions surrounding identity, the body, self-perception and power structures. This is notably seen in Elmgreen & Dragset's sculpture In the same boat which is a companion piece to their permanent public sculpture in the Royal Djurgården, located close to the fair. Two lifesavers are linked together, negating their original function and instead poetically reminding us that our fates will always be intertwined with the fates of others.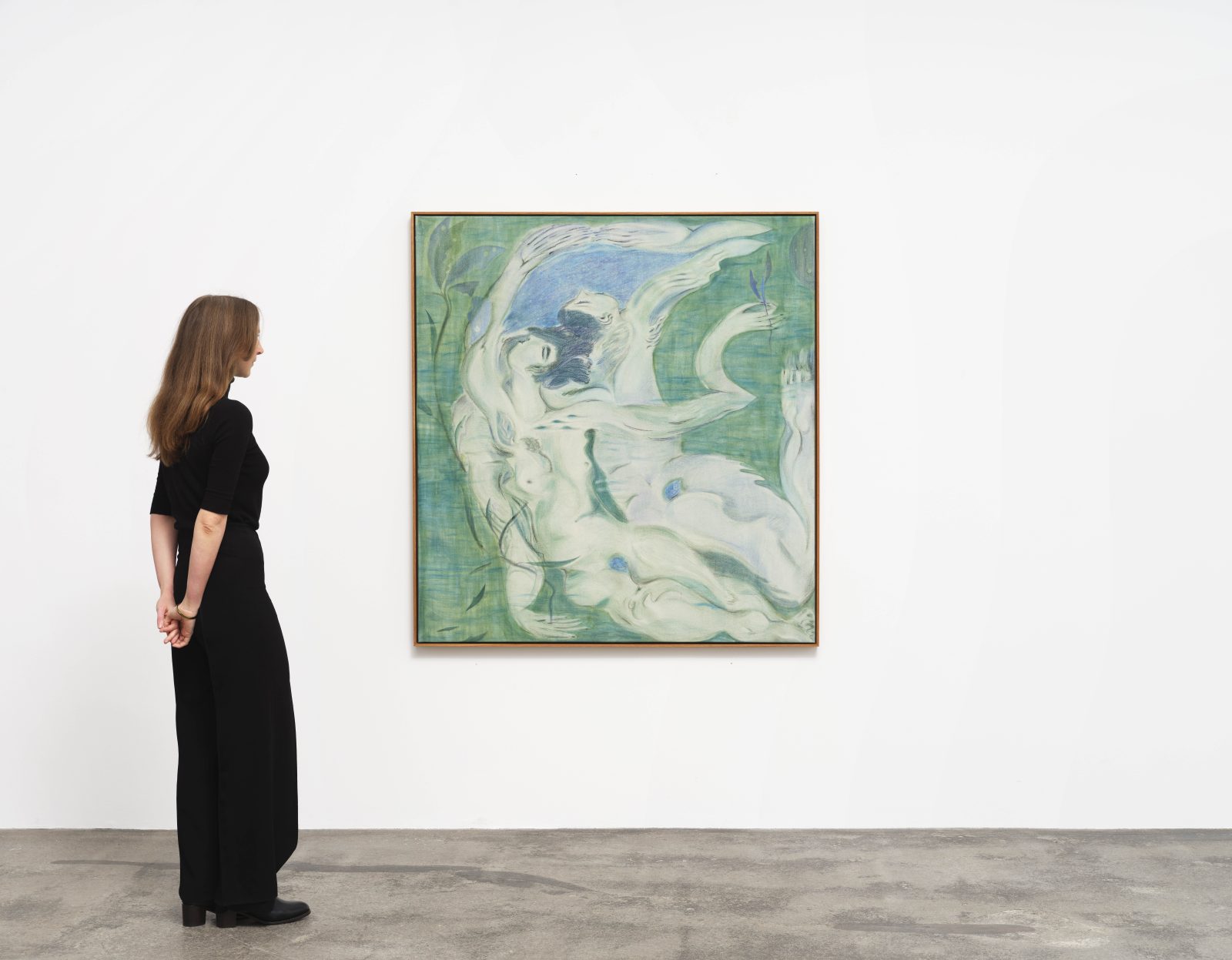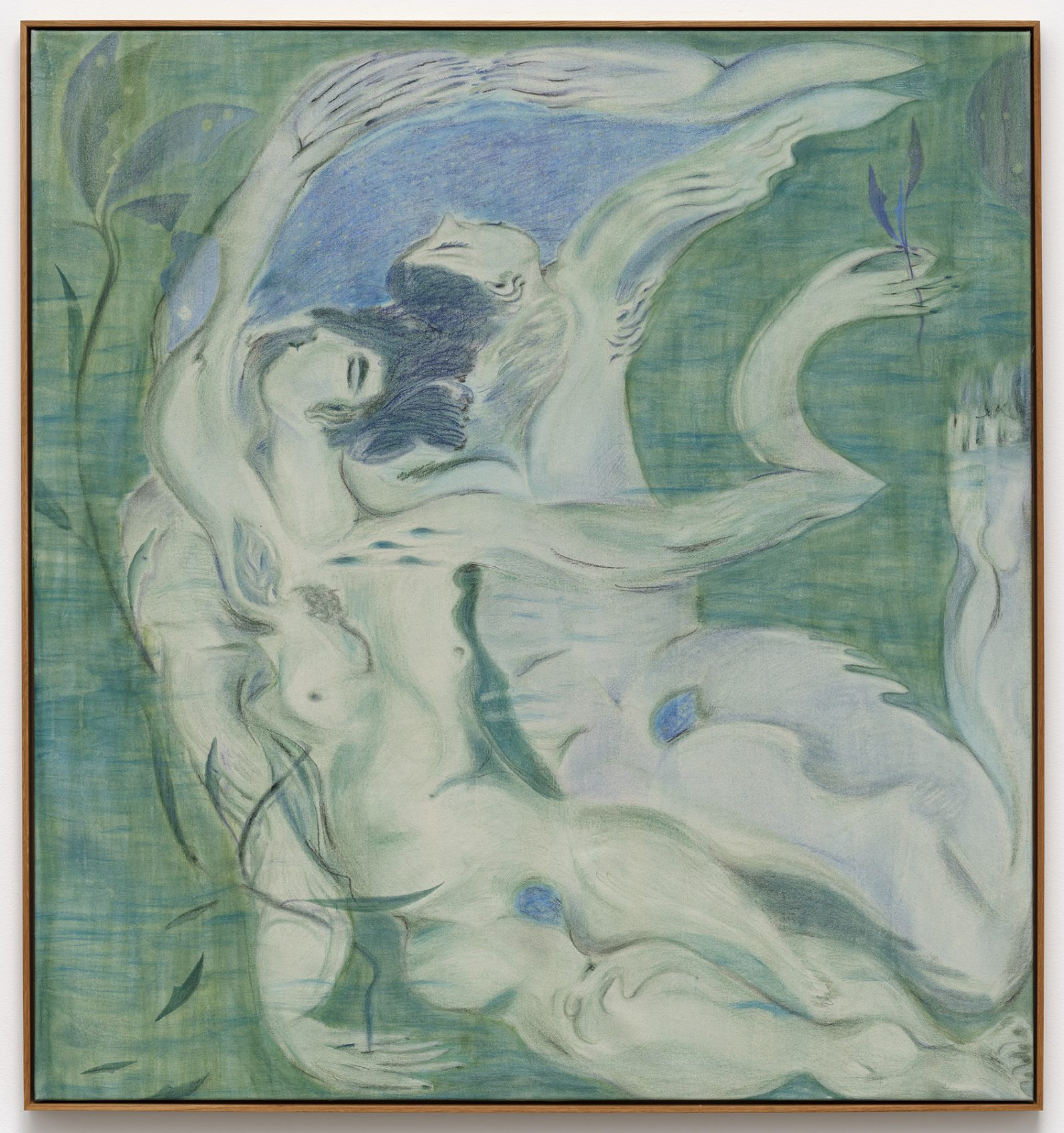 Kinga Bartis
Summoning a home (2022)
Mixed media
153 x 143 x 5.5 cm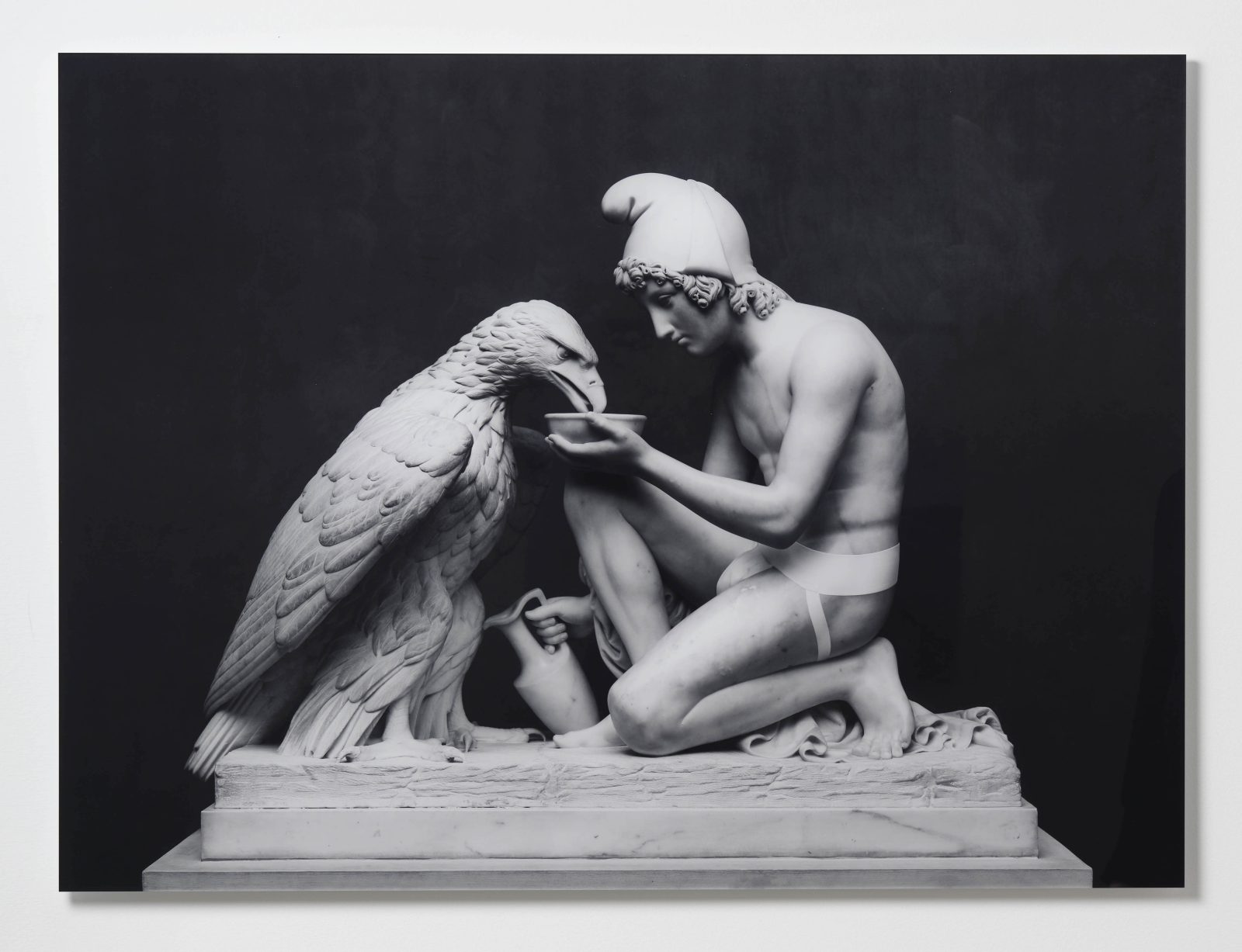 Elmgreen & Dragset
Ganymede (Jockstrap) (2021)
Laserchrome color print mounted on 4 mm aluminium
112 x 150 cm
Edition of 10 (+3 AP)
Elmgreen & Dragset
In the Same Boat (2018)
Epoxy, wood, aluminium and lacquer
75.6 x 112 x 11 cm
Edition of 3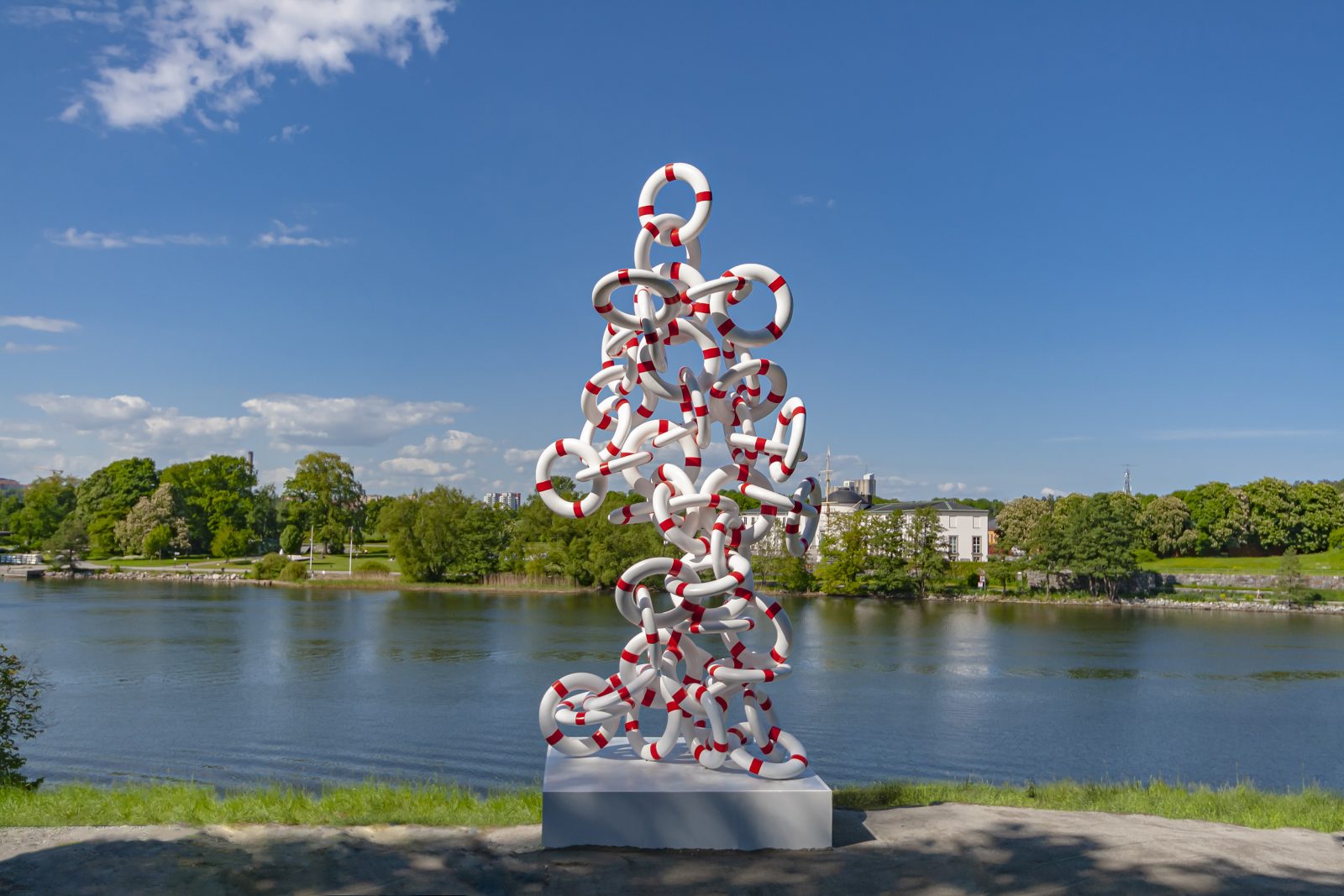 Elmgreen & Dragset, Life Rings (2021) Permanent installation at Royal Djurgården, Stockholm, Sweden
A Kassen' work from the Bronze Pour series is necessarily abstract yet somehow referential, activating an impulse within us to try and place its form. This way of elegantly reminding us how we need to understand and compartmentalise our world echoes a sentiment that we know we all share, a sentiment that makes us all human. A Kassen are in the process of completing a permanent public project together with a hospital in Hudiksvall.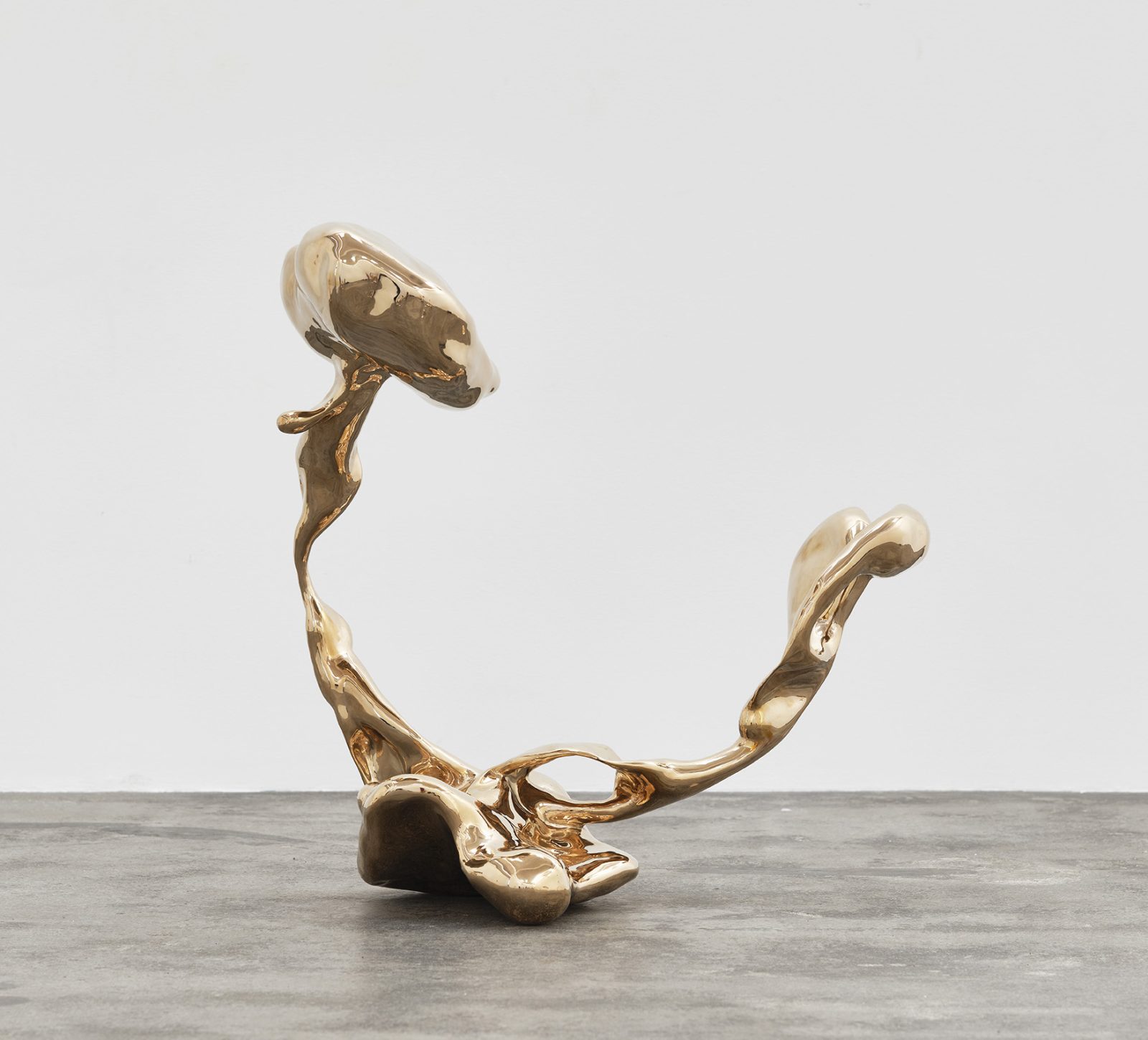 A Kassen
Bronze Pour LXII (2022)
Bronze
127 x 92 x 108 cm
Unique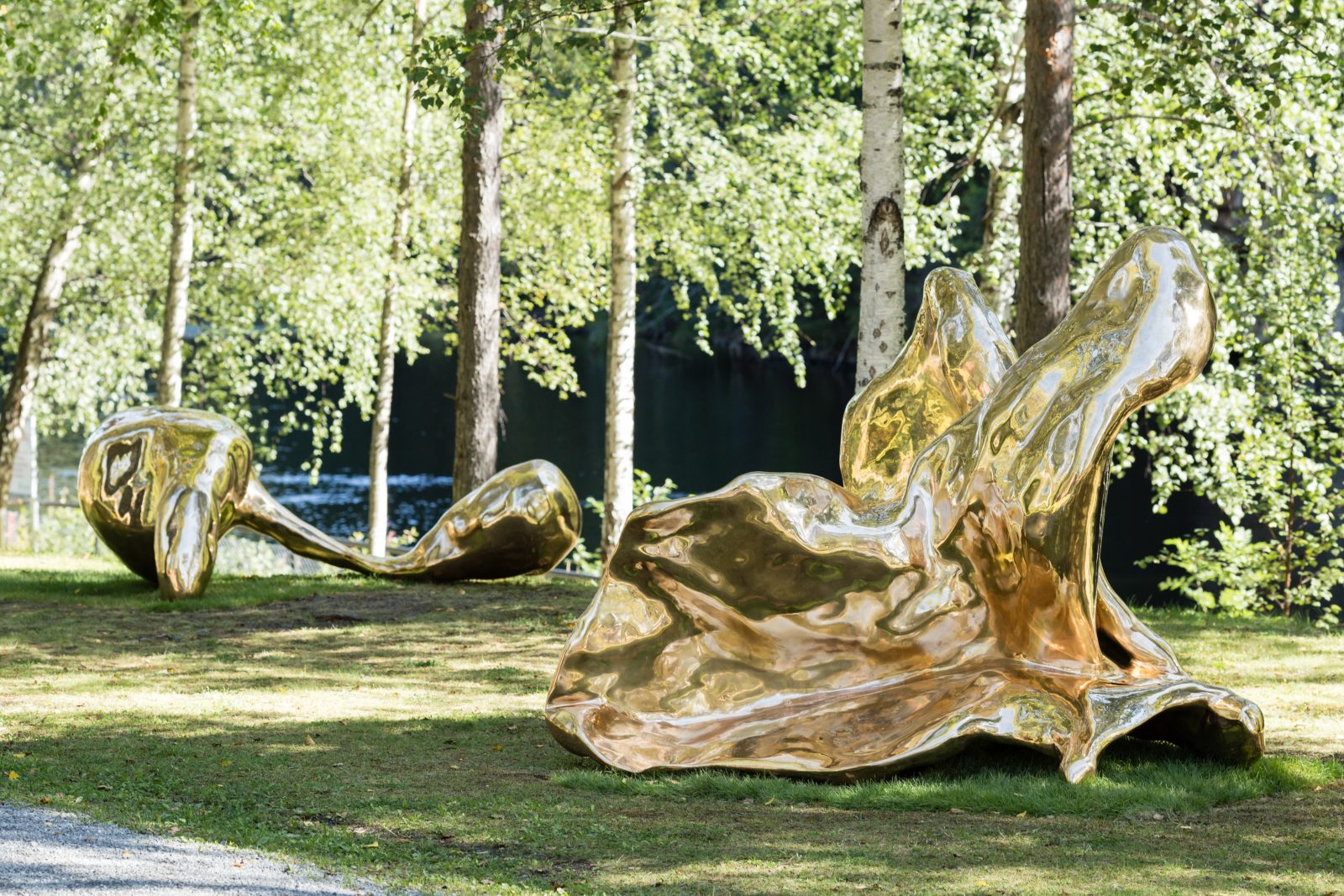 A Kassen, Riverman (2016) Permanent installation at the Kistefos Museum, Jevnaker, Norway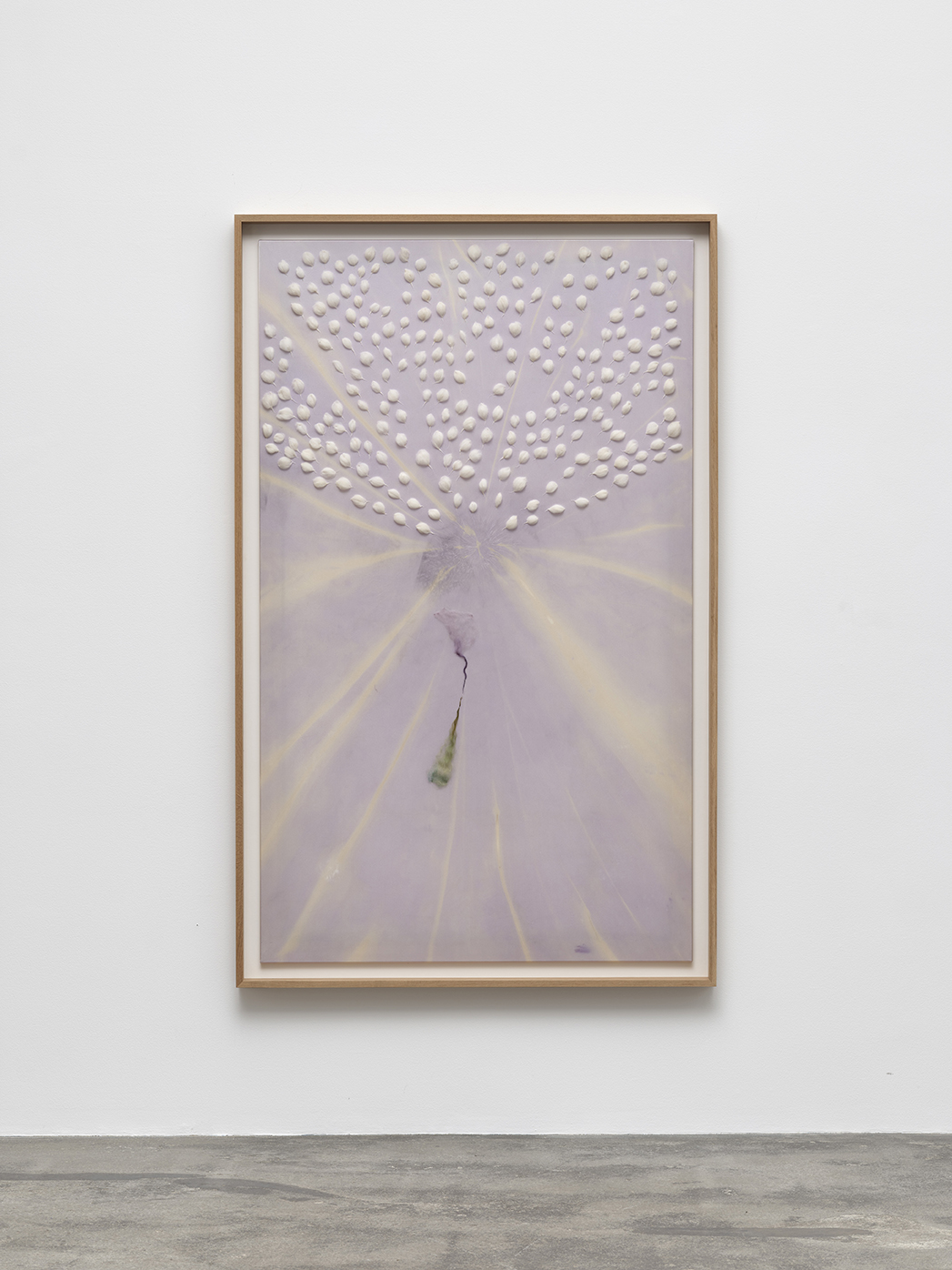 Julie Lænkholm
Untitled (2021)
Natural dyed wool on silk
200 x 120 cm
215 x 133 cm framed
Unique