Insects
April 8 - May 21 2011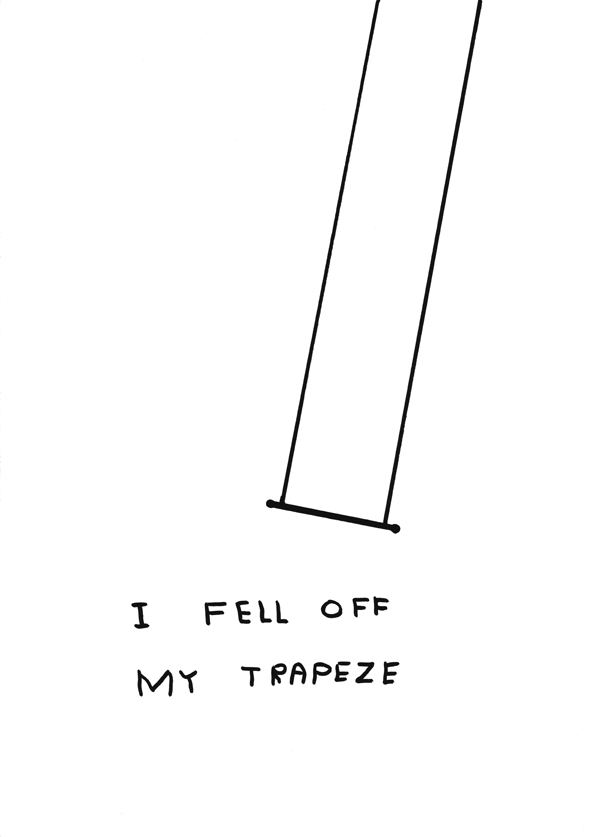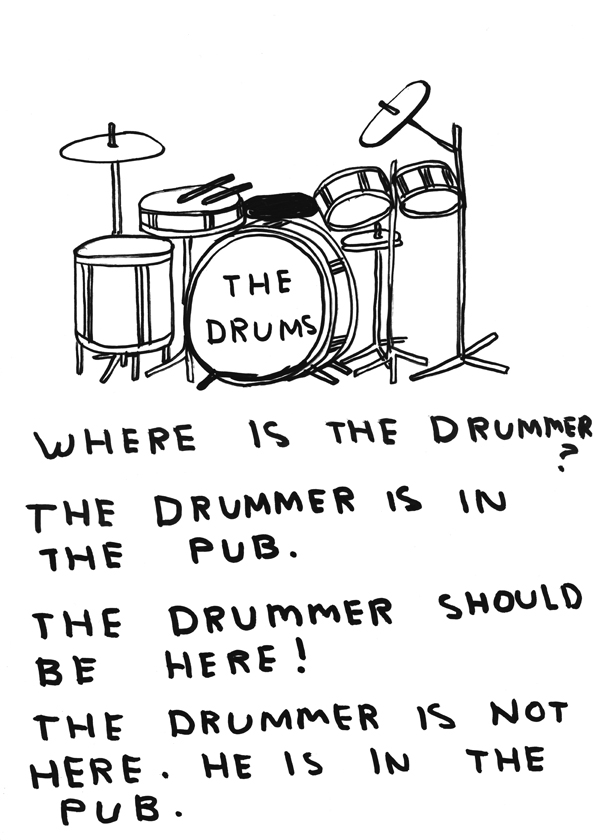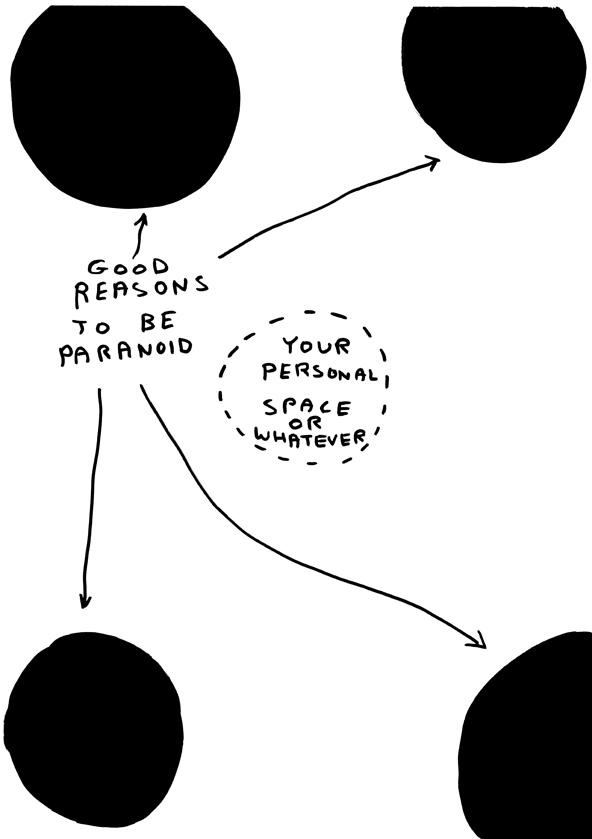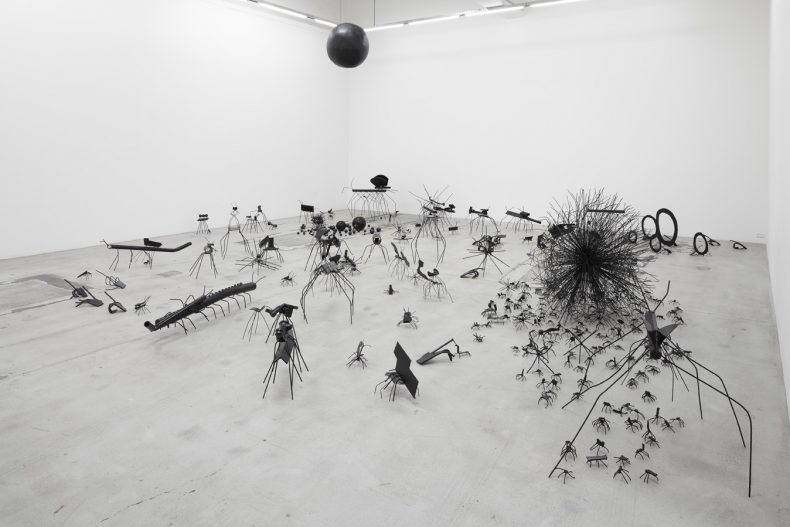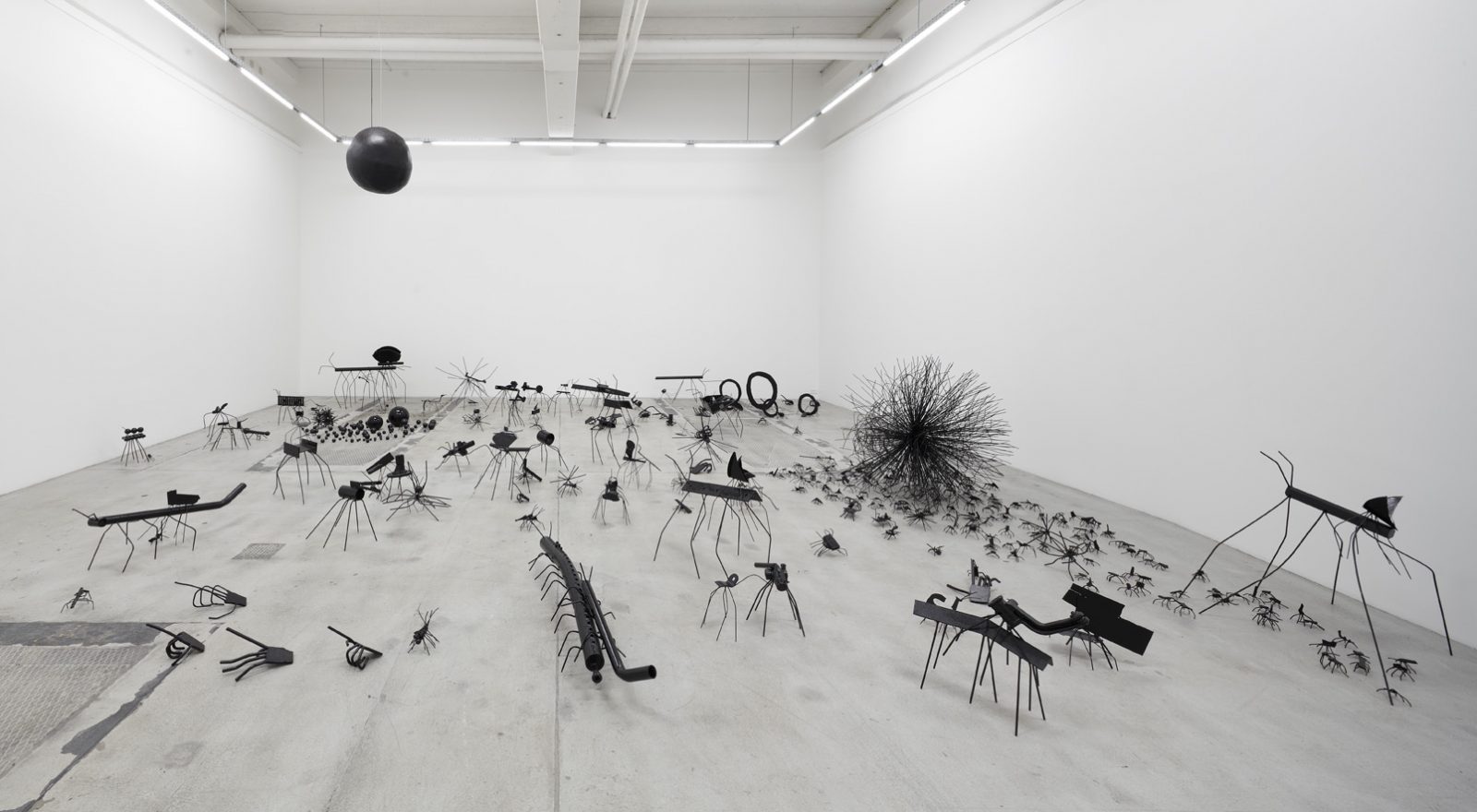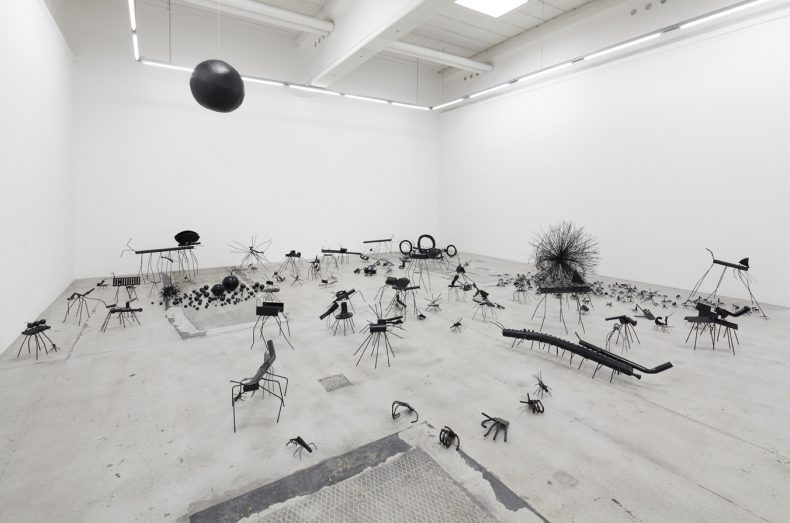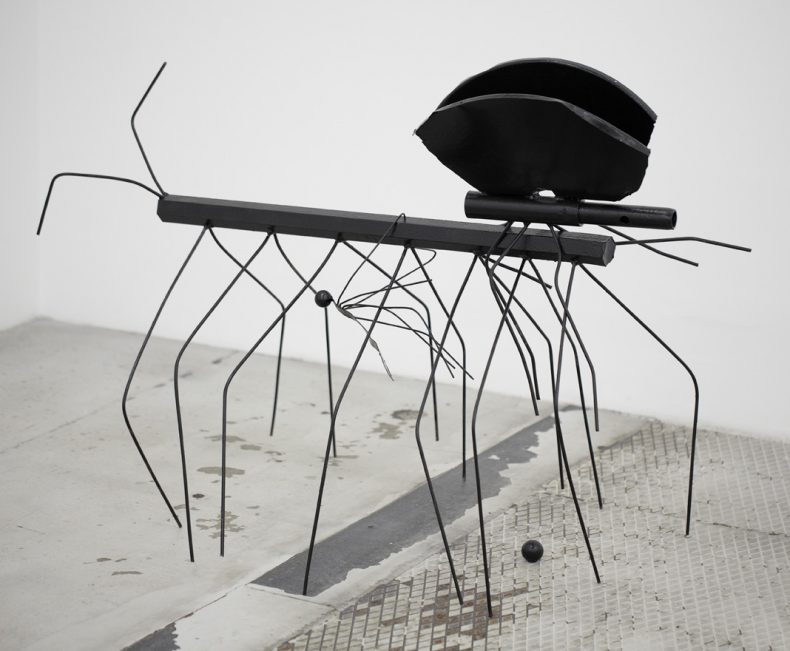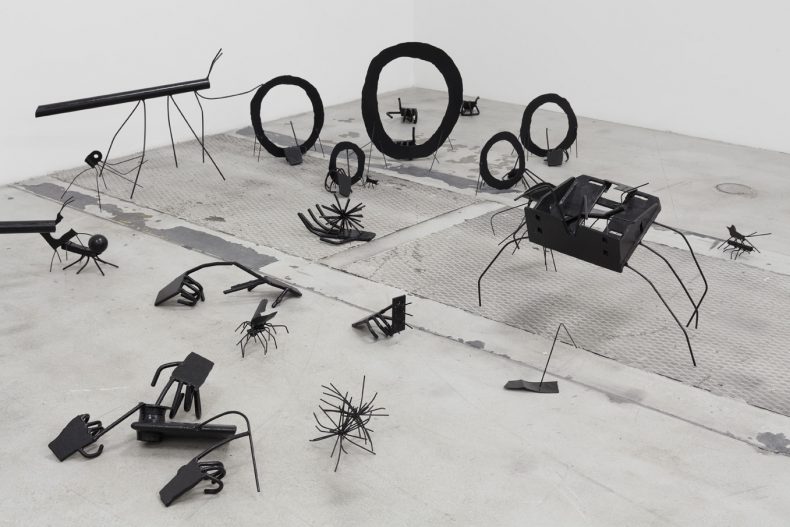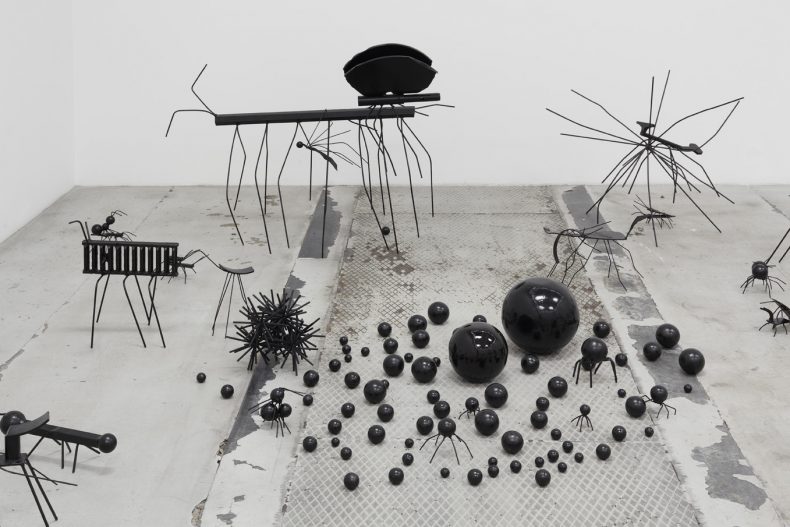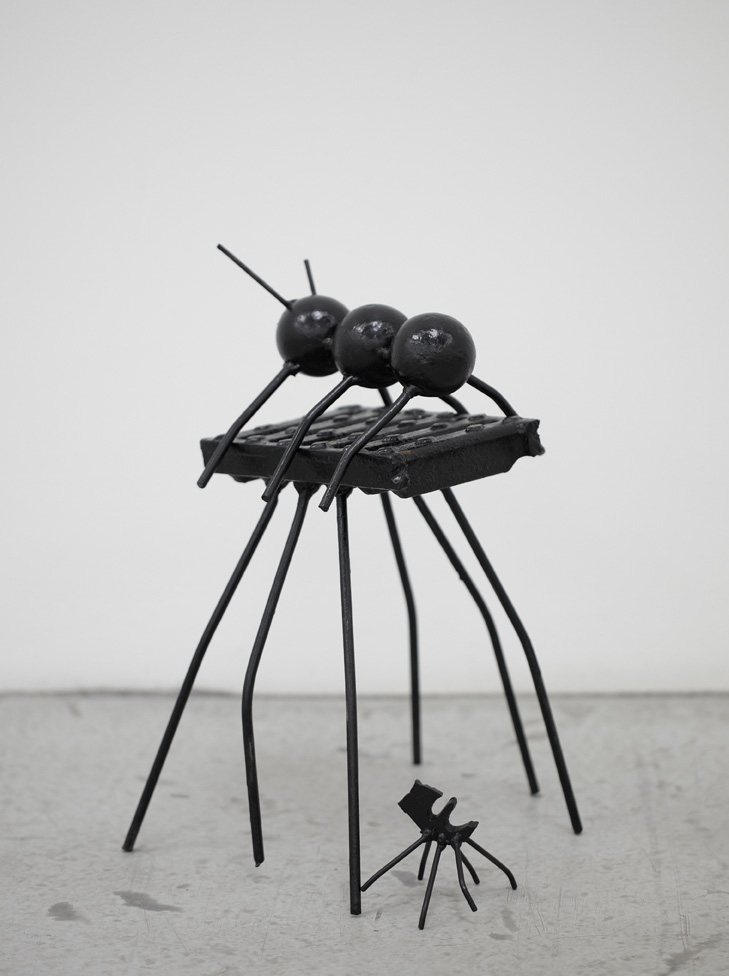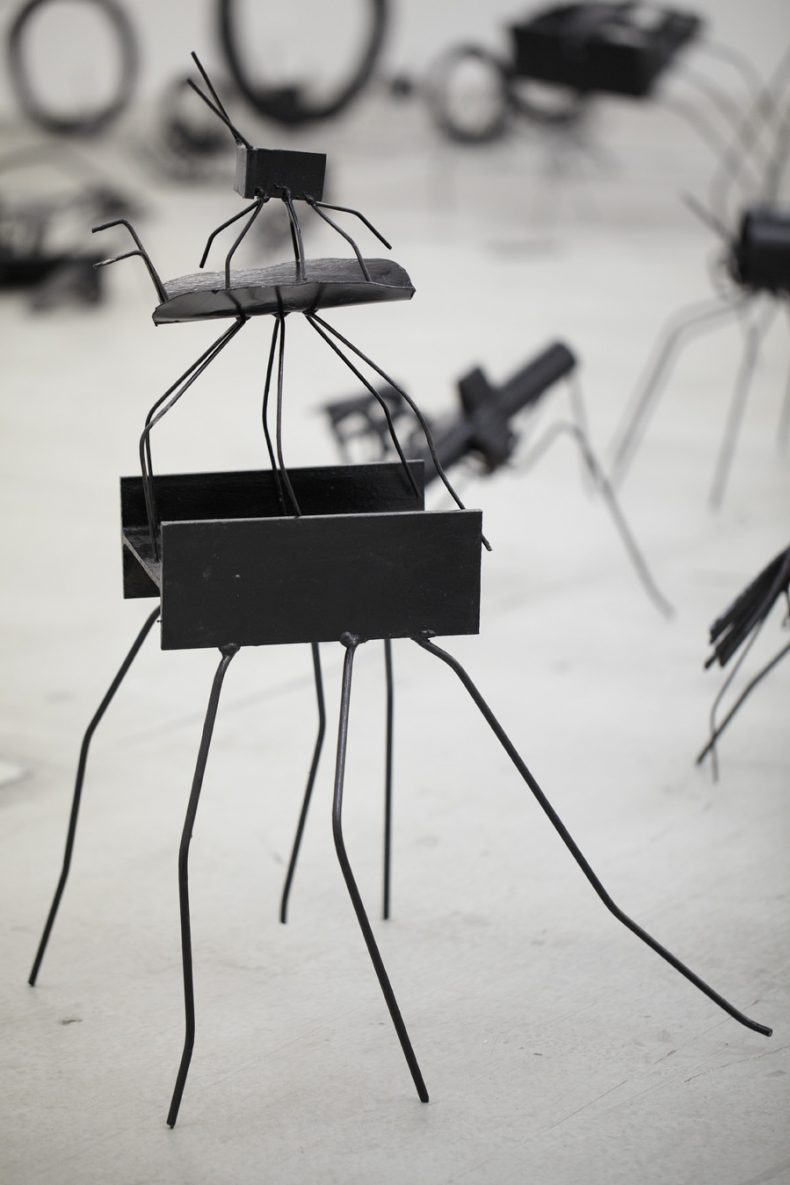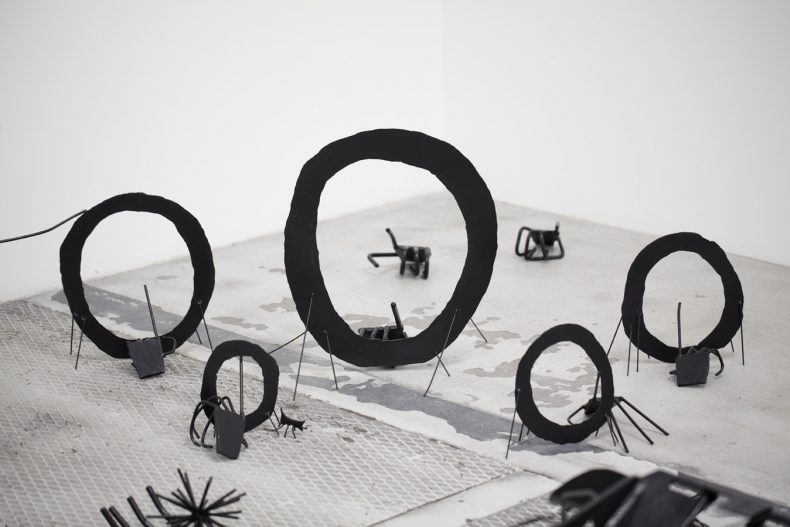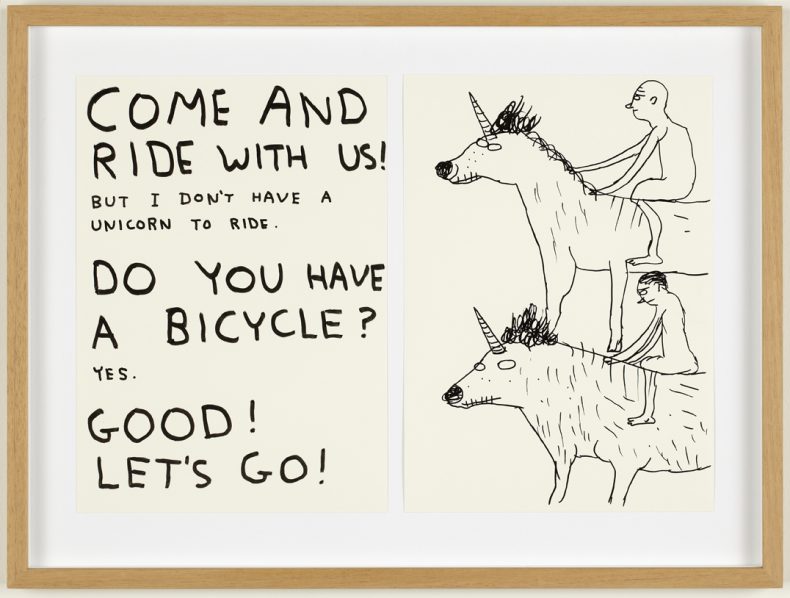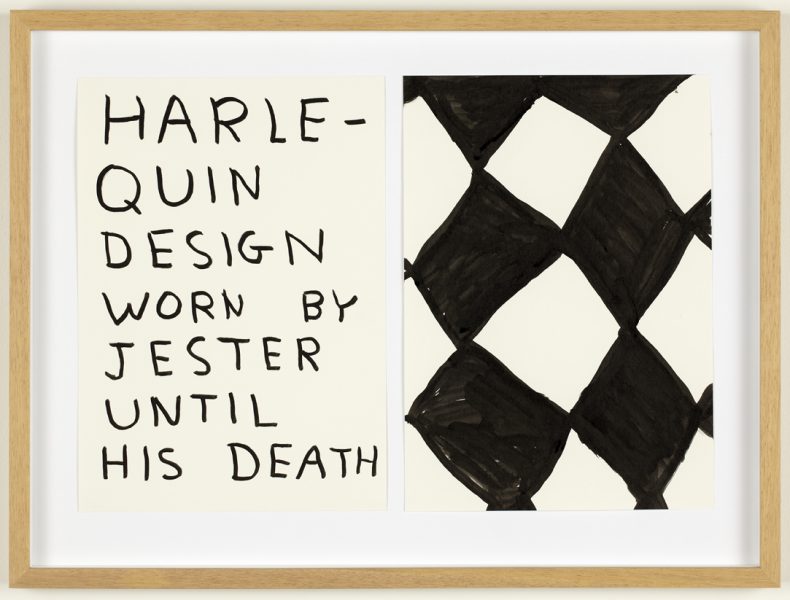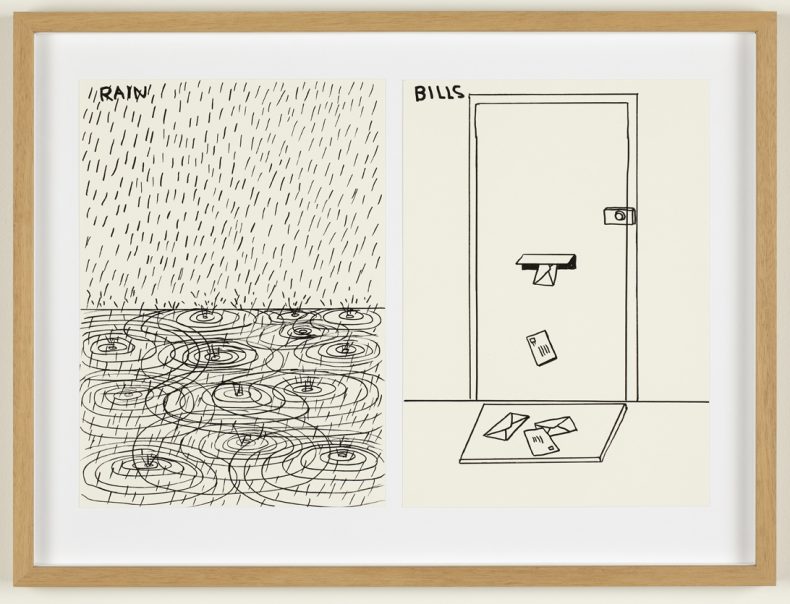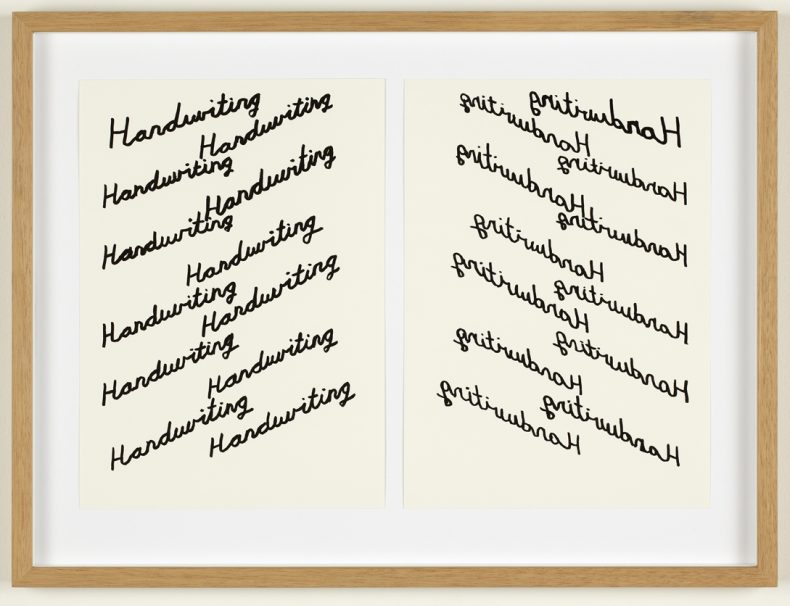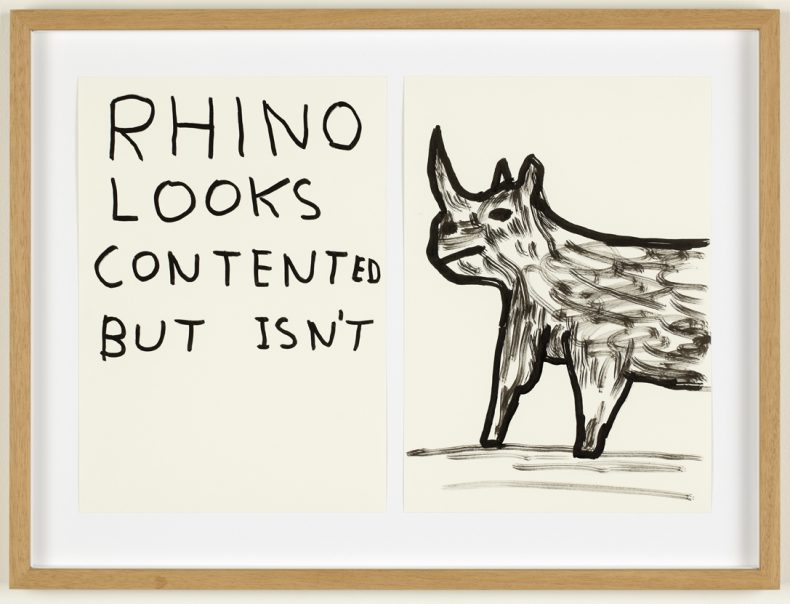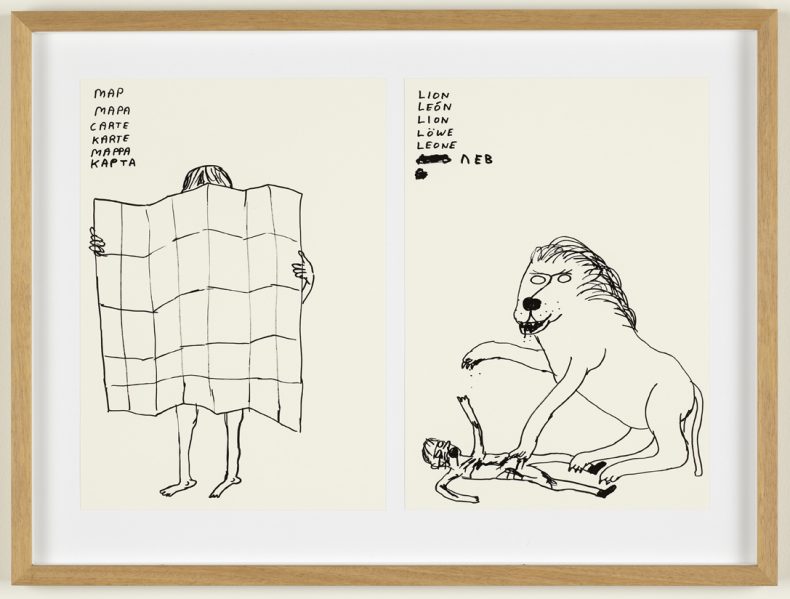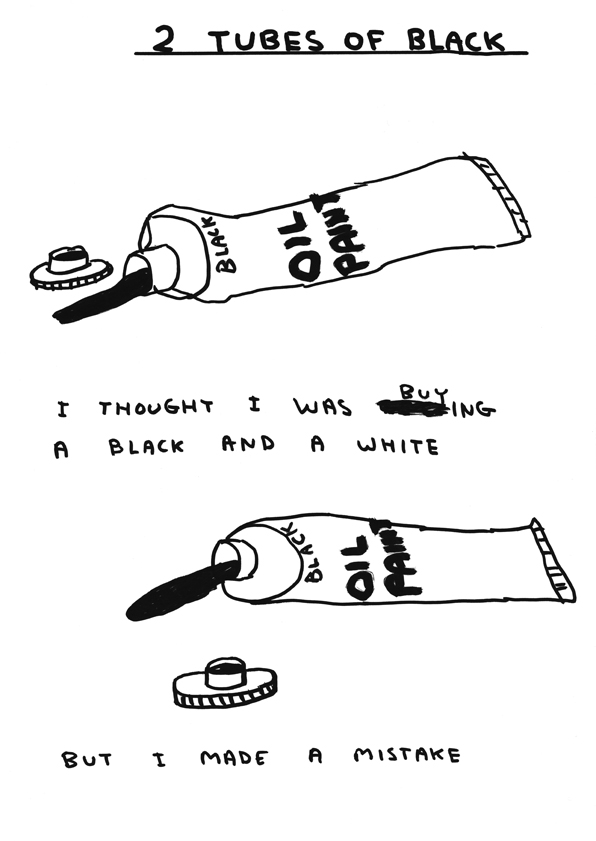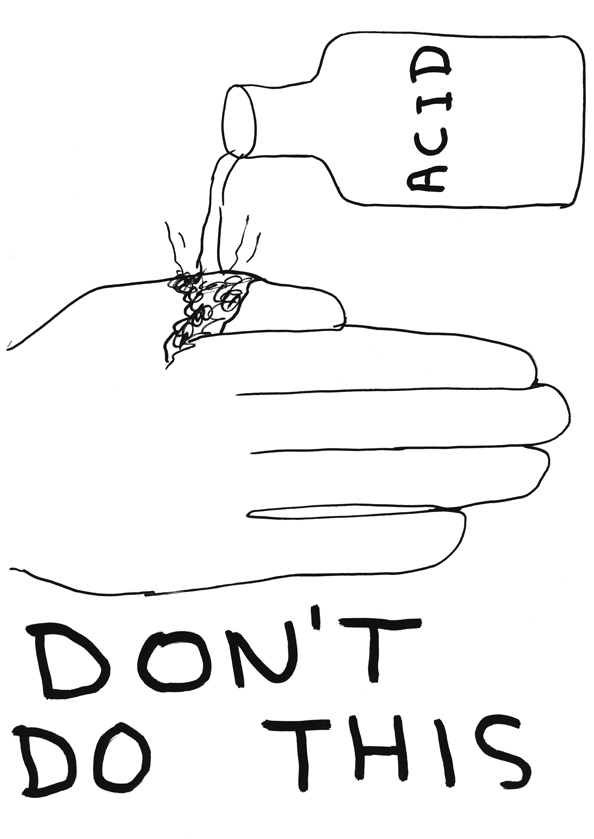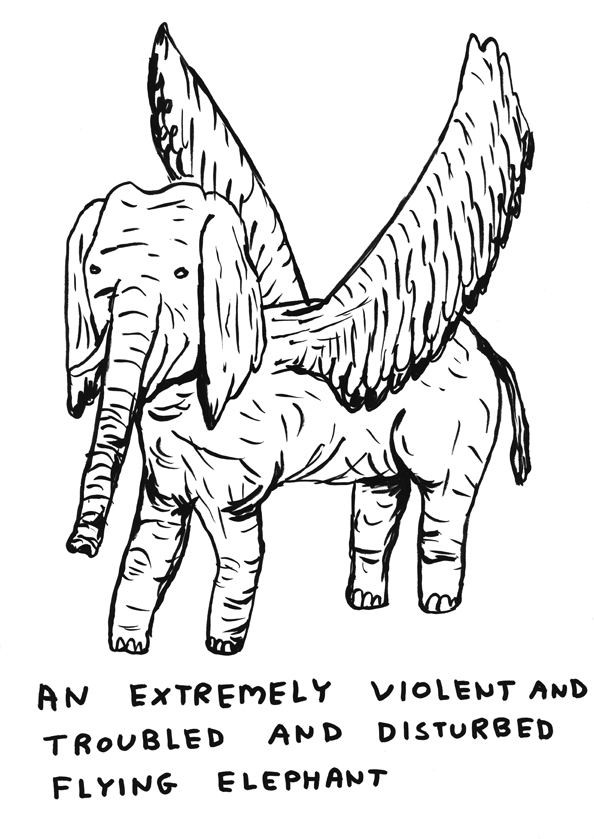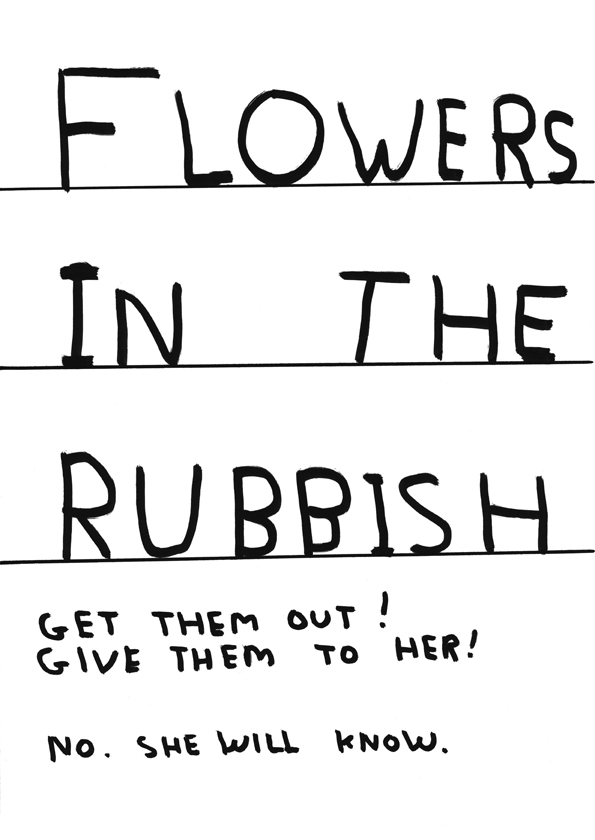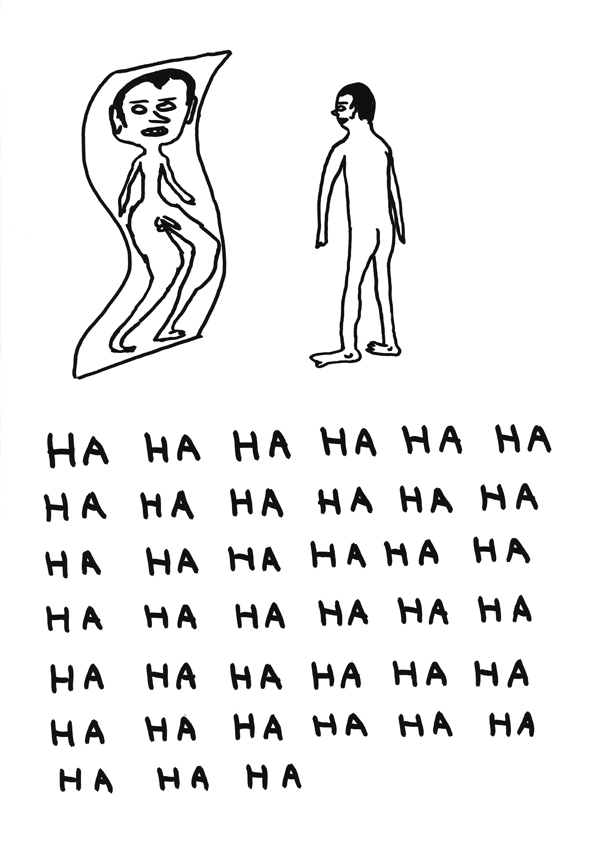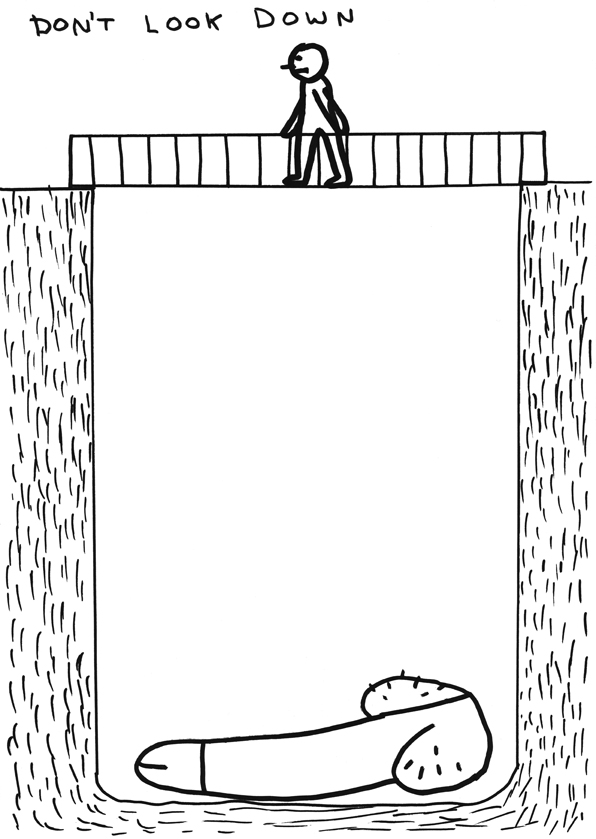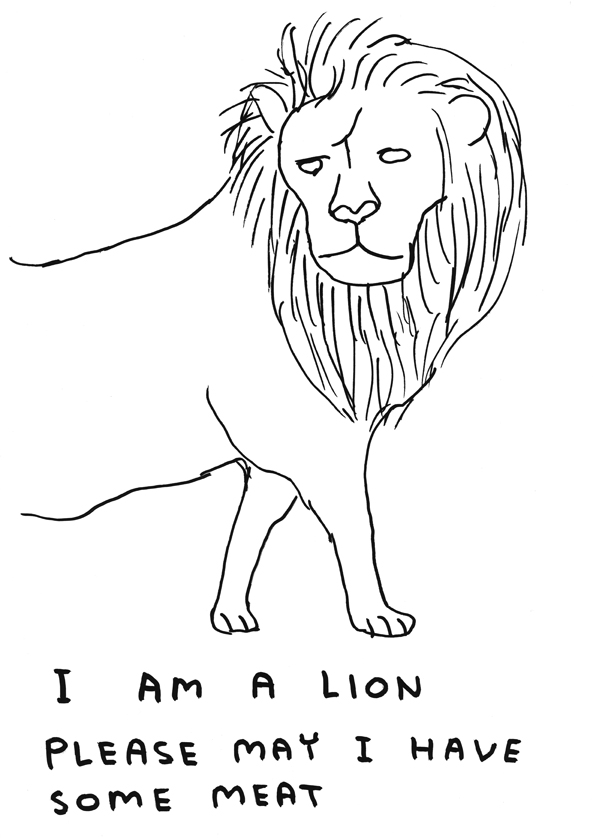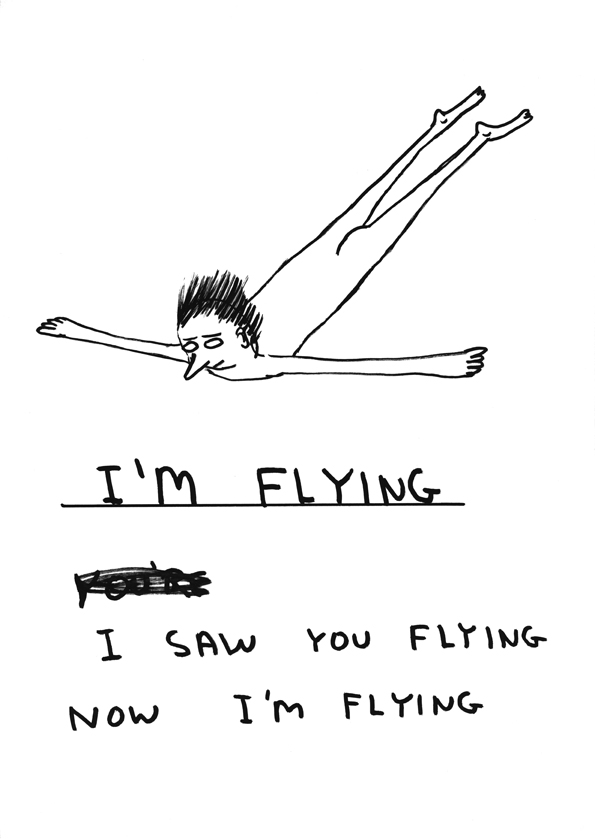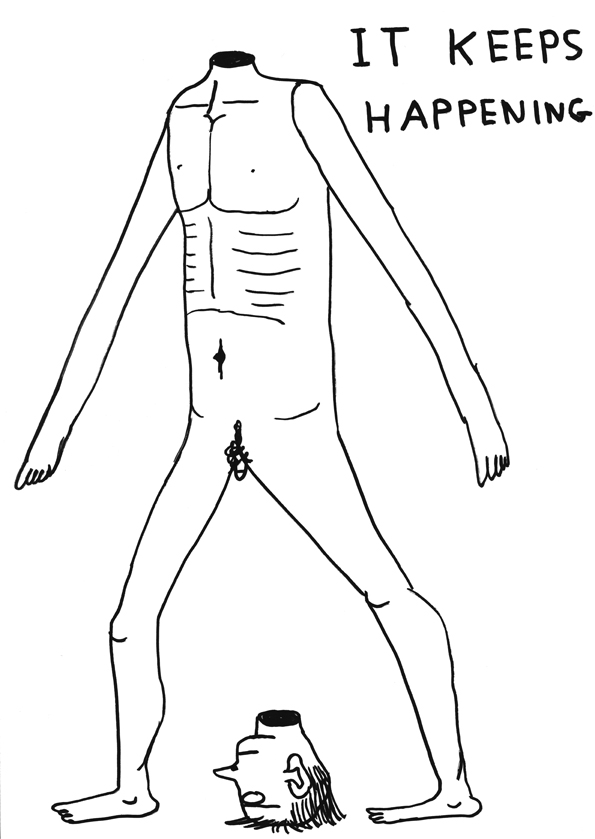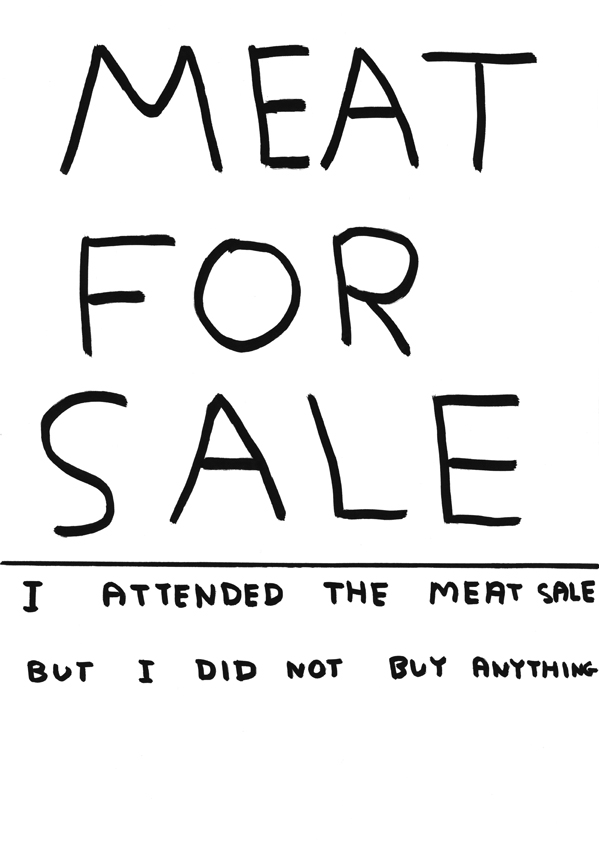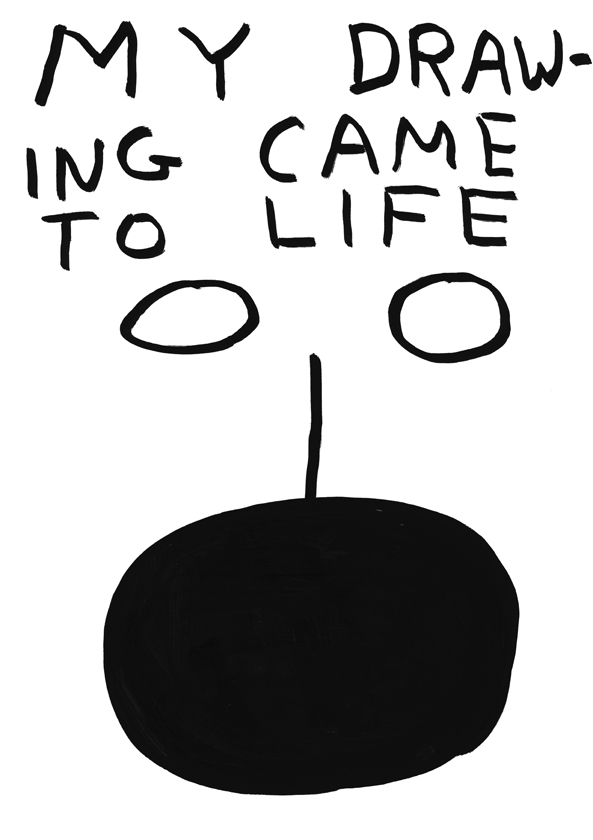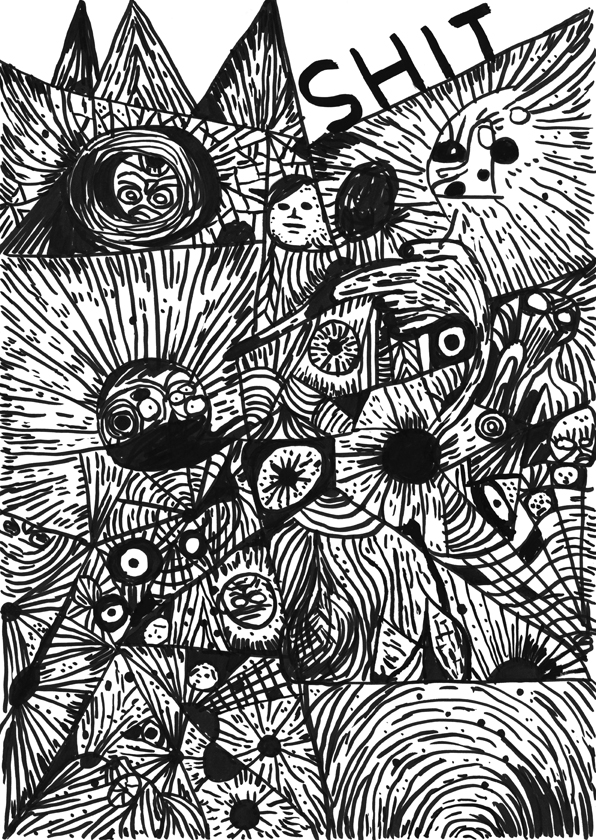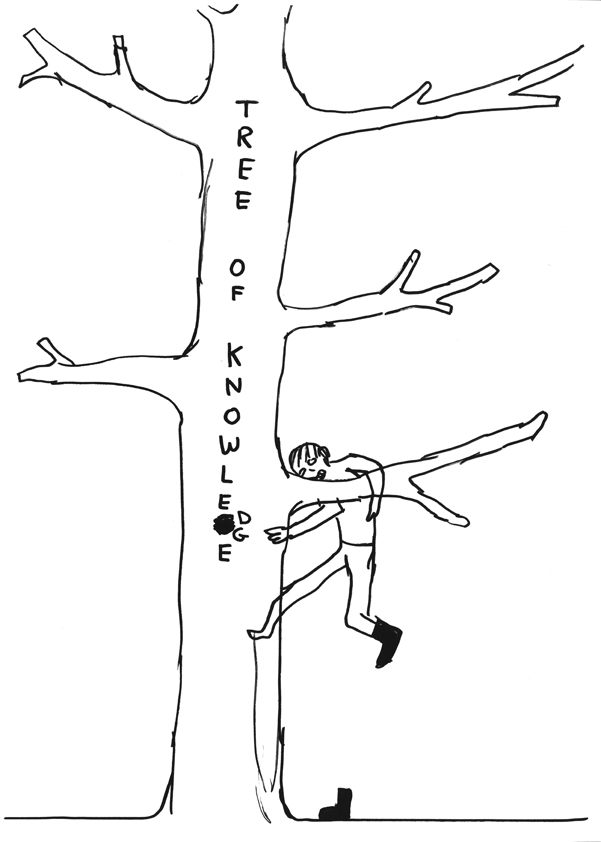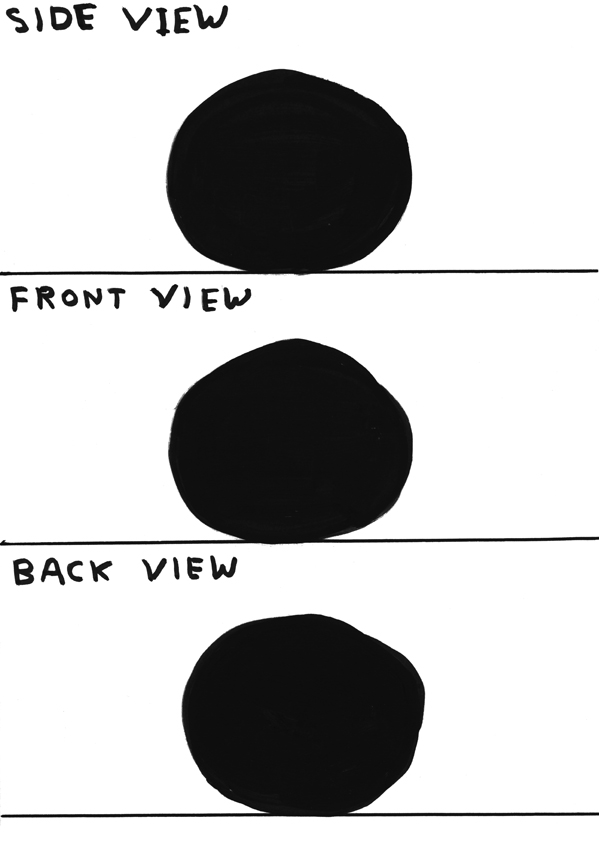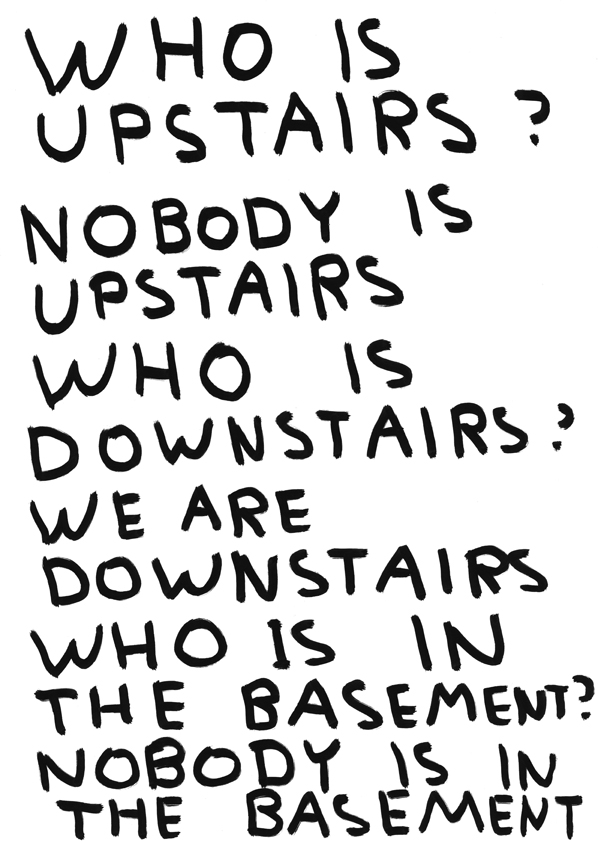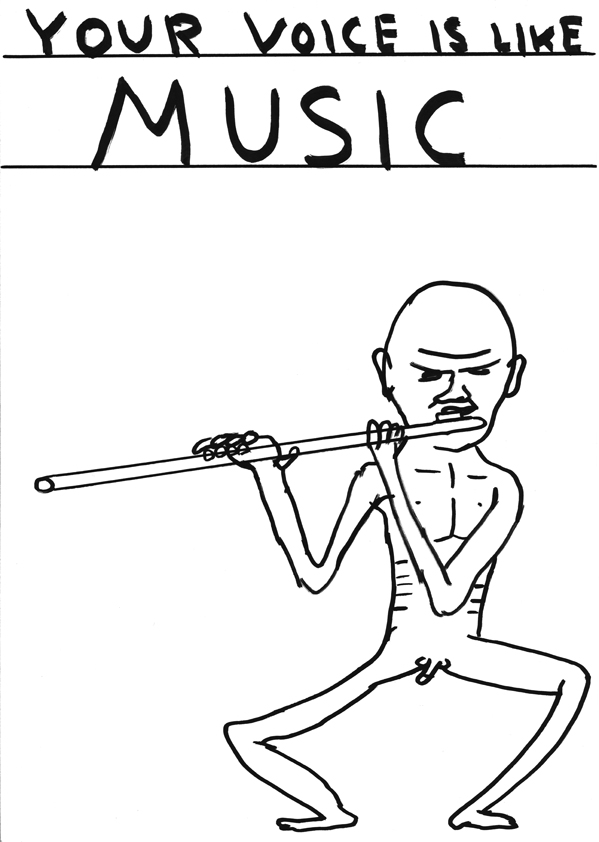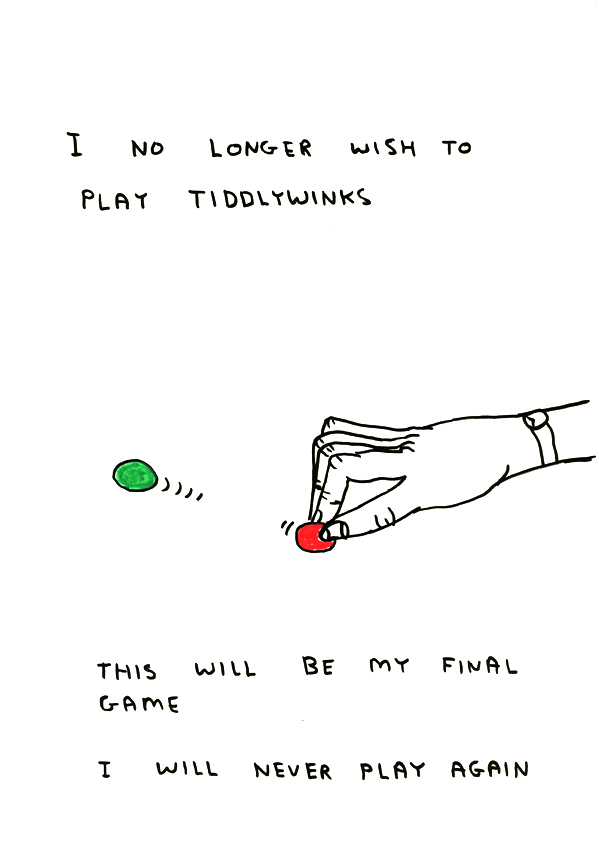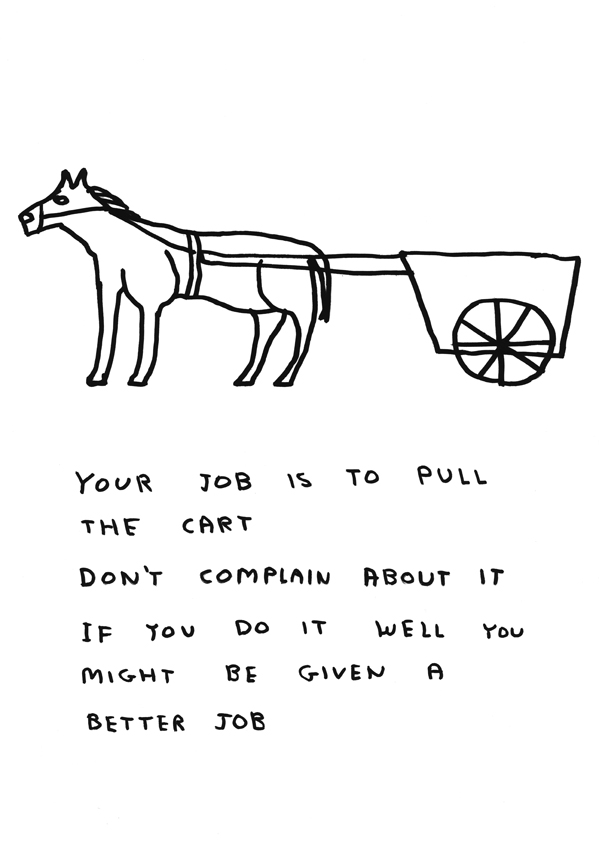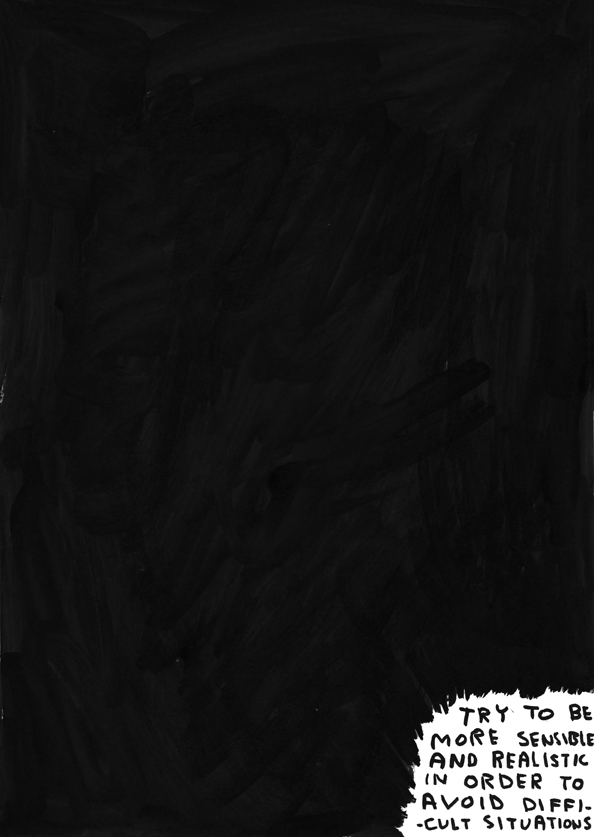 It is a great pleasure for Galleri Nicolai Wallner to present Insects, an exhibition with new drawings and a large installation by UK artist David Shrigley.
Shrigley's drawings and sculptures give space to the abnormal and he plays on our interest in the odd, the peculiar, and the out-of-control. The works contain an undeniable humour that is often markedly sinister with an inclination toward what is inferior and repressed in life. The strange and the hidden are brought forth as the artist presents us with a mirror that shows society behaving outside of rules and conventions. This honesty is affirmed by the unpretentious, pared-down aesthetic of Shrigley's work. With all the pleasantries gone we move in a territory beyond consciousness, in a realm of the latent and the secret, an area rife with all manner of fears, doubts and anxieties.
An army of alien looking insects with metal bodies in different shapes greets the visitor in David Shrigley's largest and most complex installation to date. The creatures are grouped in formations that suggest violent interaction, some are perhaps coupling, while others yet again seem to vegetate peacefully in the exhibition space seemingly unaware of the drama that surrounds them. It is everyday existence reduced to its bare essentials, life and death.
The apparent anthromorphic quality of Shrigley's work might seem at odds only to be affirmed as the spectator slowly explores the installation. With this work Shrigley has succeeded in transferring the characteristically jagged lines of his drawings into sculpture. Like many of the figures in his universe the creatures appear ambiguous, both menacing and touchingly fragile in their maladjusted form.
The installation has previously been shown as part of solo presentations at Santa Mònica Art Centre (Barcelona) and Bergen Kunsthall (Bergen).
David Shrigley has exhibited in numerous museums and institutions in Europe and North America. Through recent years David Shrigley has shown extensively at galleries and museums in Europe and America including solo shows at Malmö Konsthall (Malmö), UCLA Hammer museum (Los Angeles), Museum Ludwig (Cologne), and Kunsthaus Zürich (Zurich). Earlier in 2009 he had a solo exhibition at Bergen Kunsthall (Bergen). 
He is included in several public collections including The National Gallery of Denmark (Copenhagen) and Museum of Modern Art (New York).