Source of Imagery, 1995-2010
May 28 - July 24 2010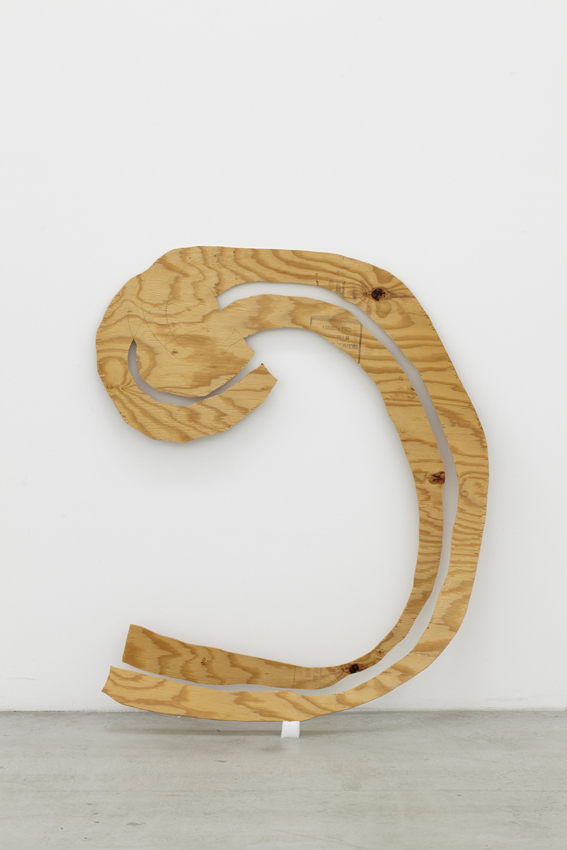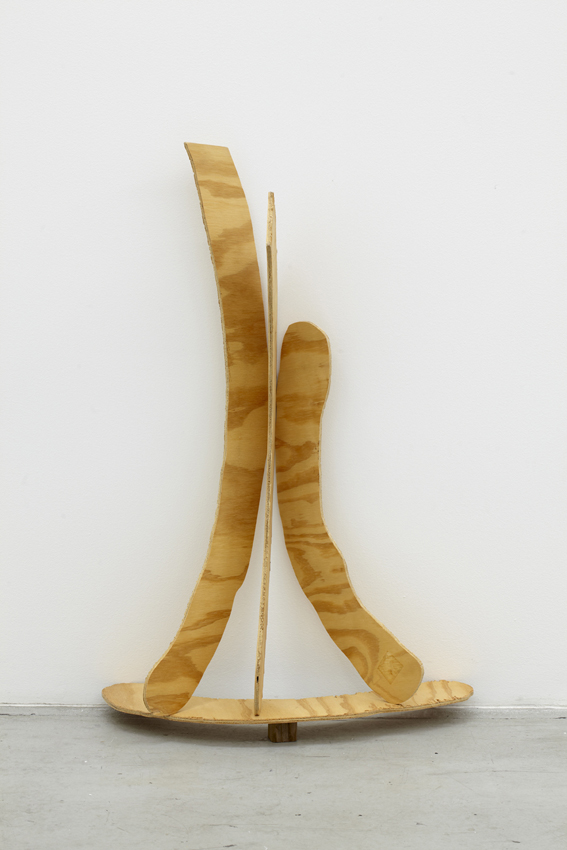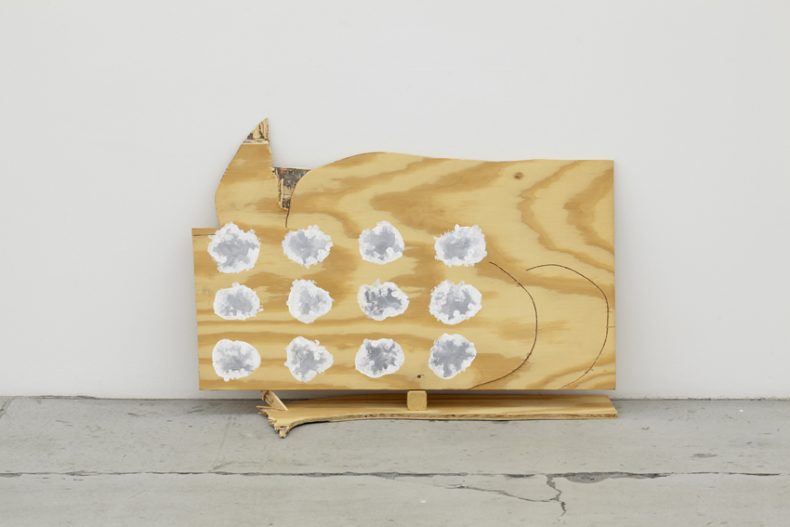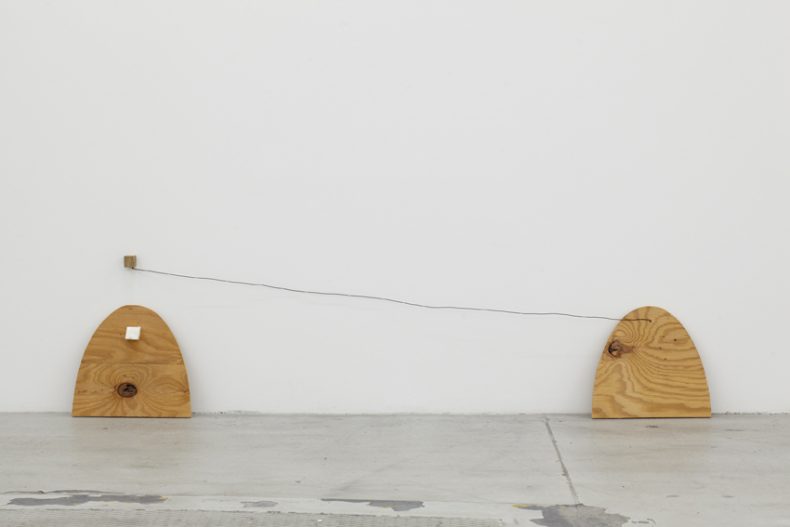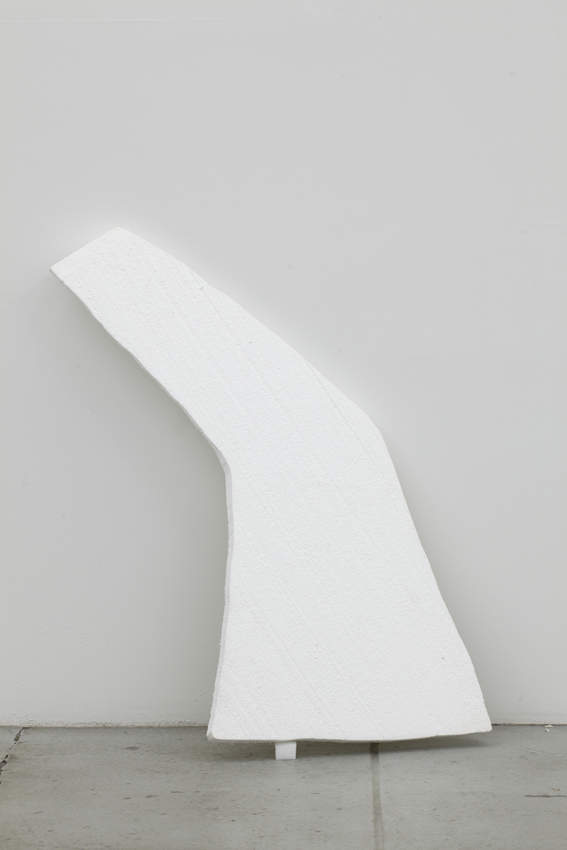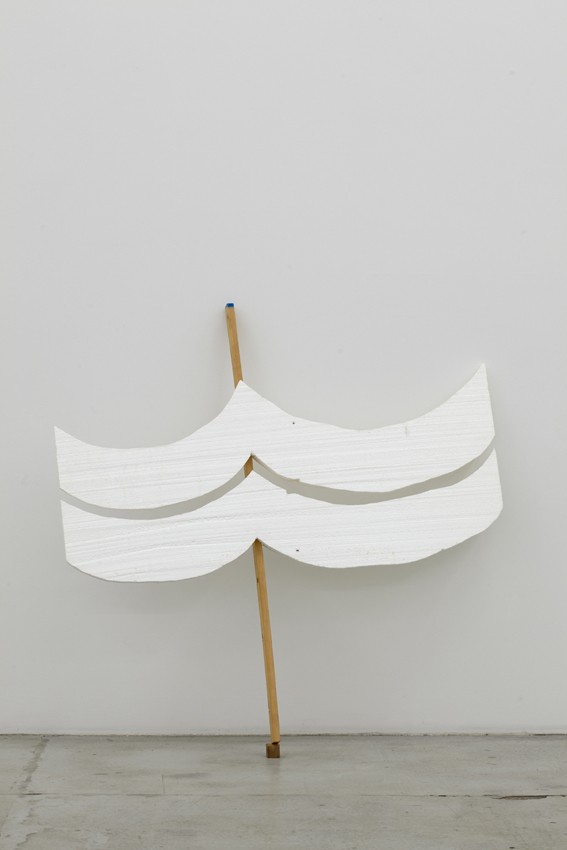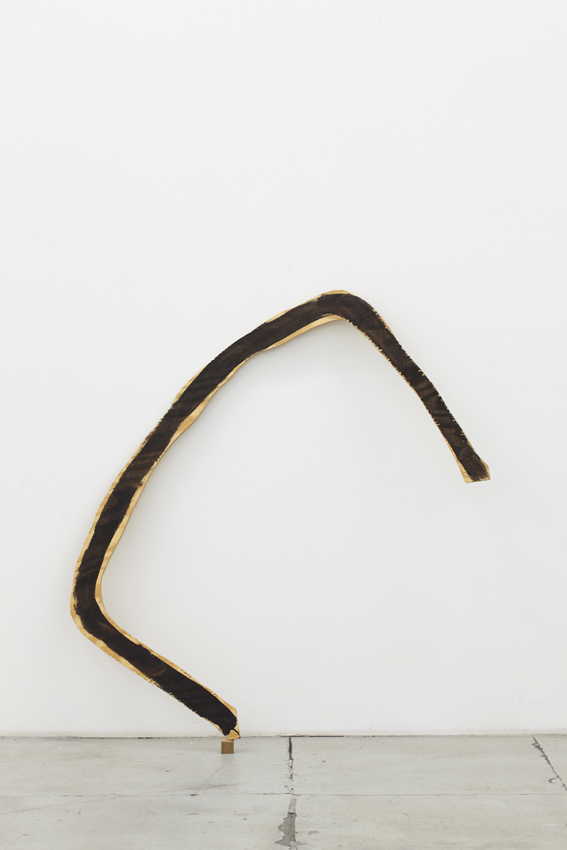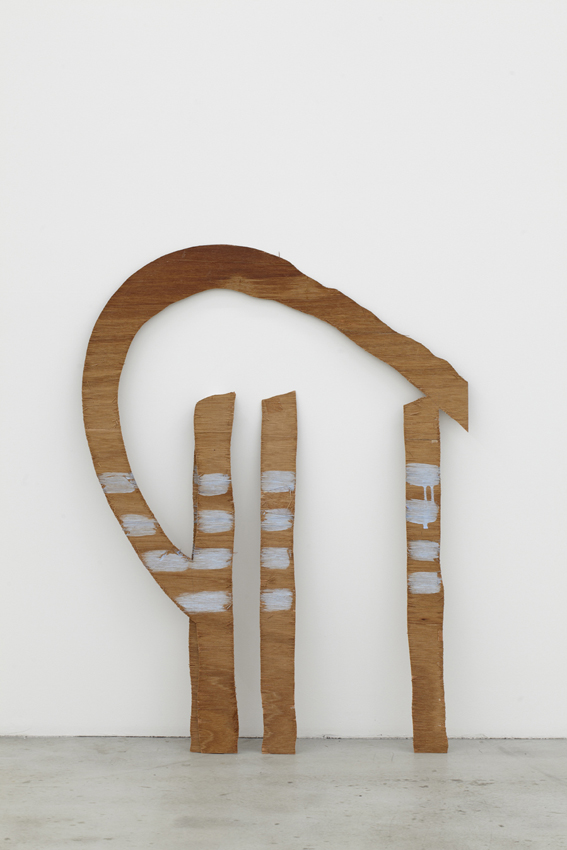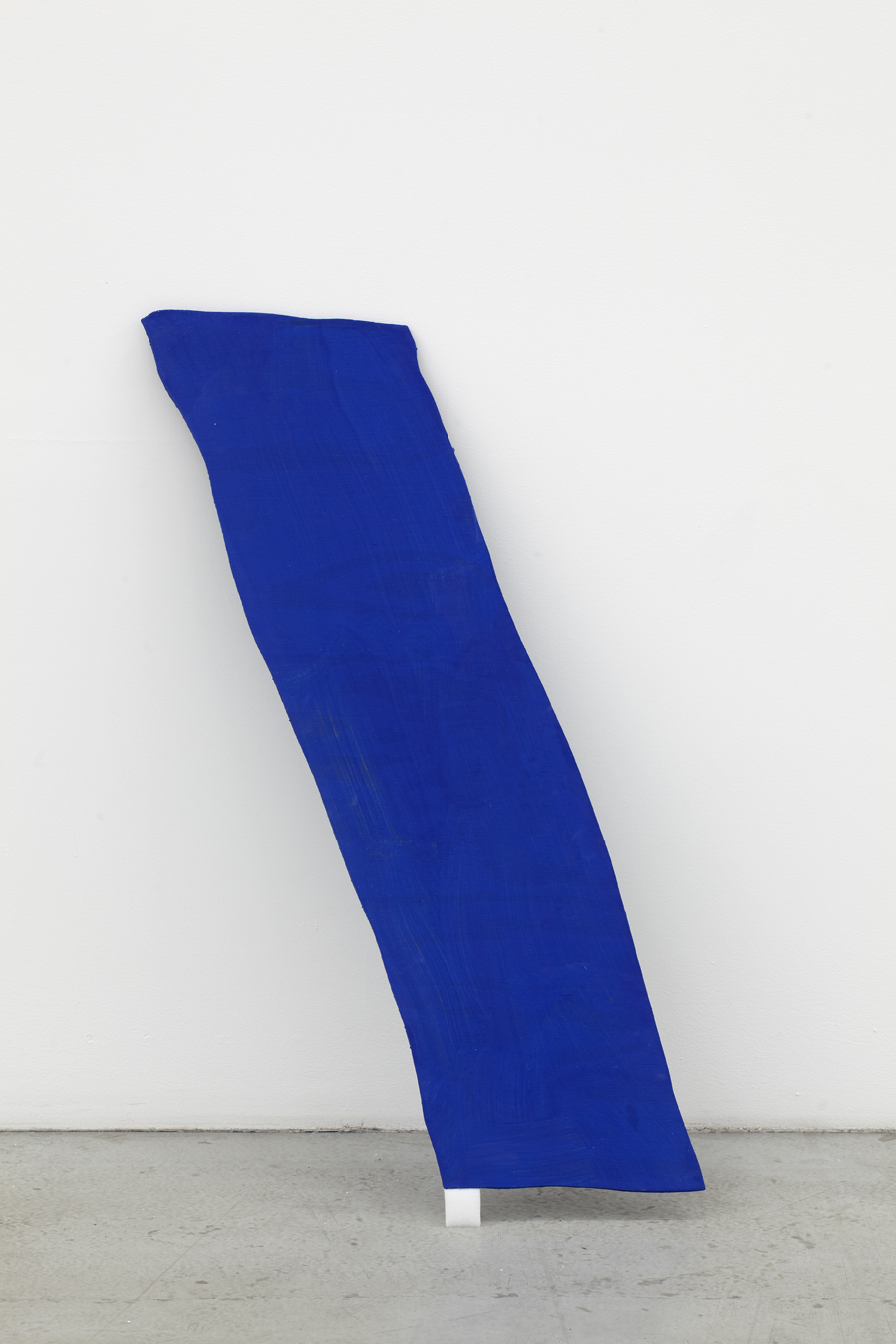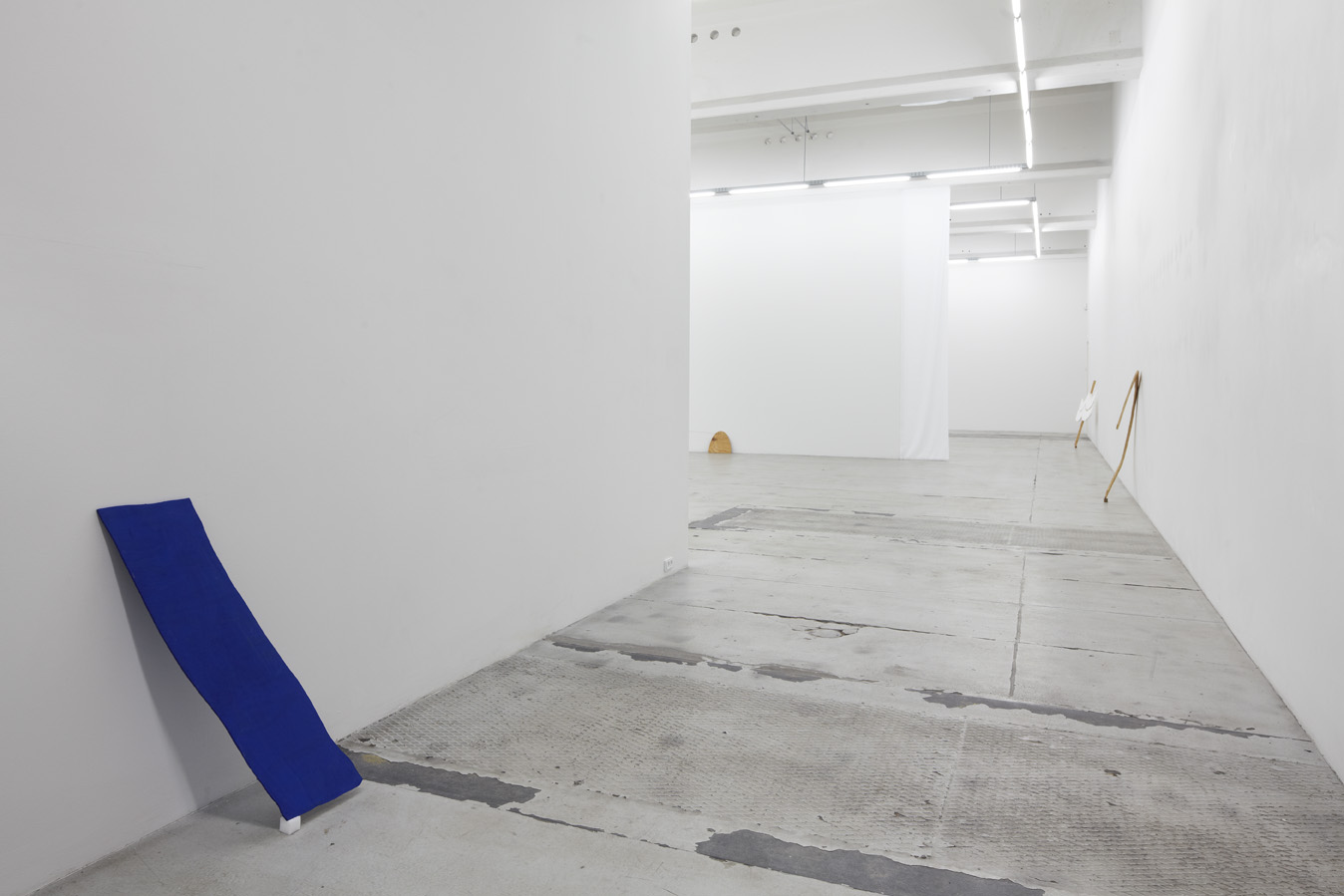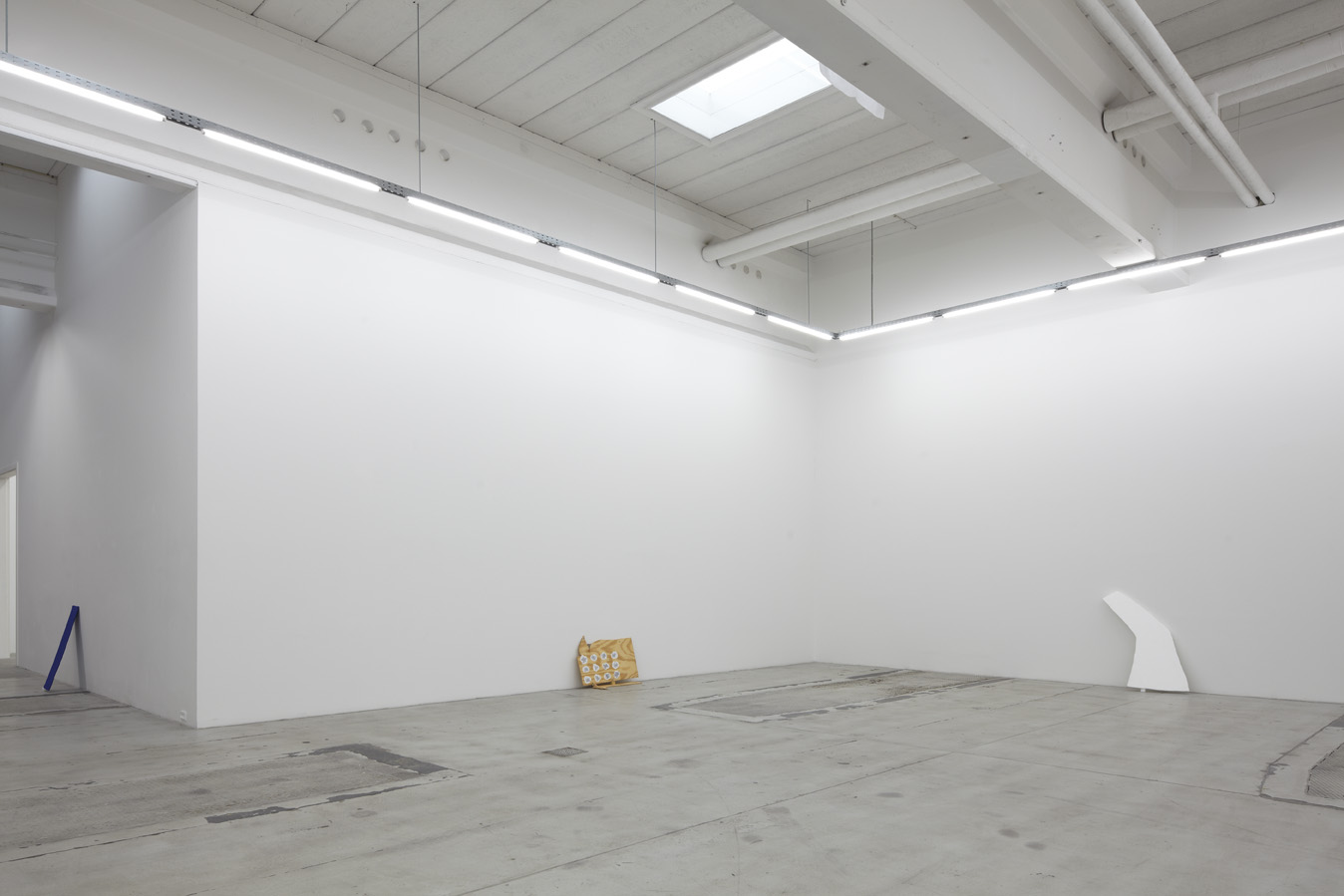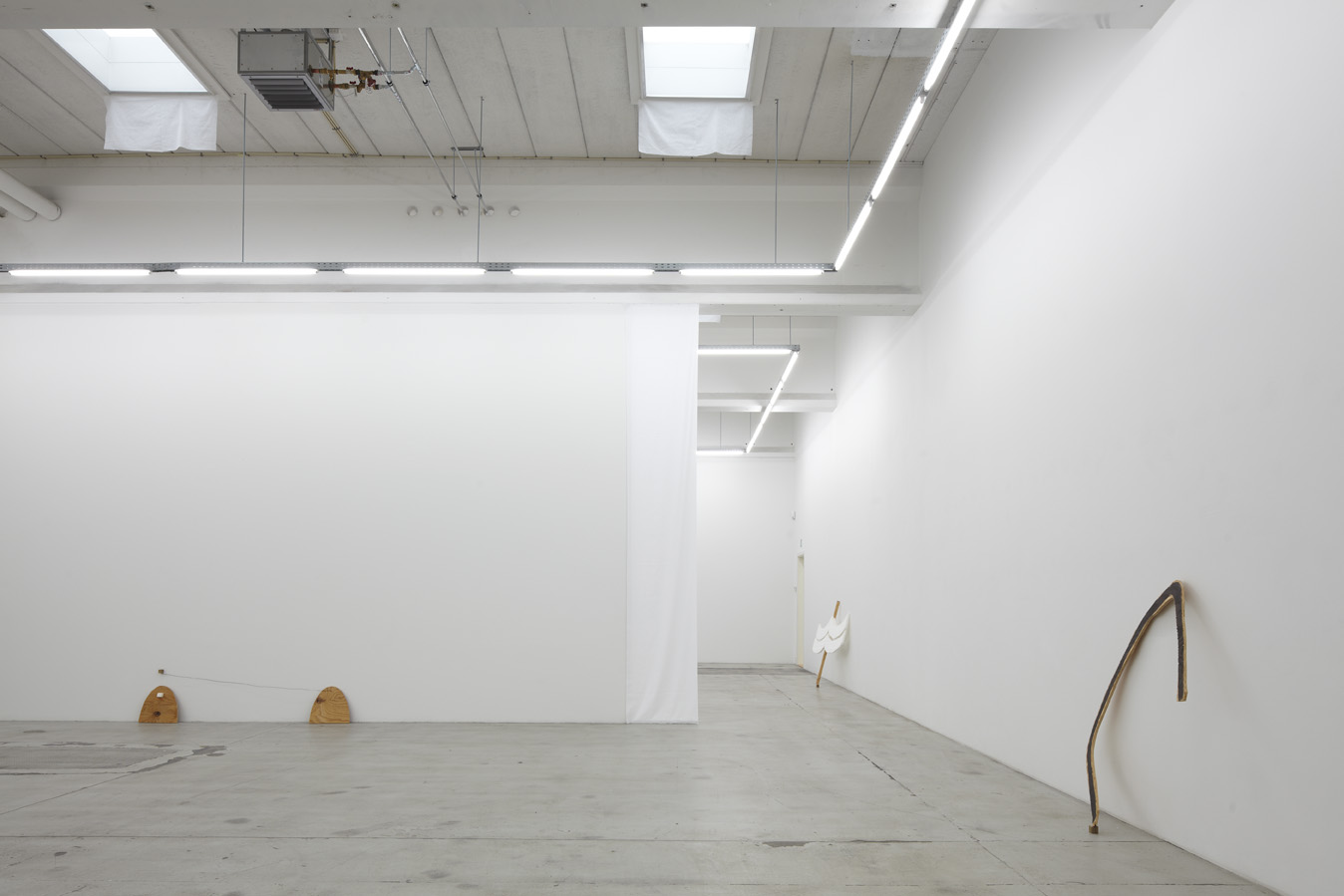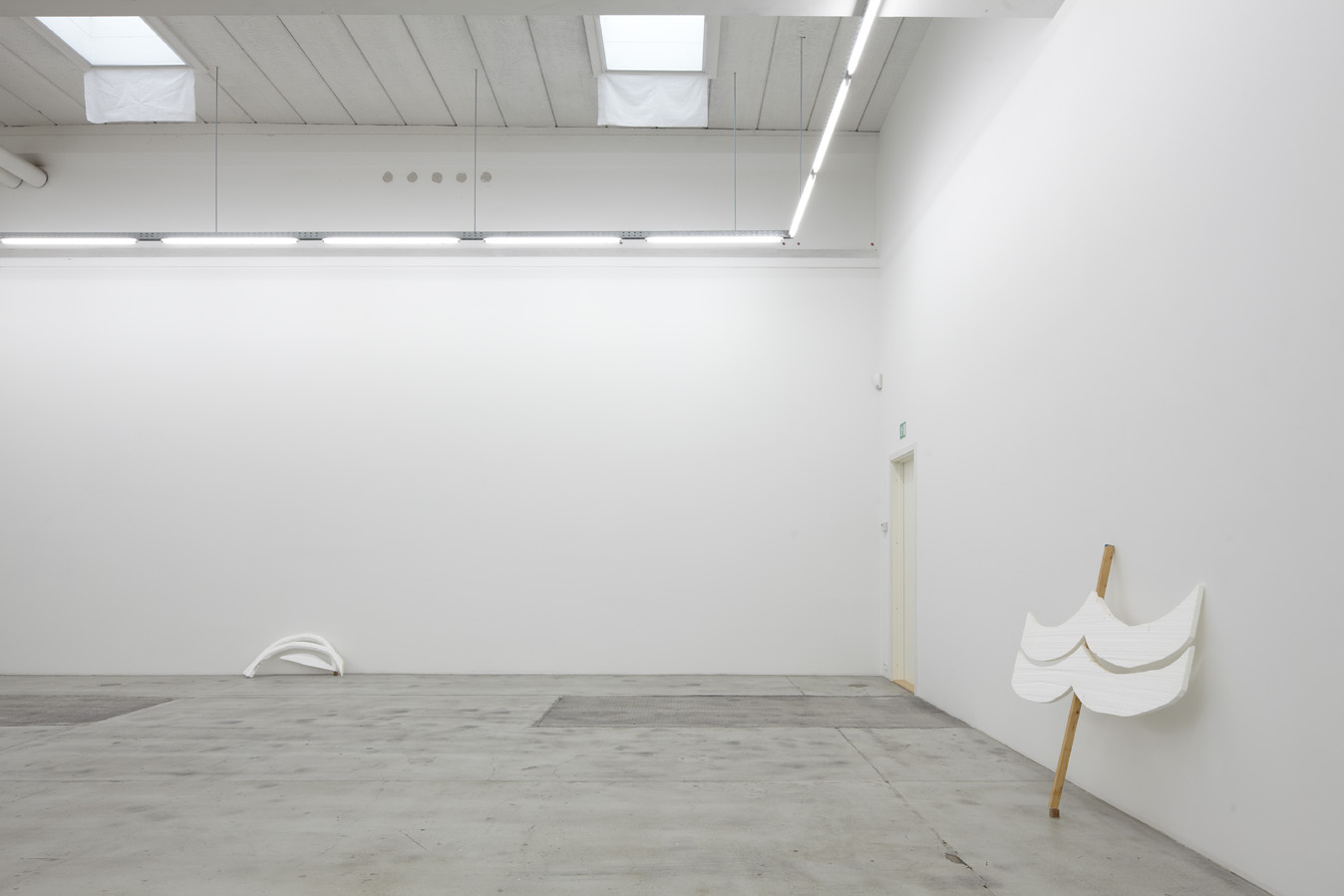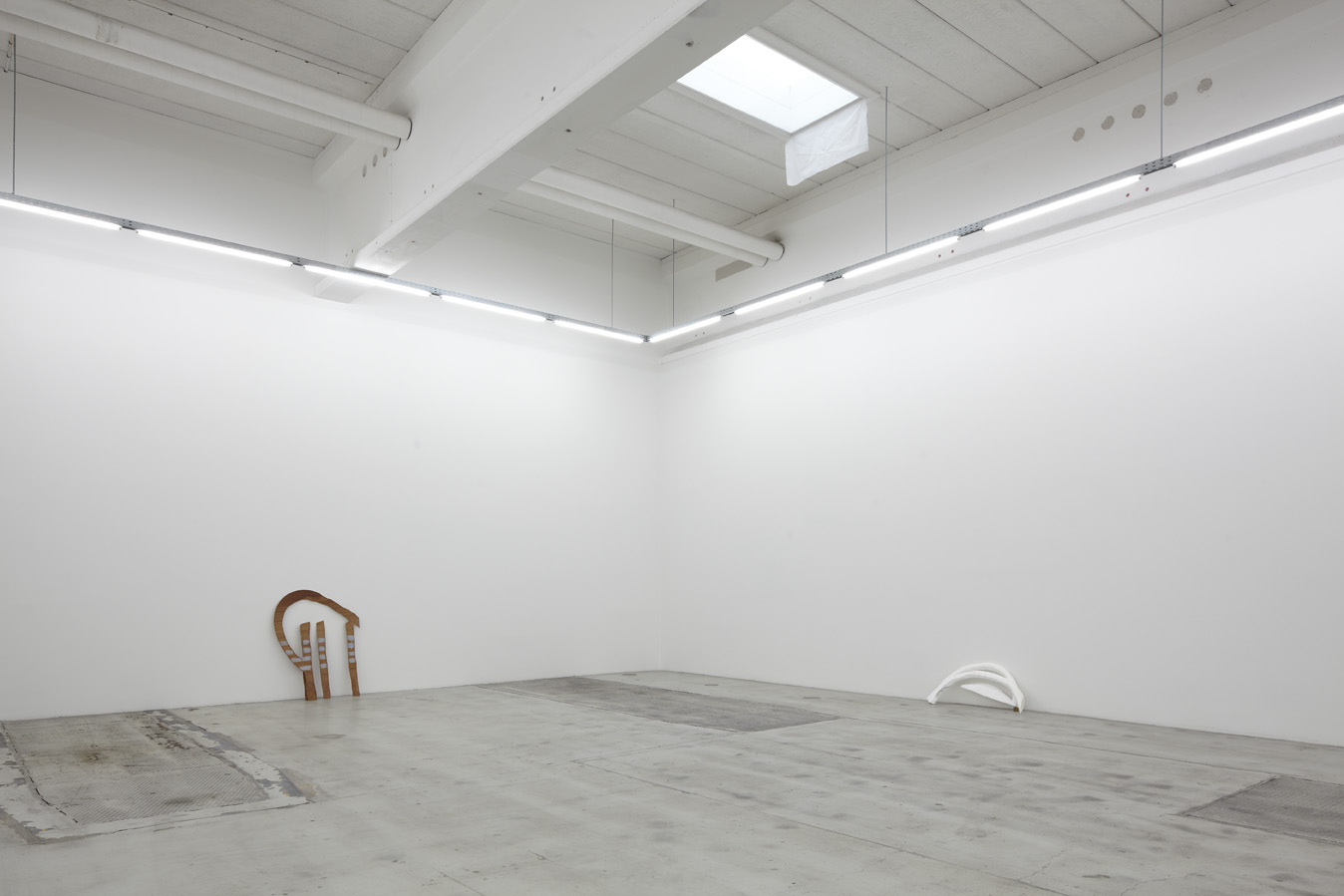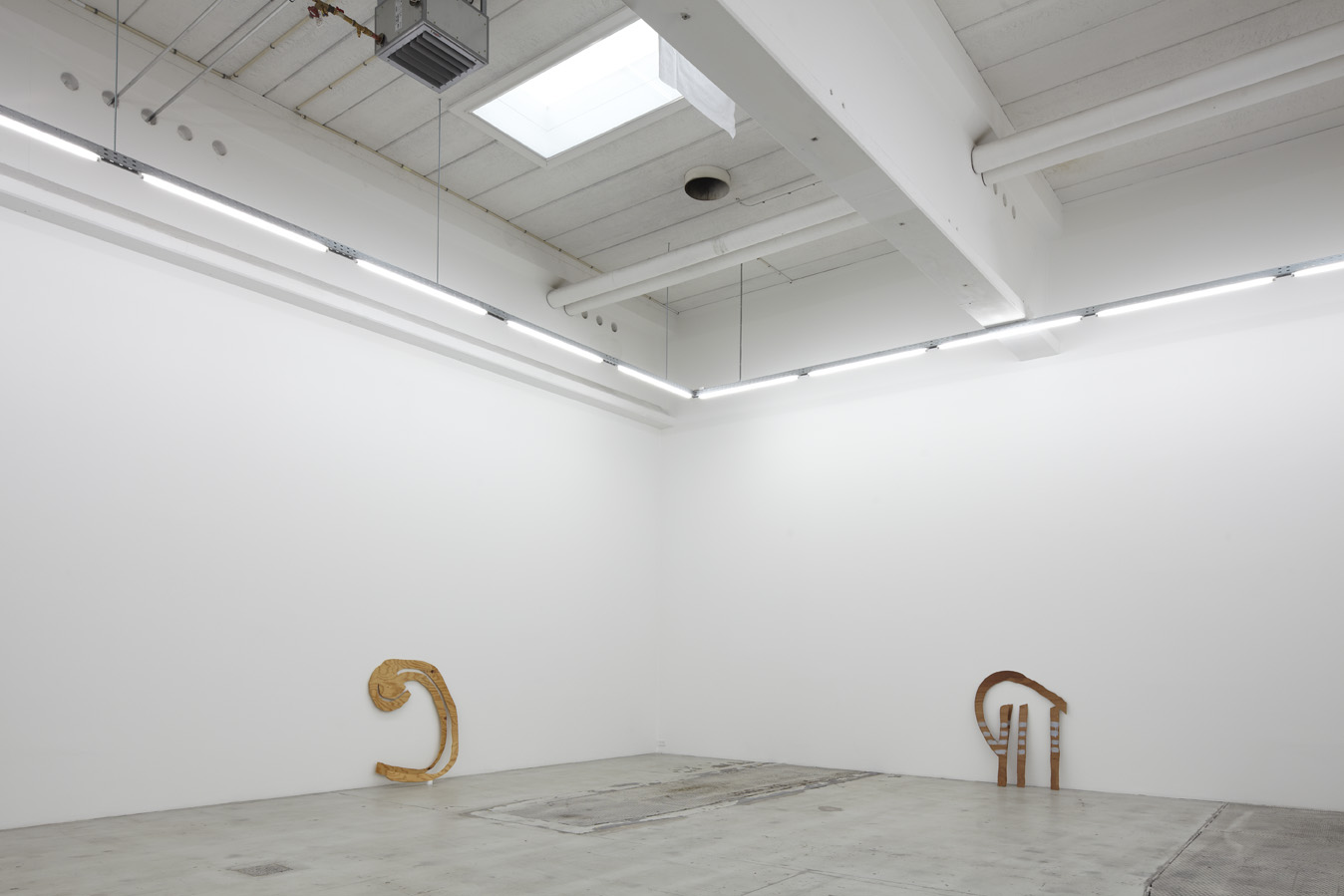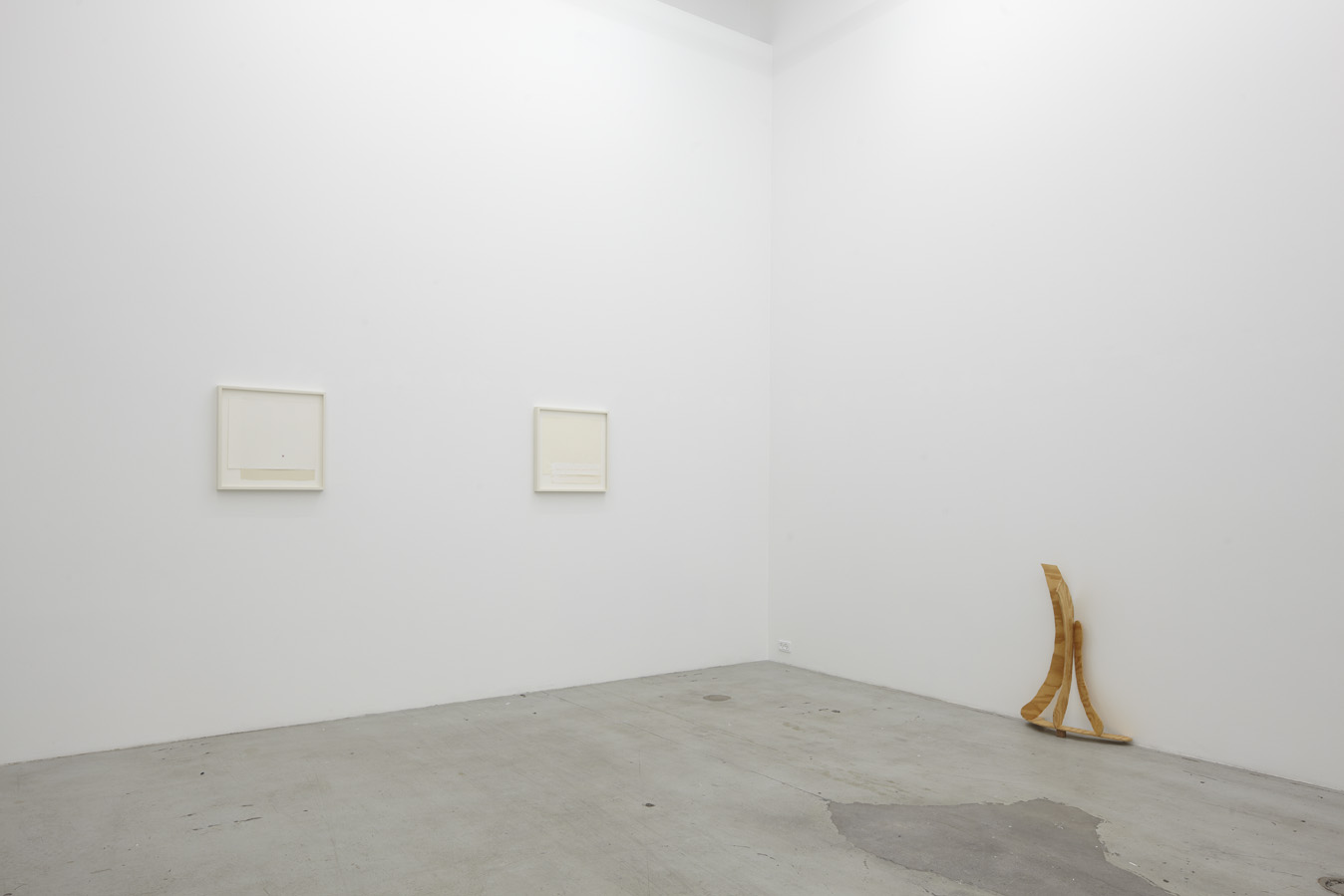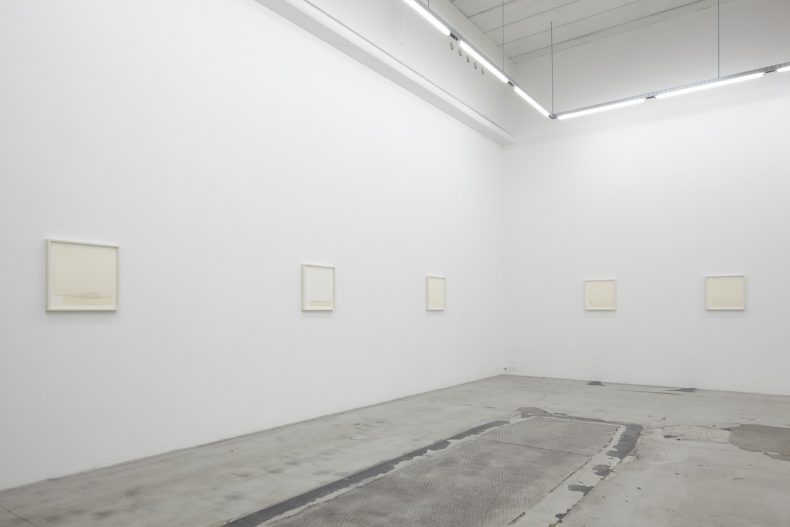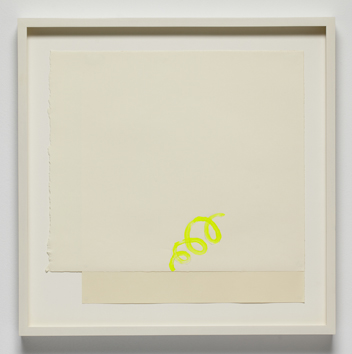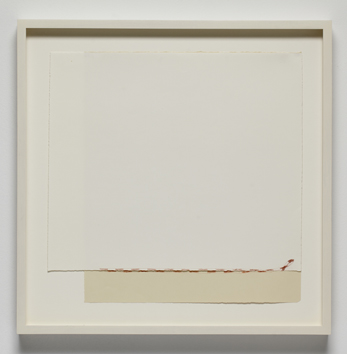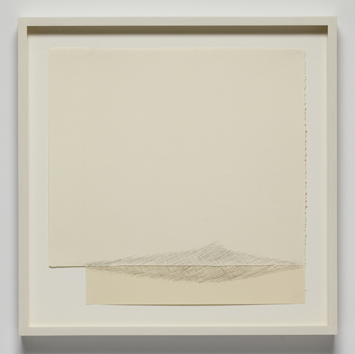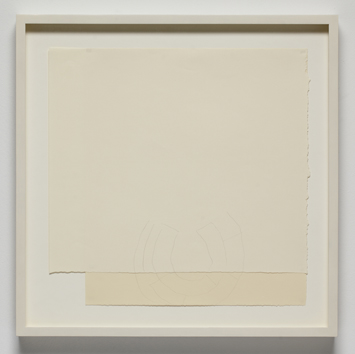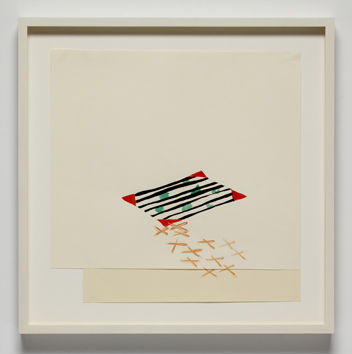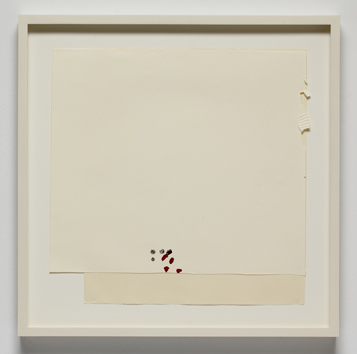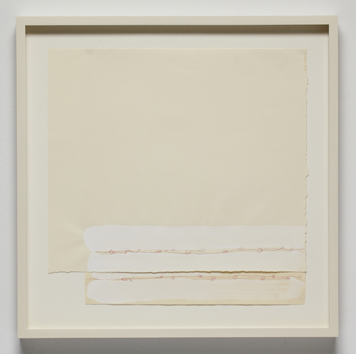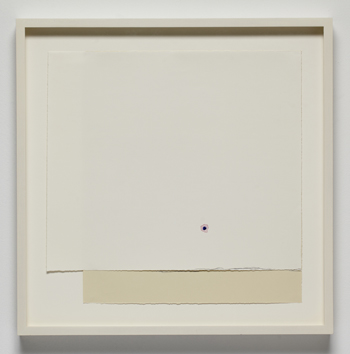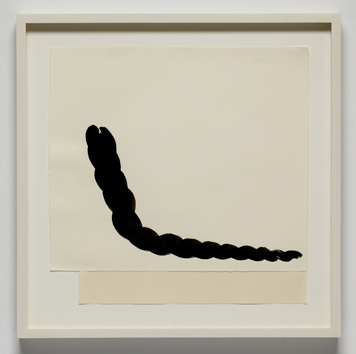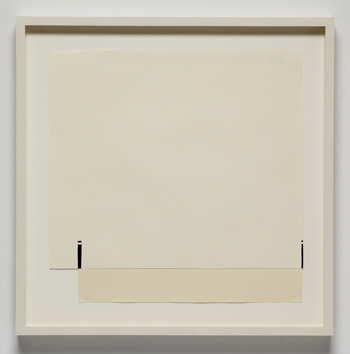 It is a great pleasure for Galleri Nicolai Wallner to present Source of Imagery, 1995-2010 with new works by Richard Tuttle (b. 1941). This is our second exhibition with Richard Tuttle following up on 5 x 5 x 5 in 2007.
The exhibition concludes a series of investigations of color, form and line that has taken place over the last 15 years. It is a unique possibility to see these newly completed works by this seminal American artist. Tuttle's work has been critically appraised and internationally acclaimed for more than three decades and he is widely recognized as one of the most important artists of our time. He has inspired younger generations both with his work and his visionary thoughts on art.
Using frail and transitory materials such as plywood, wire, cloth, and Styrofoam Richard Tuttle offers a distinct sense of aesthetics. His works are inquisitive and undeniably ambiguous. They defy any attempt at categorization as painting, sculpture or drawing. With a certain subtle humor, Tuttle challenges our preconceived notions of art. He does not give any easy answers instead presenting works that unfold over time and lives on in the viewer's imagination.
However modest in means or complex in form Tuttle's work seems to change our perception of reality and point to a way of seeing that is fundamentally different. The artworks encompass order and chaos, surface and depth and above all express a vital and creative freedom.
In 2005 Richard Tuttle opened a major retrospective "The Art of Richard Tuttle" at the San Francisco Museum of Modern Art. Spanning his 40-year career the exhibition offered an extensive presentation of his over all work and his undeniably central place in the history of late 20th-century art. The exhibition traveled to the Whitney Museum of American Art, Des Moines Art Center, Dallas Museum of Art, Museum of Contemporary Art – Chicago, and ended at Museum of Contemporary Art – Los Angeles in 2007.
When considering the relevance and interest the work still holds for emerging and newly established artists today we expect this exhibition to be recognized as an important contribution to the contemporary art scene.