Raymond Pettibon | A Selection by DAN GRAHAM
January 26 - March 17 2018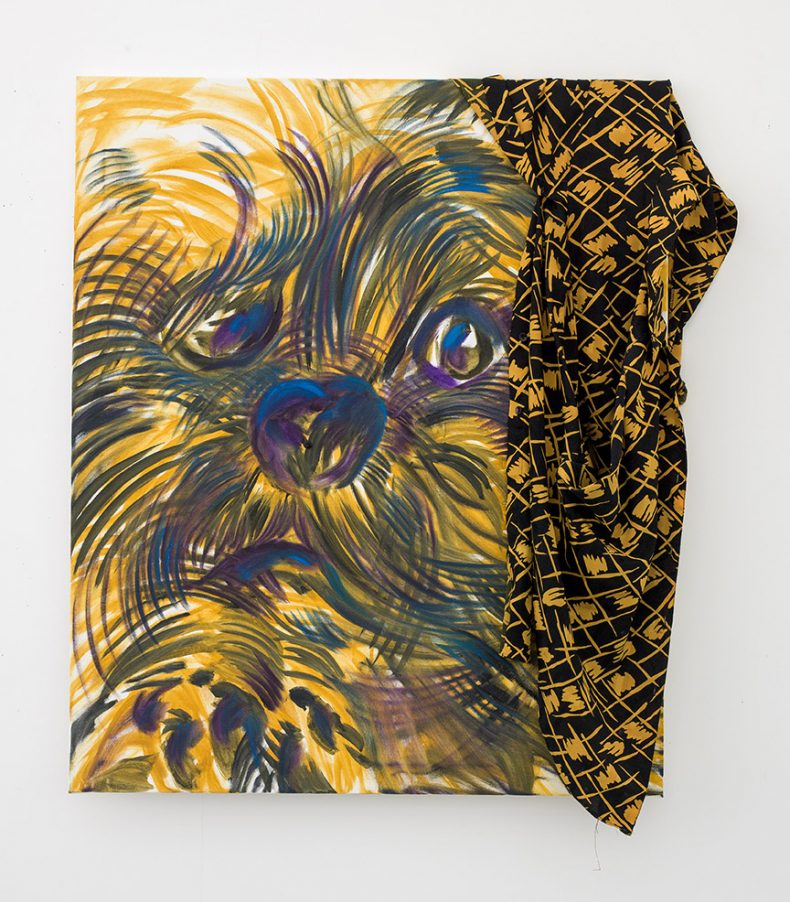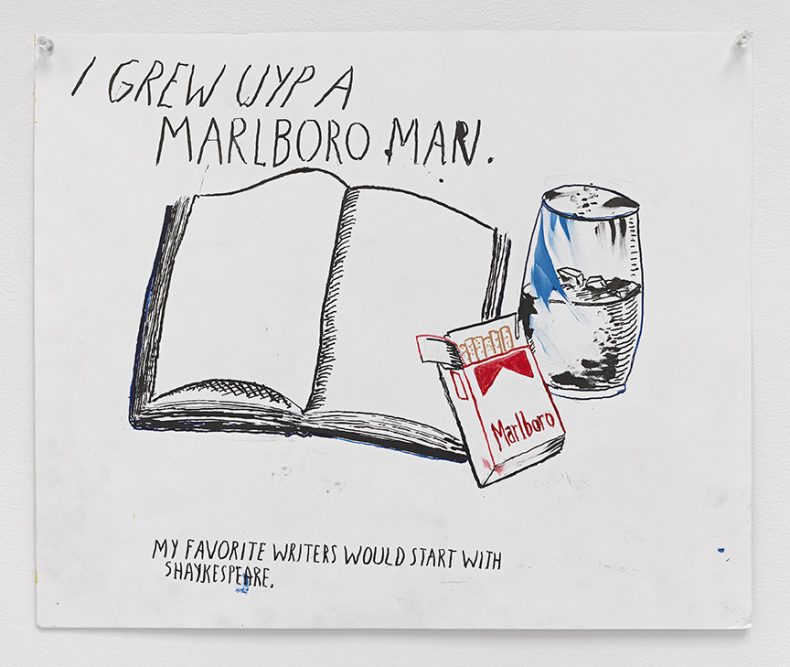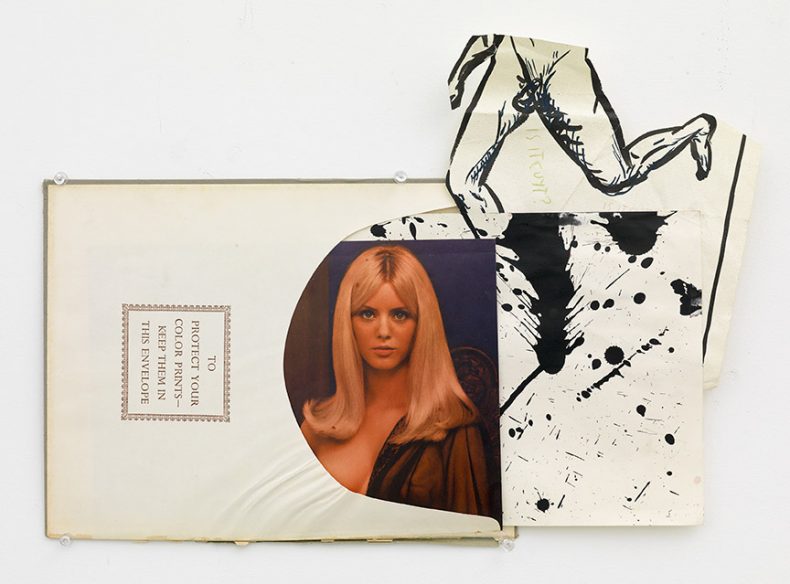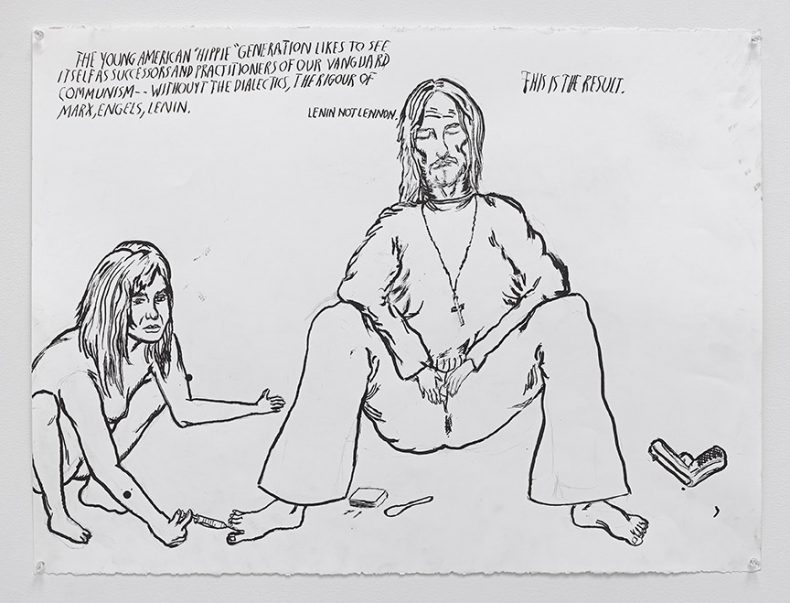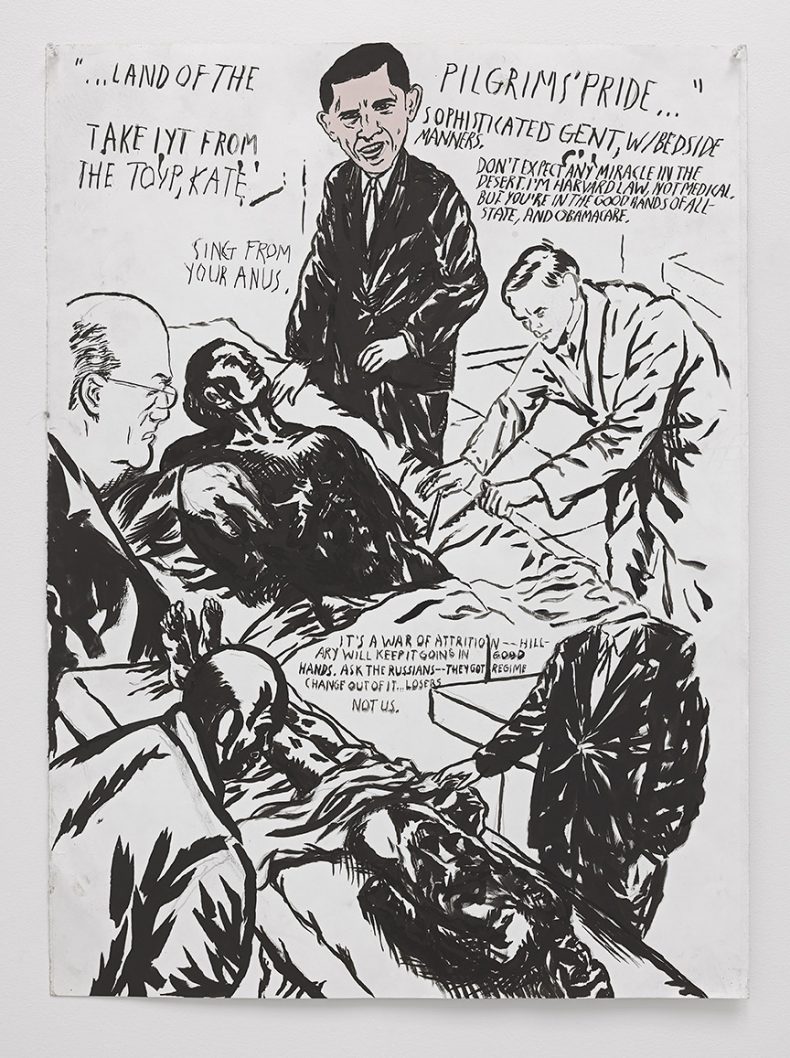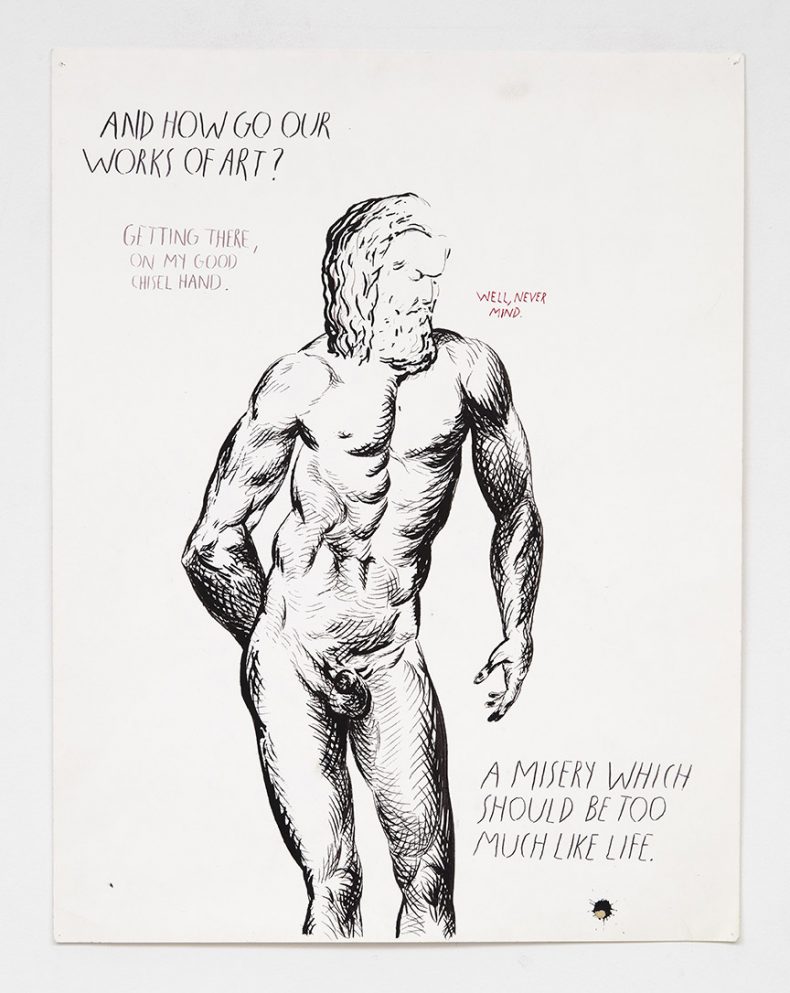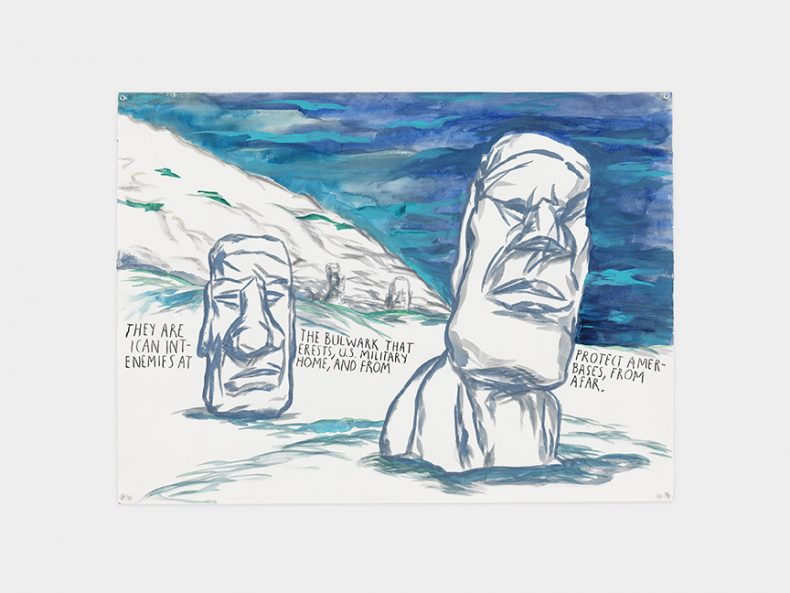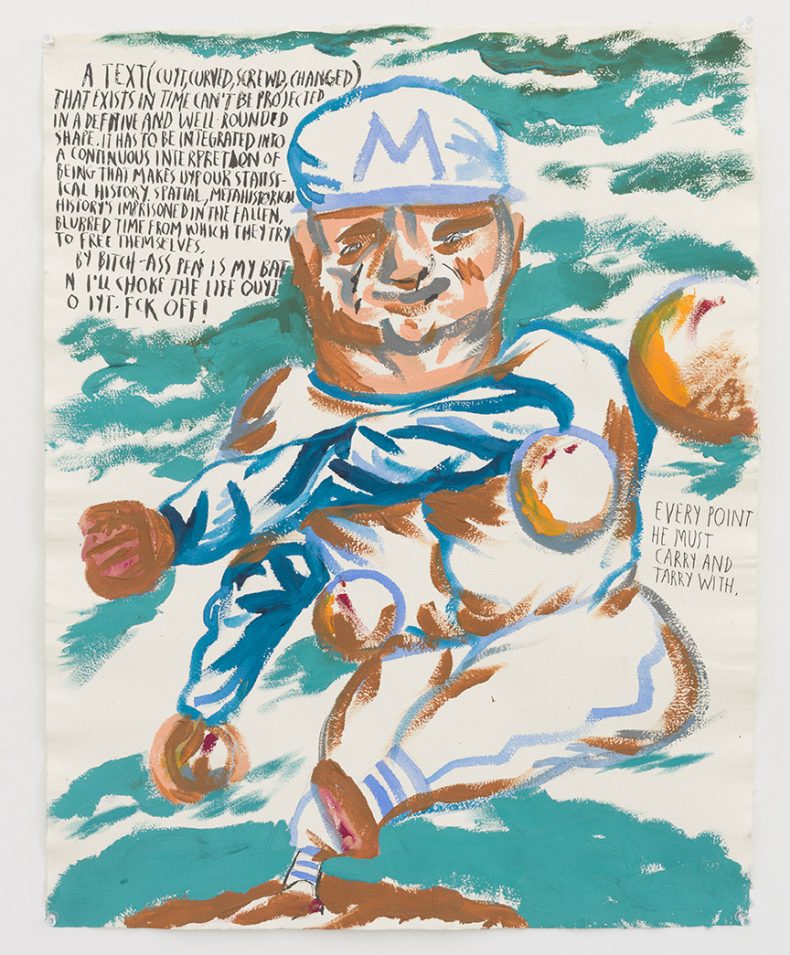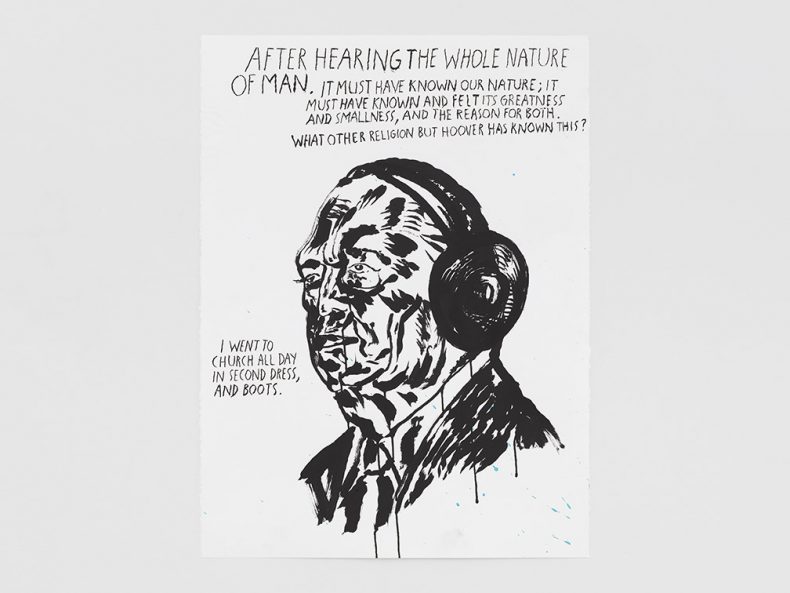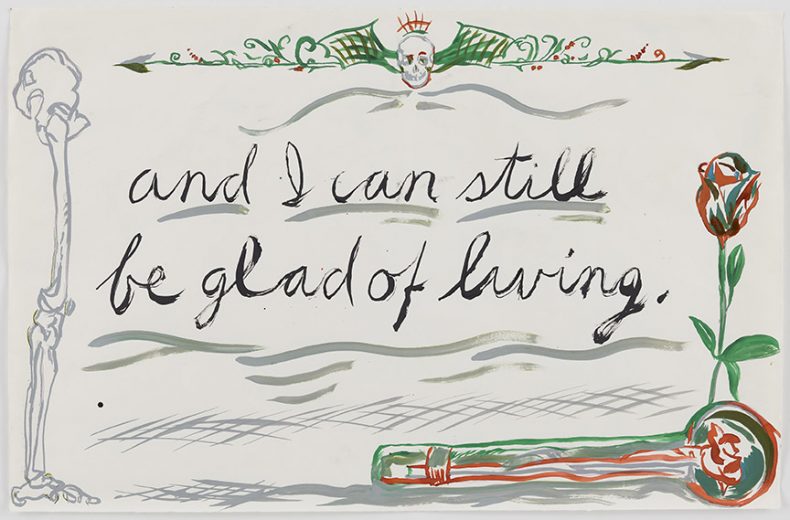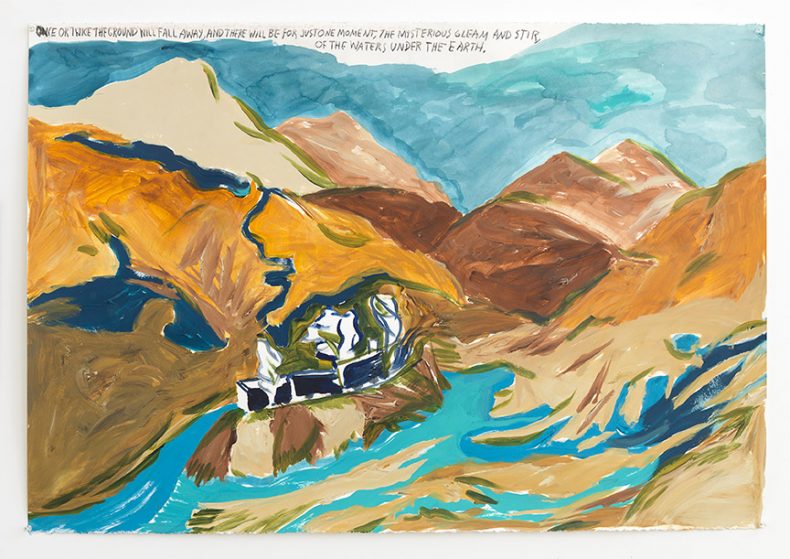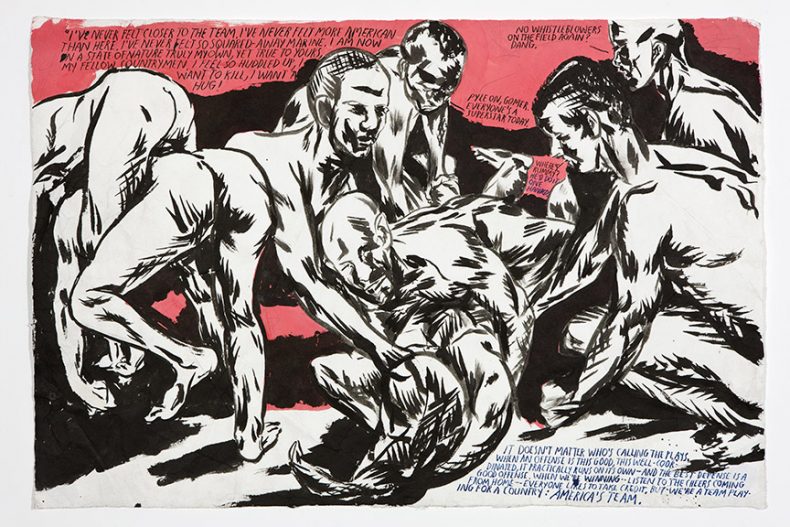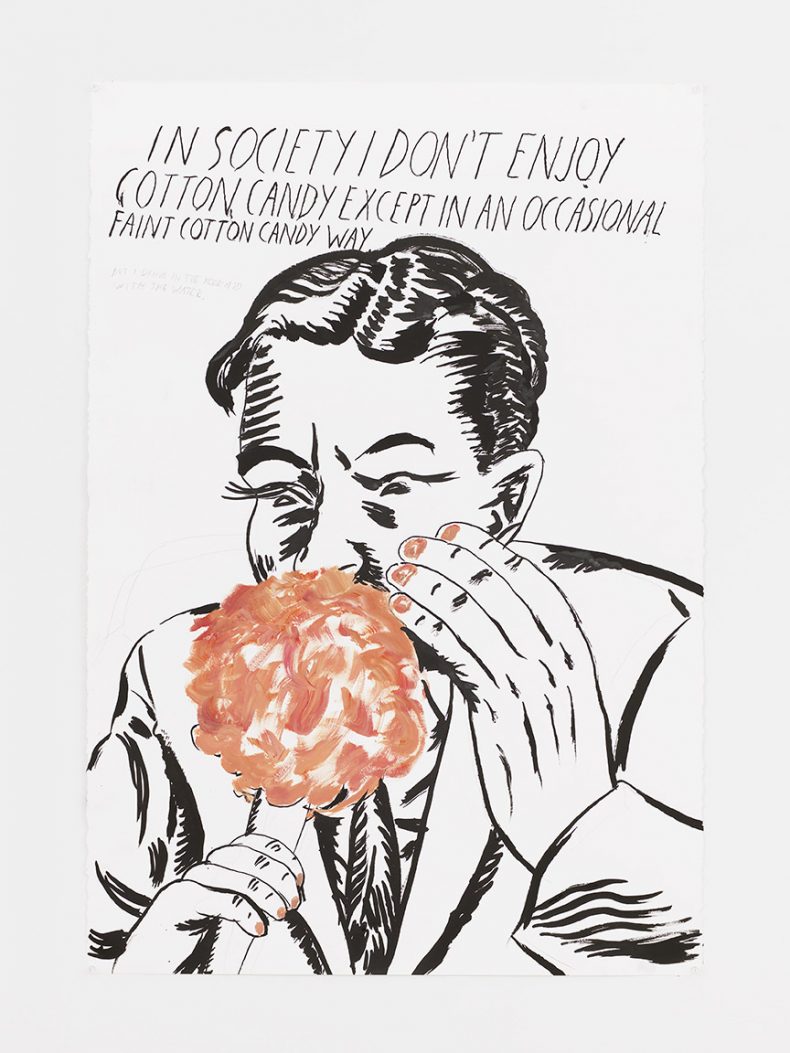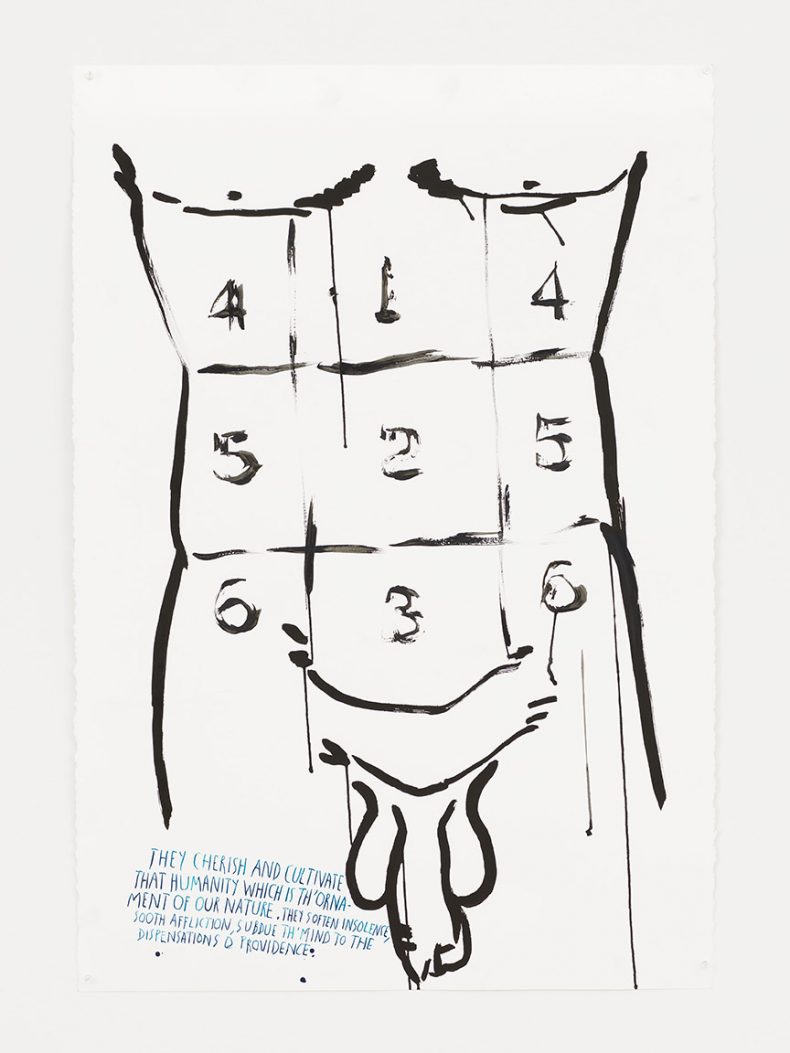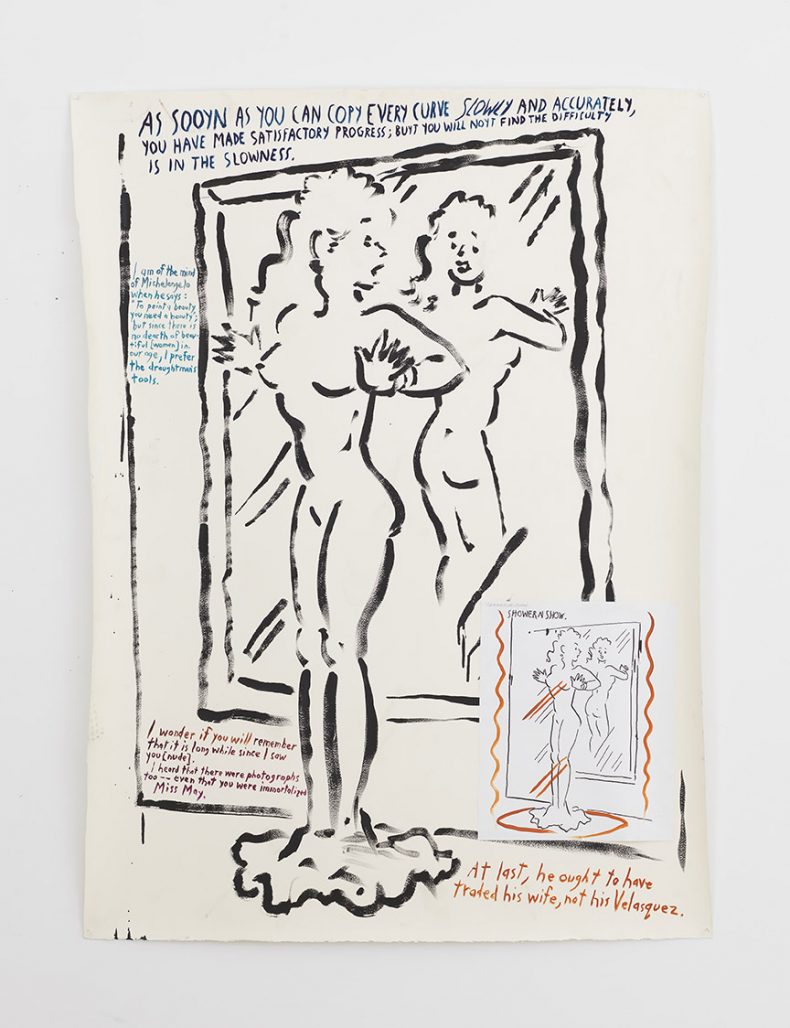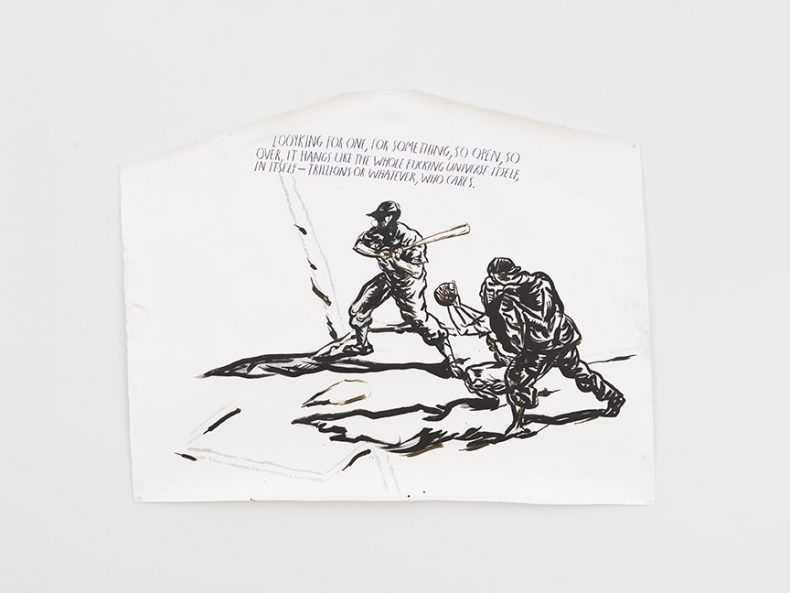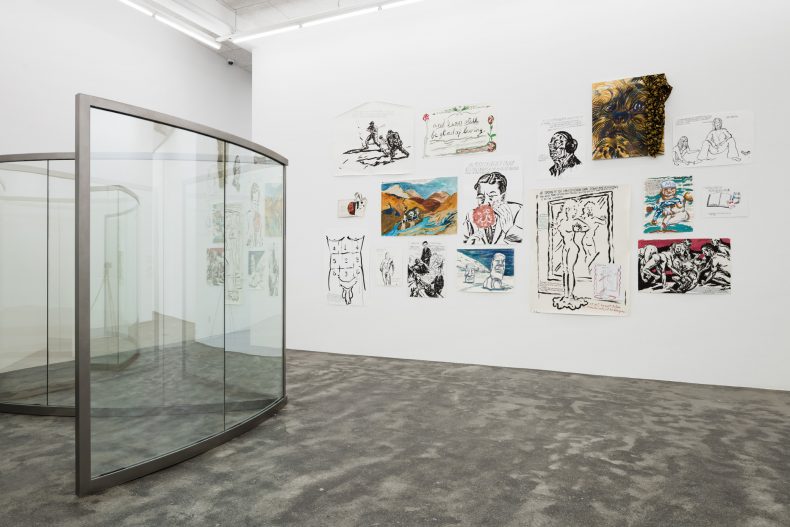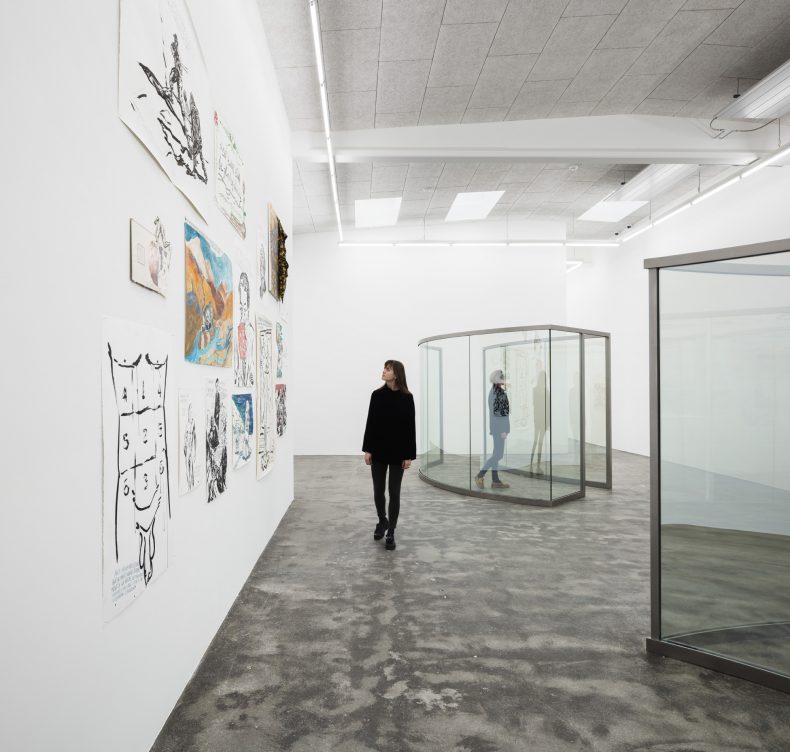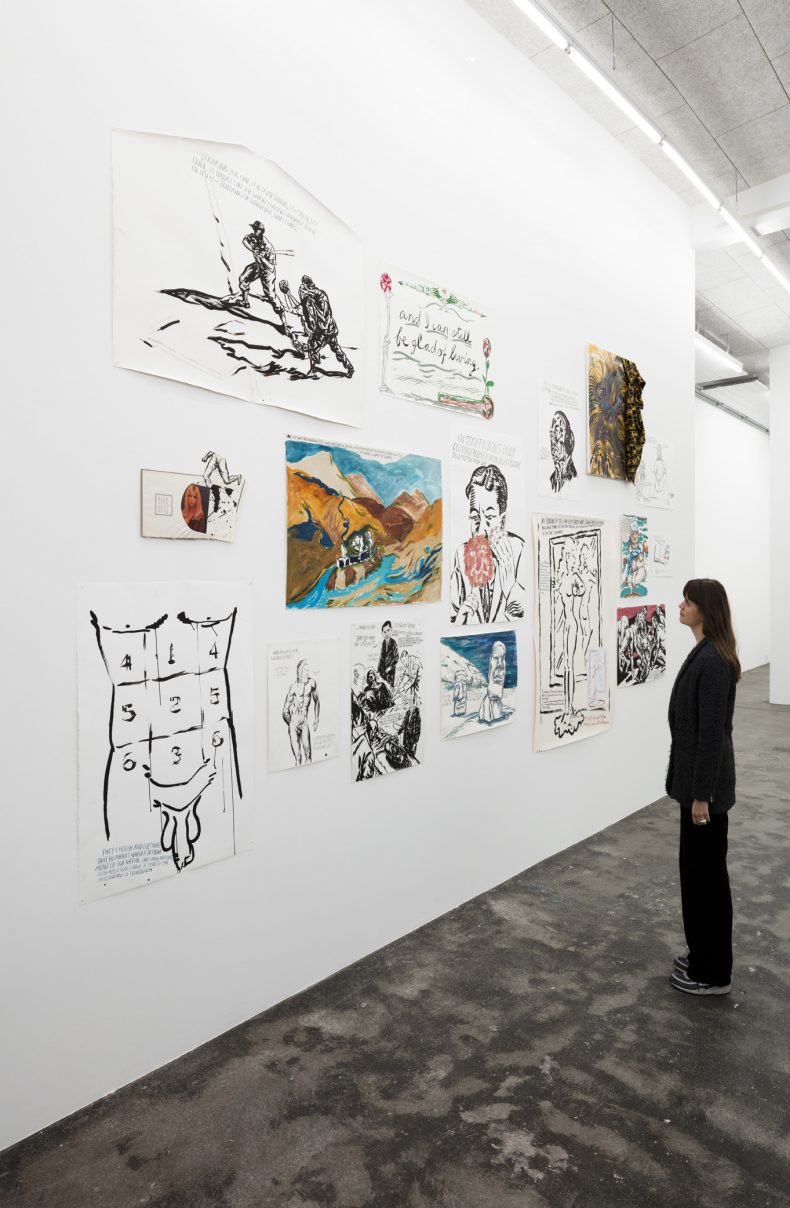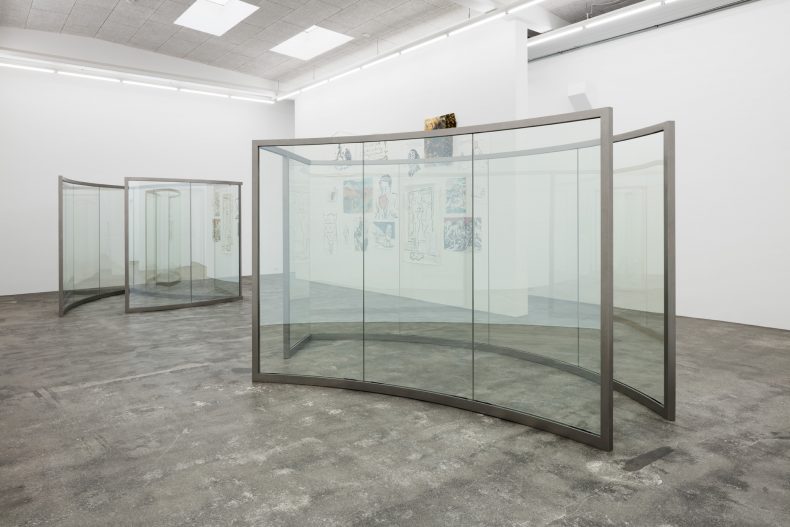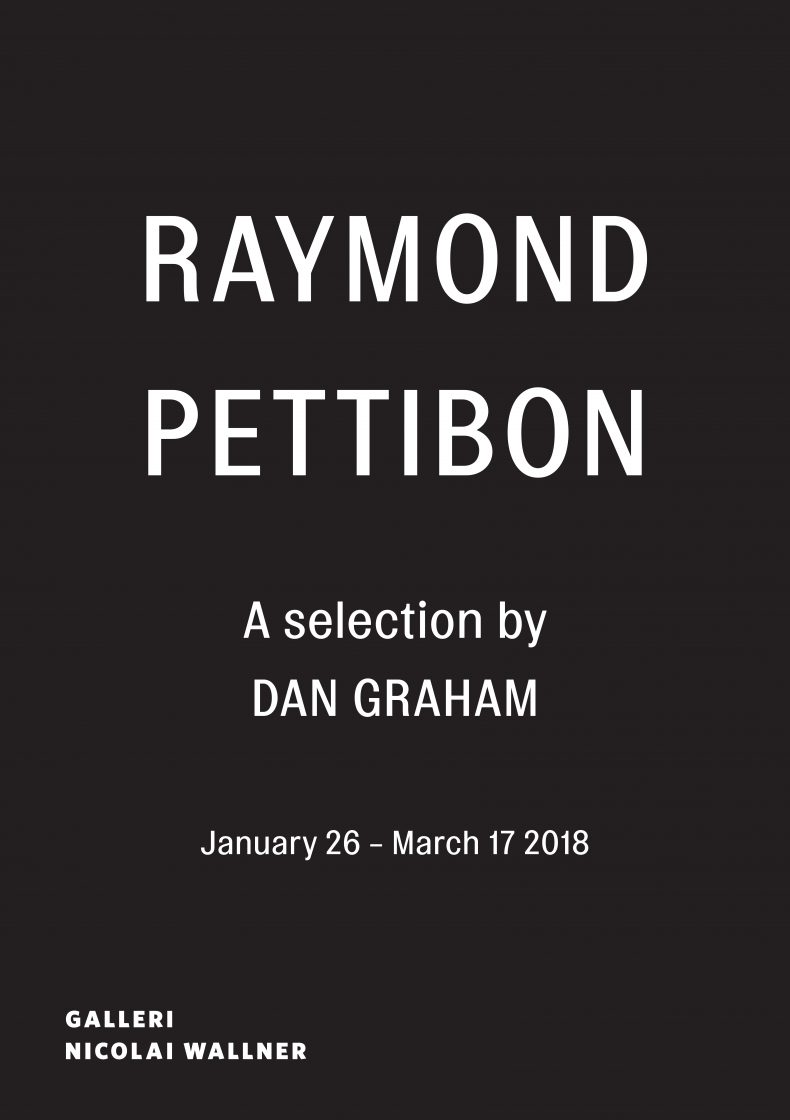 Galleri Nicolai Wallner is pleased to present a solo exhibition of works by Raymond Pettibon.
Embracing his roots in the Los Angeles punk and DIY scenes of the 1970s and 80s, Pettibon's now iconic drawing style combines "high" and "low" culture, mixing in text. Exploring a range of topics that extend from baseball, surfing and Americana, to religious values, sexual morals, political agendas, art and literature, each work is complex and laden with references.
For this exhibition, Dan Graham has selected sixteen of Pettibon's works to be shown alongside an exhibition of his own in the gallery. Pettibon and Graham have known each other for many years and share a deep interest in music, both collaborating with the band Sonic Youth.
There is a sense of immediacy in the works, amplified by the way in which they are pinned directly to the wall in groups. Shifting drawing styles combine with deliberate spelling mistakes and disjoined texts in varying voices from varying sources, often speaking to us directly, all vying for our attention.
Imagery leads into the text and the text leads into the imagery. Phrases borrowed from Pascal and Emily Dickinson float over a drawing of President J. Edgar Hoover's ghostly head. Junkies discuss the failings of contemporary communists with a reference to the movie The Big Lebowski. The famous statues of Easter Island stand between text on the prowess of American foreign policy. Each element adds a layer of contextualisation that provides answers and directions, yet the multiplicity of these narratives lead to contradictions.
It becomes our responsibility to piece them together, choosing what to accept or discard, navigating our way through a world that is just as complicated as our own.
Raymond Pettibon (b.1957) lives and works in California. He has had many notable solo exhibitions, recently at Garage Museum of Contemporary Art (Moscow), New Museum (New York), Museum der Moderne Salzburg (Salzburg) and Deichtorhallen Hamburg (Hamburg). His work be found in permanent collections such as Tate Gallery (London), MoMA (New York), Centre Pompidou (Paris), Hamburger Bahnhof (Berlin), the Whitney Museum of American Art (New York), Museum Ludwig (Cologne), Walker Art Centre (Minneapolis), The Art institute of Chicago (Chicago), Hammer Museum (Los Angeles) and LACMA (Los Angeles) among many others.