Some Boarded Up Houses
August 31 - October 20 2012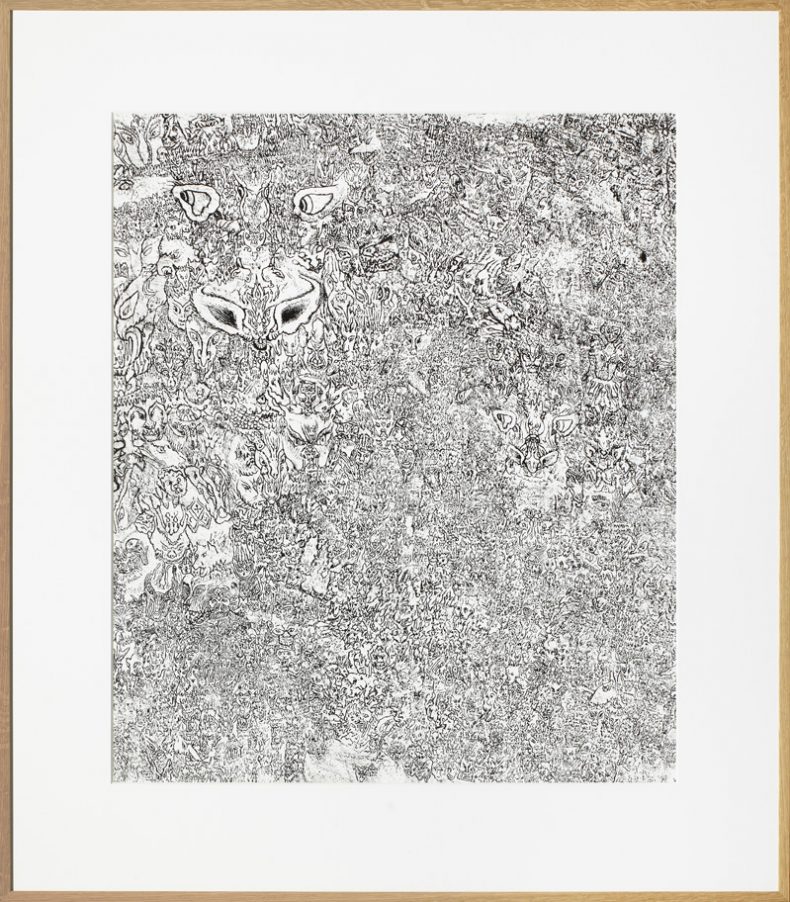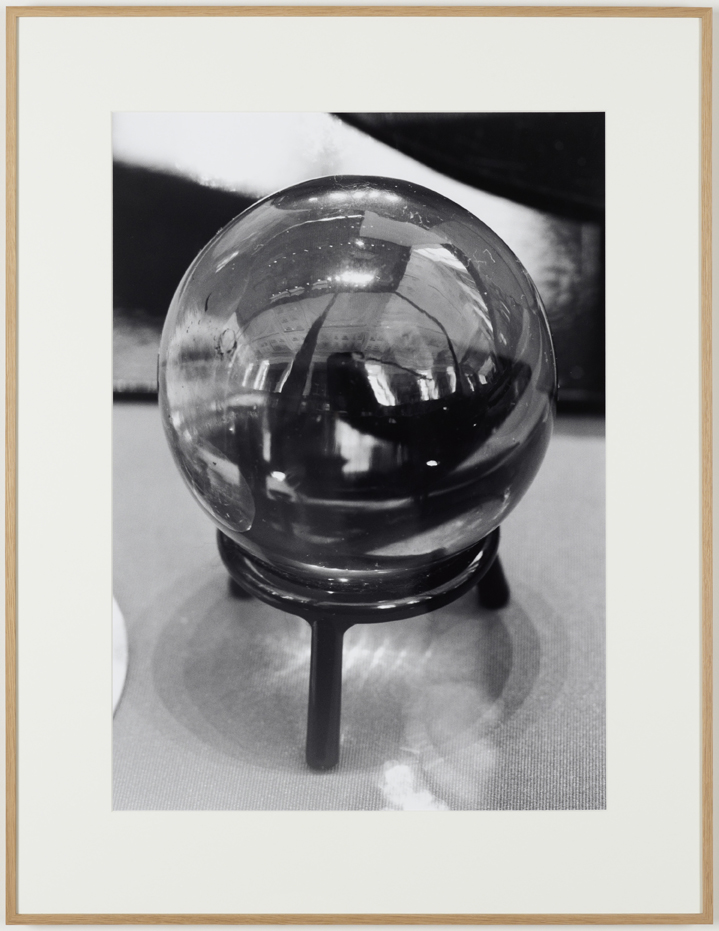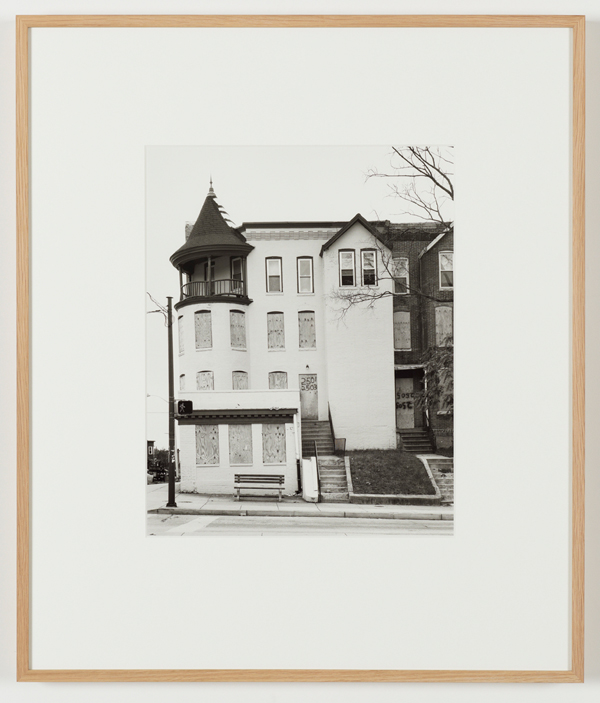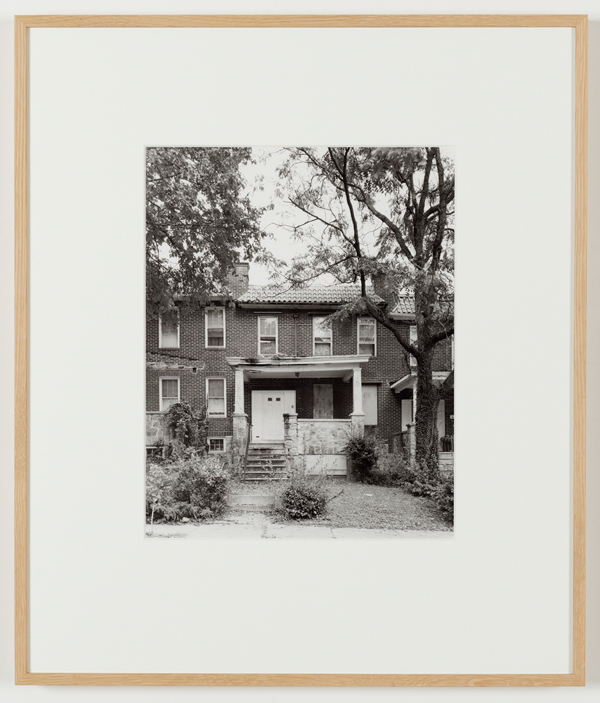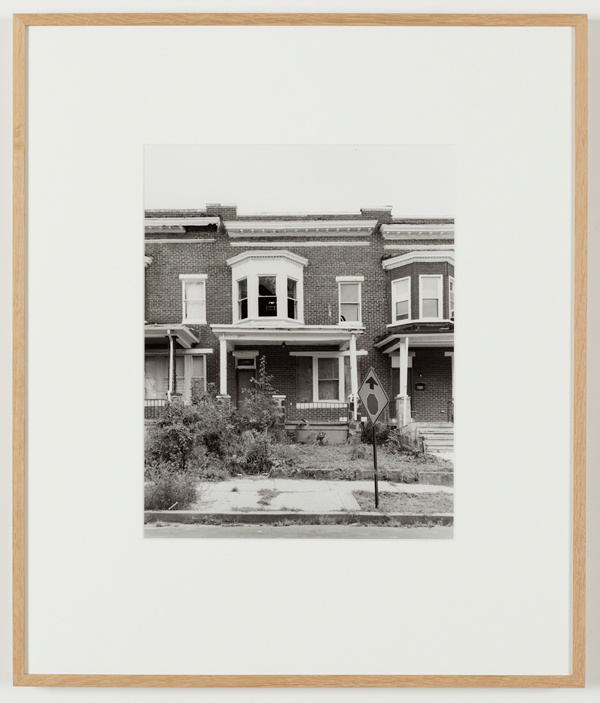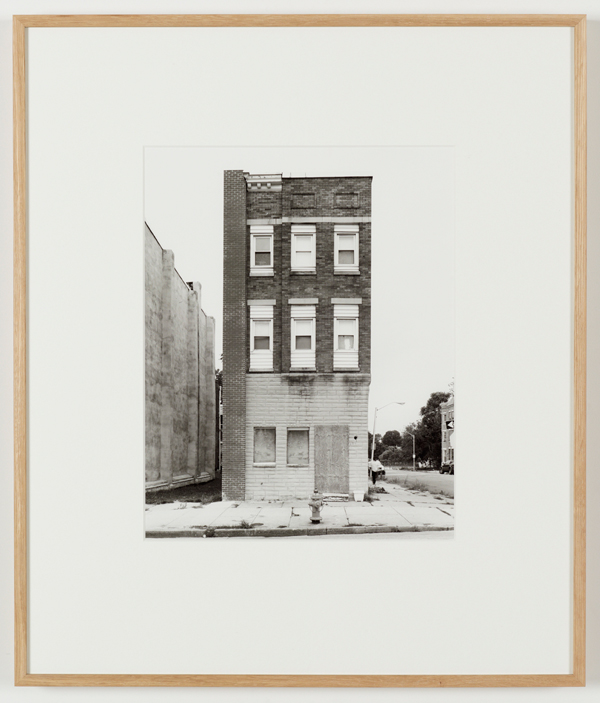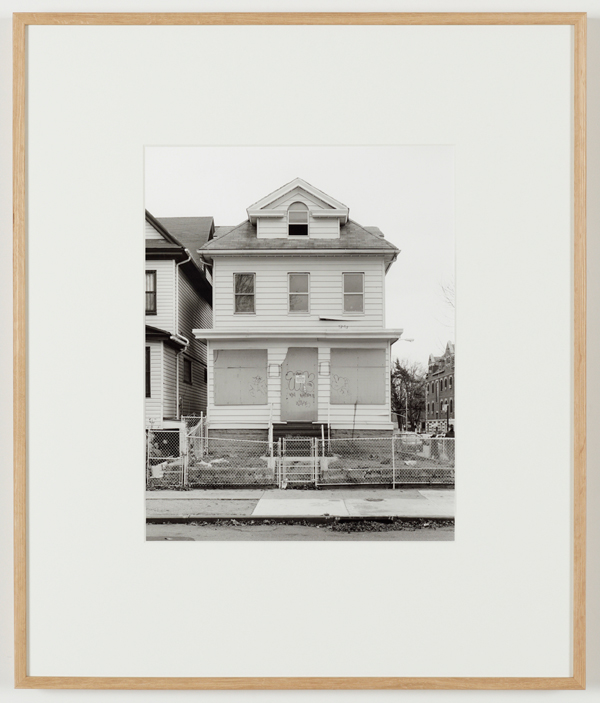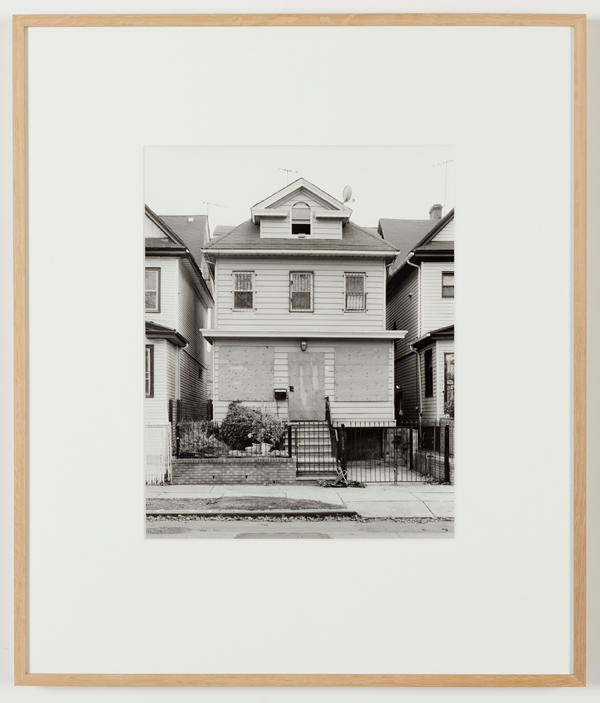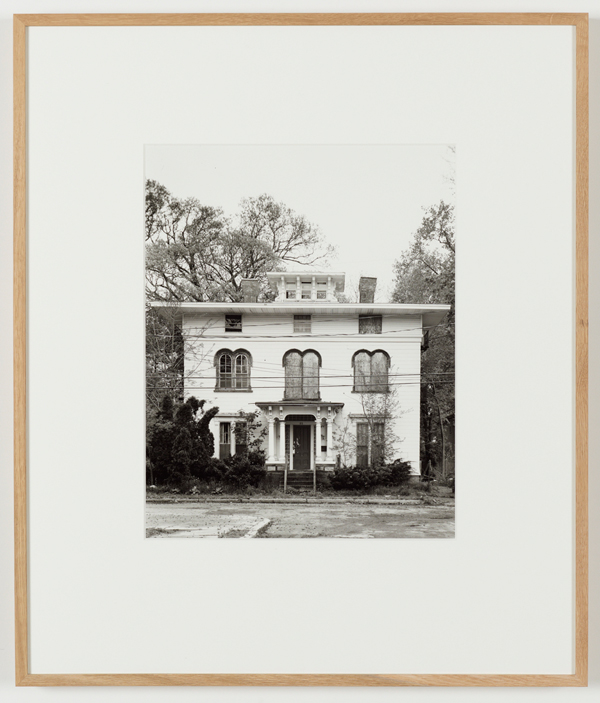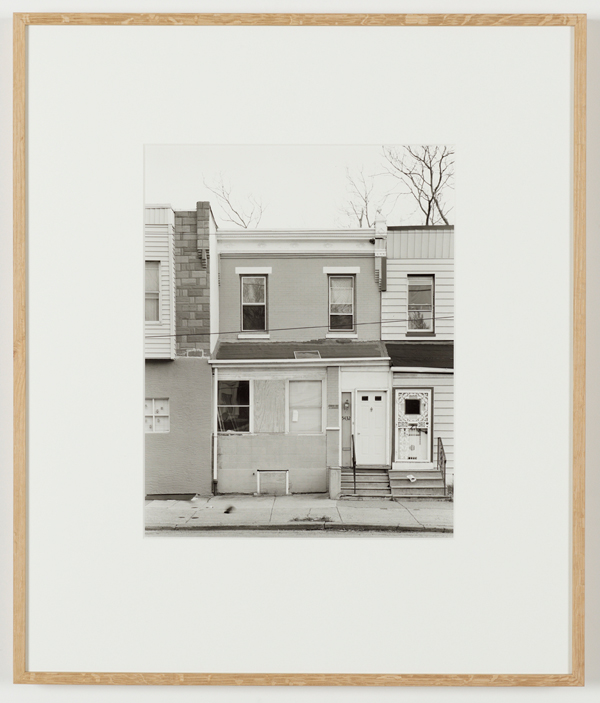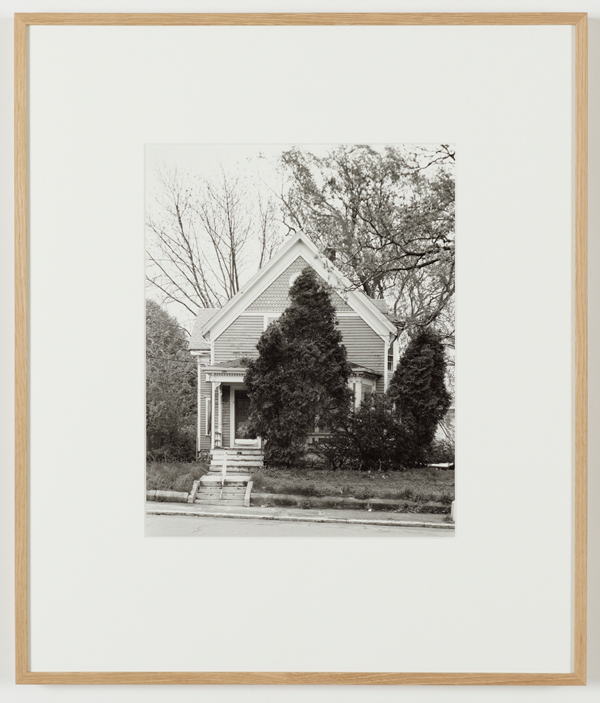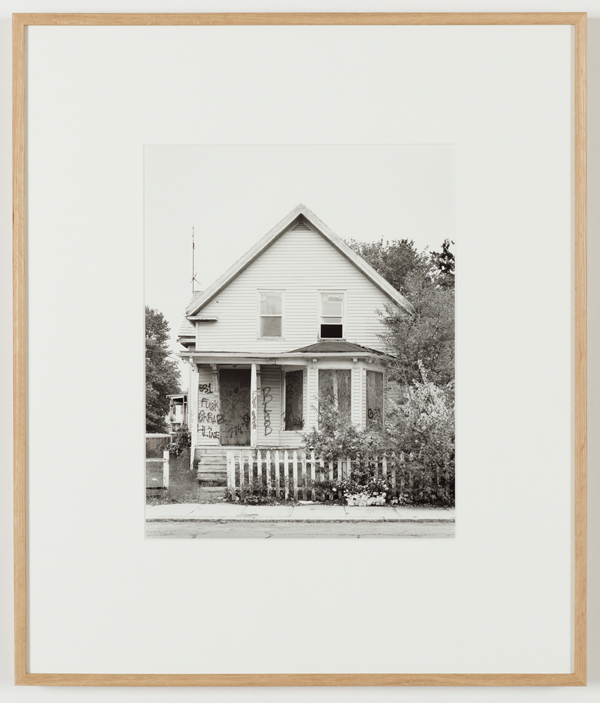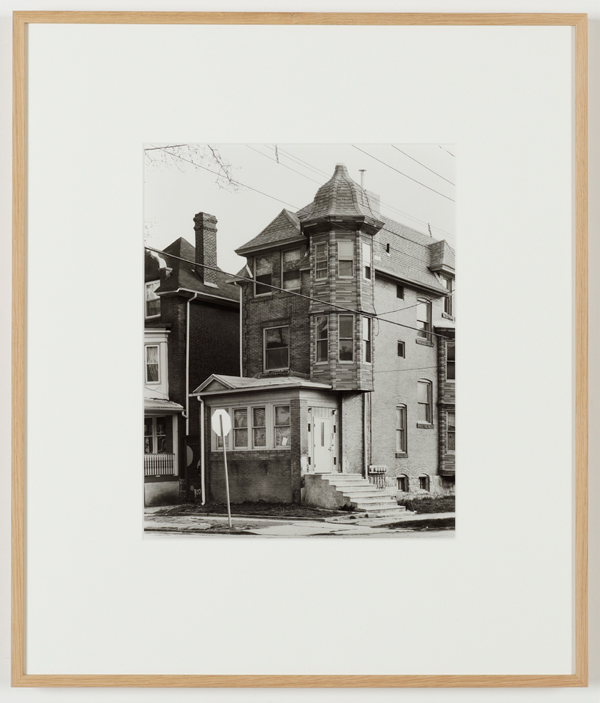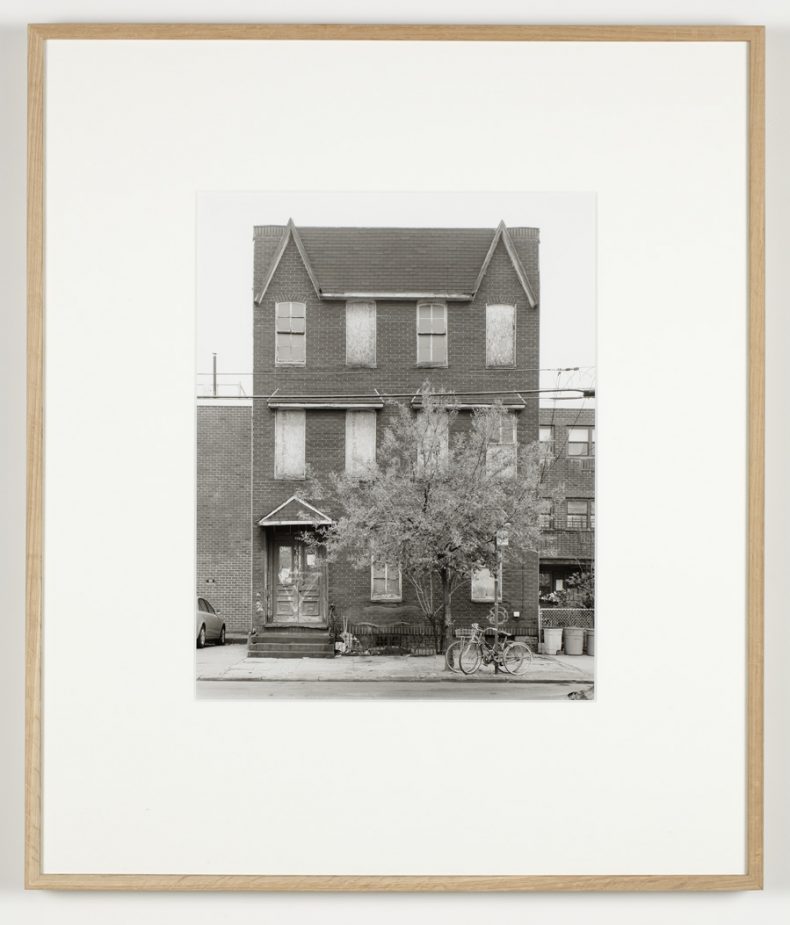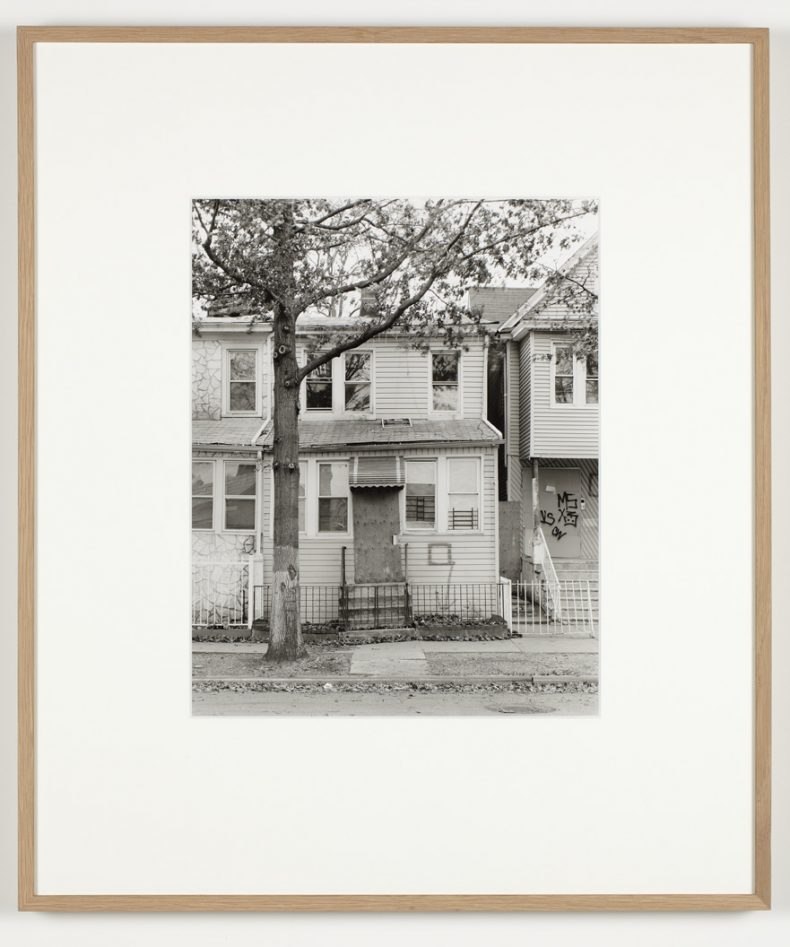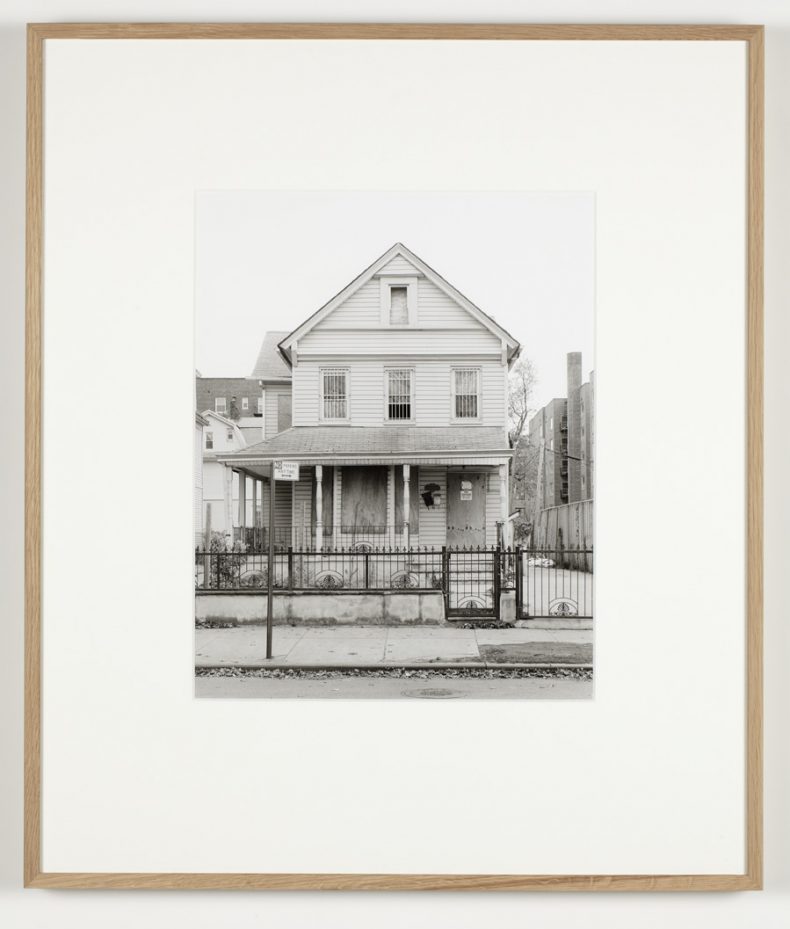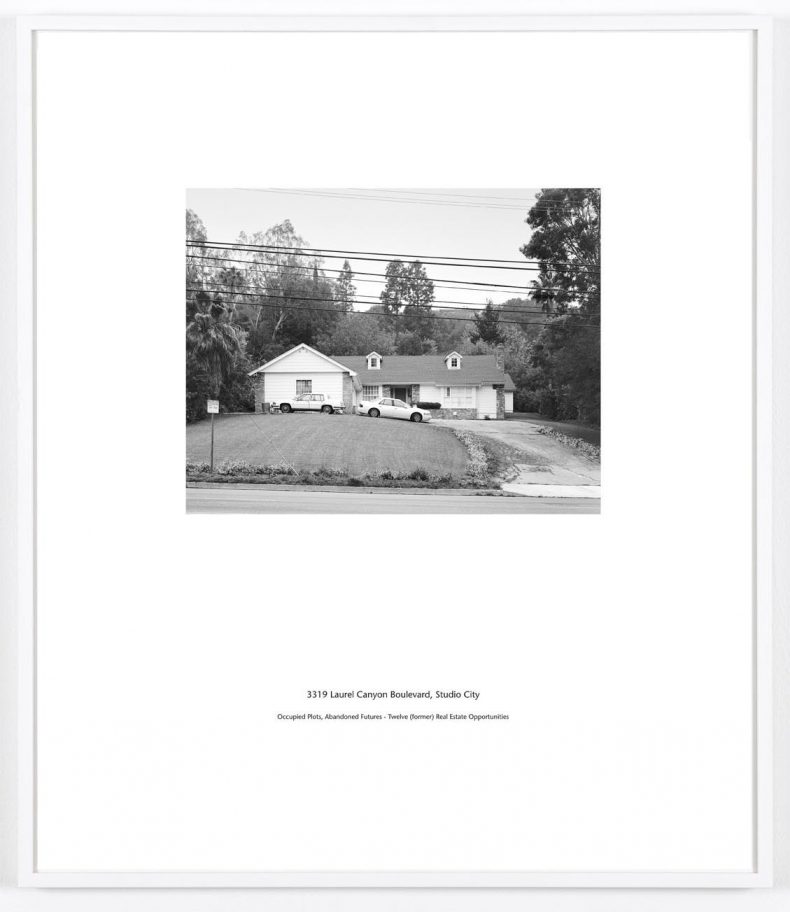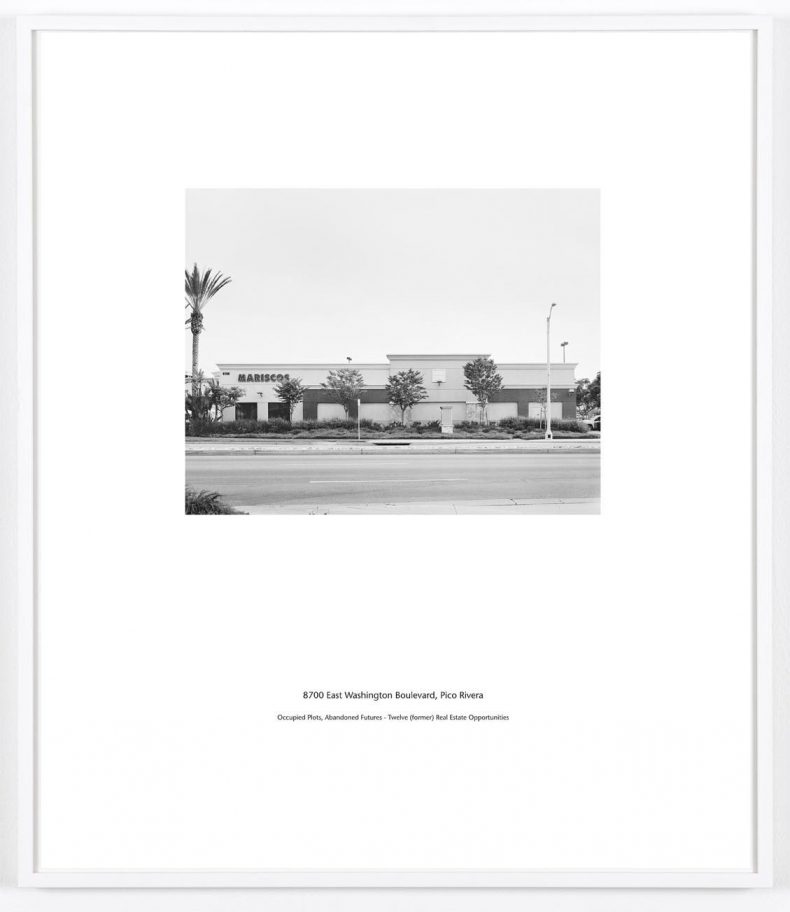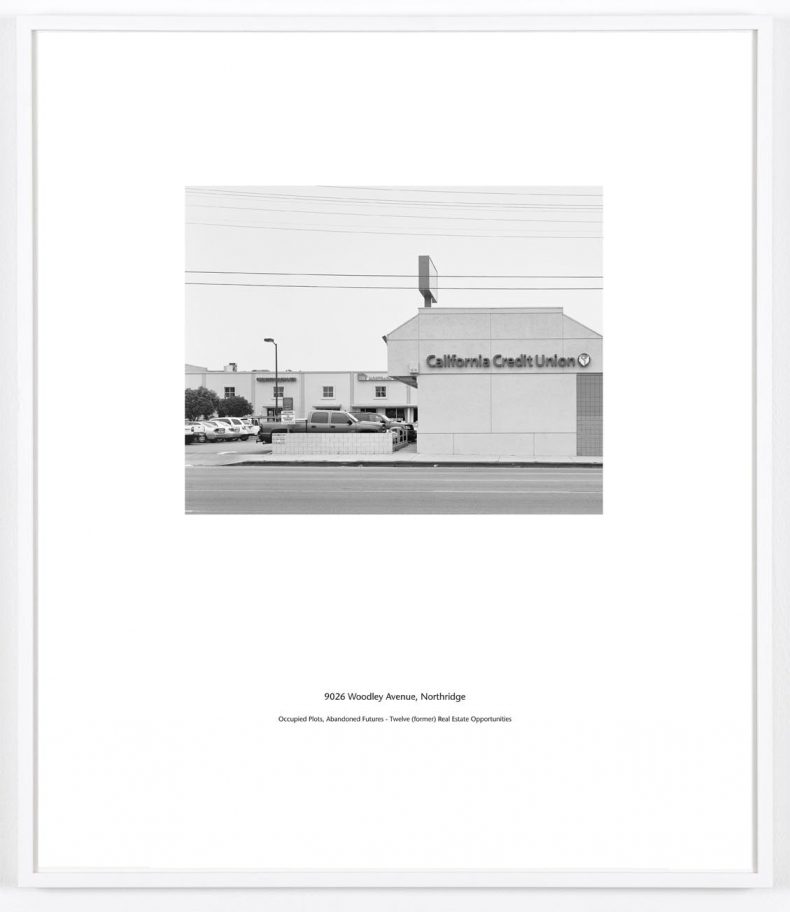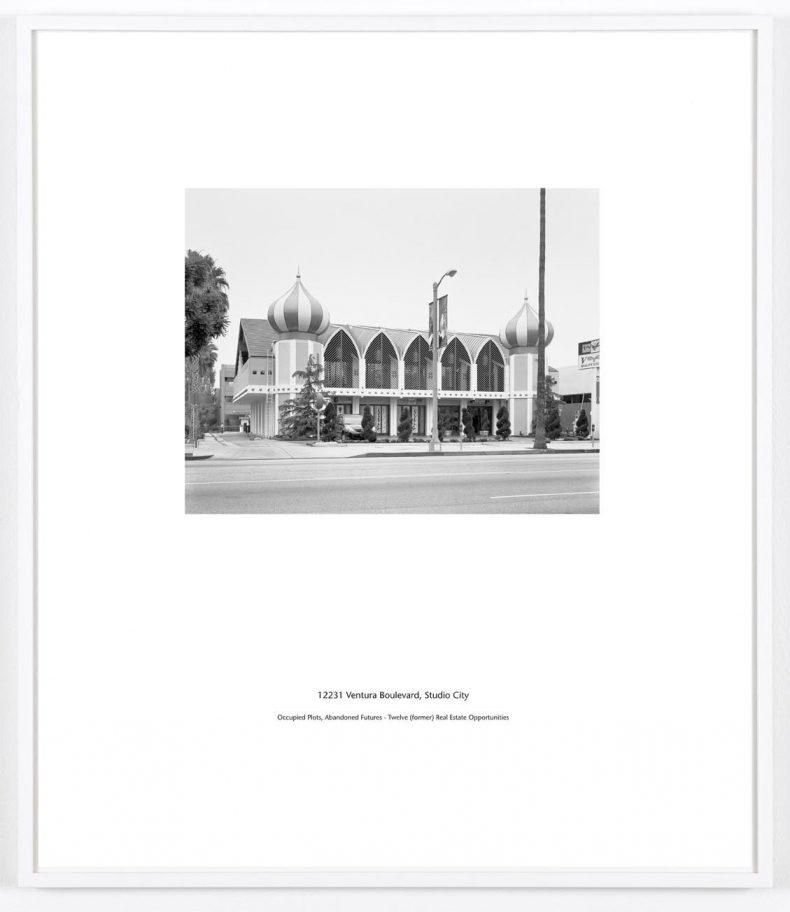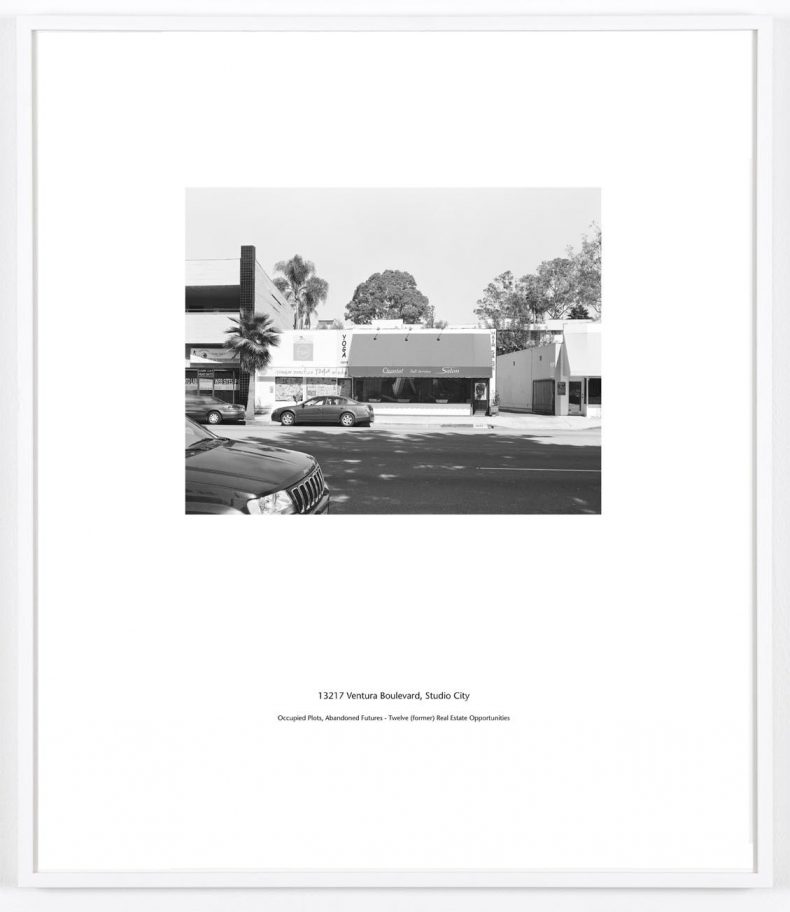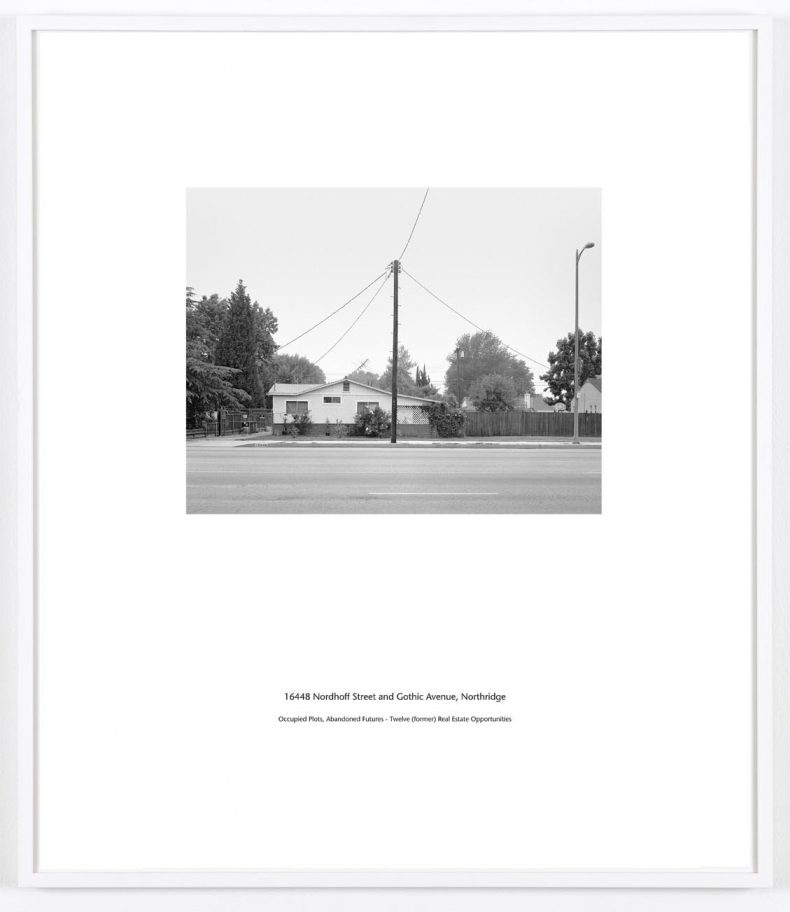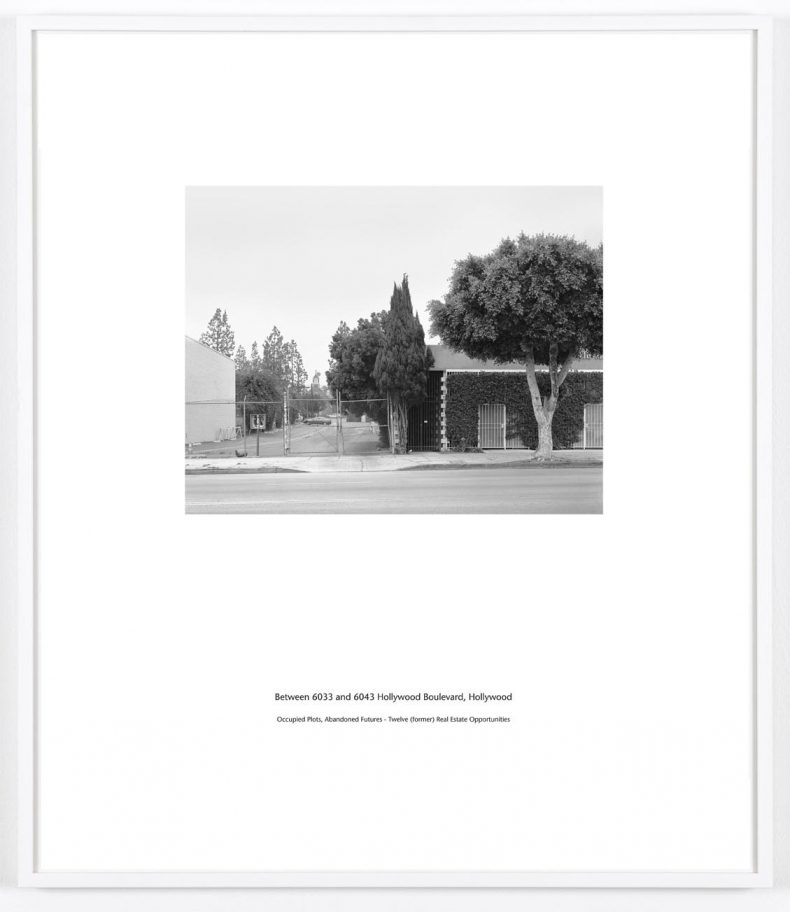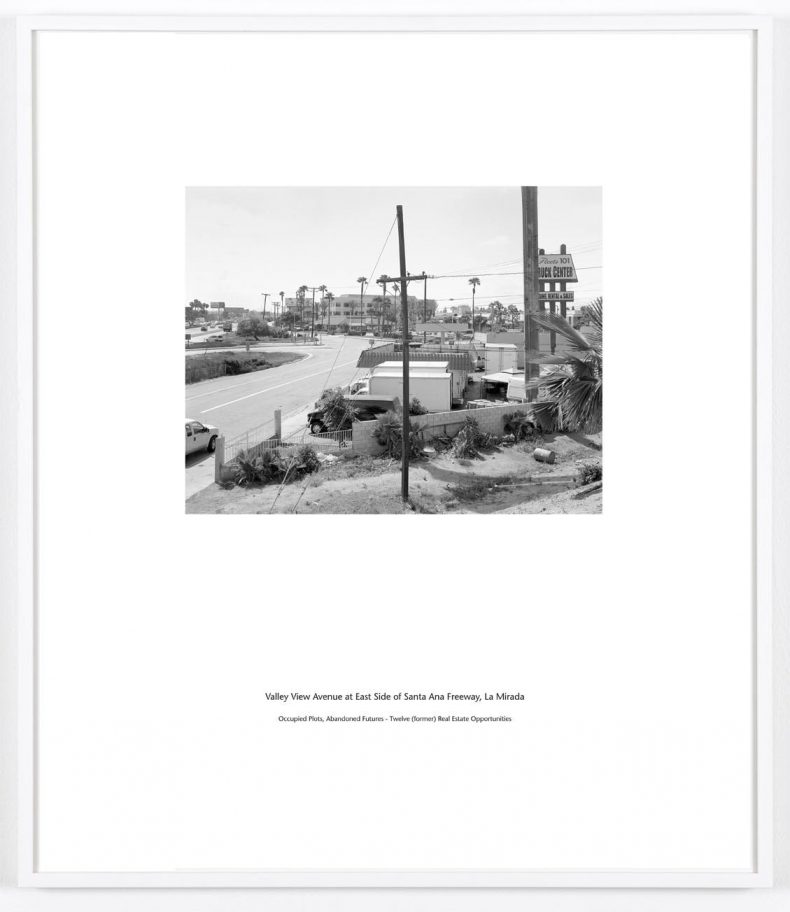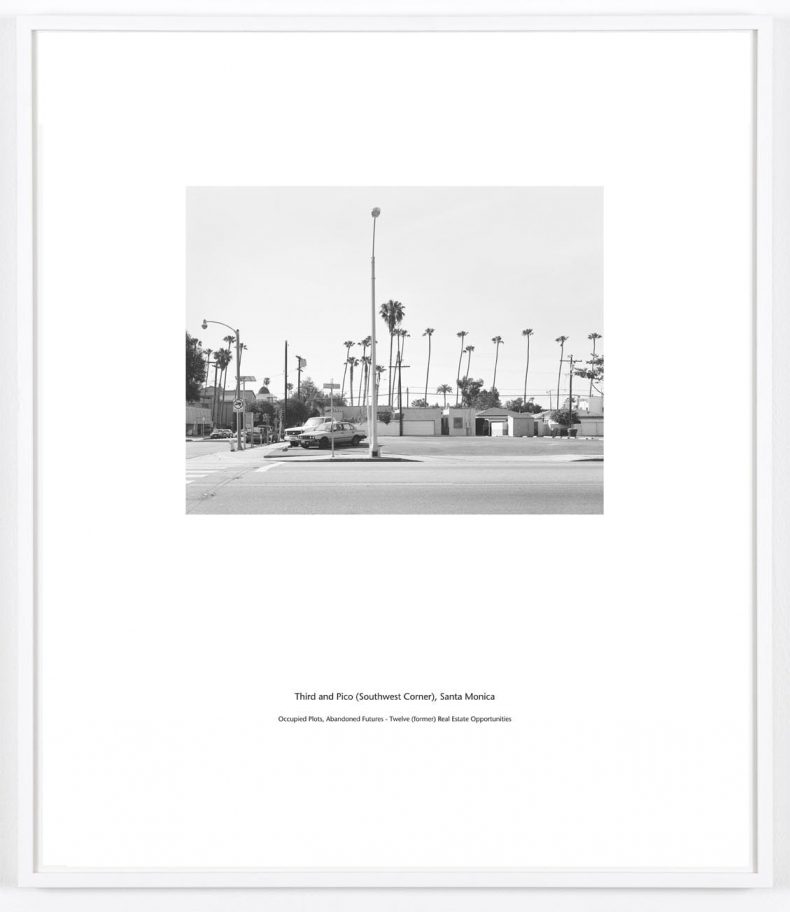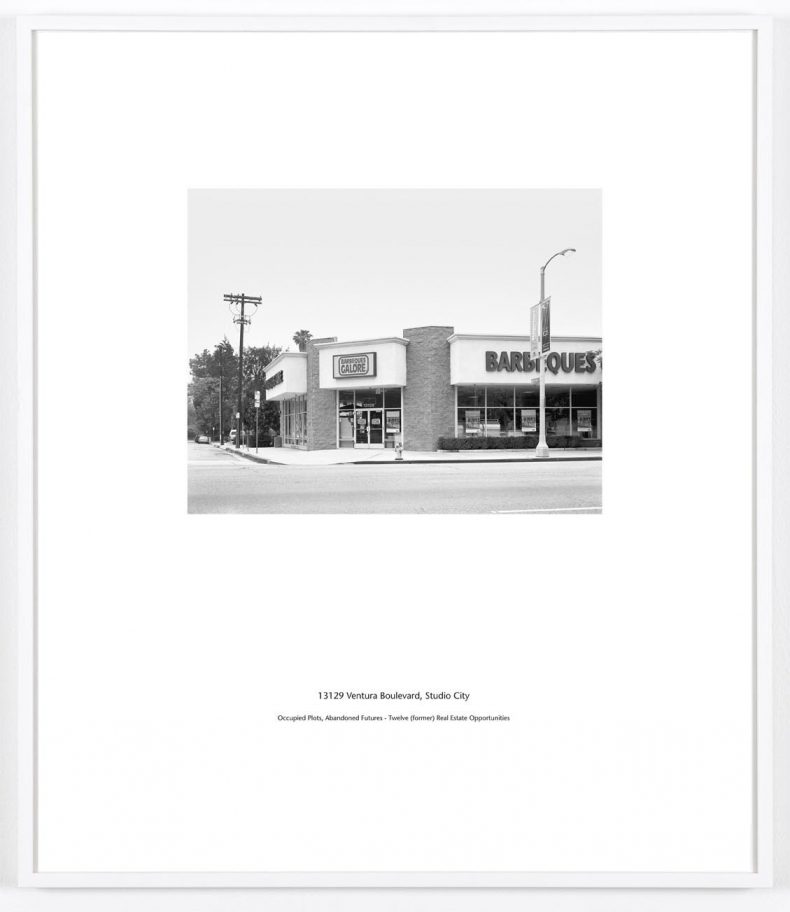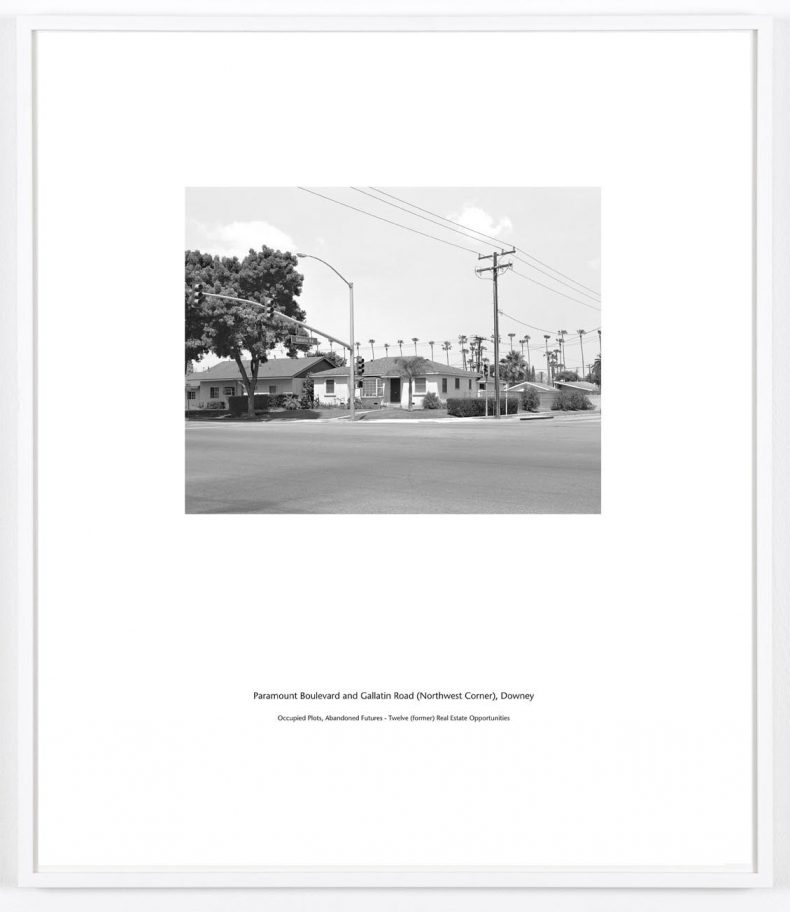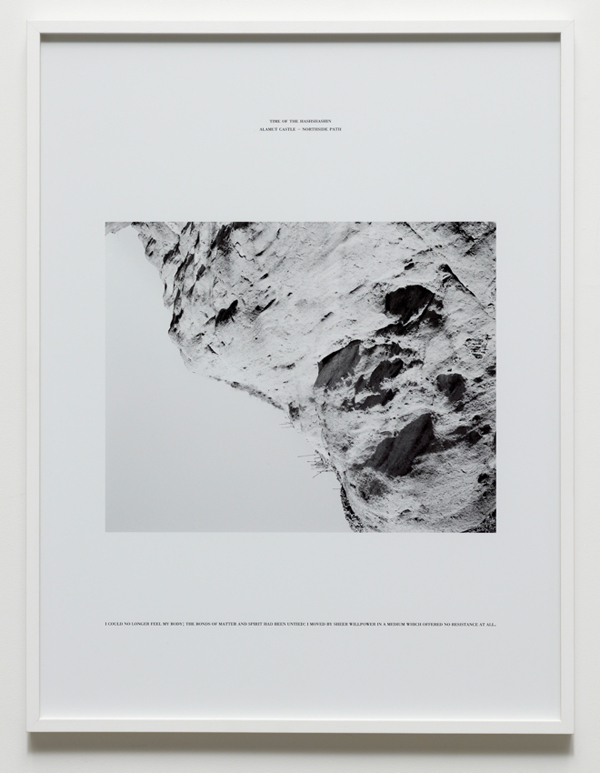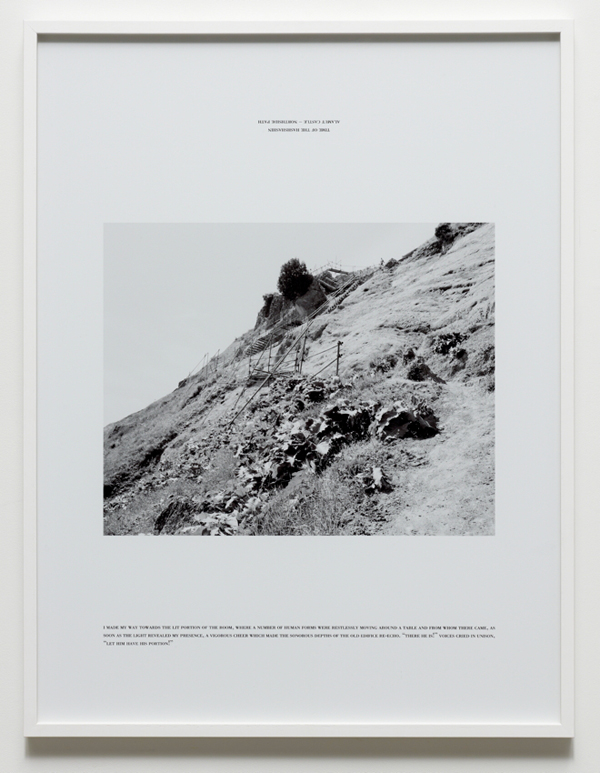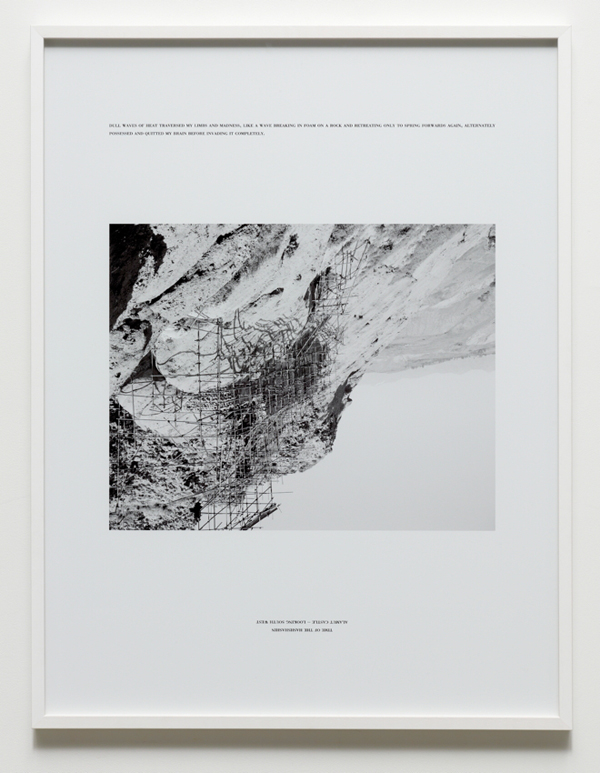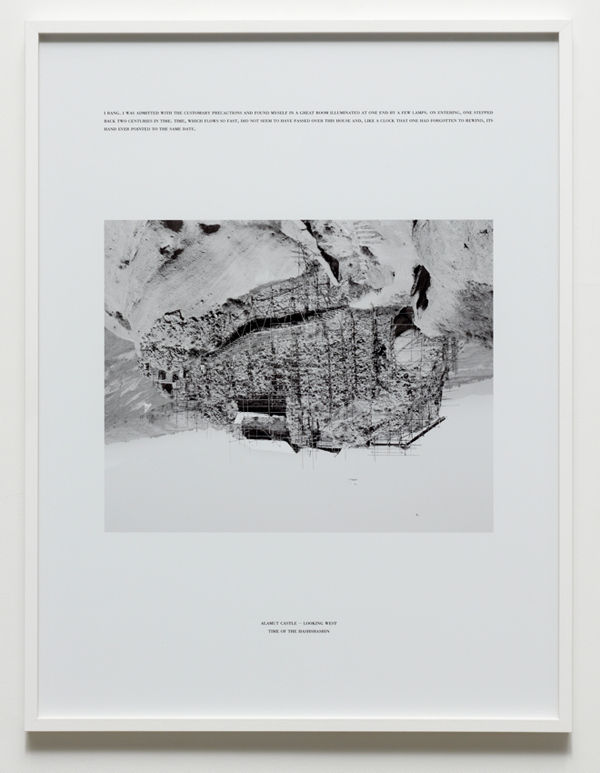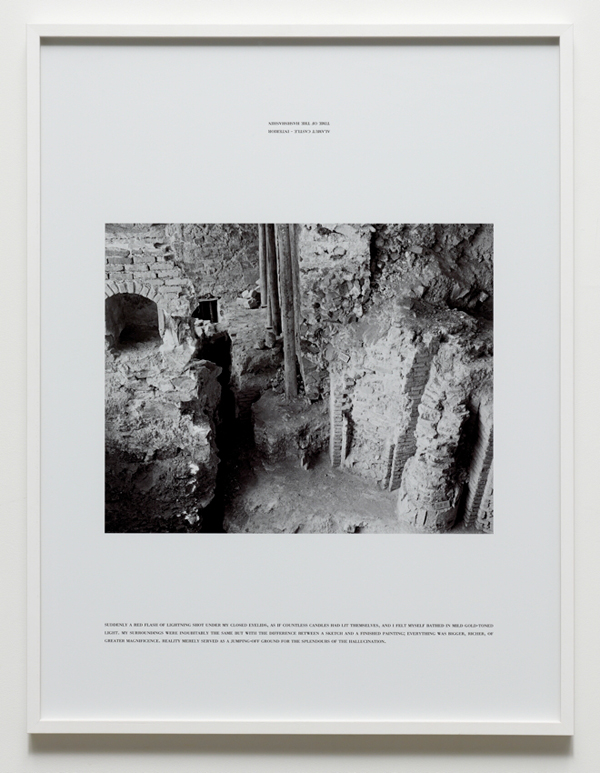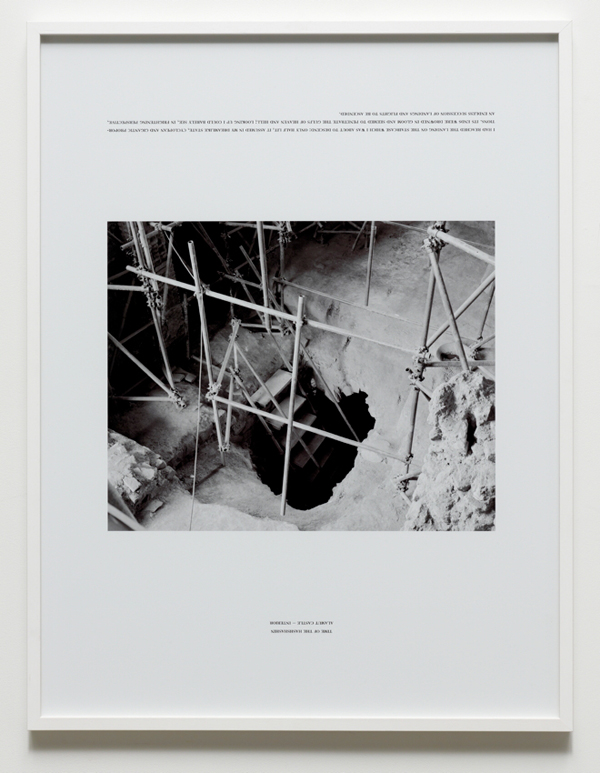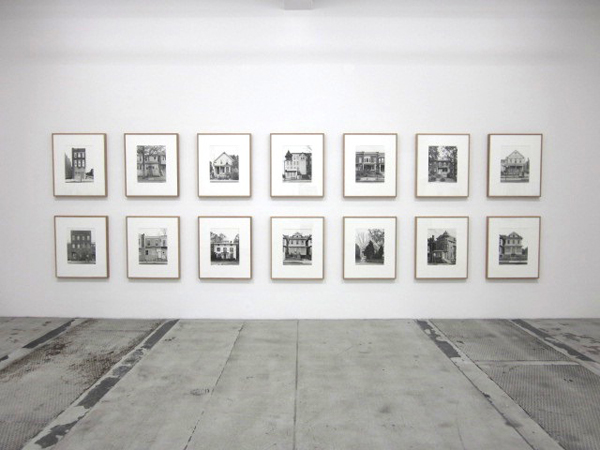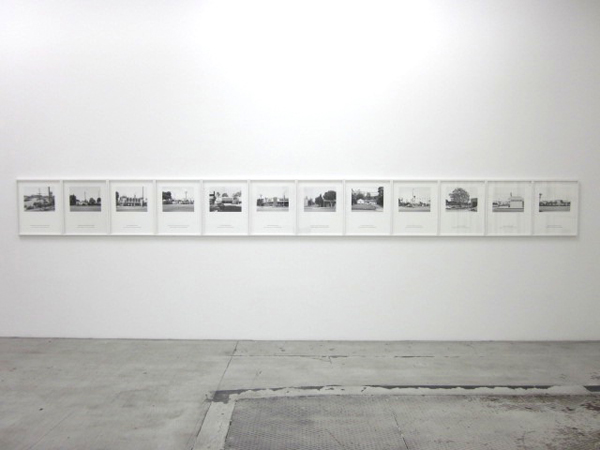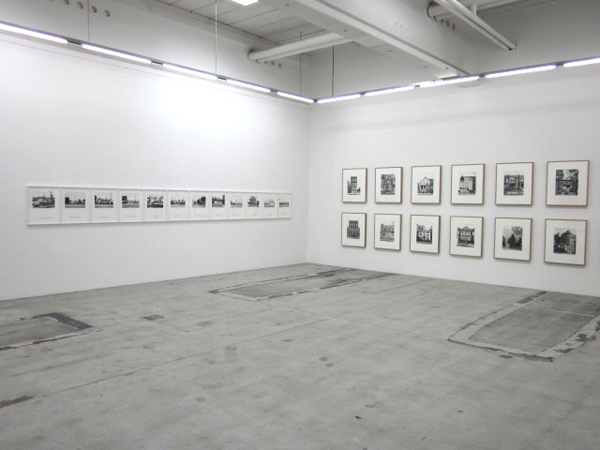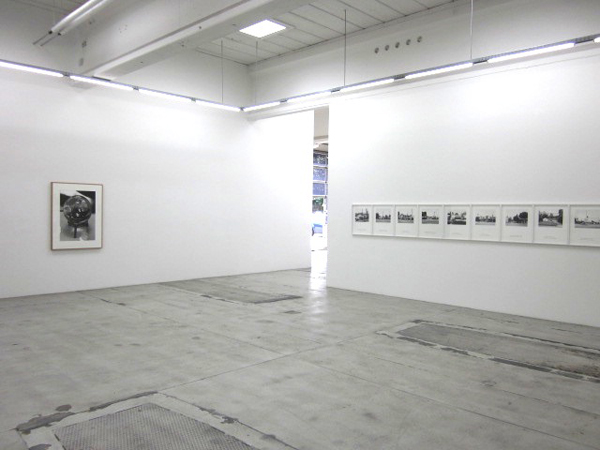 It is a great pleasure for Galleri Nicolai Wallner to present the exhibition Some Boarded up Houses along with other series of recent works by Joachim Koester.
Joachim Koester's body of work can generally be characterized as being along the borders between documentary and fiction. Based on meticulous research Koester rediscovers and subtly rearticulates various historical or art-related narratives. Koester often incorporates an archival approach to the subject matter and the stories upon which Koester bases his works are often obscure or historical in form and with a predilection for the occult in one form or another. Again in other works he reclaims certain parts of art history, reworks them into something more, a further investigation than initially meant to.
The exhibition at Galleri Nicolai Wallner is made up of several recent works. Among these is the series Some Boarded up Houses from 2009-2010. In these works Joachim Koester has made a new photographic series of boarded up houses from around the US, which formally references Bernd and Hilla Becher's famous typologies. Though, in Koester's photographs, the houses depicted appear as psychological charged spaces, haunted by economic turmoil caused by the global financial crisis.
Another series presented at the exhibition is Occupied Plots, Abandoned Futures. Voids are a fundamental part of any city. Though rarely recognized as such, empty spaces make up a psychic space within any urban reality. They form a network of holes and latent possibilities, which for a period challenge stasis and control. In 1970 Ed Ruscha documented a number of such spaces under the title: Real Estate Opportunities. Ruscha photographed empty lots for sale in Los Angeles. With the project Occupied Plots, Abandoned Futures Koester have revisited some of these exact places. Spaces that by now have been sold, brought, built and changed. Though the project might be less optimistic than Rucha's. In fact, to re-photograph these 'opportunities' is to engage in an archeology of abandoned futures.
The series Time of the Hashshashin (2009) incorporates textual elements taken from Théophile Gautier's Le Club des Hachichin (published 1846) – a rich imaginary essay that recounts a drug trip. Together with images of the remote mountain fortress of Alamut, loacted in modern day Iran. Some of the images from Alamut are presented upside down – giving them a sense of surreal. The fortress is surrounded by the legend of the 'hashsishins', which is a term for a hashish eater and is the root of the term 'assassin' – a hired killer. The tale of the hashsishins claims that the 11th century Persian missionary Hassan-i-Sabah chose Alamut as his headquarters where he trained his followers to become assassins. From Alamut the men would leave for their assignments, fortified by hashish.
The work Demonology is based on quasi-psychedelic drawings from a so-called 'demon- wall' located in a Norwegian church dating back to 1620. From a distance the drawings look like a solid black square but as one moves closer one can vaguely begin to discern different figures. It is a hidden world that is only exposed briefly in the corner of the eye. Similarly to how the demonic is linked to the shadows, the person looking at the work has to search in the dark after figures that give form to the invisible. In his work Koester explores how our notion of the real connects to the imaginary and supernatural.
Crystall Ball is about a way of seeing that does not rely on the eyes. There is a way of seeing that emerges in the state between wakefulness and dream, when patterns and shapes flash behind the eyelids, or as visions, trance induced while gazing into a crystal ball. John Dee (1527–1608), scientist and astrologer, did not possess this "second sight," but hired necromancer Edward Kelly – earless after a conviction for forgery – as his medium. Together, over a period of seven years, they conducted a number of magical séances, which became known as the Enochian Works. Enveloped in trance, Kelly would stare into a crystal ball, apprehending images and messages from the otherworld. At his side, Dee would transcribe the events with utmost precision. Slowly, through these works, a "long-lost" language called Enochian materialized. A magical system of evocations and a mapping of a mental landscape with numerous celestial cities inhabited by angels, and, further out, beyond four watchtowers, swarms of demons.
Neither Dee nor Kelly were unequivocally successful in their magic ventures. While Uriel, Madimi, Ath and the other angels they summoned were more friendly and cooperative than the demon Choronzon, Dee's notes can be read as a list of disappointments. The angels made promises and – even more so – demands, but no matter what actions Dee and Kelly took to accommodate their shifting moods, uncertainty prevailed. The hidden mechanisms by which the world operates were contrary to divine assurances never revealed. Despite the new and elaborate "celestial" language of Enochian the otherworld remained as haphazard as the world itself, and following the advice of the angels led to random or at least surprising results. Dee ended his life isolated and poor, while Kelly, most likely, fell to his death during an attempt to escape imprisonment.
Today part of the lengthy manuscripts that once made up the Enochian Works can be found at The British Library. The crystal ball used in the séances are exhibited in a showcase in The British Museum. Here, the imperial architecture of the museum is reflected in miniature by the crystal ball. A blank surface that although mute, seems to emanate a narrative persistence, a sleeping presence, not unlike a photograph.
The exhibition at Galleri Nicolai Wallner coincides with an exhibition at Kunsthal Charlottenborg in Copenhagen, the artist's major institutional presentation in Denmark. Koester will later this year have a solo exhibition at S.M.A.K. in Gent, Belgium and, will in January 2013 have a solo exhibition at Palais de Tokyo in Paris.
Joachim Koester has shown extensively at galleries and museums in Europe, USA, and Asia including MCA (Chicago), Van Abbemuseum (Eindhoven), Musée d'Art moderne de la Ville de Paris (Paris), PS1 (New York), Moderna Museet (Stockholm), Palais de Tokyo (Paris), and Louisiana (Humlebæk). His work has been exhibited at the Kwangju Biennale, Documenta Kassel, and the Venice Biennale. Koester is permanently represented in various public collections amongst others Metropolitan Museum of Art (New York), Museum of Modern Art (New York), S.M.A.K (Ghent), The National Gallery of Denmark (Copenhagen), and Moderna Museet (Stockholm).