Animations
November 16 - January 19 2013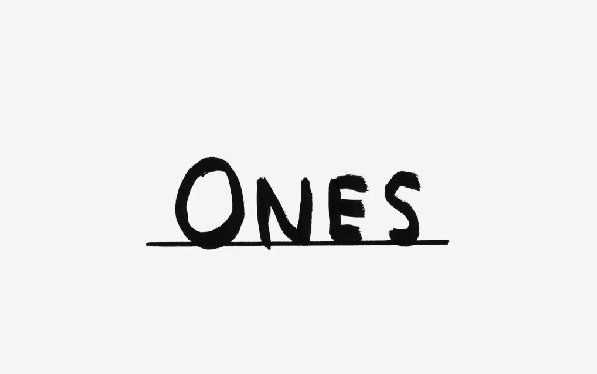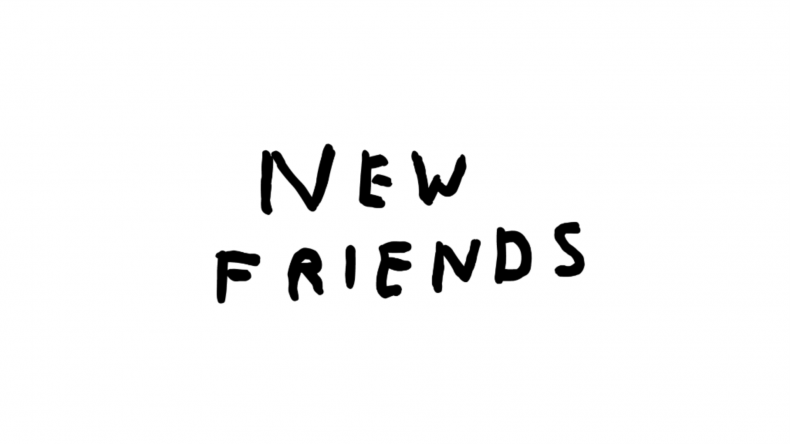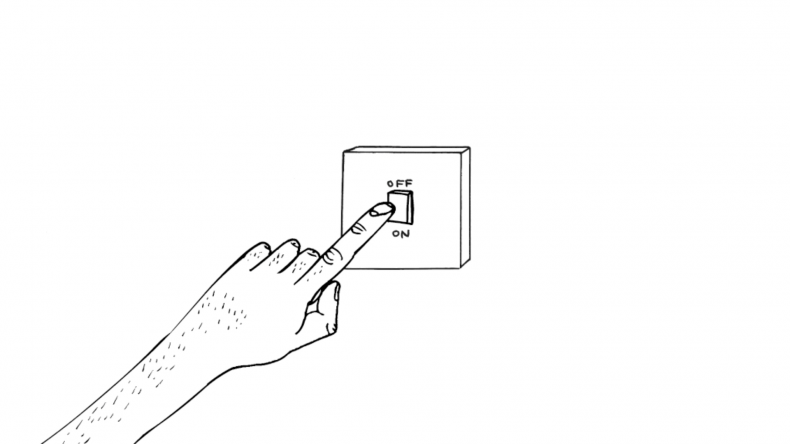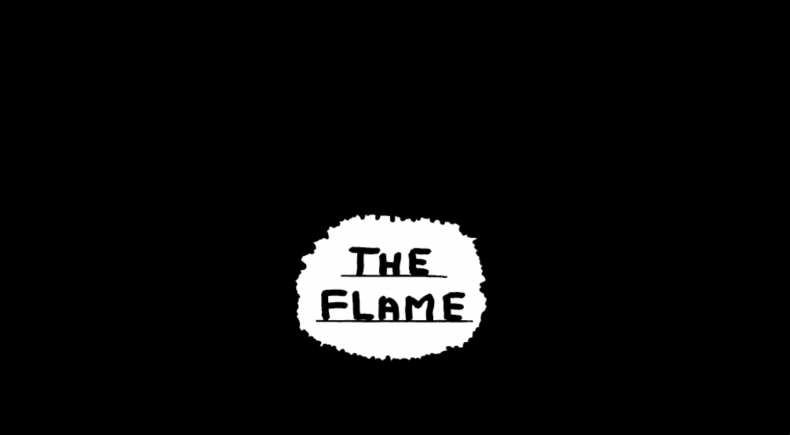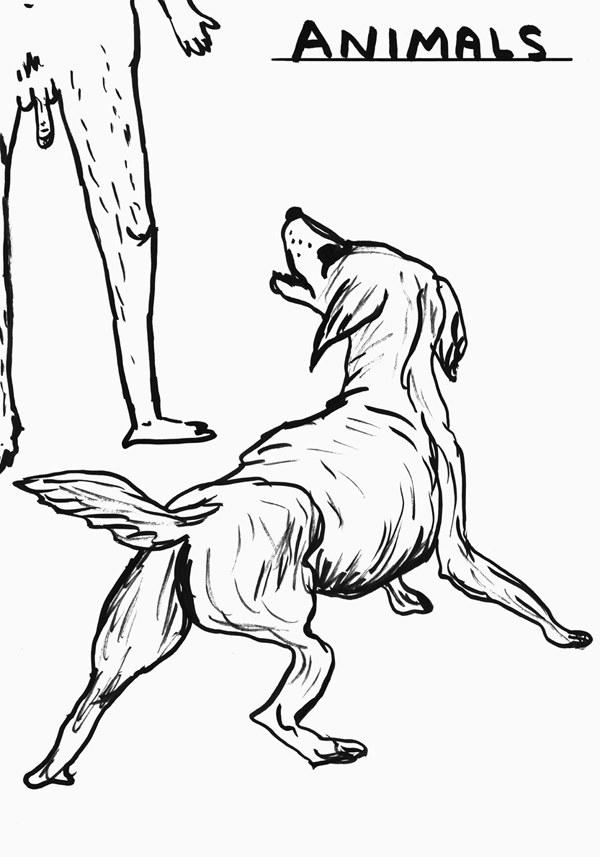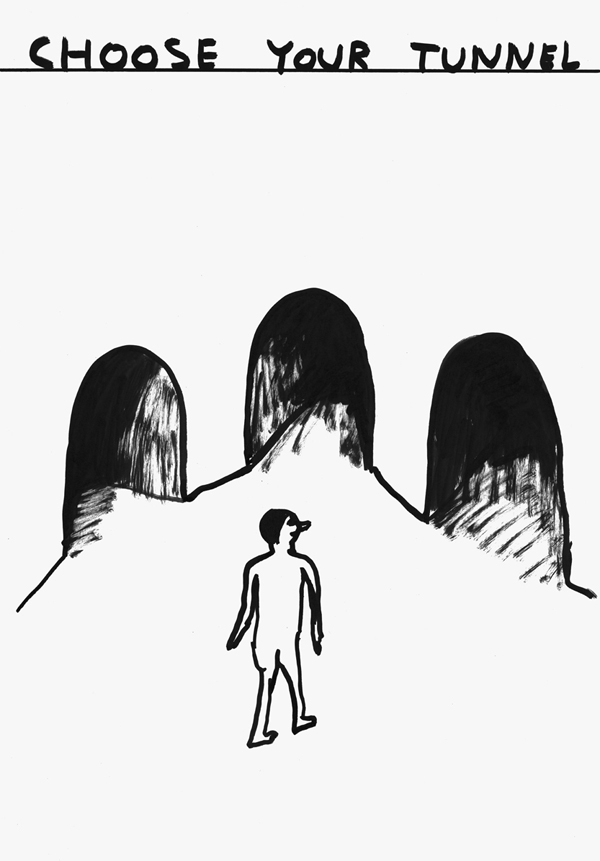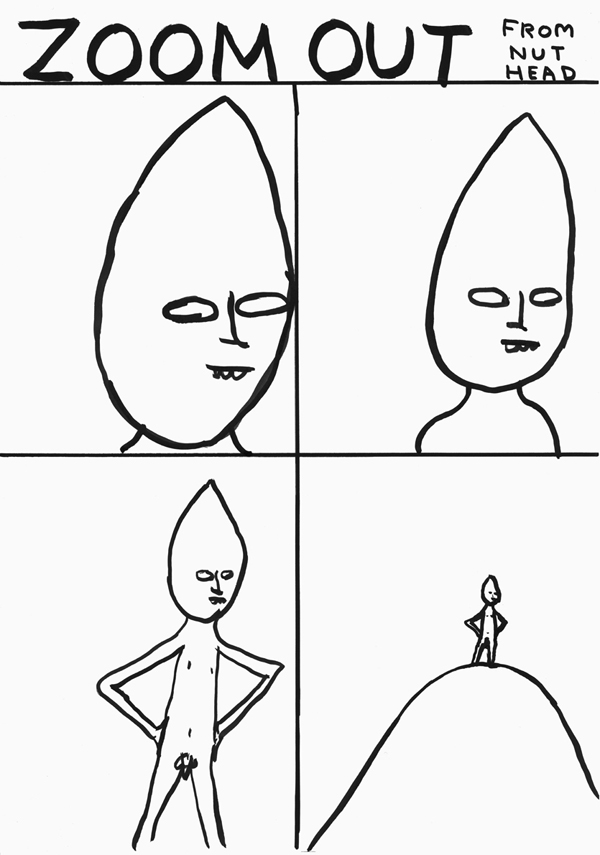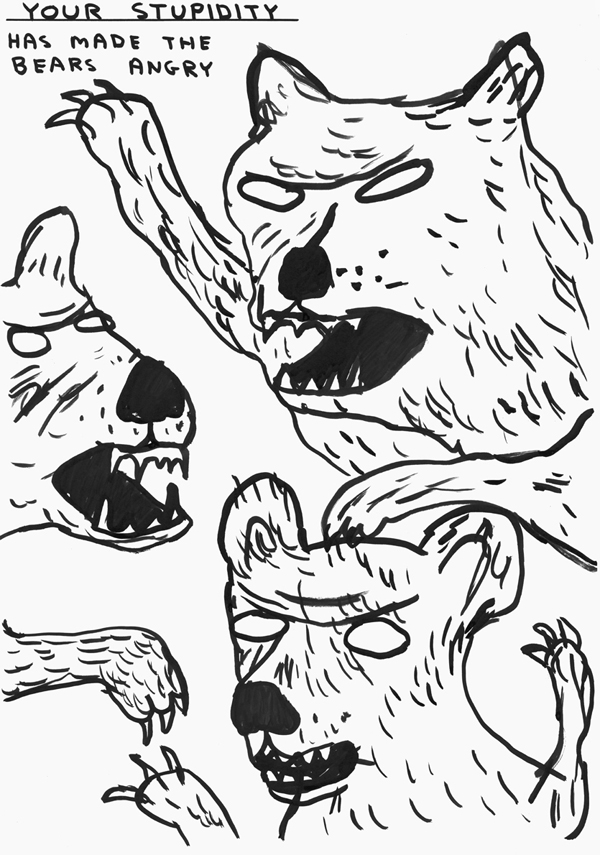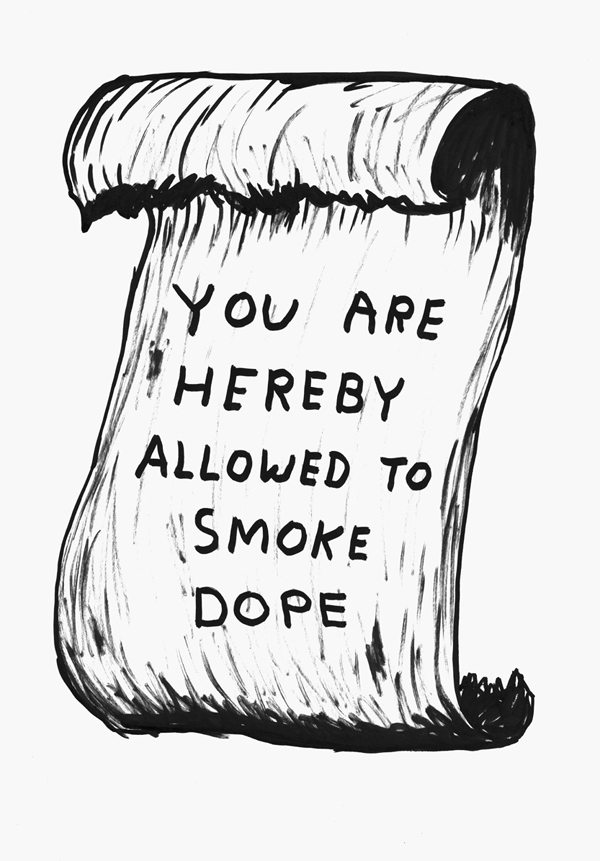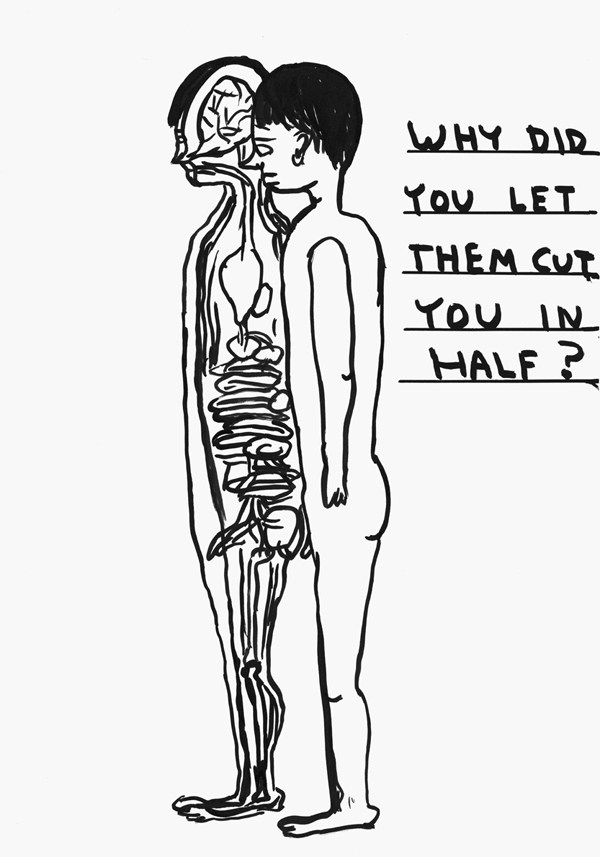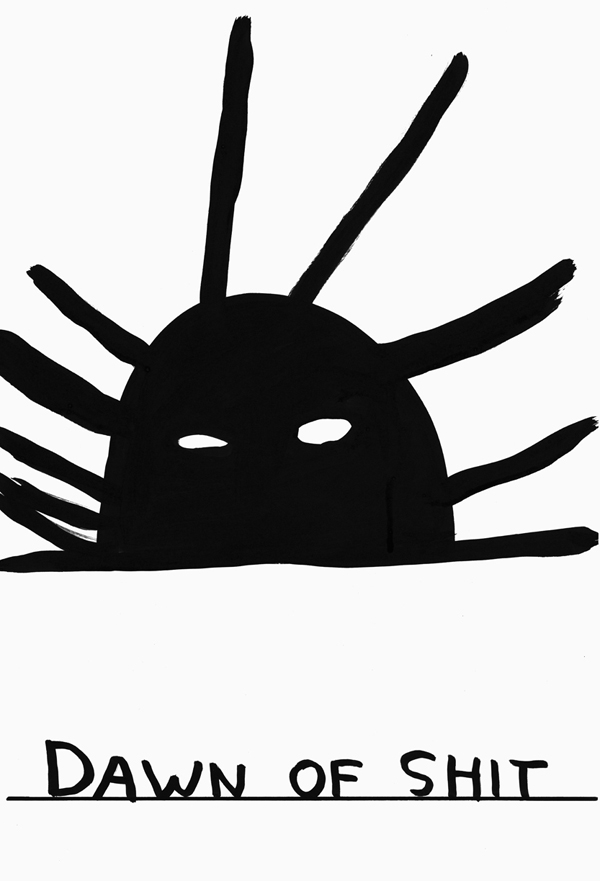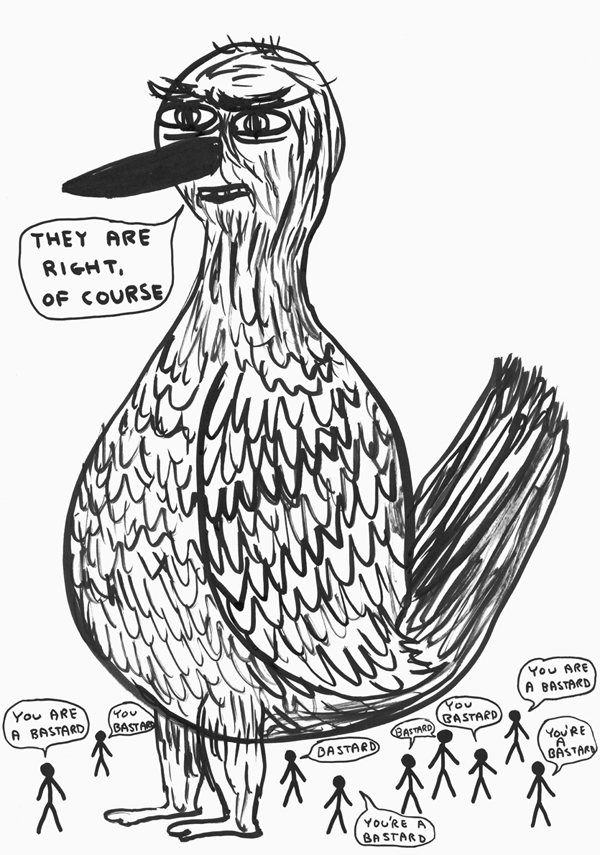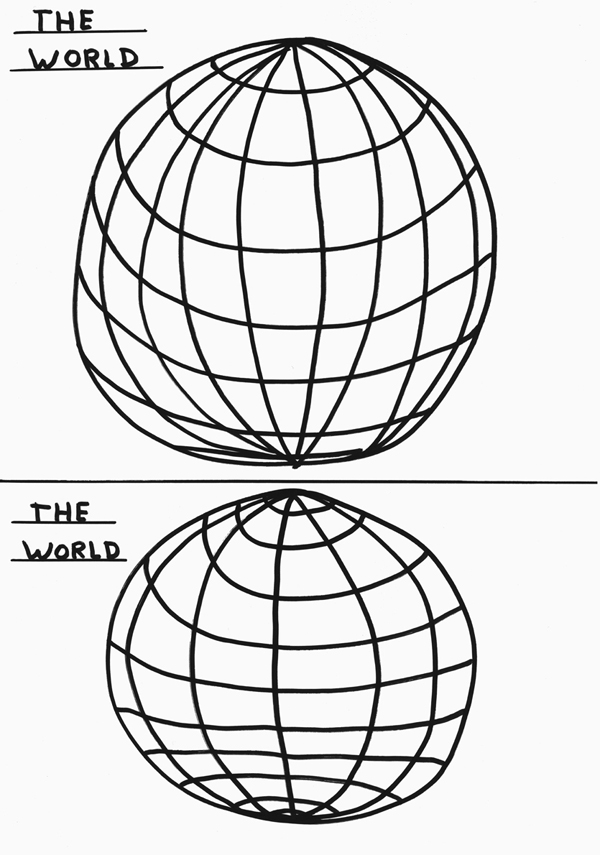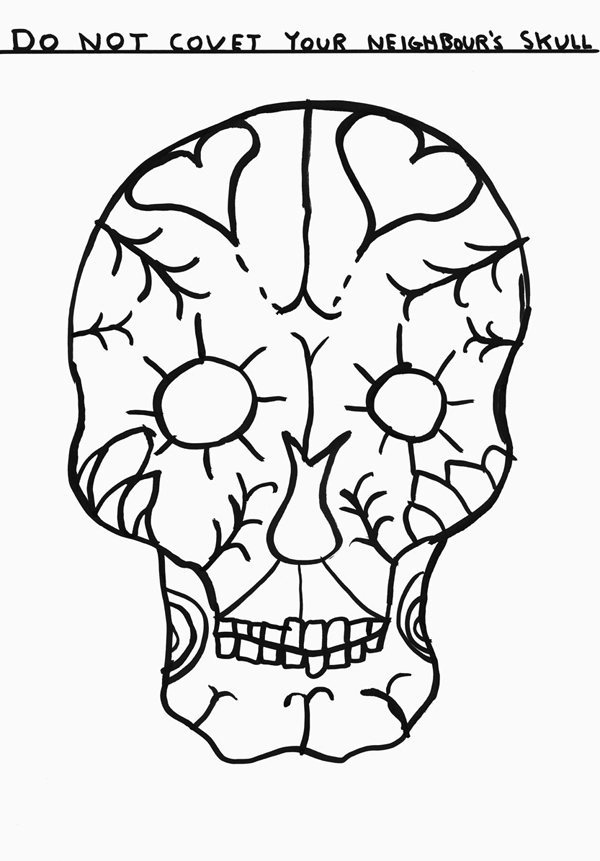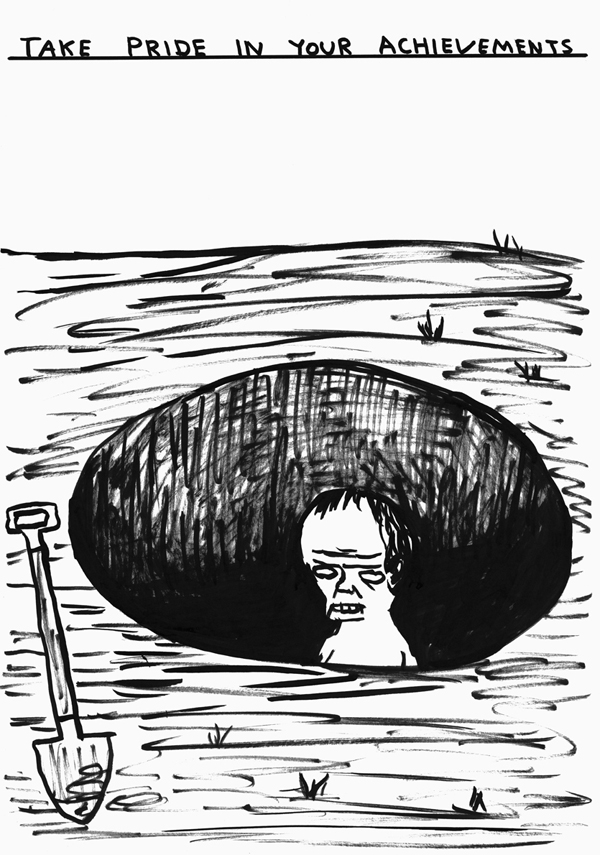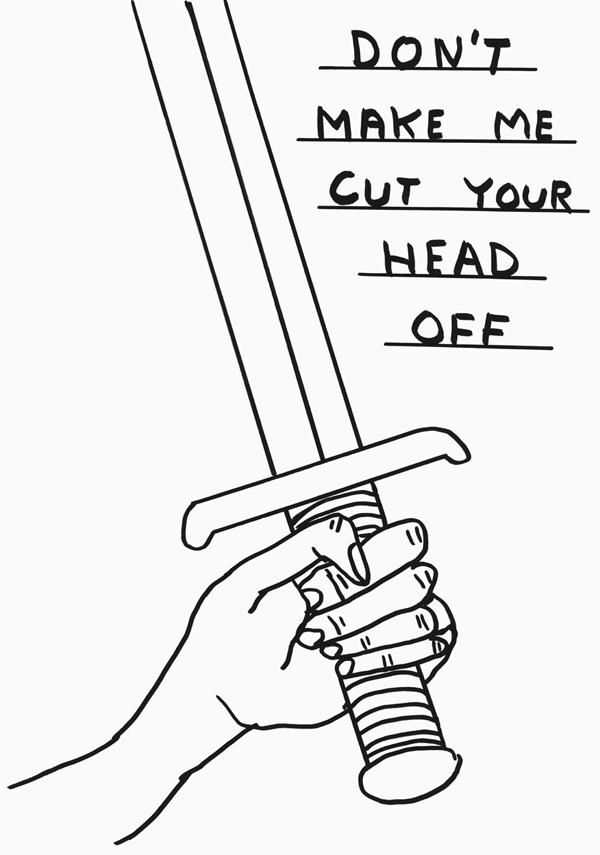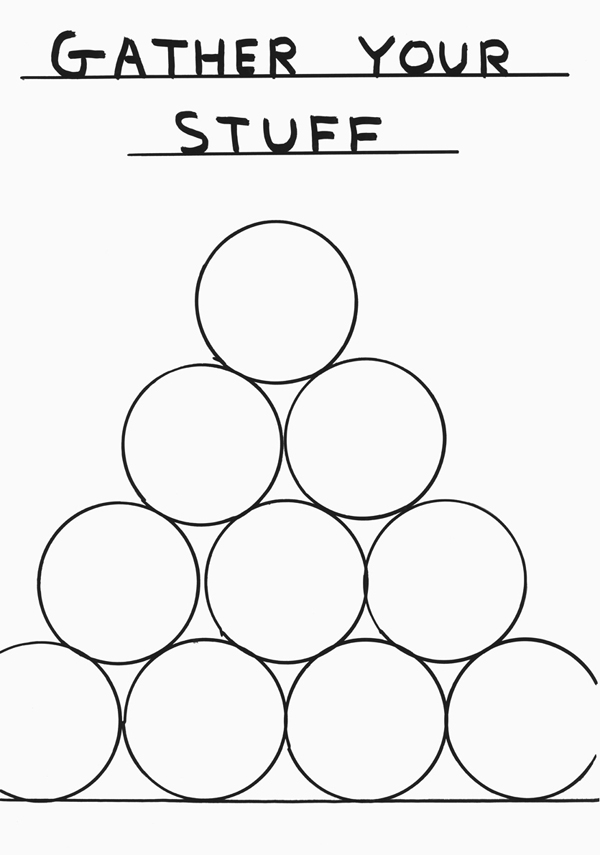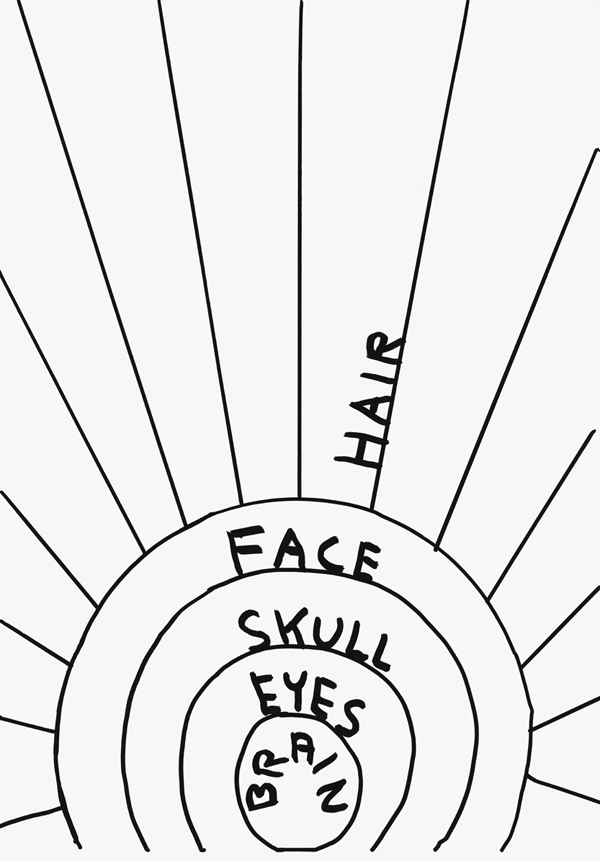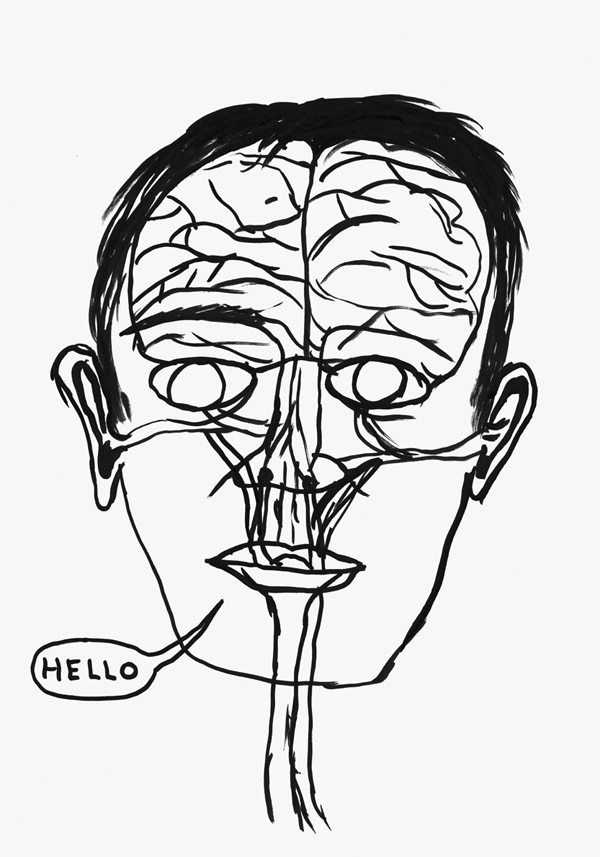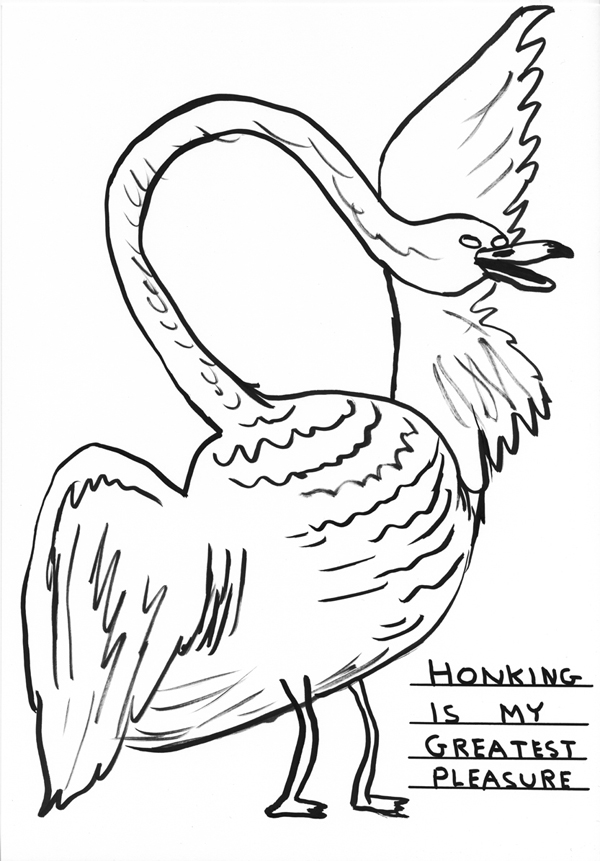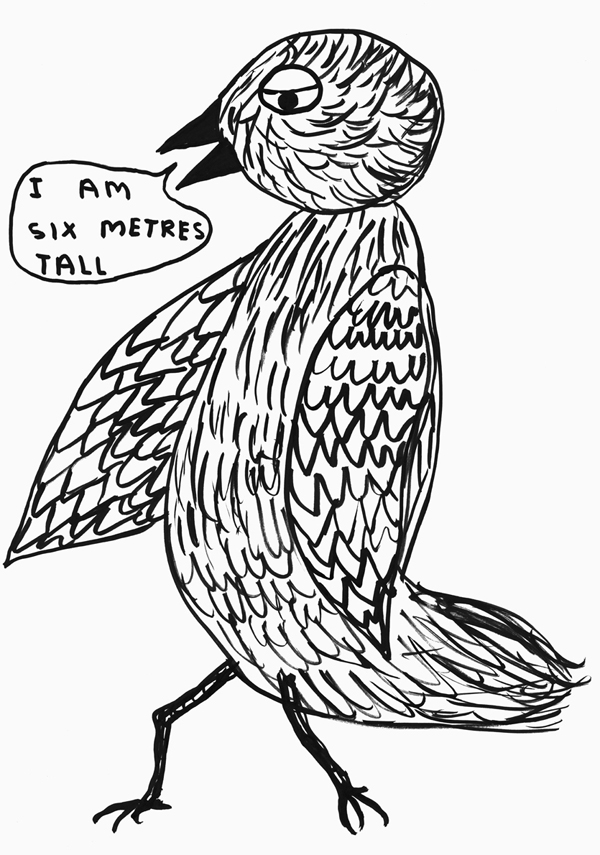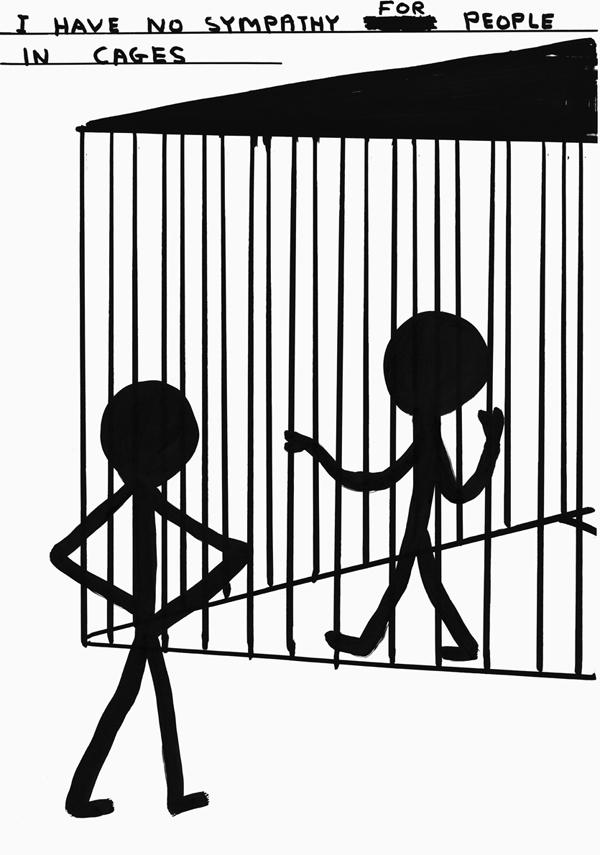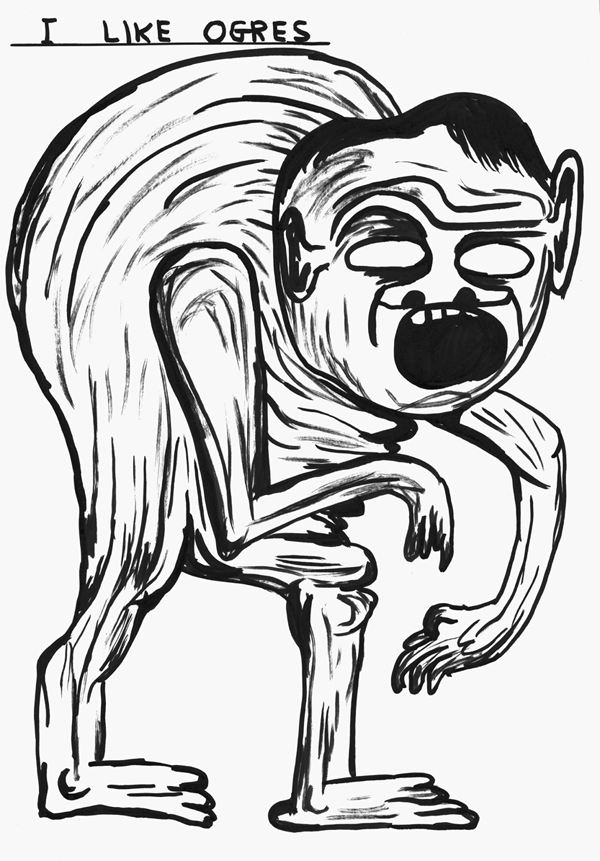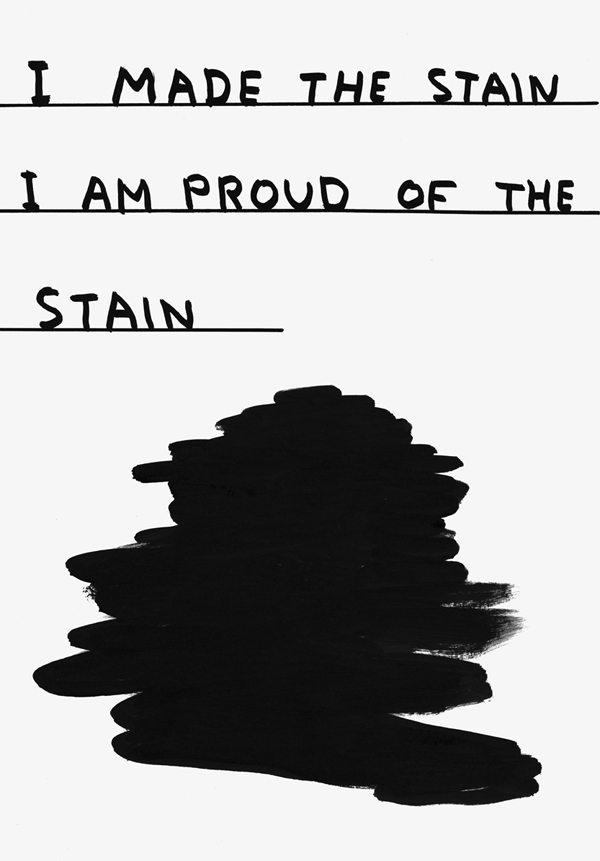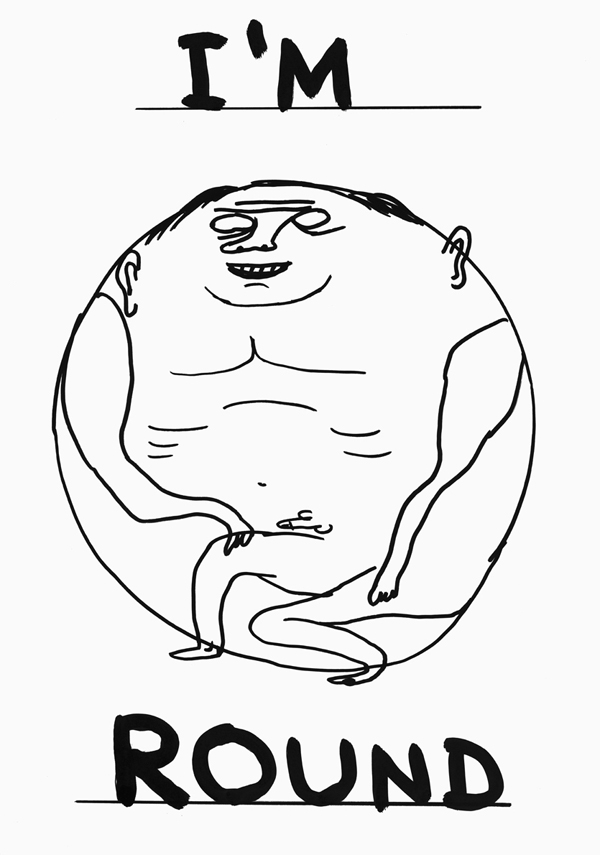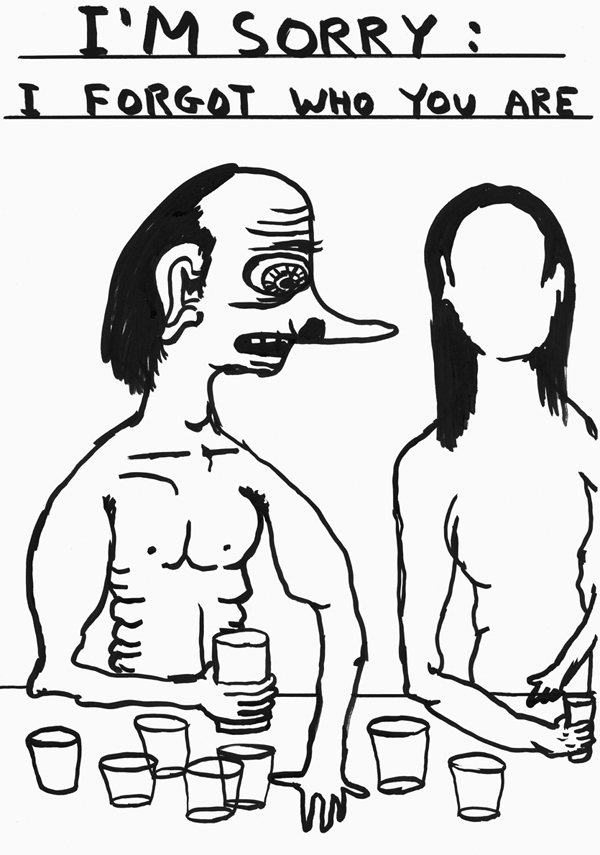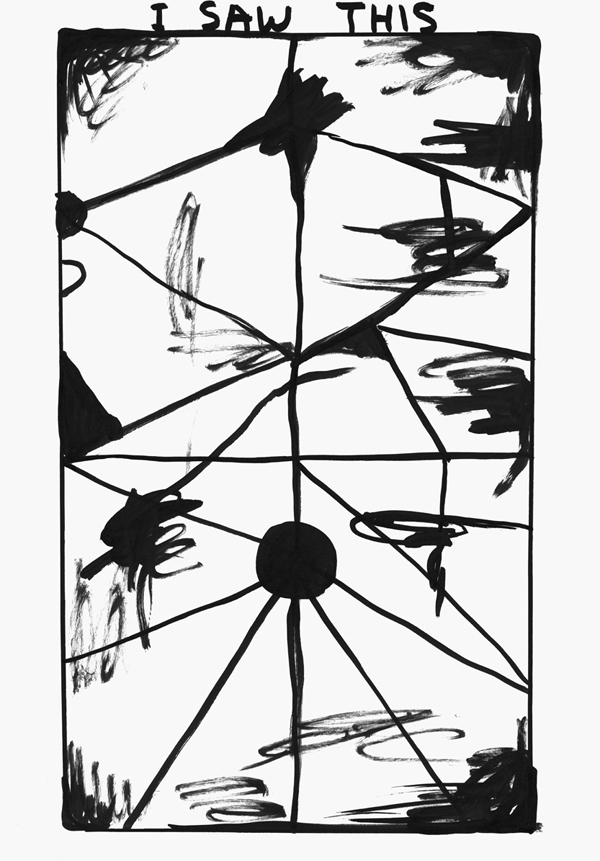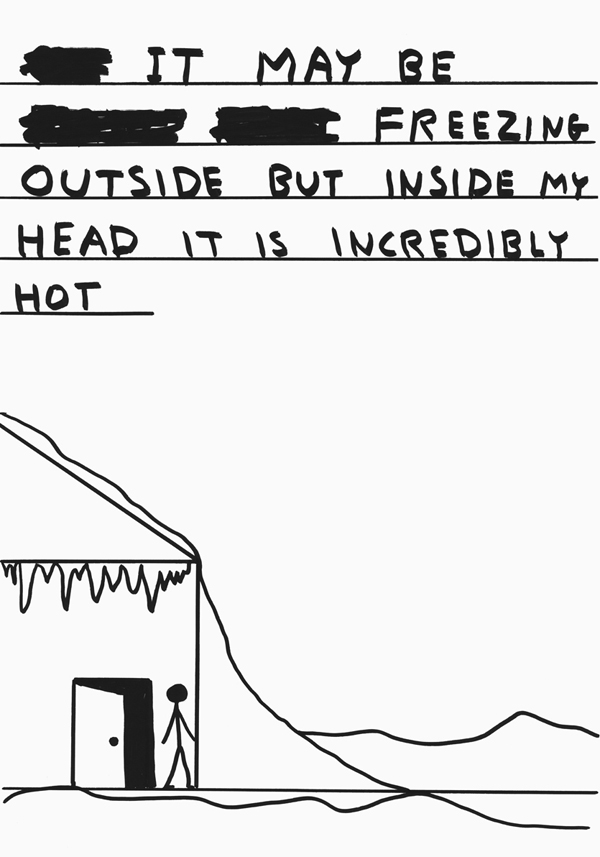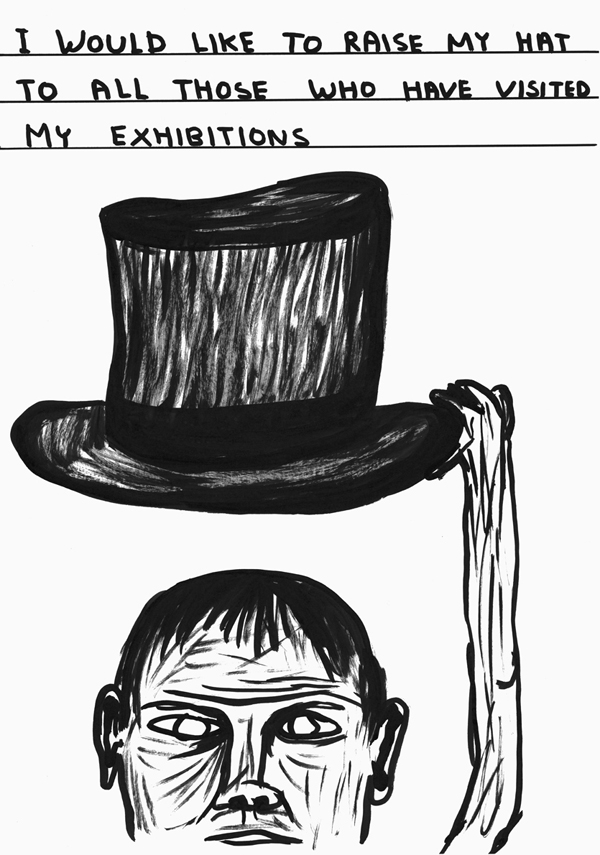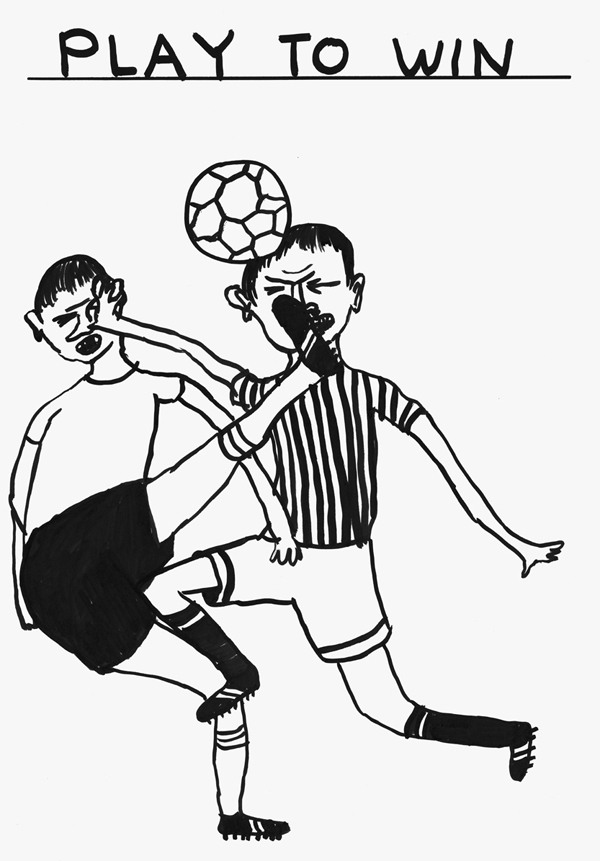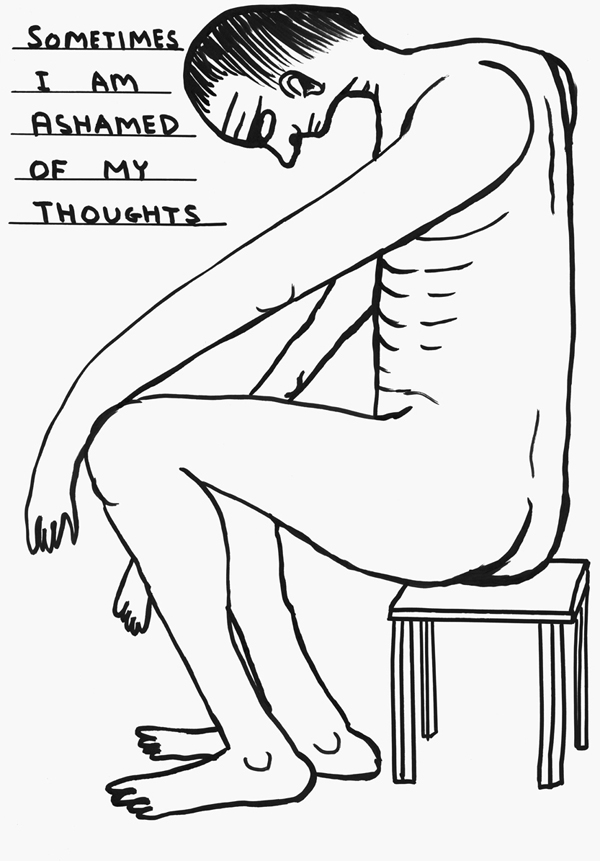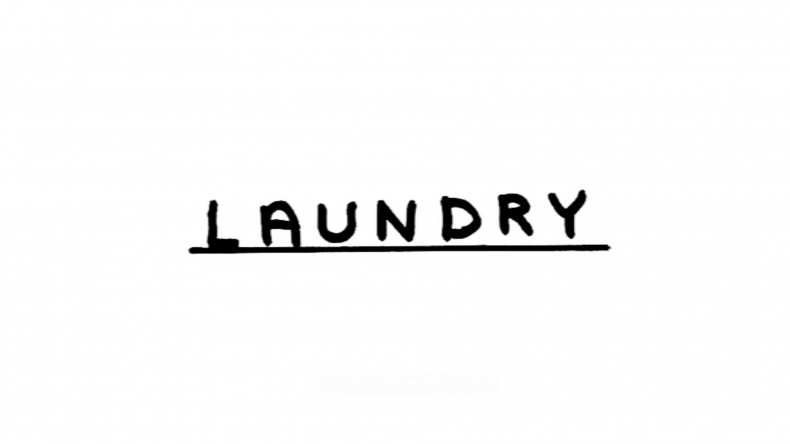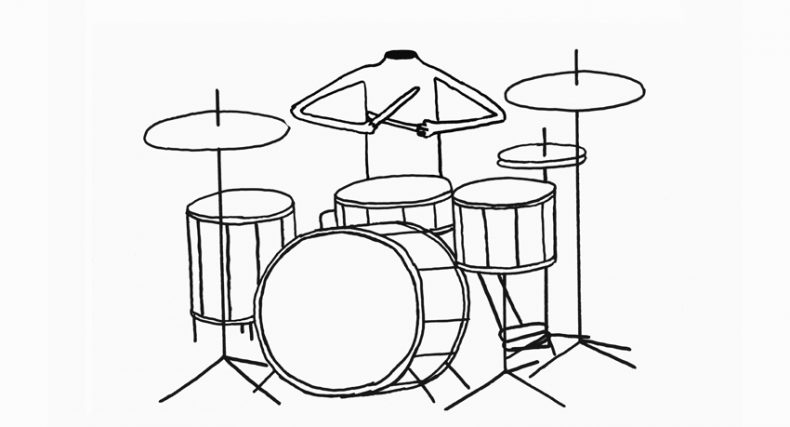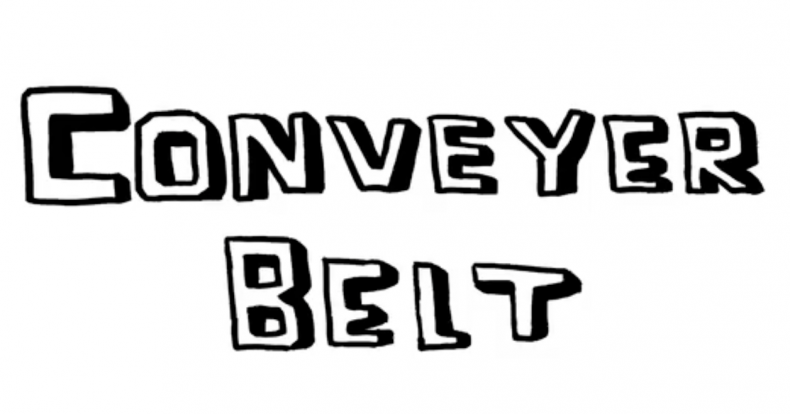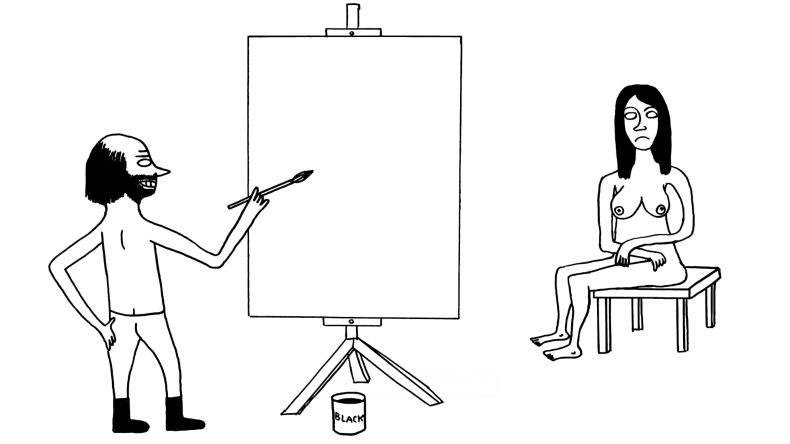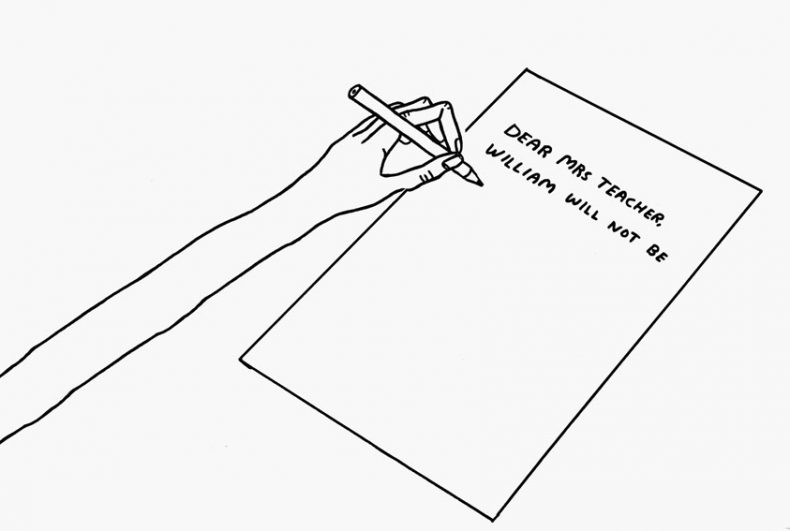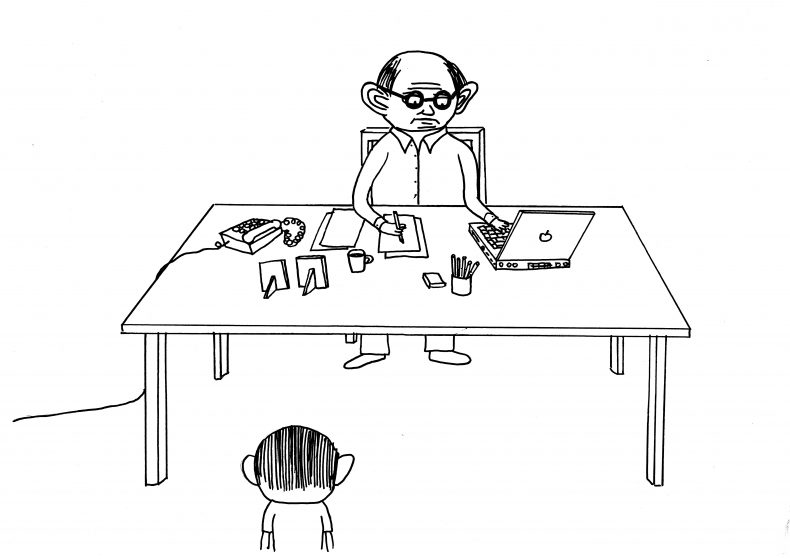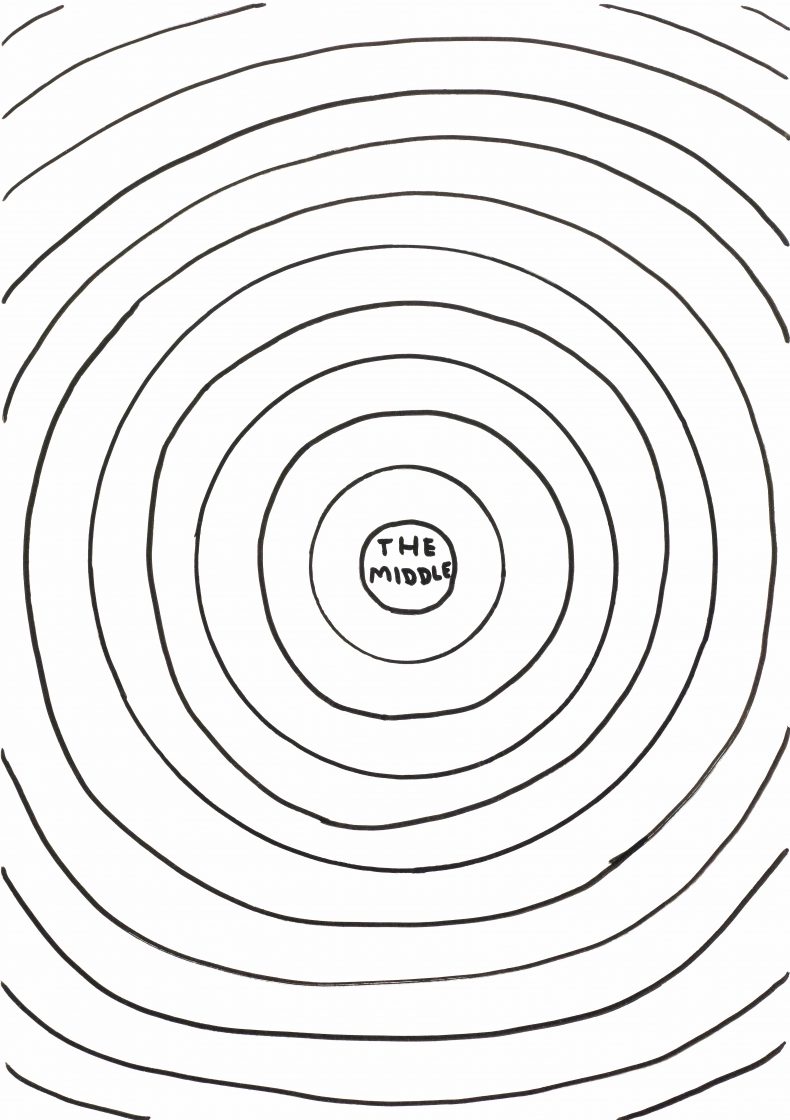 It is a pleasure for Galleri Nicolai Wallner to present Animations, a cinematic exhibition of videoworks by David Shrigley.
The exhibition is the first comprehensive presentation of video works created by David Shrigley that spans the artists practice with animations from the first animations in the late 90's to the most recent from 2012. As such the exhibition provides unprecedented insight into the delvelopment of Shrigley's artistic practice in this genre over the course of a decade where we witness the artist's sophisticated way of dealing with life and human conditions and how this evolves.
With his animation works Shrigley has succeeded in transferring the characteristically jagged lines of his drawings into live animations and characters. In the animations David Shrigley's drawings come to life and like in Shrigley's drawings, the animations give space to the abnormal, as he plays on our interest in the odd, the peculiar, and the out-of-control.
The videoworks contain an undeniable humour that is often markedly sinister with an inclination toward what is inferior and repressed in life. The strange and the hidden are brought forth as the artist presents us with a mirror that shows society behaving outside of rules and conventions. This honesty is affirmed by the unpretentious, pared-down aesthetic of Shrigley's work. With all the pleasantries gone we move in a territory beyond consciousness, in a realm of the latent and the secret, an area rife with all manner of fears, doubts and anxieties.
In the animations as well as in his drawings, we see David Shrigley embrace both the melancholic, pathetic and disillusioned aspects of life and focus on the absurdity of them. His works are emphasized by a bleak humour that below the surface reveals thoughtful truths about the human condition.
The exhibition features vintage as well as new and never before presented animations by David Shrigley.
David Shrigley has exhibited in numerous museums and institutions in Europe and North America. Through recent years David Shrigley has shown extensively at galleries and museums in Europe and America including solo shows at Bergen Kunsthall (Bergen). Malmö Konsthall (Malmö), UCLA Hammer museum (Los Angeles), Museum Ludwig (Cologne), and Kunsthaus Zürich (Zurich). Earlier in 2012 he had a solo exhibition at 
 Hayward Gallery (London). He is included in several public collections including The National Gallery of Denmark (Copenhagen) and Museum of Modern Art (New York).