A Plan for Escape
April 8 - May 21 2011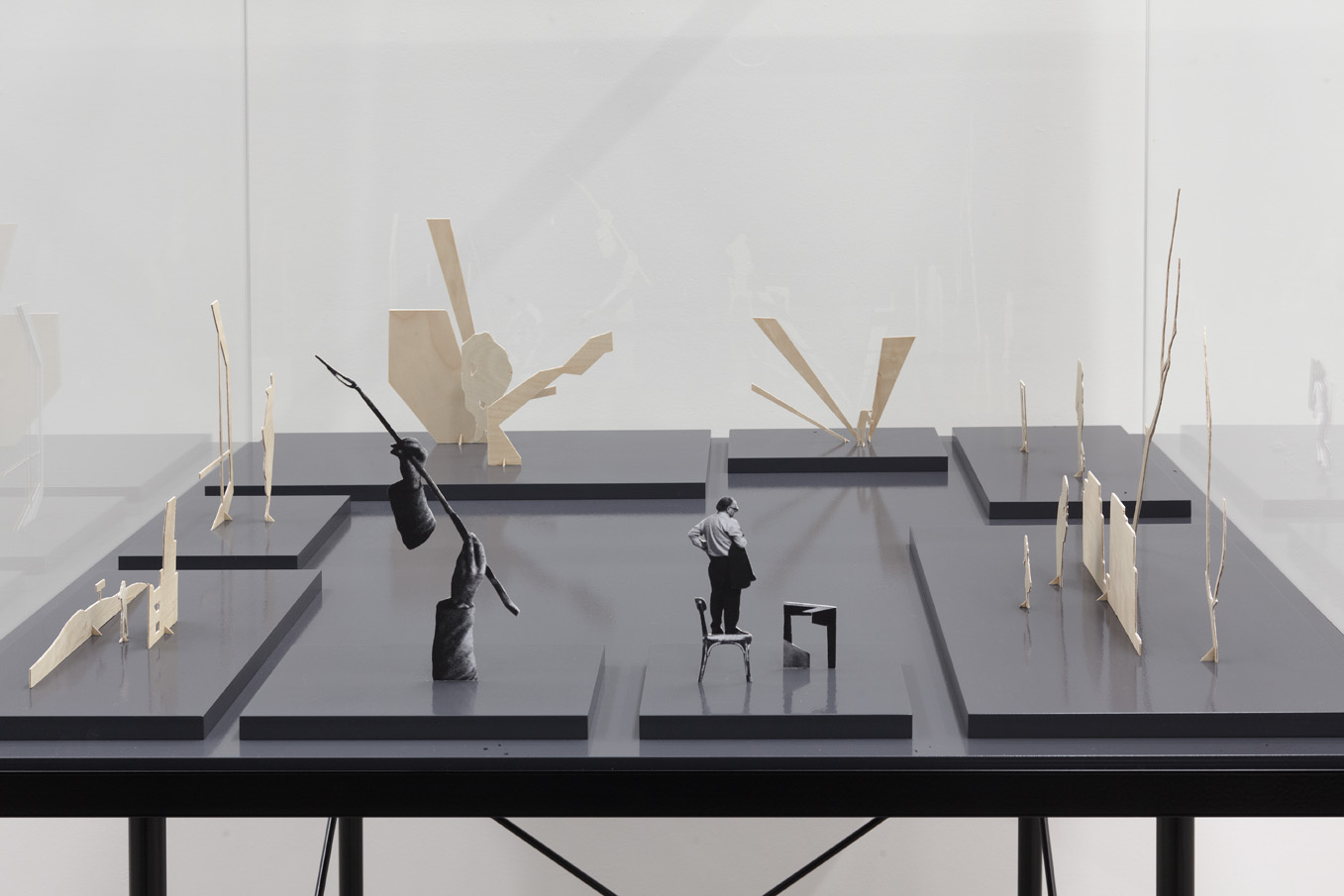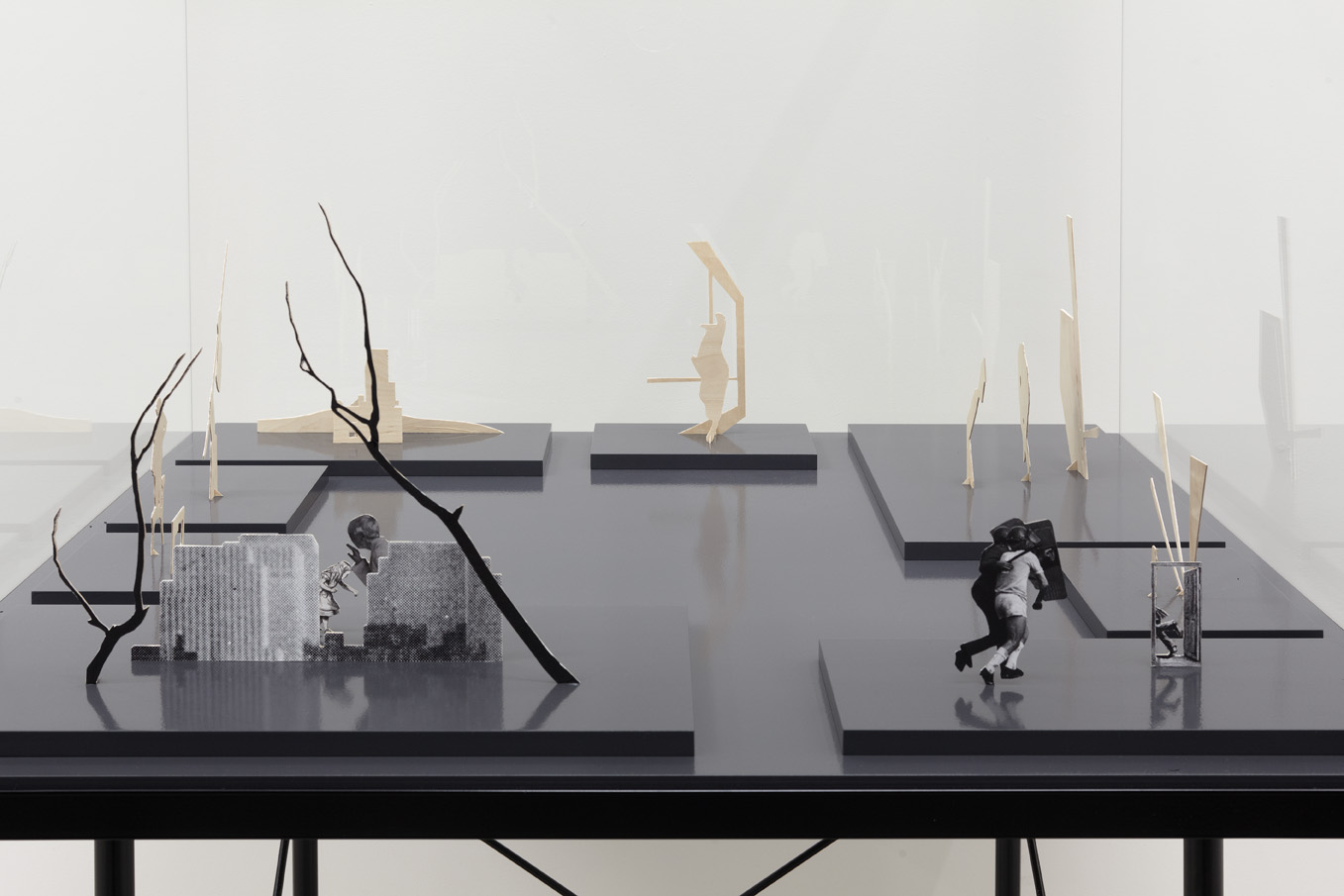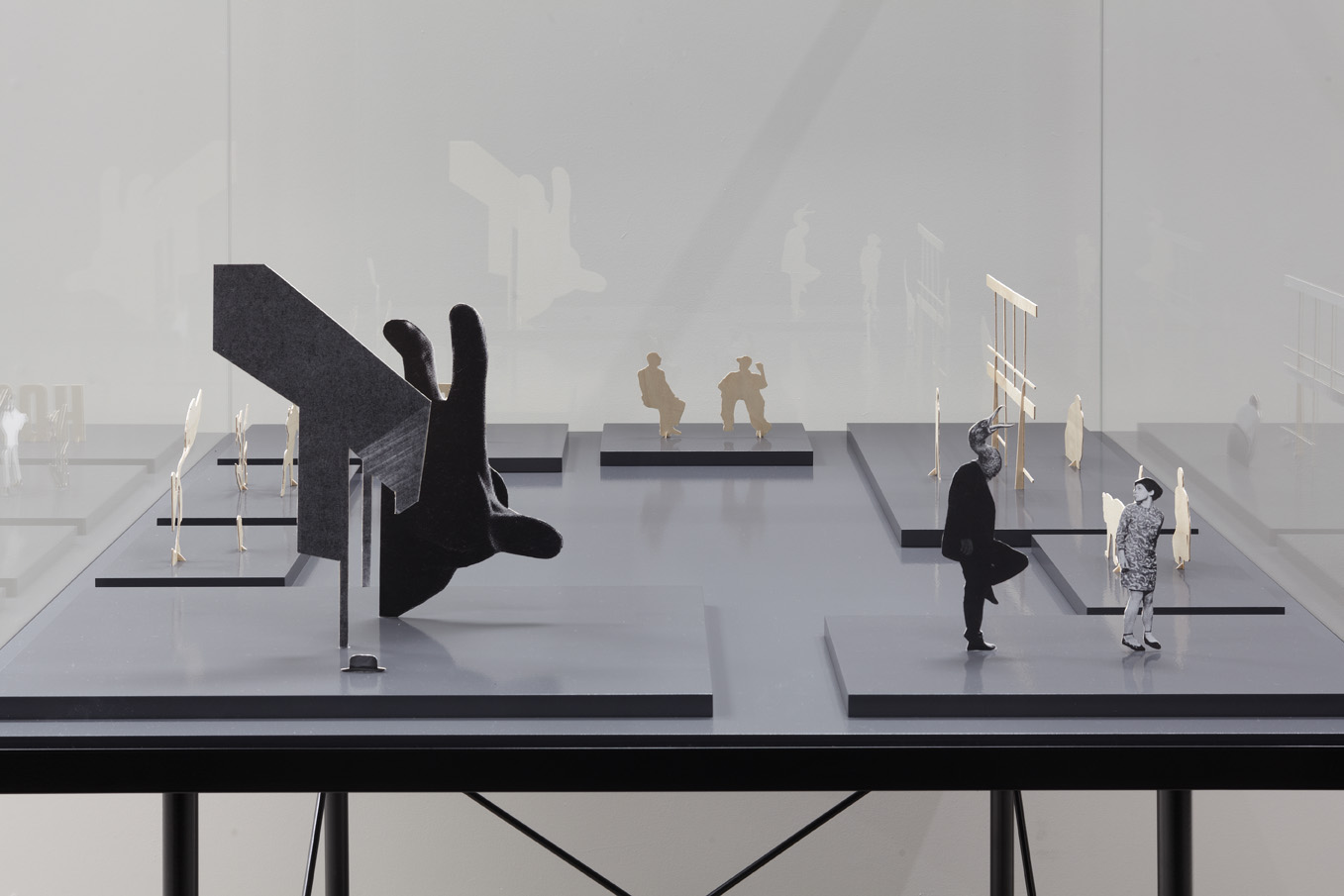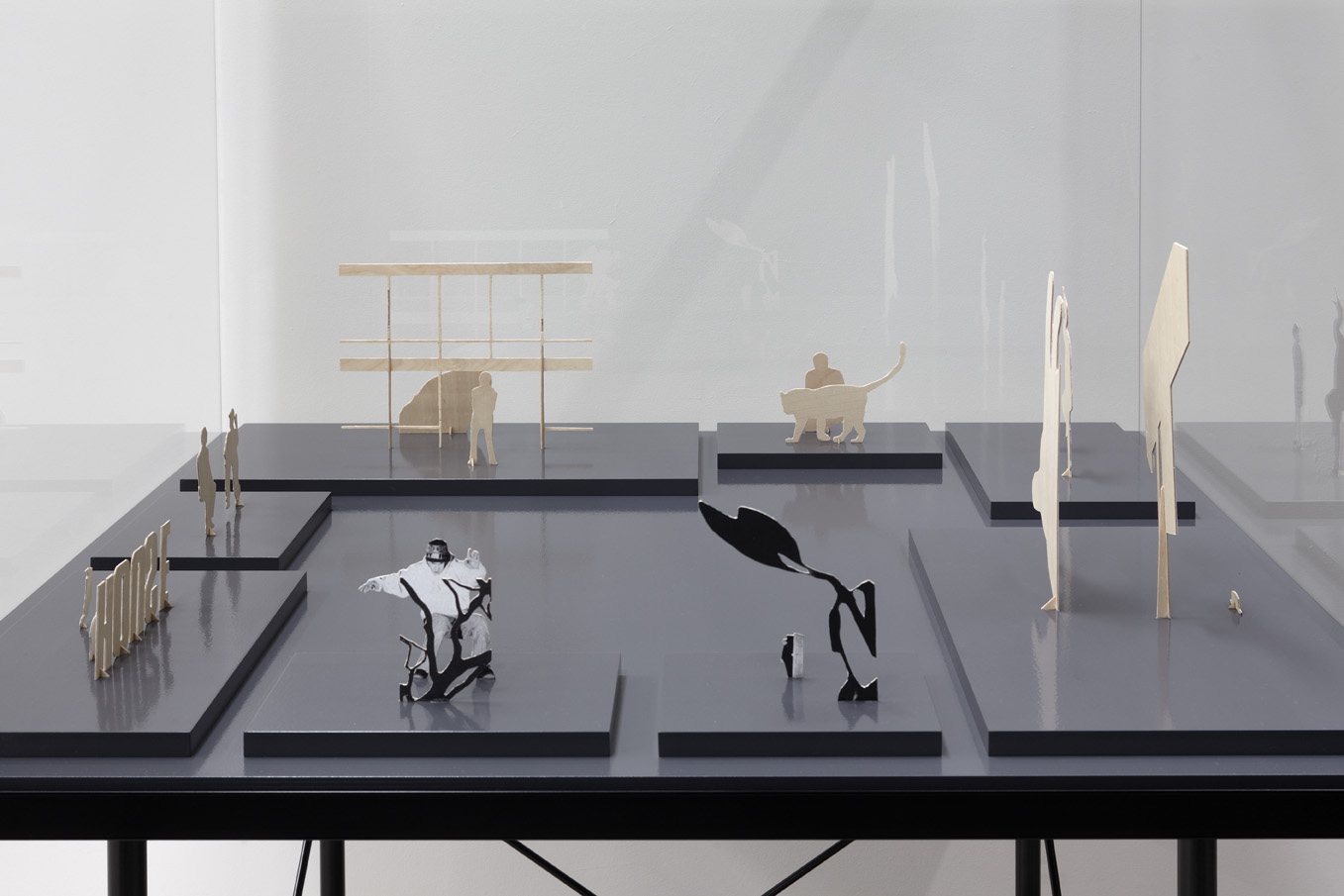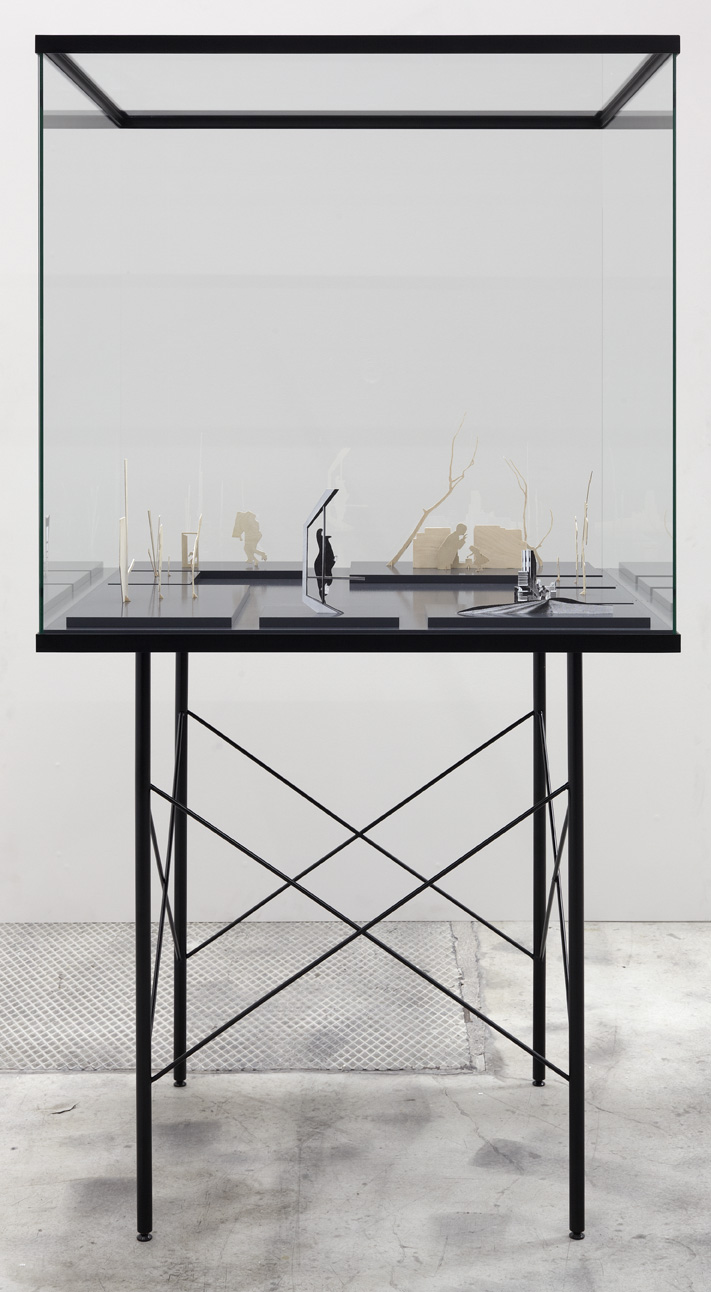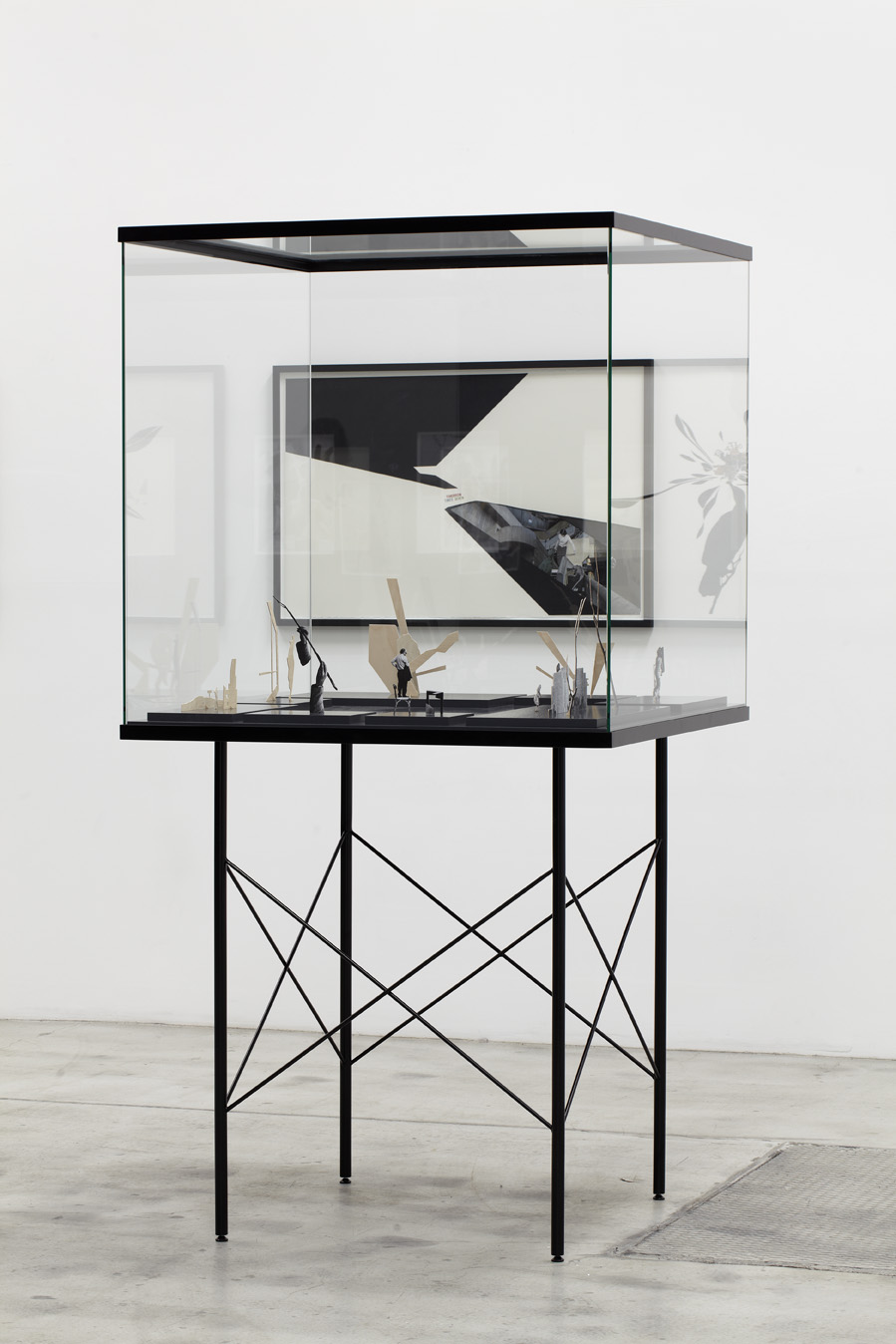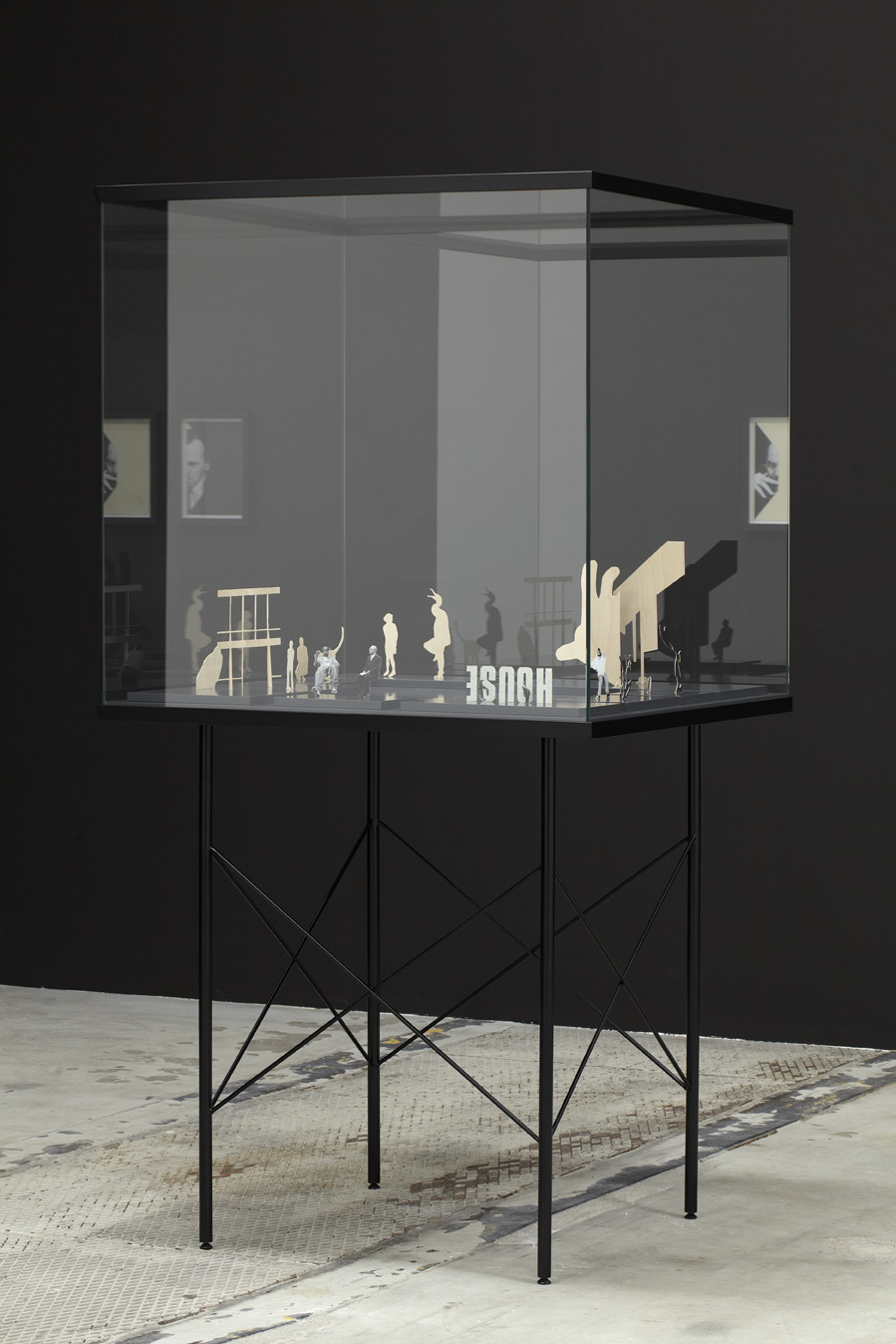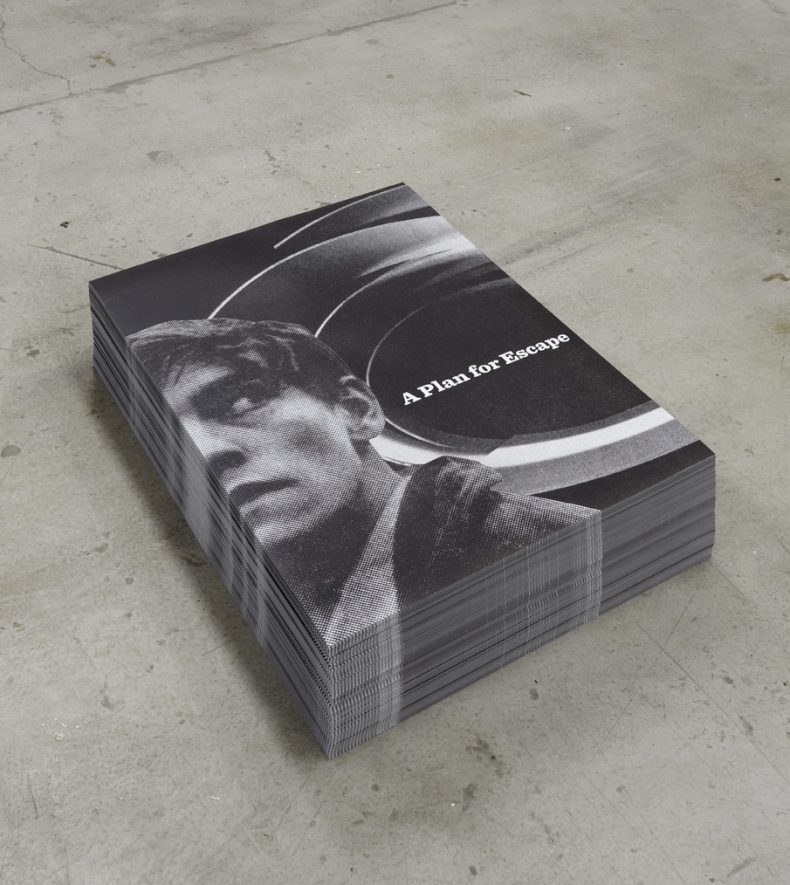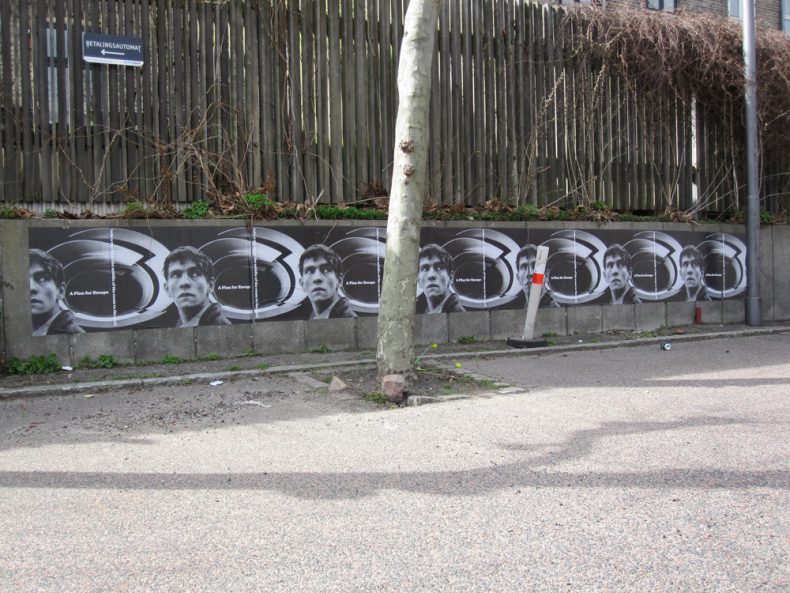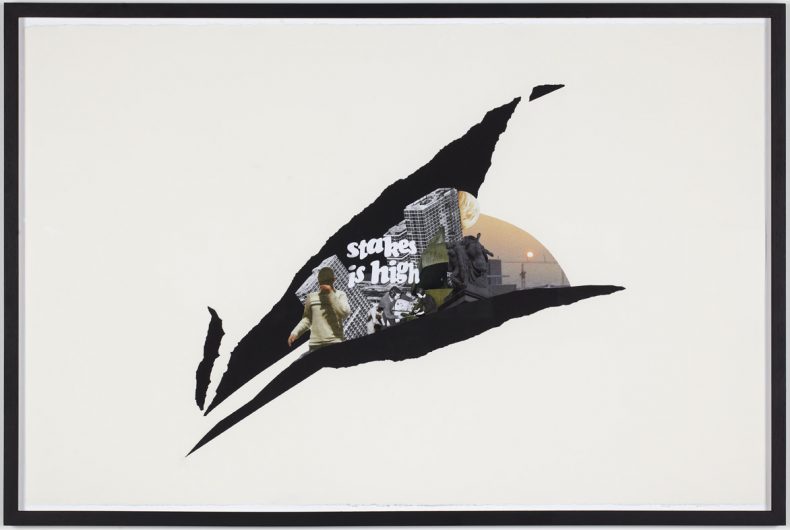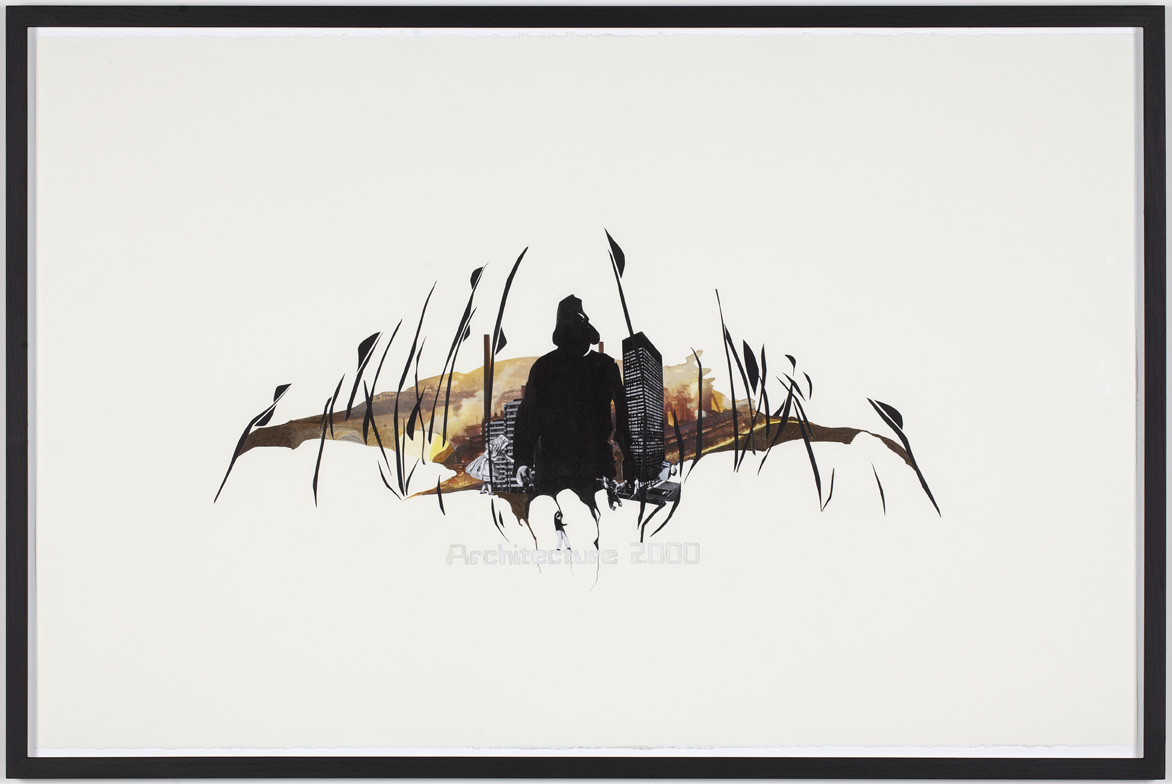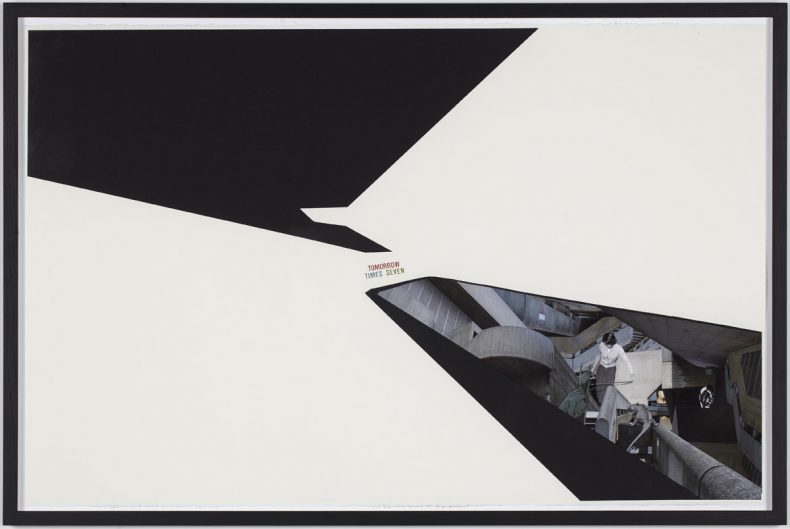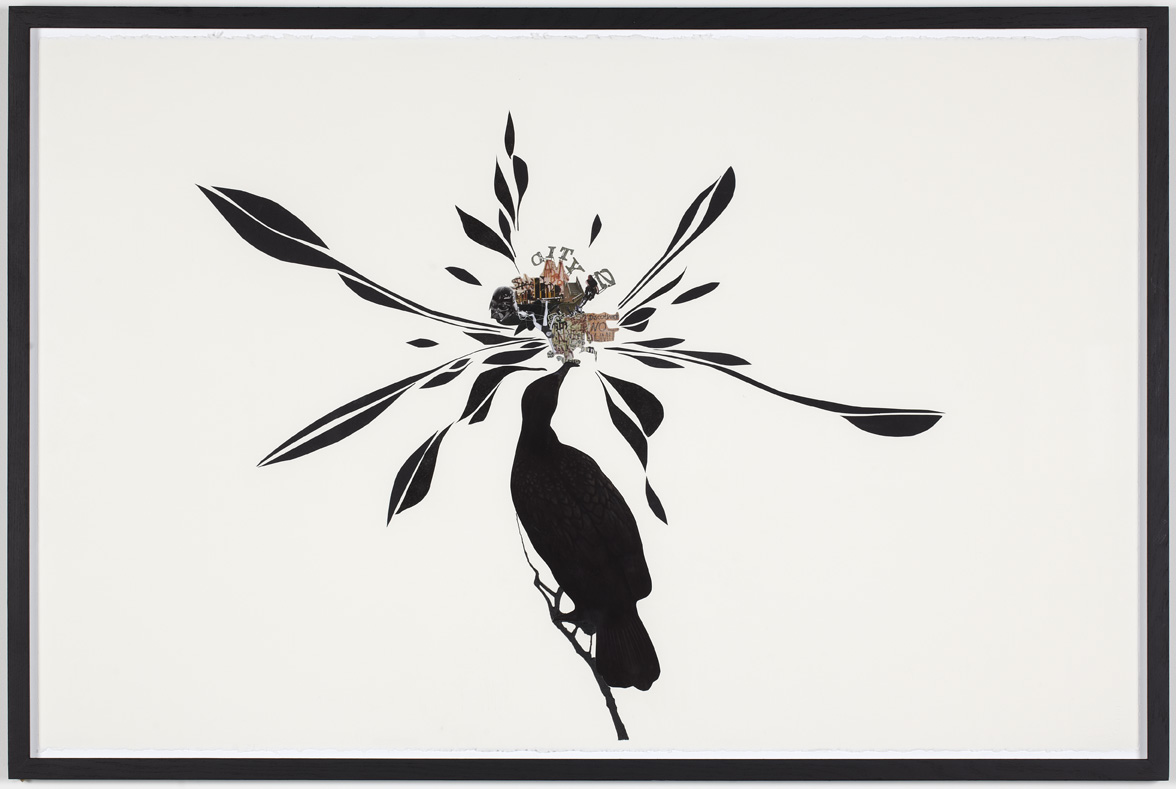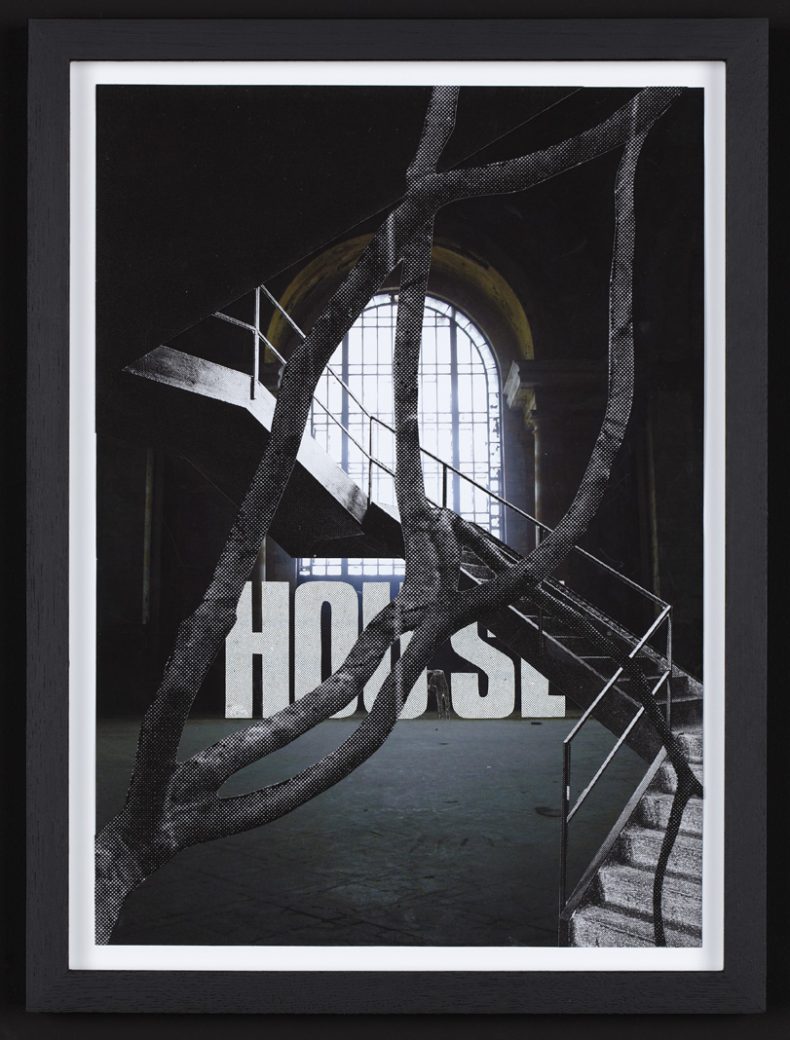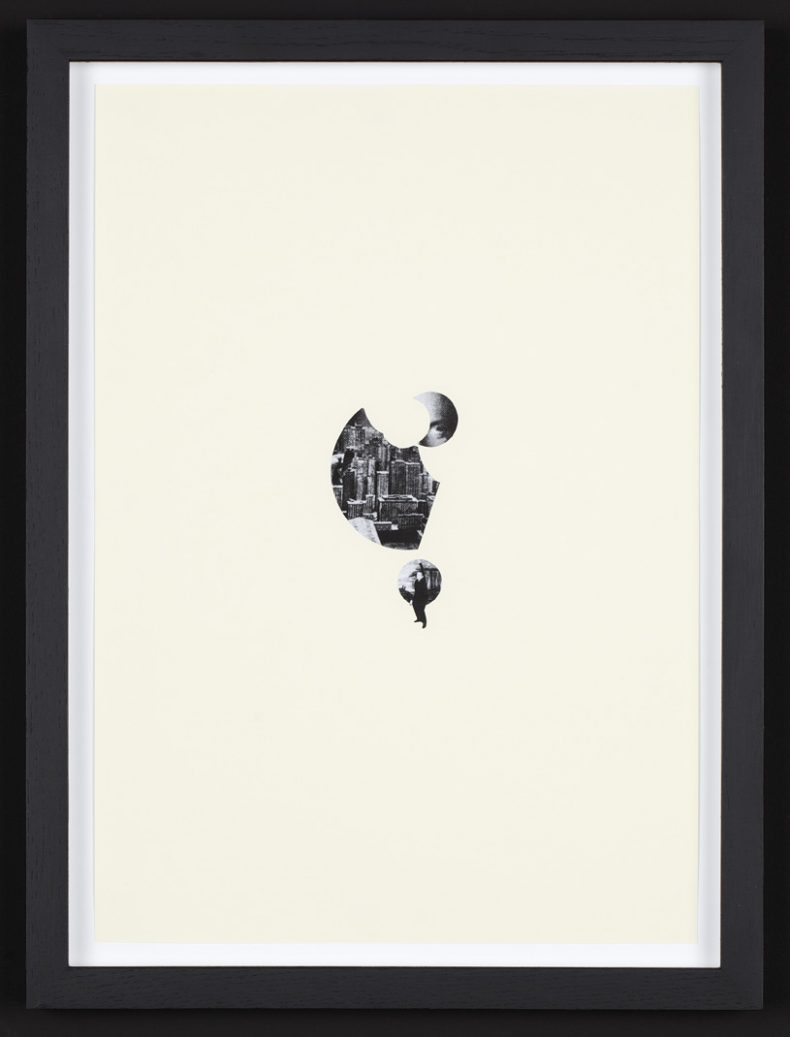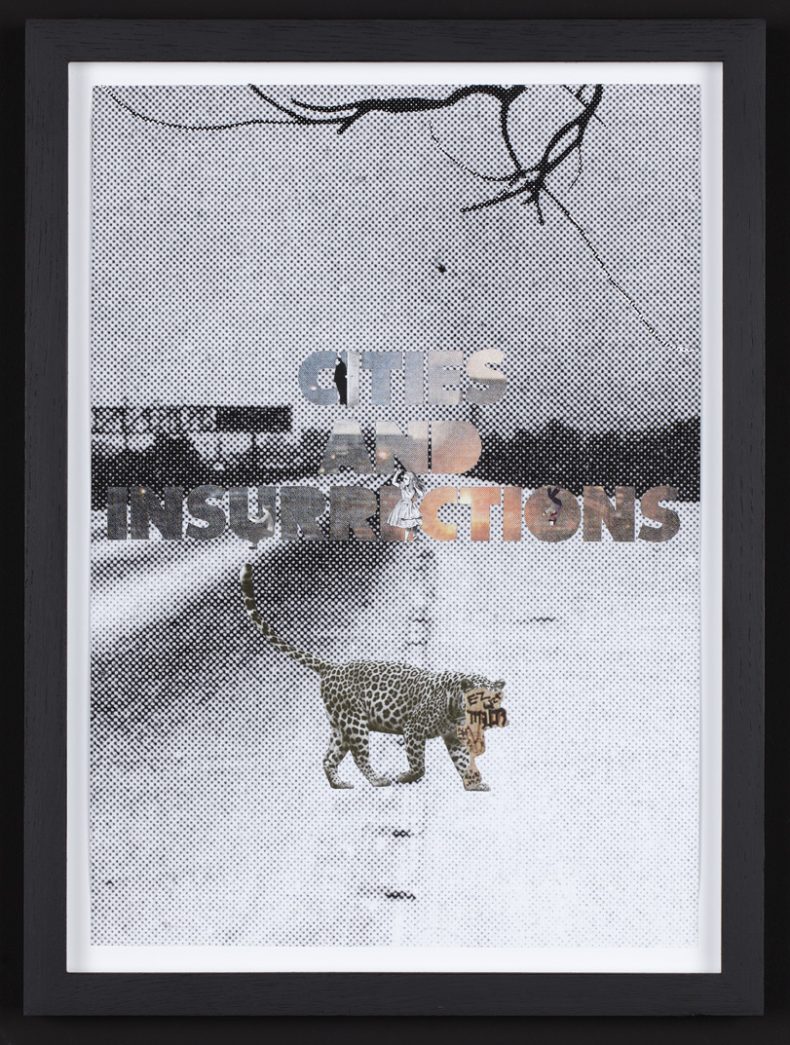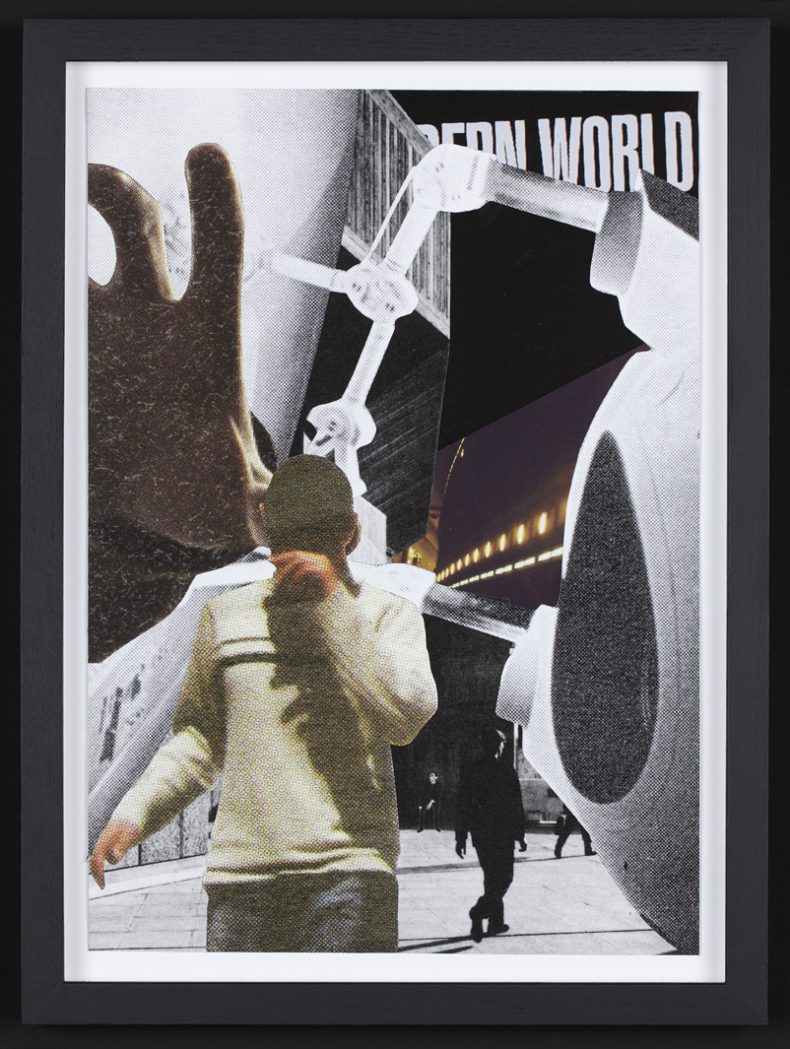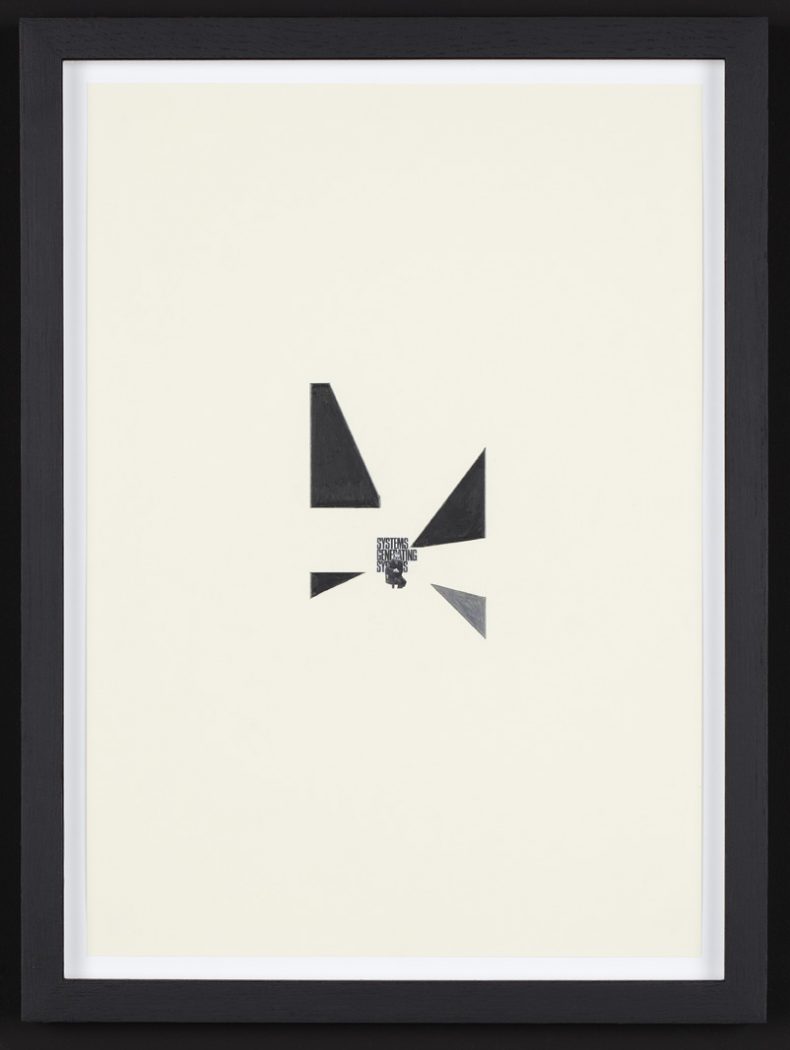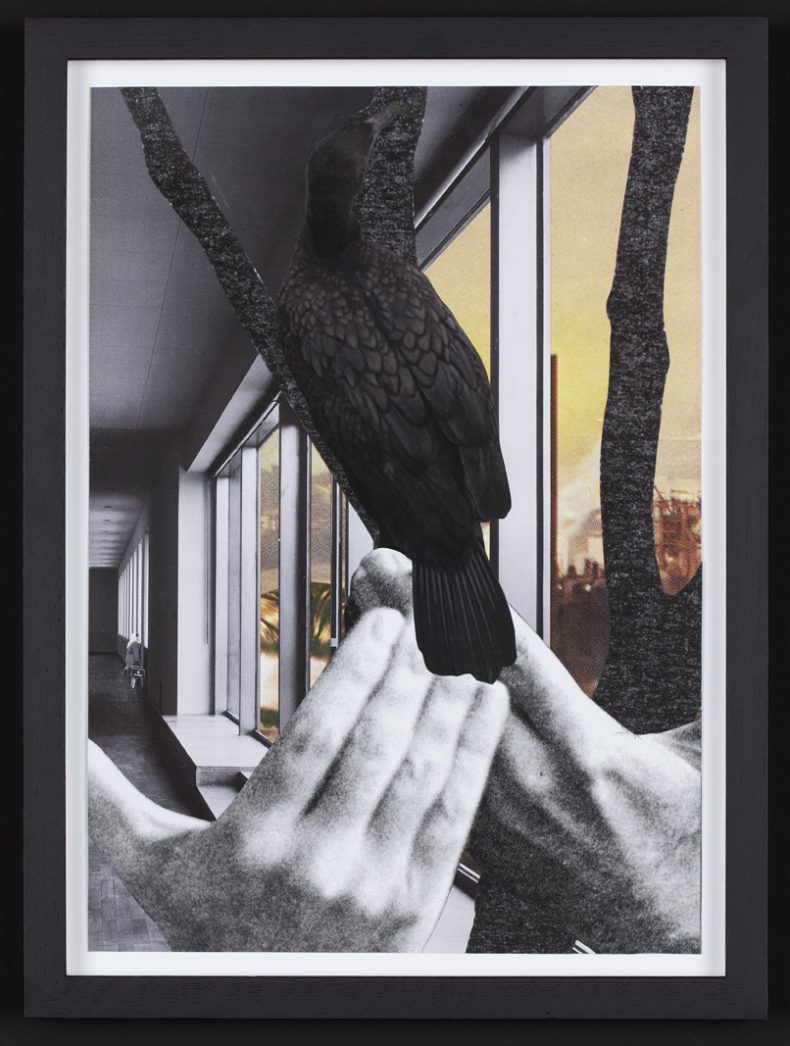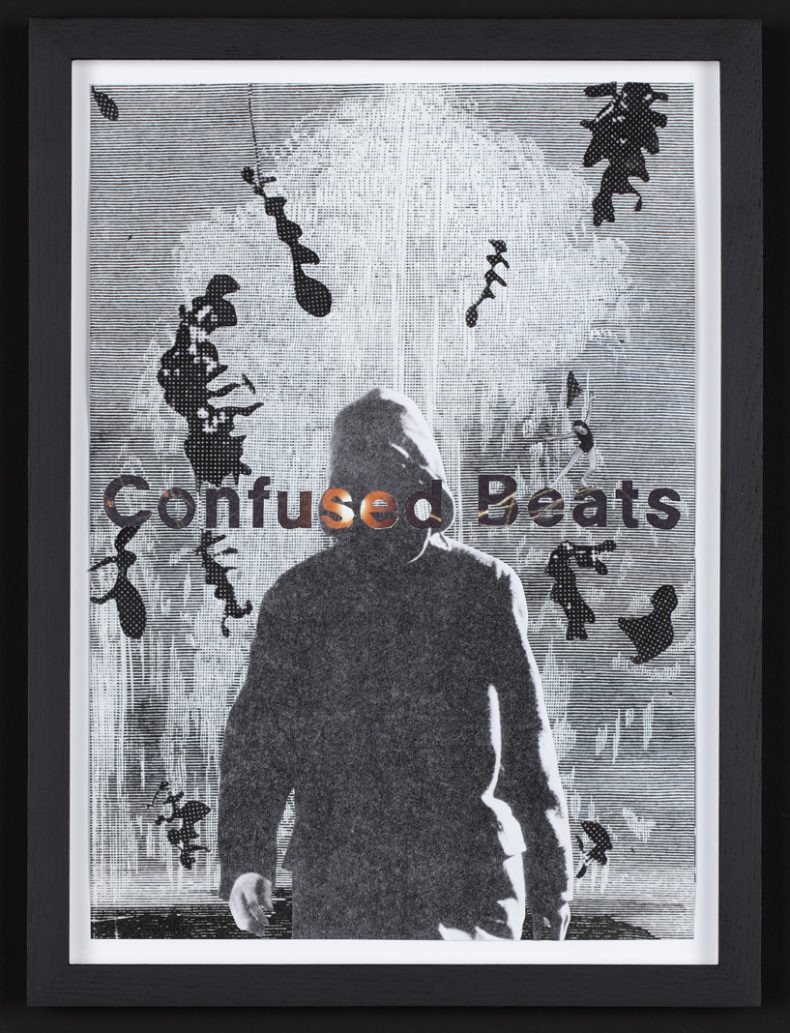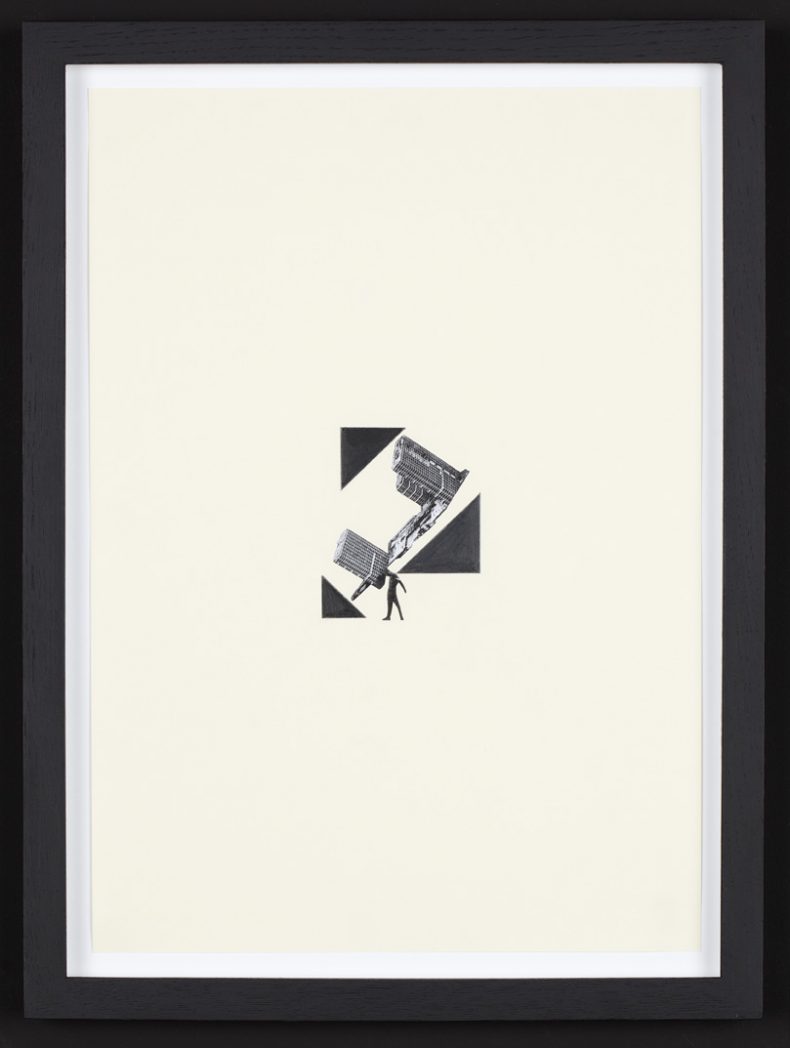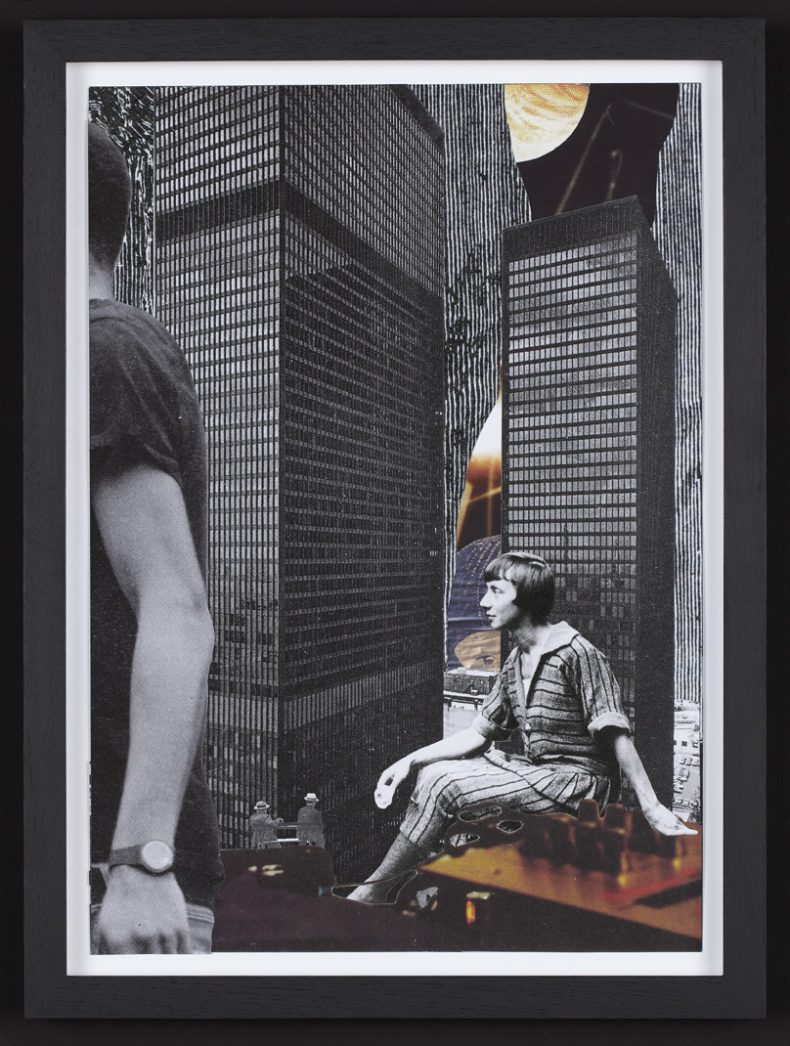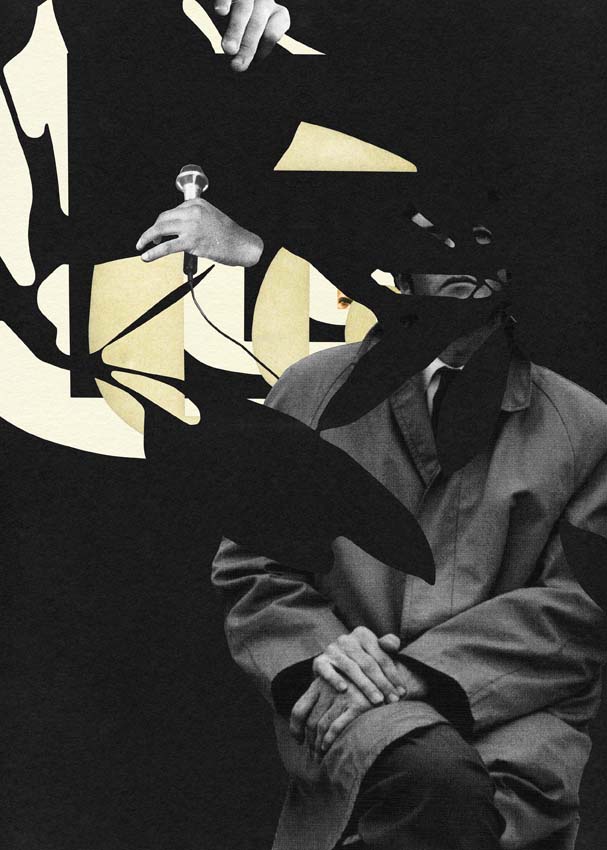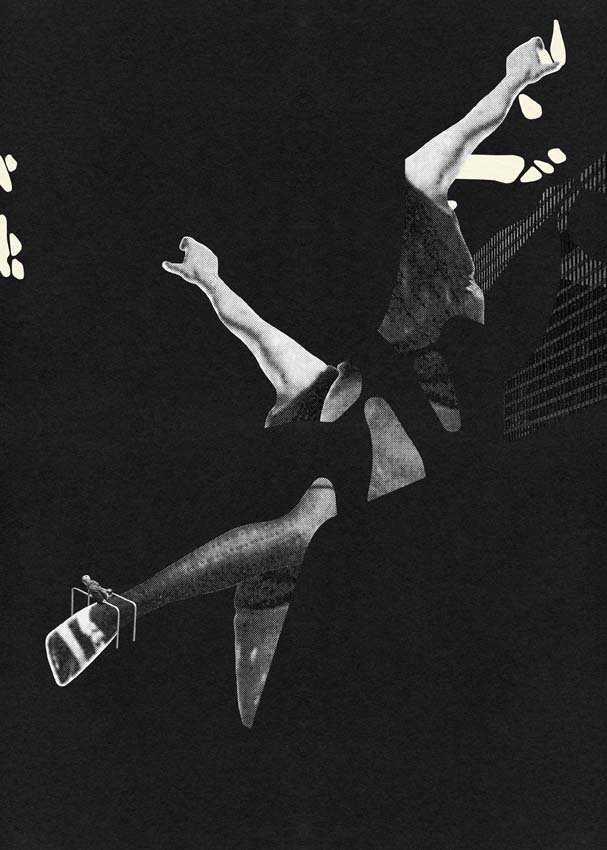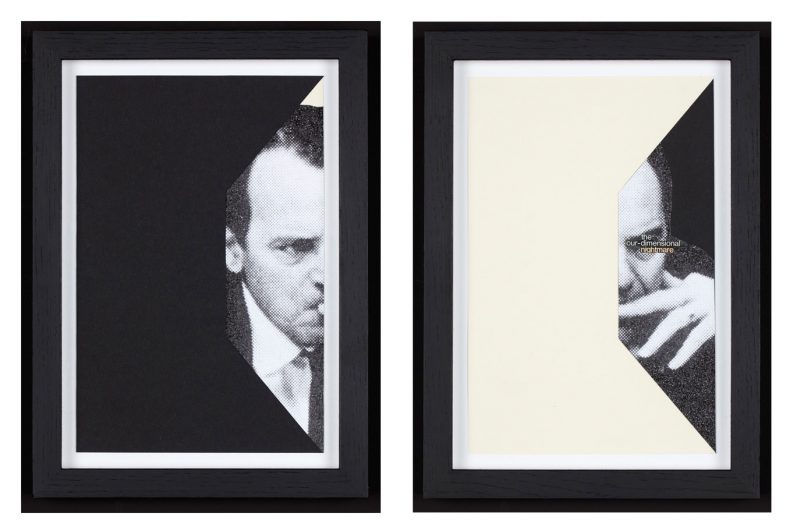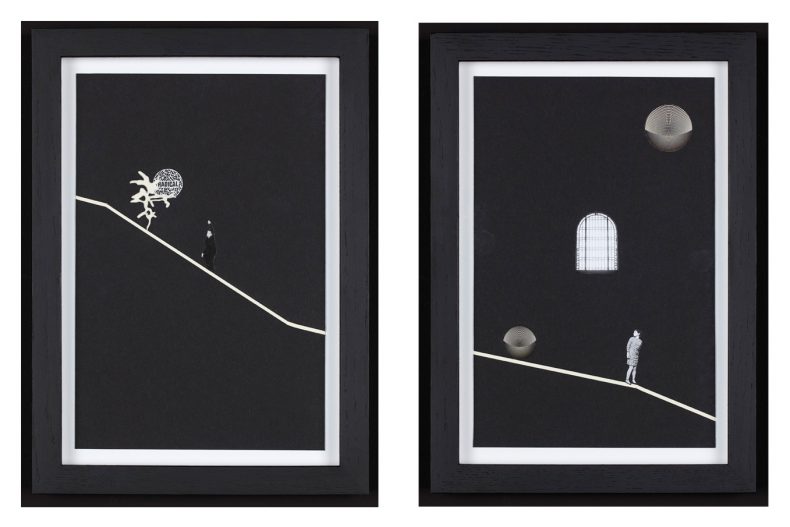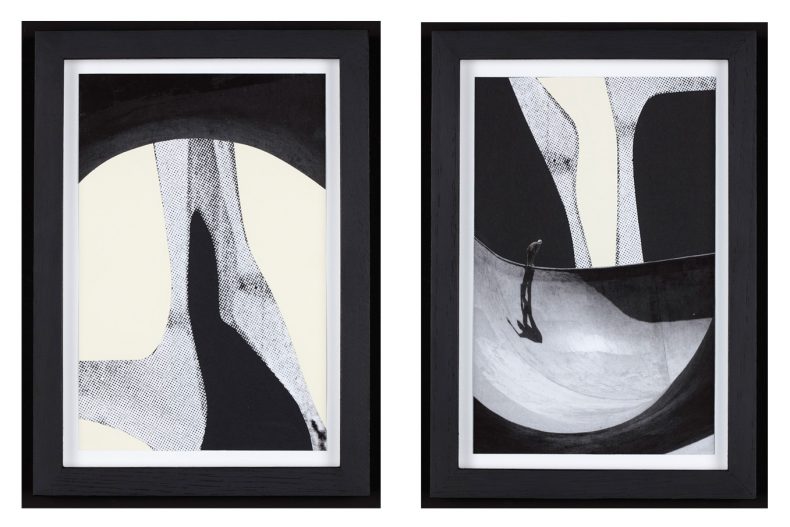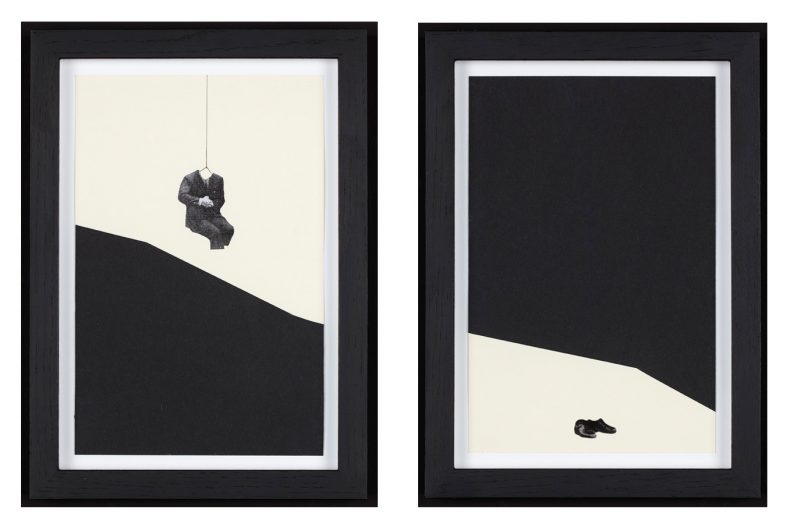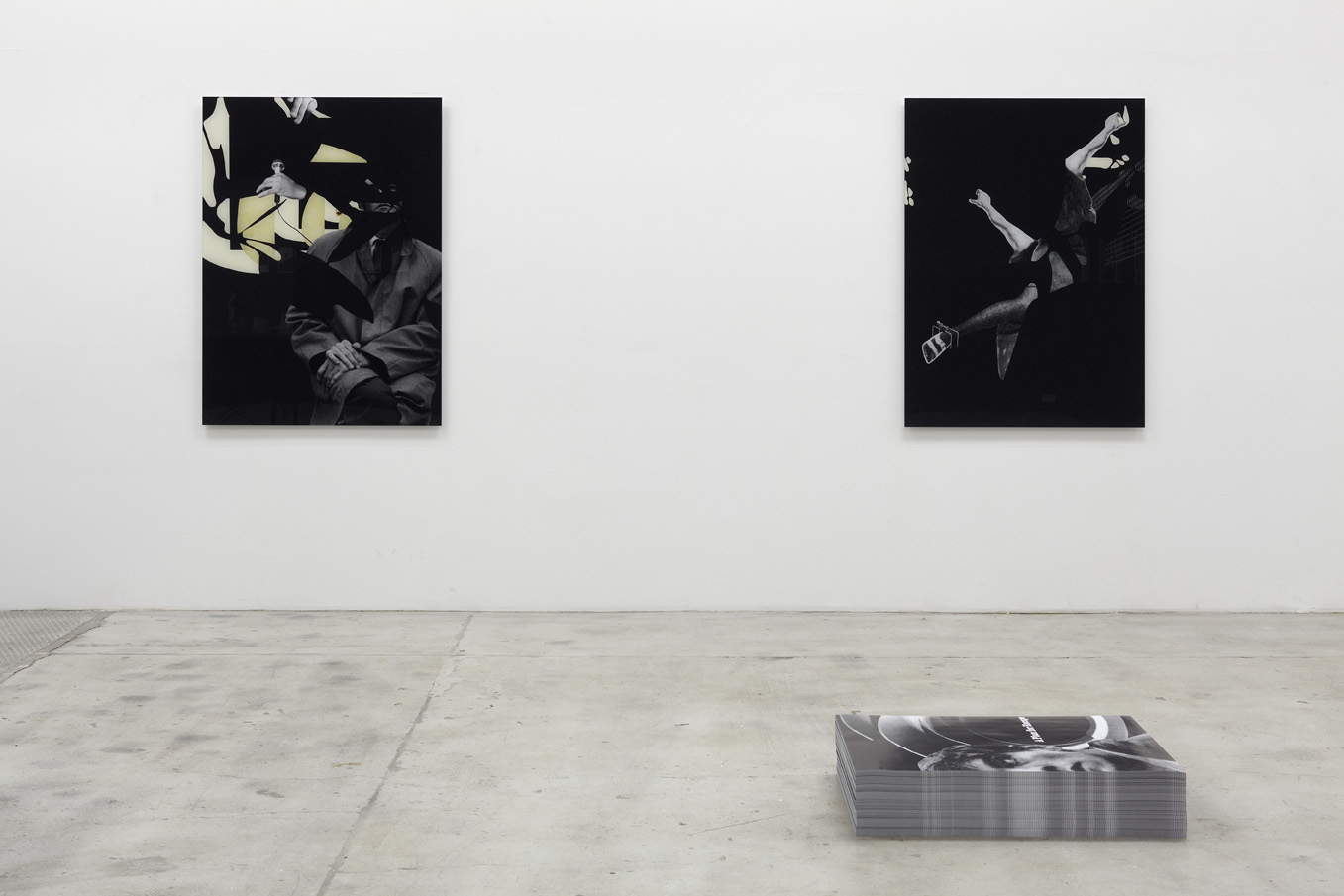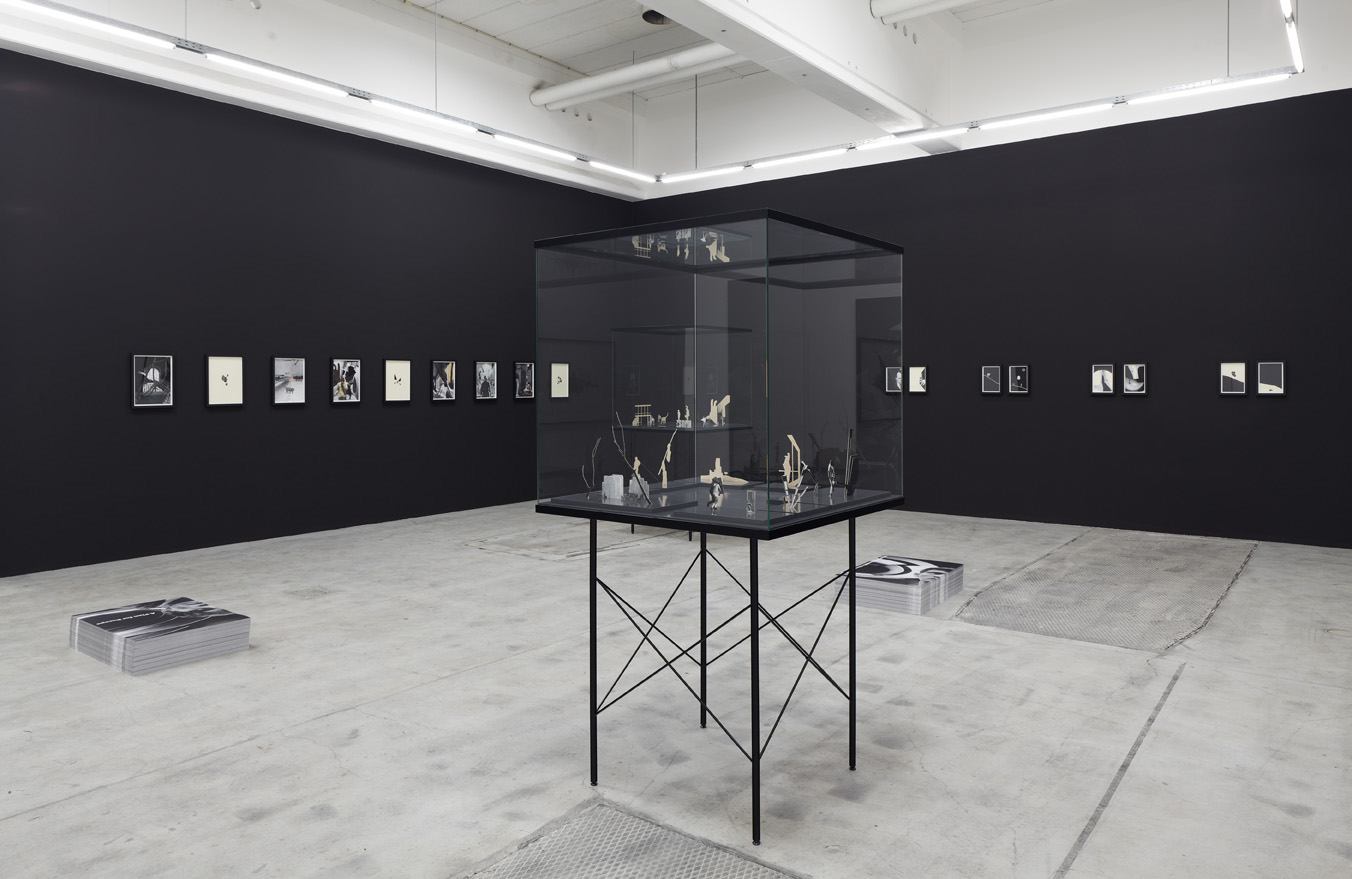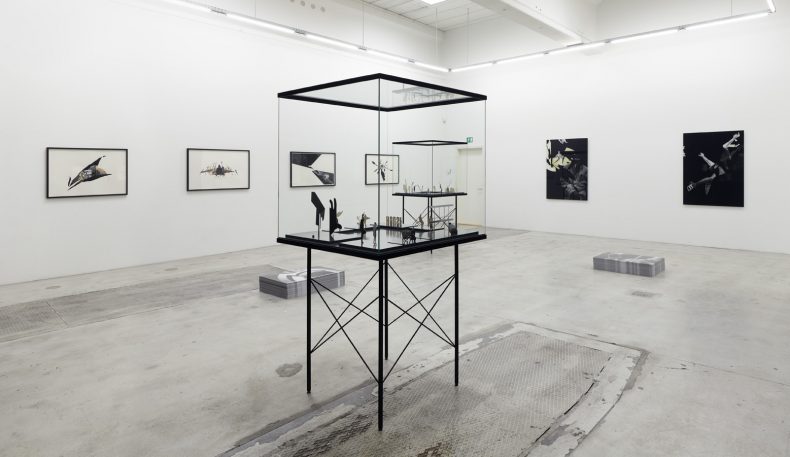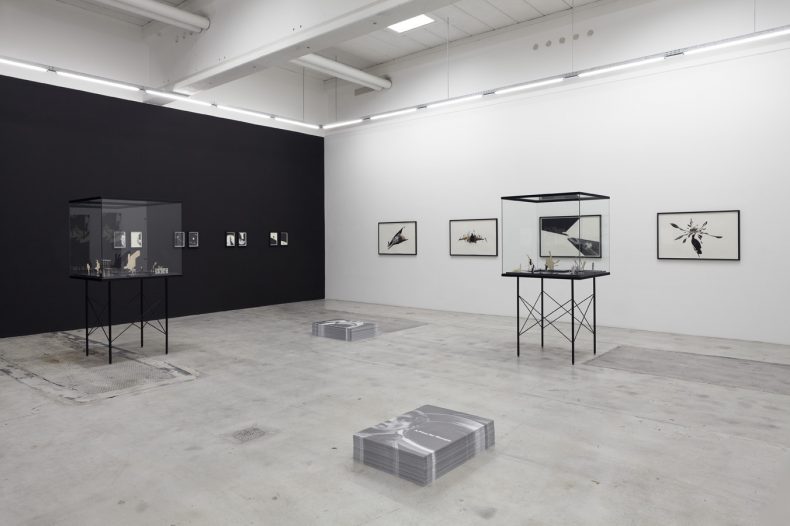 It is a great pleasure for Galleri Nicolai Wallner to present A Plan for Escape, our third exhibition with Danish artist Jakob Kolding.
The exhibition takes its title from a 1945 novel by Adolfo Bioy Casares. The novel takes place on an island of a French penal colony where the protagonist Henri Nevers, against his will, has been sent to fulfill an unspecified role in the running of the prison. The plan for escape simultaneously refers to the central figure's plan to escape the island and return to France and the prisoners' supposed plan to flee the prison. The escape plan also refers to a third mysterious plan by the governor of the island to alter the perceptions of the prison inmates through experiments on the nervous system. Although confined to their cells, the prisoners who undergo these synaptic surgeries will think they are actually free on a fantasy island. They will perceive colour as dimension, understanding yellow, blue and red as length, width and height respectively. Minimal, eternally slow movements will feel like great strides and they will be able to communicate, and even touch, at a distance and through walls. Their cells painted in purely abstract colour patterns will seem like the island of their dreams.
The new works in the exhibition present a similar union of physical, political, ideal and abstract space. In often humorous ways they emphasize viewing these different spatial categories as inseparable parts of each other, weaving together new possible landscapes and narratives. It is not space as a static physical construct but as movement, process and interrelations with no fixed viewpoint. While this has always been a crucial part of Kolding's work, here there is an increased interest in examining mental and abstract space as potential means for a temporary "escape" to enable possibilities of  re-negotiating and re-viewing physical, political and social space.
Jakob Kolding has exhibited in numerous museums and institutions in Europe and North America. These include The Stedelijk Museum (Amsterdam), The Frankfurter Kunstverein (Frankfurt), Kunstverein (Hamburg), CCA Wattis Institute for Contemporary Arts (San Francisco), The Museum of Contemporary Art (San Diego), and The University of Michigan Museum of Art (Ann Arbor).  He is included in several public collections including The Museum of Modern Art in New York, Stedelijk Museum in Amsterdam, and Österreichischse Galerie Belvedere in Vienna.