New Works
April 5 - May 18 2013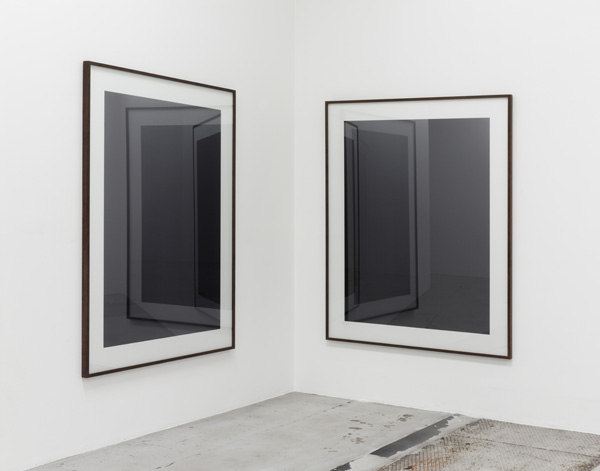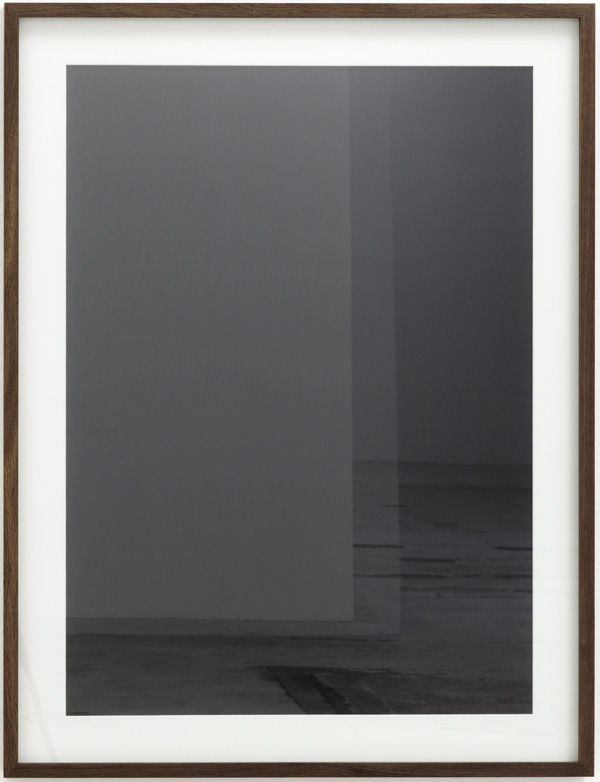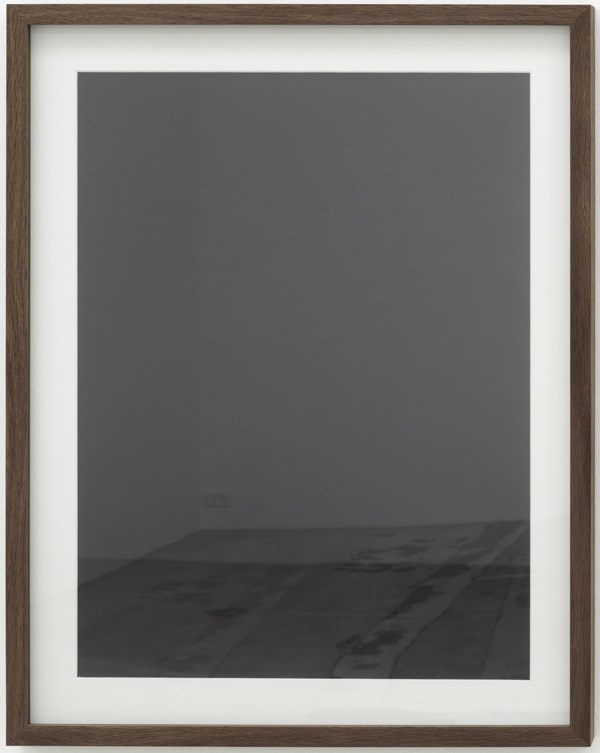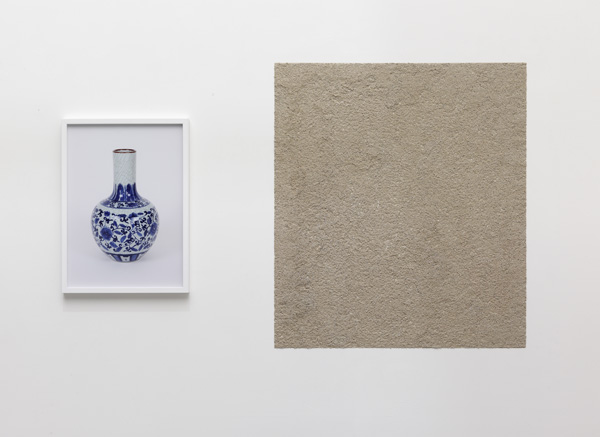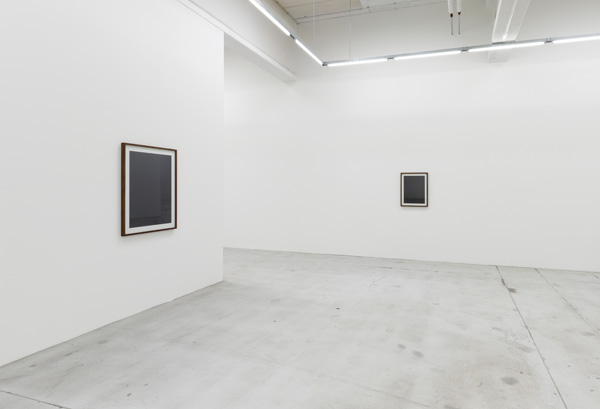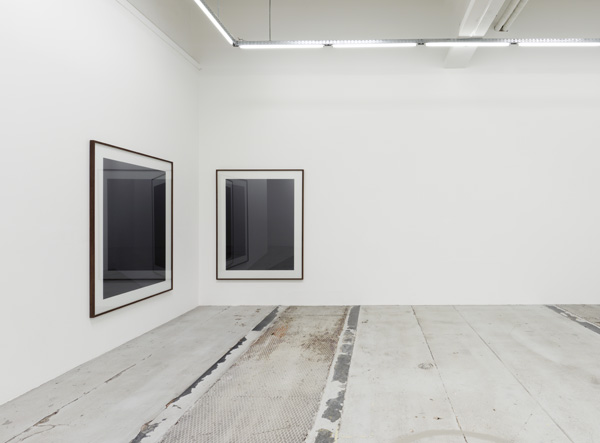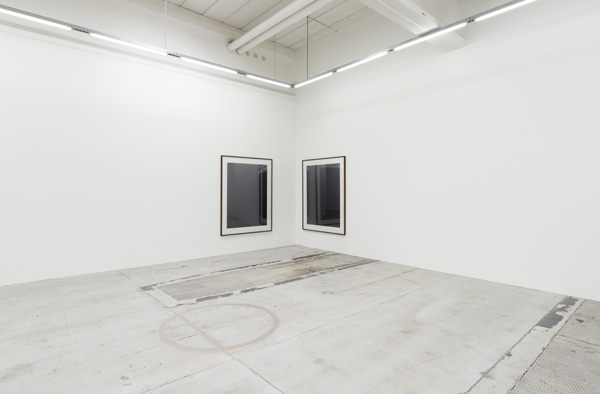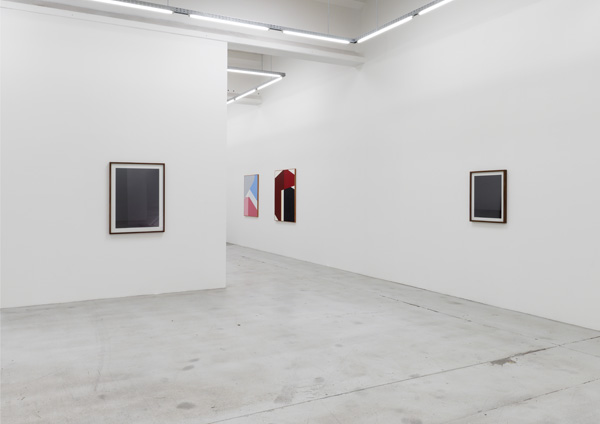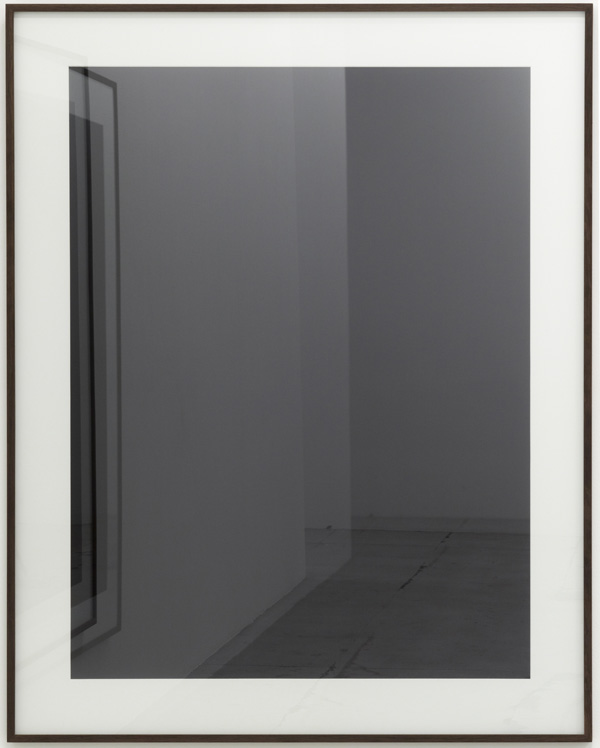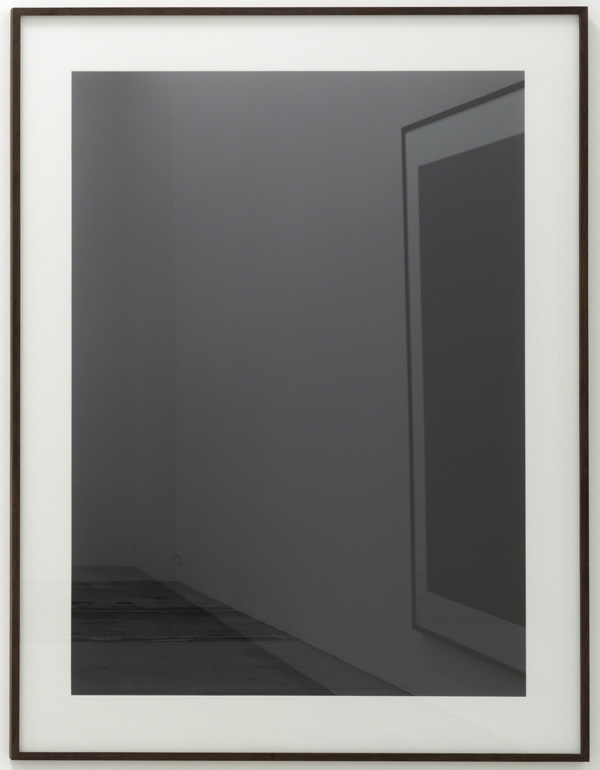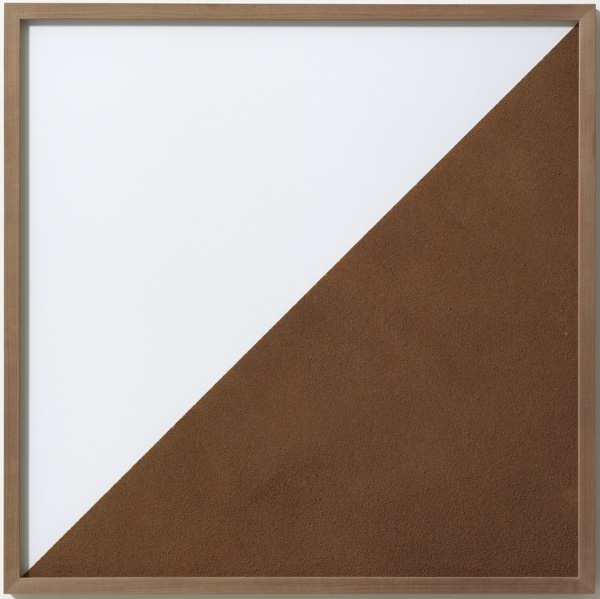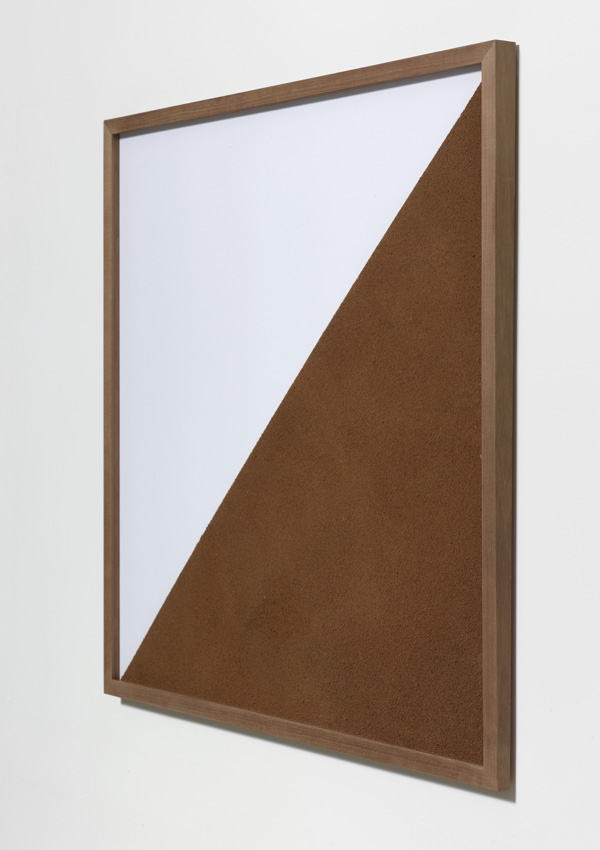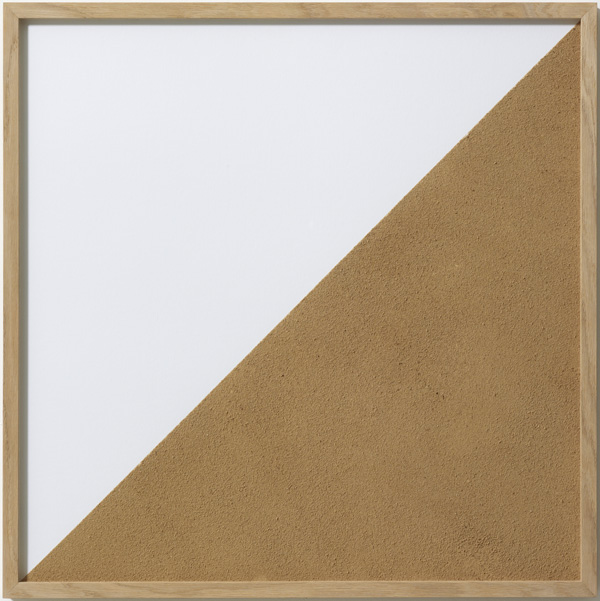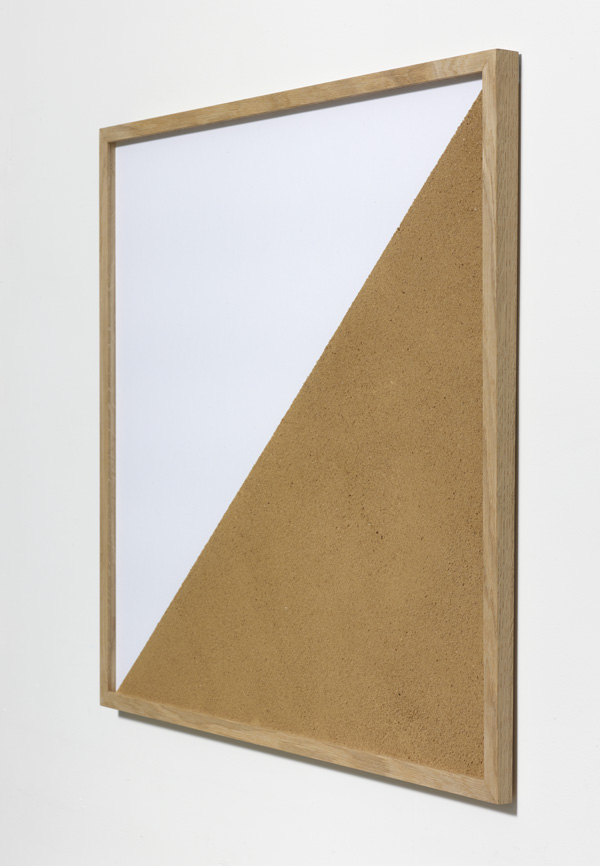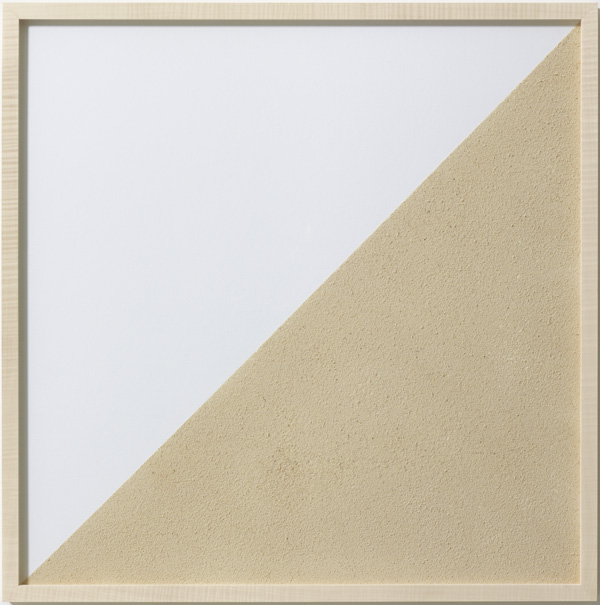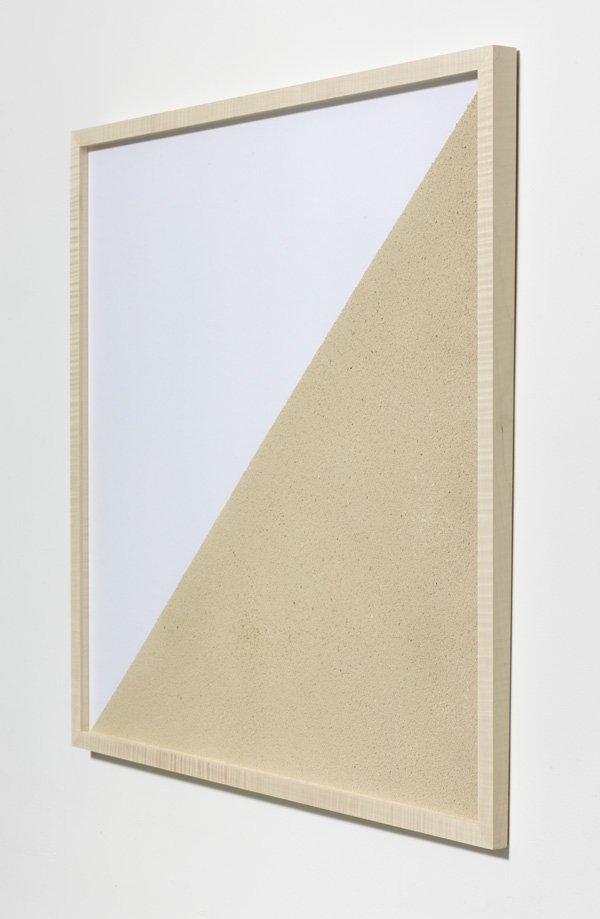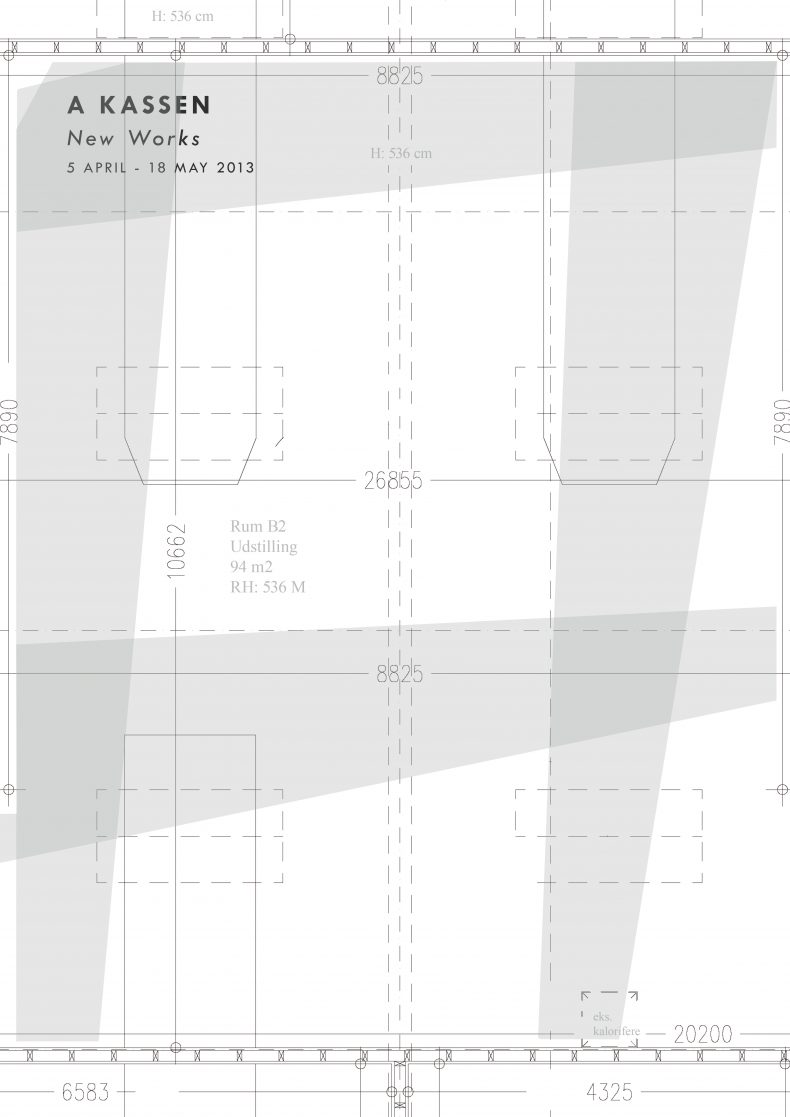 It is a great pleasure for Galleri Nicolai Wallner to present a solo exhibition of A Kassens's work in the gallery. The exhibition features a new installation, made up of four photographs. The installation has been especially made for this exhibition.
Permanent Reflection consists of four framed photos that are placed perpendicular to each other in two separate corners of the exhibition space. The images appear to be distorted by reflections due to the framing glass, but are in fact photographs capturing the reflection of the site. A reflection in an artwork is seldom considered desirable, but in their own subtle way, A Kassen manages to turn what is often considered inconvenient into the actual subject of the work and involving the viewer as participant in the work.Through this subtle and elegant use of displacement, A Kassen's work trouble our spatial understanding as well as our sense of space.
A Kassen live and work in Copenhagen, and have been collaborating since 2004. Together they have exhibited widely at galleries and institutions in Europe and USA and have had exhibitions at Kunsthal Charlottenborg (Copenhagen), MUSAC (Léon), Wysing Arts Centre (Cambridge), Sørlandets Kunstmuseum (Kristiansand), Maisterravalbuena (Madrid) and New Galerie (Paris). They have also shown as part of MOMENTUM, the Nordic Biennale for Contemporary Art.
The exhibition at Galleri Nicolai Wallner coincides with another solo presentation by A Kassen at Another Space.